Dear Friends,
I'm honored to be the new editor of City News. Through City News I'm hoping to connect with each of you, to bring you closer to your community and maybe even tempt you to try something new.
Supporting local businesses is so important to a thriving community. Often, it's the small business owners who support school functions, civic clubs and sponsor city events.
These entrepreneurs are critical to the health and wellbeing of our communities. It's wonderful to support these folks and I hope you'll join me in celebrating them through City News.
I'd like to know what bits of info interest you the most: Upcoming events? New businesses? A little of everything?
Reach out!
Rebecca Calappi
citynewseditor@localbiznews.net
Beaumont Hospital Baby Fairs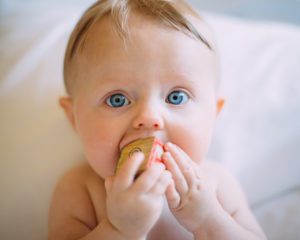 New and expectant parents, and their family and friends, are invited to attend Beaumont Children's annual baby fairs. These free events will feature life-saving demonstrations, Beaumont's experts and experienced parents sharing parenting advice, as well as mom and baby-friendly vendors featuring the latest children's products and toys.
"Our new-parent support program is a free, one-stop resource that provides extensive support and education to first-time parents through experienced, trained parent volunteers," said Kelly Ryan, Beaumont Parenting Program director. "Our volunteers are parents themselves and understand what it's like to suddenly be caring for a brand-new person."
The baby fair at Beaumont Hospital, Royal Oak, will be April 6, inside the hospital's south entrance, 3601 W. Thirteen Mile Road. The baby fair at Beaumont Hospital, Troy will be April 27 inside the Beaumont Outpatient Services Center Atrium, 44250 Dequindre Road, in Sterling Heights, across the street from the hospital. Each event runs from 11 a.m. to 2 p.m.
Baby fair highlights include contest prizes, refreshments, mom and baby-friendly vendors, educational information, new parent information sessions, comfort measures for labor, and birth and breastfeeding basics. Car seat safety checks will also be offered at the Troy location from noon to 3 p.m.
"We host these annual baby fairs to help women, babies and their families be healthy in all stages of life," Ryan said.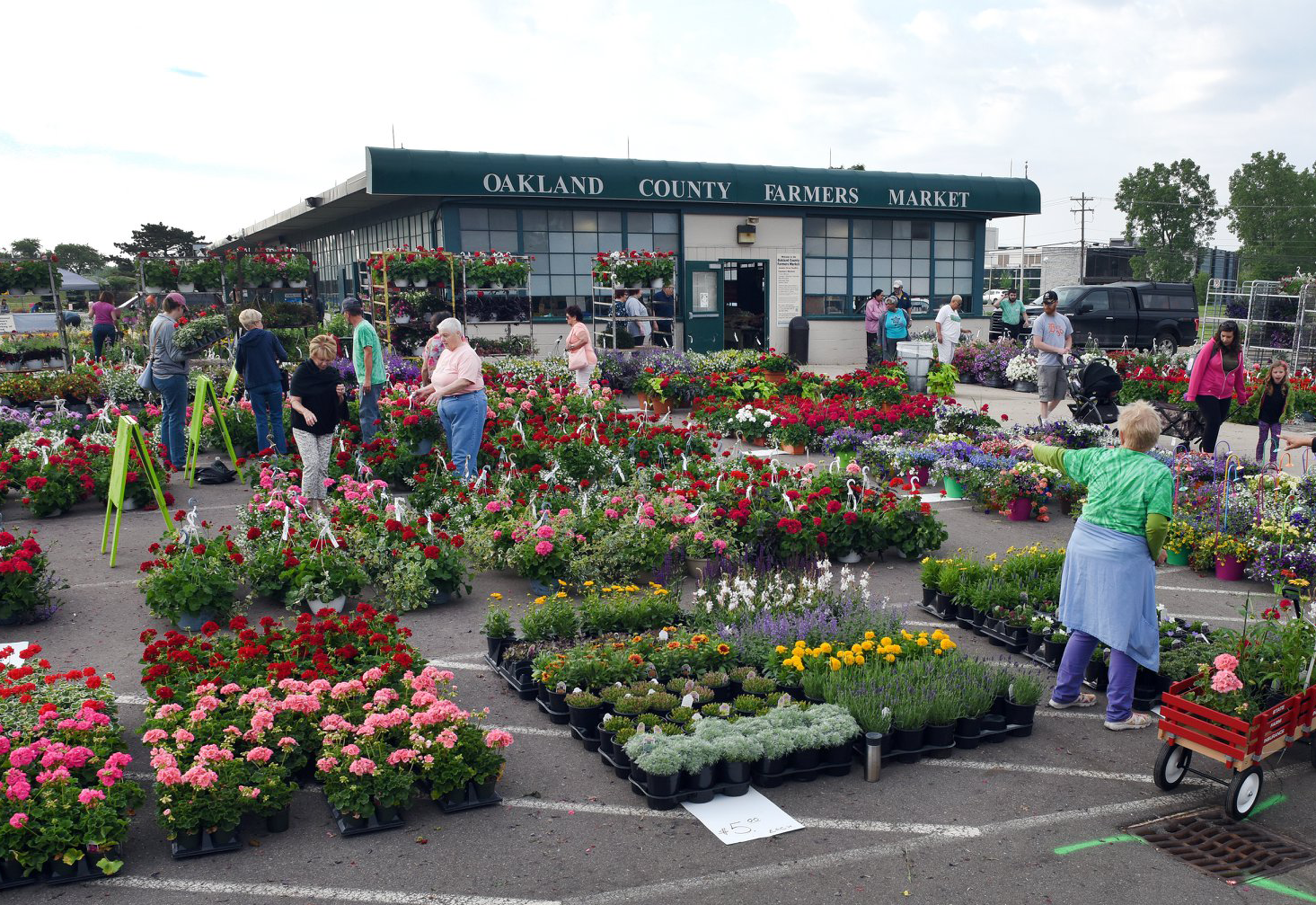 Oakland County Farmers Market
Farmers market season is starting up, and the Oakland County Farmers Market is no exception.  Make your shopping list and head to 2350 Pontiac Lake Road in Waterford. The hours are 7 a.m. to 1:30 p.m. every Saturday through the end of April. Beginning May 2, the market will be open from 7 a.m. to 1:30 p.m. Tuesday, Thursday and Saturday. For details, call 248-858-5495.