Go Out to Eat and Step Up
From Monday, April 29, through Friday, May 3, participating restaurants will offer diners 20% off their food purchases if they bring in a "Step Up to the Plate" promotional piece (i.e. school flyer, ad, email or other communication about the program). Discount offer is only valid for food and non-alcoholic beverages. You can download the Step Up flyer on the Troy Chamber website – troychamber.com.
Diners may then turn in their detailed receipts to the Troy school of their choice. Receipts are due to Troy Schools by Friday, May 10. The school receiving the most money in receipts will win a $1,000 cash prize!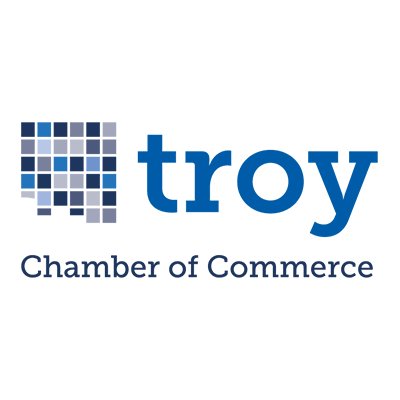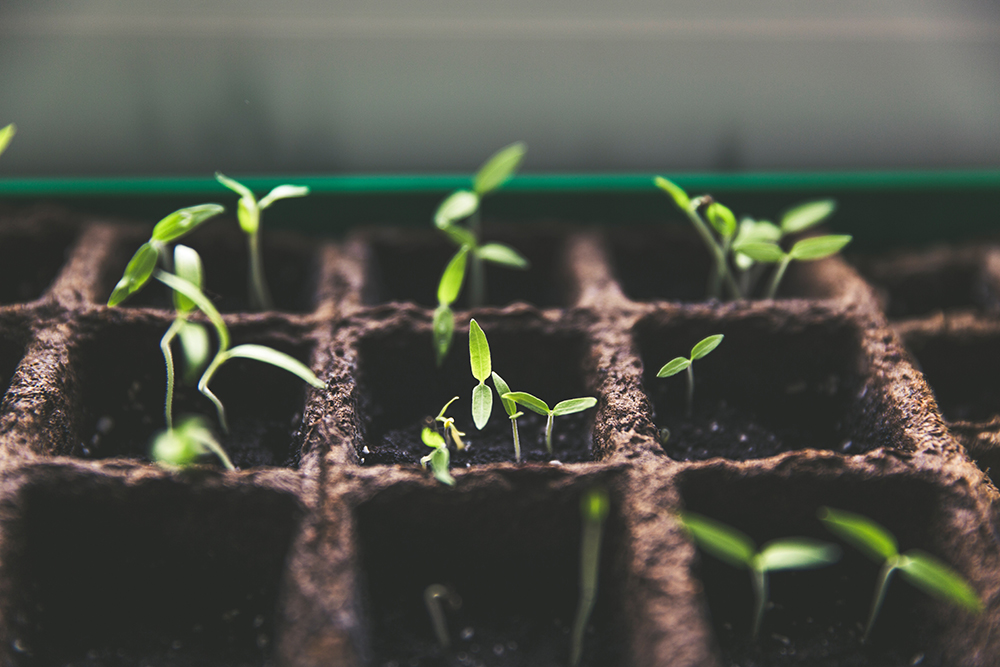 Get Your Hands Dirty: Plots Available in Senior Community Garden
Gardening is great for the body and mind. Grab your little bit of earth through the senior community garden program.
May 1 through Oct. 31
$70 Residents, $80 Non-Residents
Act #8008-A: Ground plot, 20′ x 20′
Act #8008-B: Raised plot, 4′ x 12′
Located at Troy Farm at Beach Road and South Blvd. Limit one per household. Plots must be tended by a senior (50+). Tilling and water access are included. No refunds after May 1.
Free Medication Drop-off at Beaumont
Beaumont Health and local law enforcement agencies are encouraging people to drop off unused or expired prescribed medications locations Friday, April 26, from 10 a.m. until 2 p.m. This also includes over-the-counter medications and other drugs. No questions asked. Only pills will be accepted.
Beaumont Hospital, Troy/Beaumont Medical Park
44250 Dequindre Road
Atrium Entrance (Across pedestrian bridge from Beaumont Hospital, Troy)
Sterling Heights  48314
Residents can also drop off medical sharps.