Audition for the Fantasticks
Loved around the world and now coming to Troy, "The Fantasticks" is an allegorical story that focuses on two young lovers, their meddling fathers, and the journey we all must take through adolescent thrills, the growing pains of hurt and betrayal, the highs of passion, the challenges of distance, and the agonies of heartbreak, before we can discover how to truly love.
The Ridgedale Players will hold auditions for a cast of eight on Sunday, February 17 at 4:30 pm and Monday, February 18 at 6:30 pm. Performance dates are May 3 – 19. If you cannot attend either of the audition dates, email the director at the address below by February 10 to arrange a pre-audition.
It is strongly suggested that you come to the audition with materials prepared. To request audition song and scene cuts, please email the director at jk.pittman@outlook.com and indicate the roles you are interested in. Visit Ridgedale Players for more information.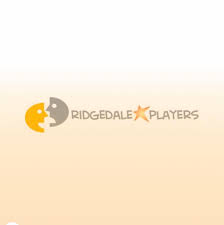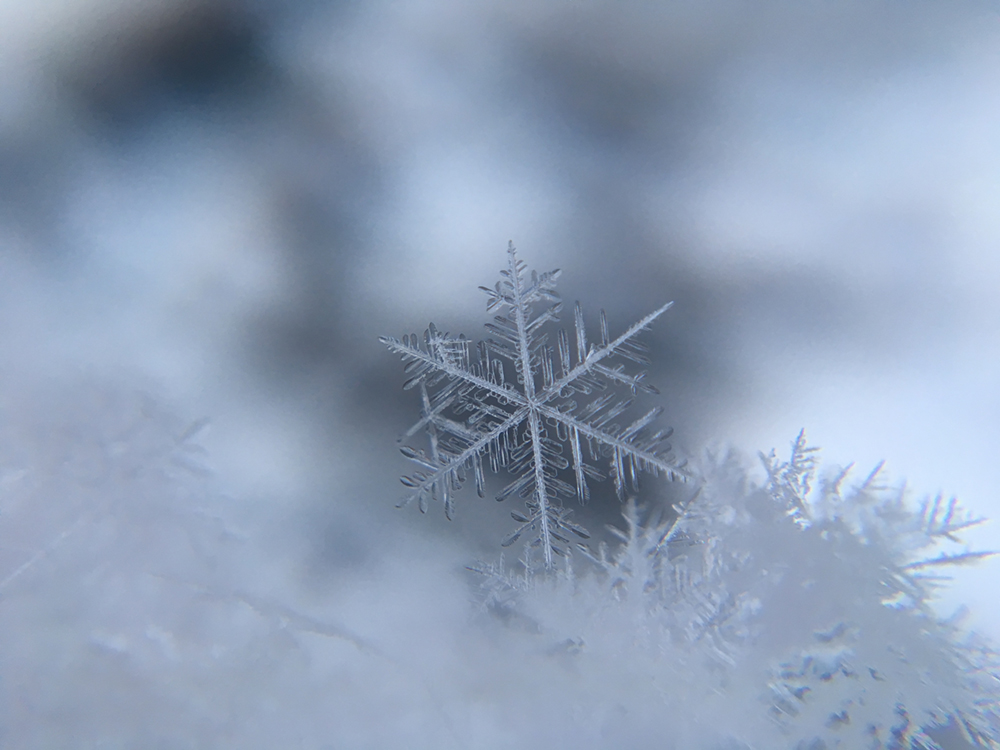 Homeschool Nature Life: Snow & Wildlife
Leave or stay? Active or dormant? What is snow and how does it help or harm survival? How many kinds of snow can you identify? Homeschoolers, age 5 to 10 years, will learn about ways wildlife has adapted to surviving winter's cold at the Stage Nature Center on Thursday, January 24, from 10 am to noon. Outside, participants will gather and use evidence to unravel the mysteries of winter's frozen world. Program will take place with or without snow. The cost is $8/child; TNS members $6/child. Register. TNS members use promo code MEMBER19 for discount.
Family Night Out
On Saturday, January 26, the Community Center will open its doors to families from 5 to 7:45 pm for a fun and inexpensive night out. Spend quality time together and enjoy basketball, swimming, parachutes, the inflatable castle and more. Resident: $3 per person, Non-resident: $4. FREE for Community Center Passholders. Call 248.524.3484  for more information.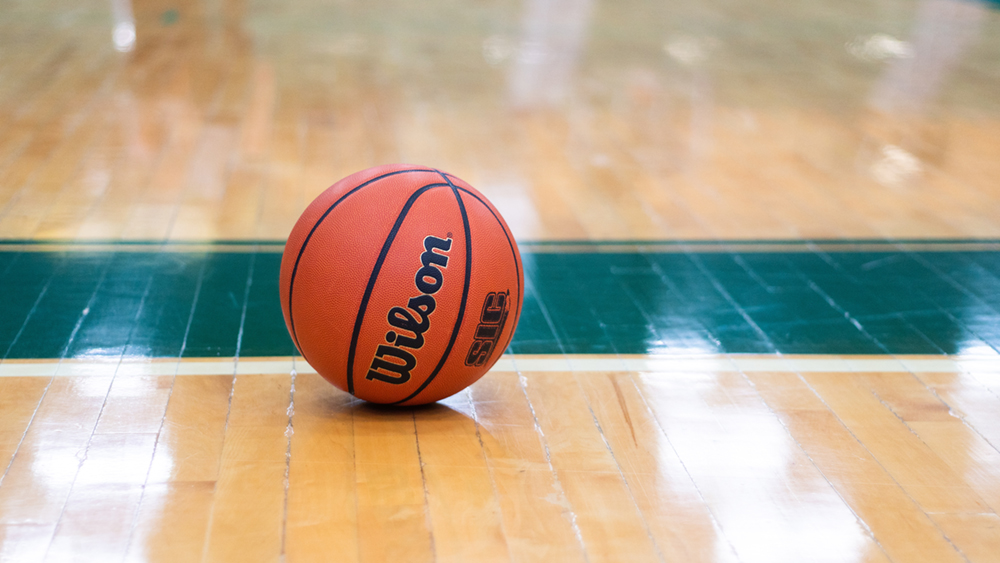 2018 Winter Property Tax Payments Due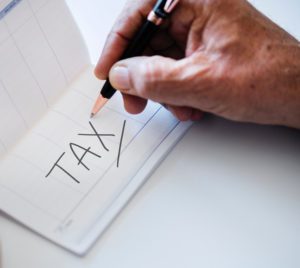 So, it's cold. It's dark. And we have to pay taxes? Yep. It's time to pay 2018 winter property tax payments. They must be received on or before February 14, 2019 to avoid penalty charges.  Deferred summer tax bills are also due on February 14. A 3% penalty must be applied to all unpaid winter tax bill balances after the due date for the month of February.
You can pay:
By phone at 855.375.7381
Online, at gov/accessmygov
By mail to: City of Troy – Tax, PO Box 554754, Detroit, MI 48255-4754. Please allow 7 – 10 business days. Postmarks are not accepted.
In person at City Hall located at 500 W. Big Beaver 24/7 using the secure drop boxes conveniently located outside the east (walk-up) and west (drive-up) entrances to the building.
If paying by credit card, debit card, or e-check, (whether by phone or online) a service charge does apply.
If you have not received your bill, contact the Treasurer's Office at 248.524.3333, Monday through Friday, 8 am – 4:30 pm for a copy or print one from the City of Troy's website www.troymi.gov.
For more information, visit the Troy Treasurer online.
Still Have Your Christmas Tree?
If you're still vacuuming up pine needles, you may want to take that Christmas tree to one of Oakland County Parks recycling sites. The recycling program ends January 27, so don't wait.
The following 11 Oakland County Parks take Christmas trees for recycling 9 am to 4 pm, seven days a week through January 27:
Addison Oaks County Park, north of Rochester
Catalpa Oaks County Park, Southfield
Glen Oaks Golf Course, Farmington Hills
Groveland Oaks County Park, near Holly
Independence Oaks County Park, near Clarkston
Lyon Oaks County Park, Lyon Township
Oakland County Farmers Market, Waterford
Orion Oaks County Park, Orion Township
Red Oaks Golf Course, Madison Heights
Springfield Oaks County Park, Davisburg
White Lake Oaks Golf Course, near Waterford
There is no charge to drop off trees, but all plastic, tinsel and wire must be removed. No commercial trees are accepted.