Kids and Adults with Development Disabilities Have Chance to Dance
"My Chance to Dance" is a dance/exercise program for children and adults with developmental disabilities. Sessions are held Thursdays from 7 to 8 p.m. at Big Beaver United Methodist Church at 3753 John R in Troy. The cost is $40 for eight classes or $6 for drop-ins. The first class is free for new students.
Classes are ongoing, so register at any time.
Contact Peggy DiMercurio at mdimercurio@wowway.com or 586-801-4902, with any questions.
Beatles Tribute Band, Barbeque Feature at July 18 Event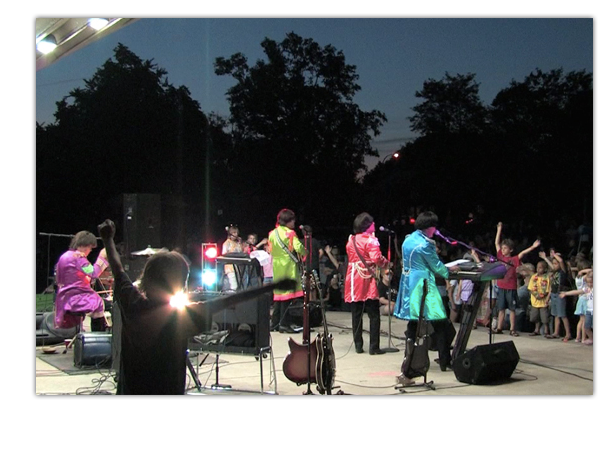 The Beatles are invading Troy and they're bringing barbecue with them.
On Thursday, July 18, from 7 to 8:30 p.m., The Beatles tribute band, Shout! Is playing for fans of the Fab Four and fall-off-the-bone barbecue from Mission BBQ.
Doors open at 6:30 p.m. at the Troy Community Center. Adult registration is $15/residents and $20/non-residents. Ages 12 and under: $7/residents and $12/non-residents.
Children must be accompanied by an adult. Register by July 11.
The Troy Summer Concert Series is Back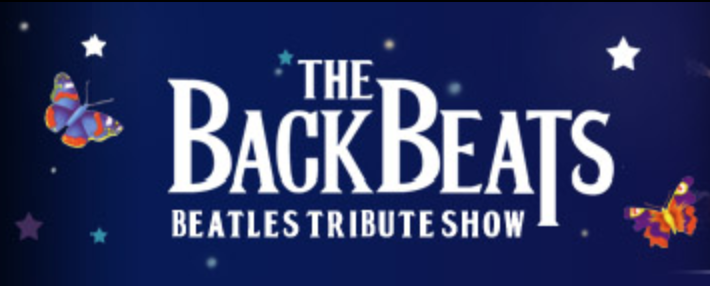 Boulan Park on Crooks Road between Big Beaver and Wattles Roads will be the backdrop for some fabulous music on select Thursdays this summer. Stay after work, grab a bite to eat, and listen to music from 6:30 to 8:30 p.m.
Food will be available from food trucks and Harold's Italian Ice starting at 5:30 p.m.
On July 11, The Back Beats will fill the air with music using authentic instruments, clothing and hairstyles. The BackBeats transport their audiences on a Magical Mystery Tour of yesteryear, when the whole world first heard the four names of John, Paul, George and Ringo.
The concert is followed by a "drive-in" movie, Spiderman: Into the Spider-Verse.
The Troy Historic Village Hosts Summer Events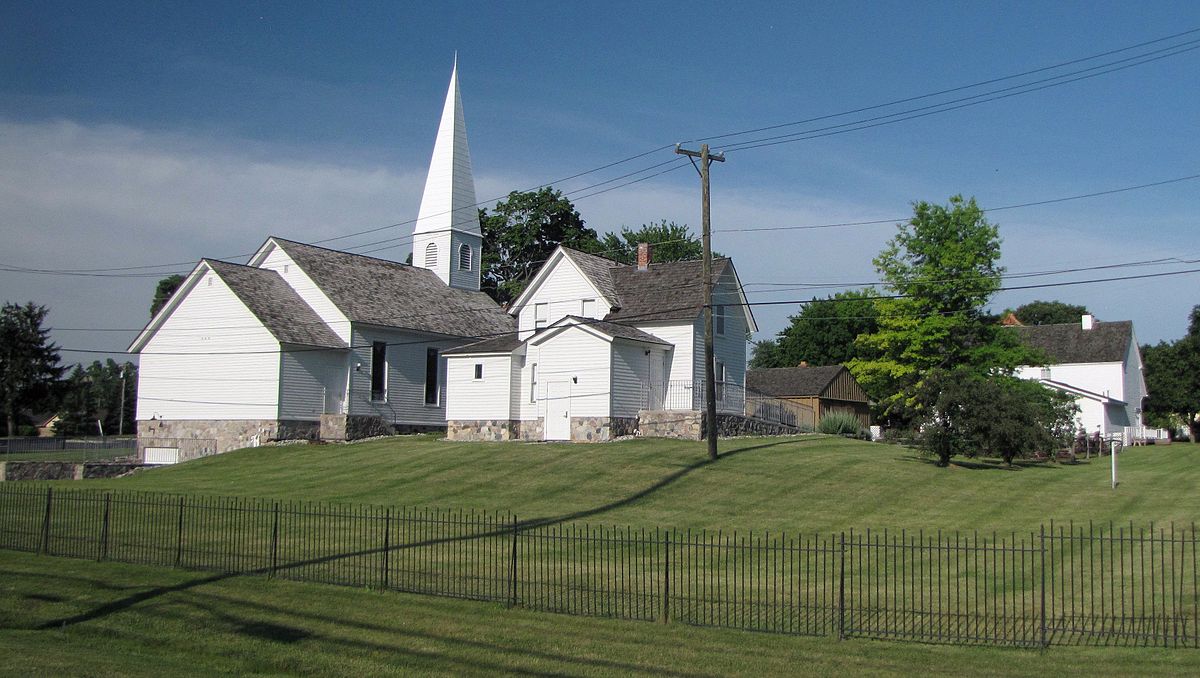 This summer is shaping up with amazing events for all ages from the Troy Historic Village.
July 10
Troy Garden Club's 45th-Annual Garden Walk: Between Art & Nature
Tour includes seven private gardens open to ticketholders from 9:30 a.m.-3 p.m. and 5-8:30 p.m., rain or shine.
Tickets: $10 before July 10, $15 day of. Purchase in advance (cash/check only) from Troy Historic Village, Telly's Greenhouse, Auburn Oaks Garden Center, or Uncle Luke's. Day-of tickets available only at the Village.
July 15-19
History Experience Week at The Historic Village
9 a.m.-3:30 p.m.
Ages 7-11
Travel back in time and spend five days like the pioneers and early 20th century residents of rural Troy. Historic interpreters help kids try out old-time chores, play vintage games and make take-home crafts such as beeswax candles and wooden birdhouses.
Positivity Patrol Program Kicks Off
With summer underway, the Troy Police Department is mobilizing the new Positivity Patrol program. Officers will be out in the community distributing footballs, soccer balls and other fun items for kids to encourage them to get outside and engaged in the community, as well as get to know their local police.
Officers will be available to provide safety tips, chat or possibly toss a football around.
"Our mission is to work with our community to keep Troy a great place to live," said Chief Frank Nastasi. "We want all of our residents, including kids, to know that we are here to help them and that they are an important part of the community."
Troy kids can be a part of the program by talking with officers on patrol in their neighborhood, or by doing a positive deed that benefits the community. Any child that does a positive deed, such as cleaning up trash or helping a neighbor, can stop by the station front desk and pick up a prize.
Troy officers will also visit local youth programs, such as the Troy Community Coalition Summer Camp and the Troy Recreation Department Safety Town, to educate kids about safety and offer kids the opportunity to meet their local officers.
Pawfficer Donut, the department's community outreach cat, is also getting in on the action. Now through July 10, the department is featuring "10 Days of Pawsitivity" with Donut on Twitter, Facebook and Instagram.