Troy Named No. 1 City in Michigan
The rest of the state is now finding out what Troy residents already know: Their city is the best.
According to ChamberofCommerce.org, Troy made the top of the list:
1. Troy
Troy, a large Detroit suburb of over 83,000, is Michigan's best city to live in. Troy's population is affluent and well-educated, with a large part of the workforce employed in the city's large automotive sector. Troy is also a college town, home to campuses of over half-dozen universities.
Oakland County Fair Returns to Springfield Oaks County Park July 5-14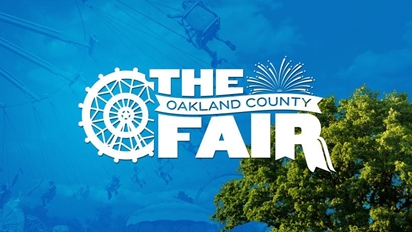 Make plans for one of the highlights of the summer – the Oakland County Fair, coming to Springfield Oaks County Park in Davisburg July 5-14.
This year, the fair features, "Walking with Giants," a dinosaur and dragon encounter, Presented by Prehistoric Adventures. The creatures are 8 feet tall and 16 feet long and are anatomically correct, with incredibly realistic eye blinking, tail swooshing and a mighty roaring sound.
The fair will also feature The Birdman – Condor Show with three flights daily; Barnyard Express, a mobile educational farm center; Racing Pigs; and Show-Me-Safari Petting Zoo along with other main arena events, contests, fair food, Big Rock Amusements carnival, fireworks, a free concert and livestock.
Fair parking, which includes admission, is $12/vehicle and $6/motorcycle. Oakland County Parks and Recreation offers free parking Friday, July 5, and Thursday, July 11, with a 2019 Oakland County Parks and Recreation Vehicle Permit. Fireworks will begin after dusk following the Friday night, July 5, concert.
Main arena events in the evening include an off-road demolition derby, horse pull, KOI Drag Races, Figure Eight Races, Superkicker Rodeo, Night of Destruction and Monster Trucks. Tickets for these events may be purchased at OakFair.org.
Springfield Oaks County Park is located at 12451 Andersonville Road in Davisburg.
For a complete fair schedule, visit OakFair.org.
Teas for Two Features The Italian Hall Disaster
On June 27, meet at Old Troy Church in the Historic Village to learn about The Italian Hall Disaster. The talk runs from 2 to 3 p.m. In 1913, one of the greatest tragedies in American history occurred in northern Michigan when someone yelled "Fire!" to cause a panic during a children's party at the Calumet Italian Hall. More than 70 people died trying to flee the building, 60 were children. Author Steve Lehto will explain what led to this tragedy. Troy Historical Society Members pay $7, non-members pay $8.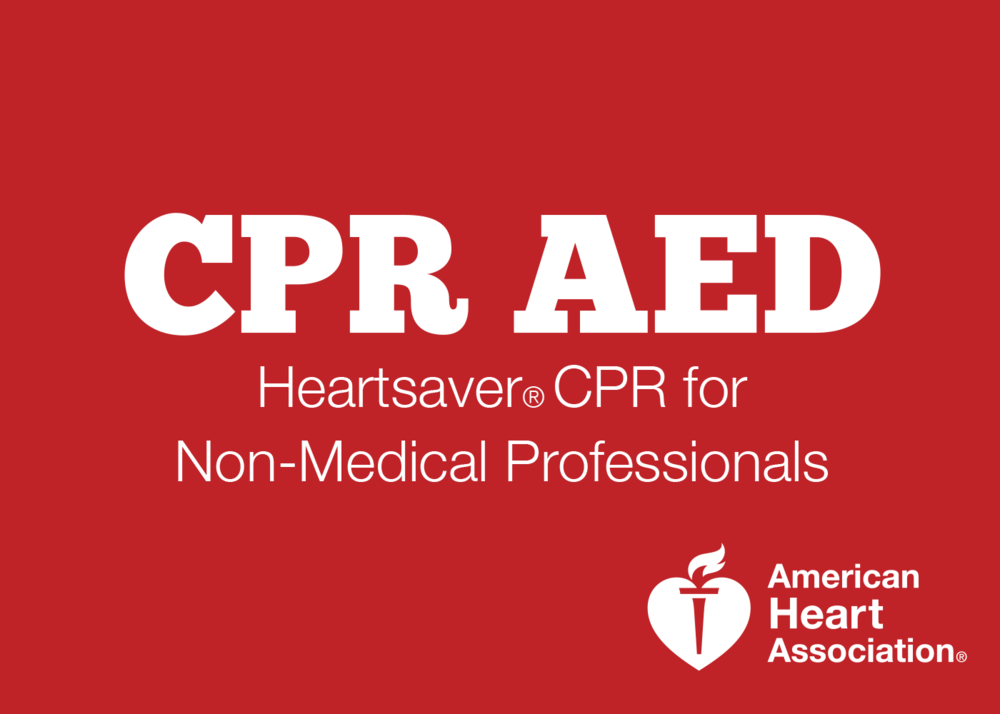 AED CPR Classes Offered by Siblings
Recent Michigan Connections Academy grad Tessa Lucas and her brother, current student Wyatt, are providing an important community service this summer. They partnered with local businesses to host Heartsaver AED CPR certification training sessions at the Medright office, at 850 Stephenson Hwy.
Participants pay only $10 for this certification and will receive their AED CPR card through the American Heart Association, a free T-shirt and a face shield key chain on the day of the class.
Register here. For more information, email Tessa and Wyatt at Wyattwilliamlucas@aol.com.