Classical Music Fills Troy Community Center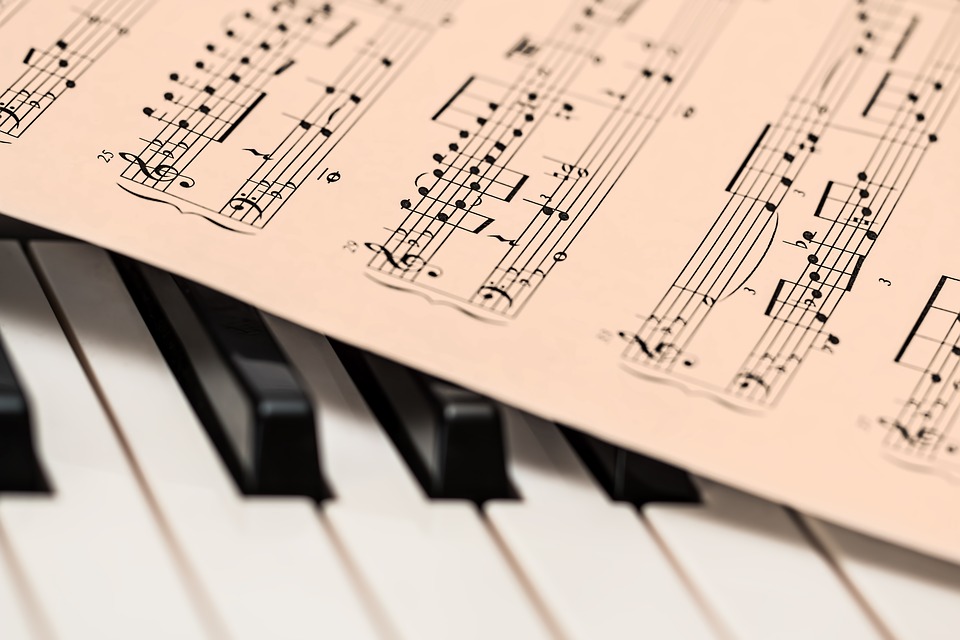 Join fellow classical music lovers for Mozart in the Summer on Wednesday, June 26, from 7 to 9 p.m. Doors open at 6:30 p.m. in rooms 304/305 of the Troy Community Center.
Sit back and relax to Mozart's "Gran Partita" performed by community musicians DMO Winds. The 50-minute piece is scored for two oboes, two clarinets, two basset horns, two bassoons, four French horns and one string bass. This is a small wind symphony that is one of the finest in the repertoire. Meet the musicians during a reception with light refreshments to follow.
The cost is $5 for residents and $10 for non-residents.
Troy Farmers Market Opens Friday, June 21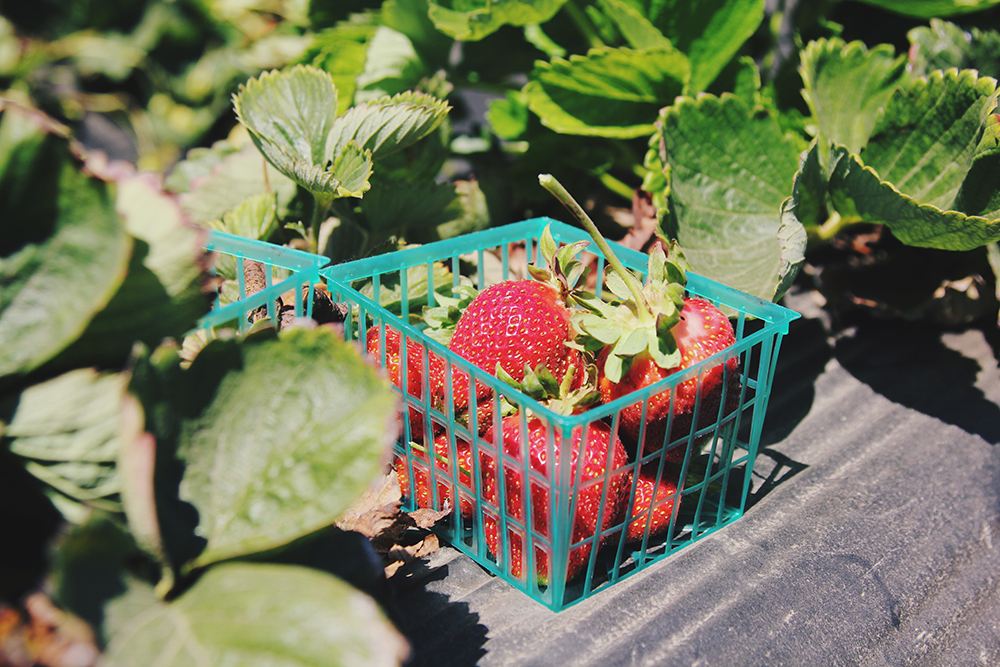 Check out the Troy Farmers Market every Friday from 2 to 6 p.m., June 21 through Sept. 27 in the Troy Public Library Parking Lot off Big Beaver and Civic Center Roads.
Get fresh and seasonal, Michigan-grown fruits and vegetables, flowers, meats, honey and more, plus baked goods, jams, jellies, spices, pastas and ready-to-eat foods prepared with local ingredients. The farmers market also offers weekly musical entertainment sponsored by J-Ro School of Music.
Food Trucks will also be onsite.
"This is the second year for the Troy Farmers Market and we are so excited to welcome our farmers and local food vendors, and thank our sponsor Genisys Credit Union," said Cindy Stewart, Community Affairs director and farmers market manager. "Our market will provide local Michigan grown produce and food products to residents and visitors. It's the perfect gathering place to bring the community together for live entertainment and kids' activities, while shopping for healthy food."
For more information, call 248-524-1147 or email farmersmarket@troymi.gov.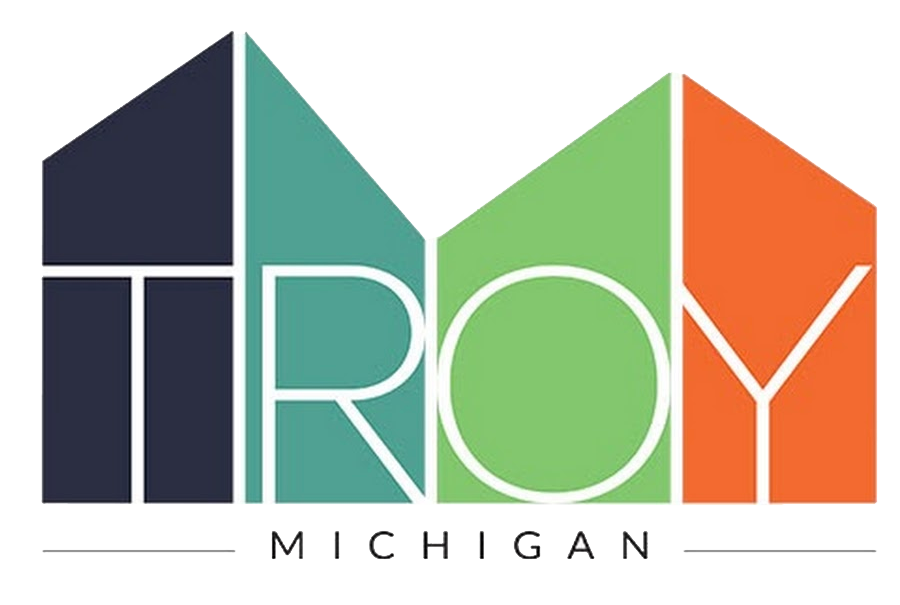 Enroll in the 'Do Not Knock' Registry
Through the city, you can register your house, so peddlers will not knock on your door. Visit the Do Not Knock Registry to get the guidelines, learn where you can pick up your window decal and more.
Join a 'Place of Worship' Tour
Join the Troy Historical Society on June 19 for a Place of Worship Tours. The tour begins at the Dharma Gate Zen Center, 360 E. Maple Rd, Suite K, in the Maplewood Court Industrial Park at 7:30 p.m. Learn the history of the diverse places of worship, the congregations, and see the beautiful architecture of their buildings. The cost is $7 for Troy historical Society members and $8 for non-members.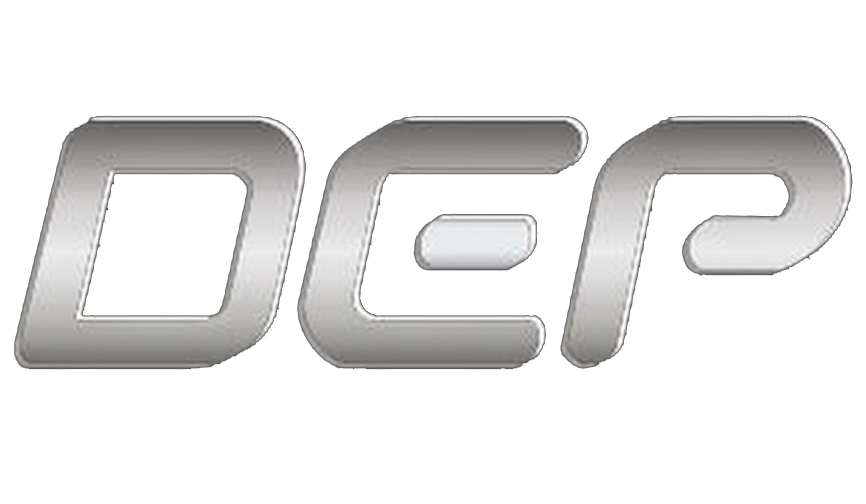 DEP Investing $1.8 million in Troy Headquarters
Detroit Engineered Products is investing $1.8 million in its Troy headquarters, located at 850 East Long Lake Road. DEP is an engineering solutions and product development company. The company will be adding 91 high-paying jobs over the next three years. The Michigan Economic Development Corporation is providing a performance-based incentive grant to the project.