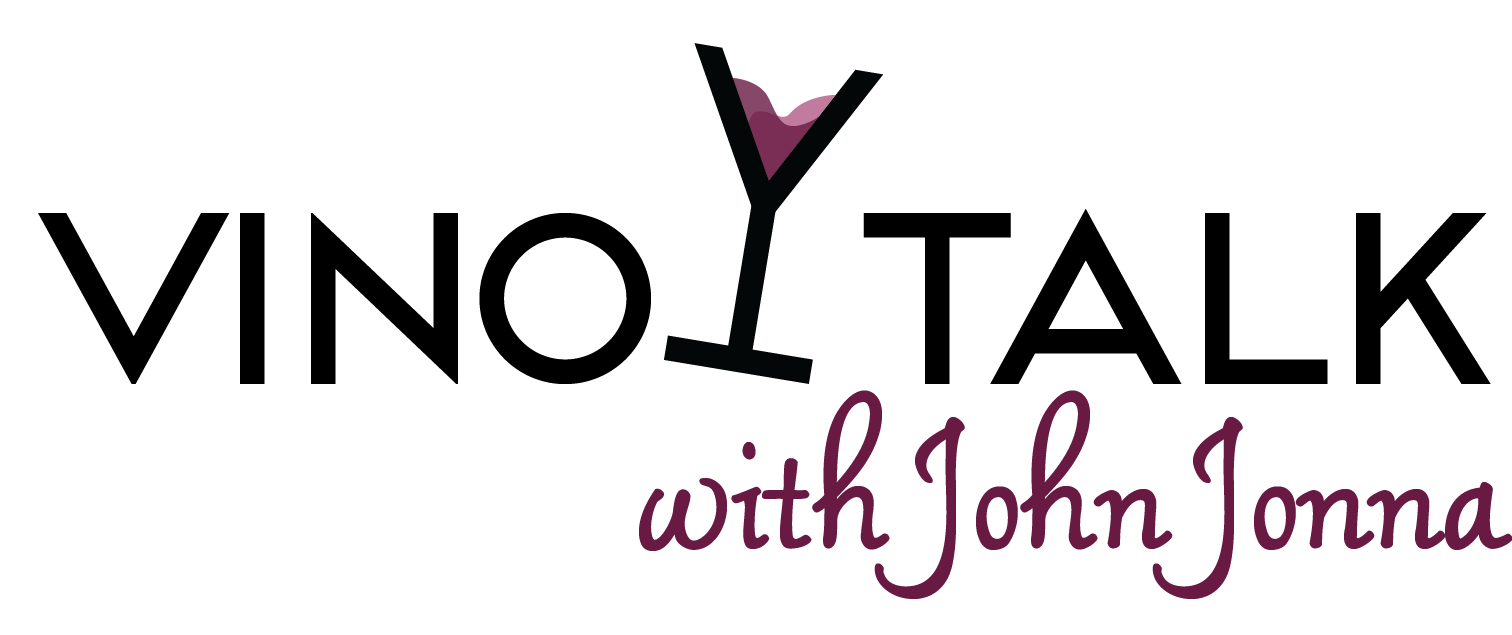 NEW EPISODES RELEASED EVERY OTHER THURSDAY!
EXPERT BRINGS KNOWLEDGE TO LOCAL BUSINESS NEWS
John Jonna has more than 30 years of professional expertise in the wine business.
Now, the owner of Vinotecca and a founding partner of The Merchant of Vino is bringing that expertise to Local Business News.
Jonna, a member of the Detroit Wine Society who has also served on the Michigan Grape and Wine Industry Council board, has signed on to provide a recurring video broadcast, "VinoTalk on LBN," to impart his wisdom not only about wines, but about food and other culinary issues.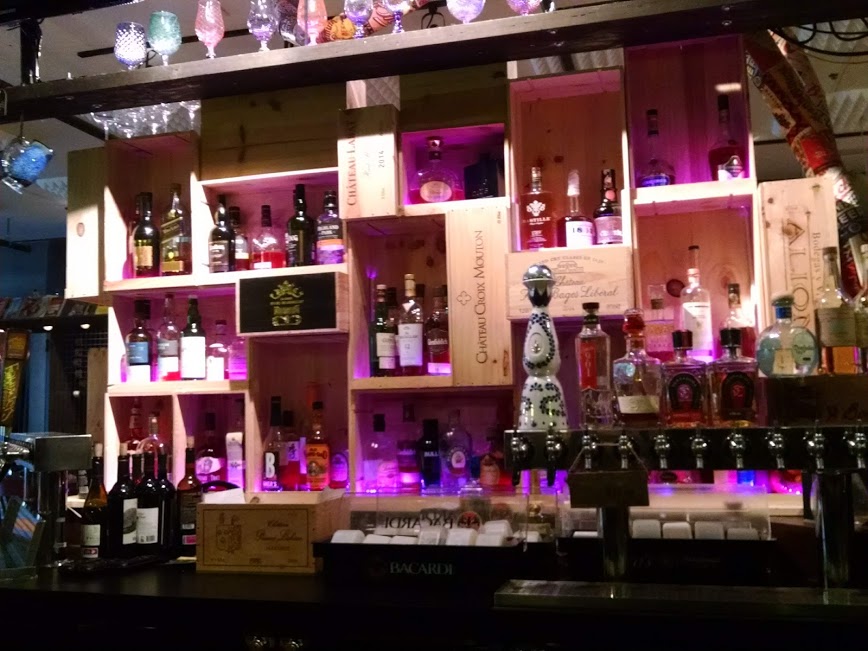 Visitors to Vinotecca, Birmingham's unique wine, food, music, education, and event venue, are always surprised when energetic co-owner John Jonna shares, "I've been in the wine business for 60 years."
"My father was a farmer and grocer in the Middle East," John says, "who, as a Christian Chaldean, moved here to work for Henry Ford for his famous 'five dollars a day.'"
Episode 106 - New Zealand Wines
Join John as he discusses the wines of New Zealand.
Episode 105 - Law Estate Wines
Join John as he welcomes Jessica Locklin, Marketing Manager of Law Estate Wines.
Episode 104 - Sparkling Wines
Join John as he talks about all about Sparkling Wines.
Episode 103 - Michigan Wines & Cheese
Join John as he talks about how to pair different Michigan wine and cheese.
Episode 102 - How to Remember a Wine Label
Join John as he talks about how to understand and remember wine labels.
Episode 101 - Premiere Episode
John Jonna discusses his background and involvement with the wine industry.