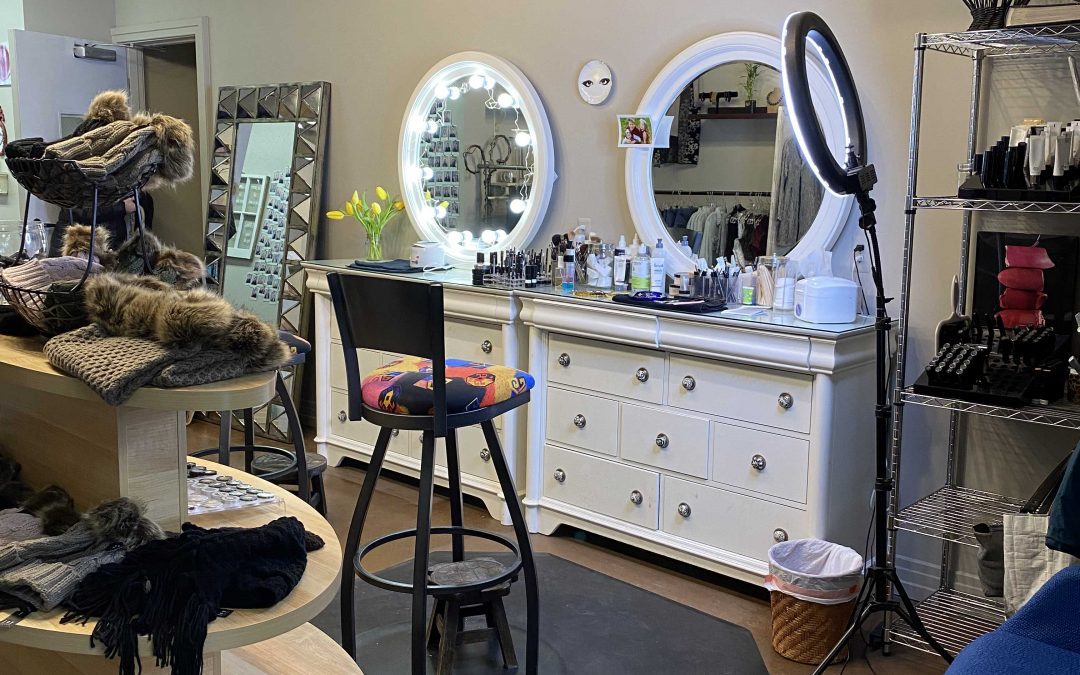 Beauty Specialist
Offers Supermodel
Treatment in B'ham
LBN Community Series
Birmingham
For more than 20 years, Jenny Brethen has been trusting Elizabeth Arsov to help her feel vibrant.
"I always leave there feeling like a supermodel," said Brethen recently. "I have some other friends in the same field, but no, I'm very loyal to Liz. She's does a great job and she always makes me feel good."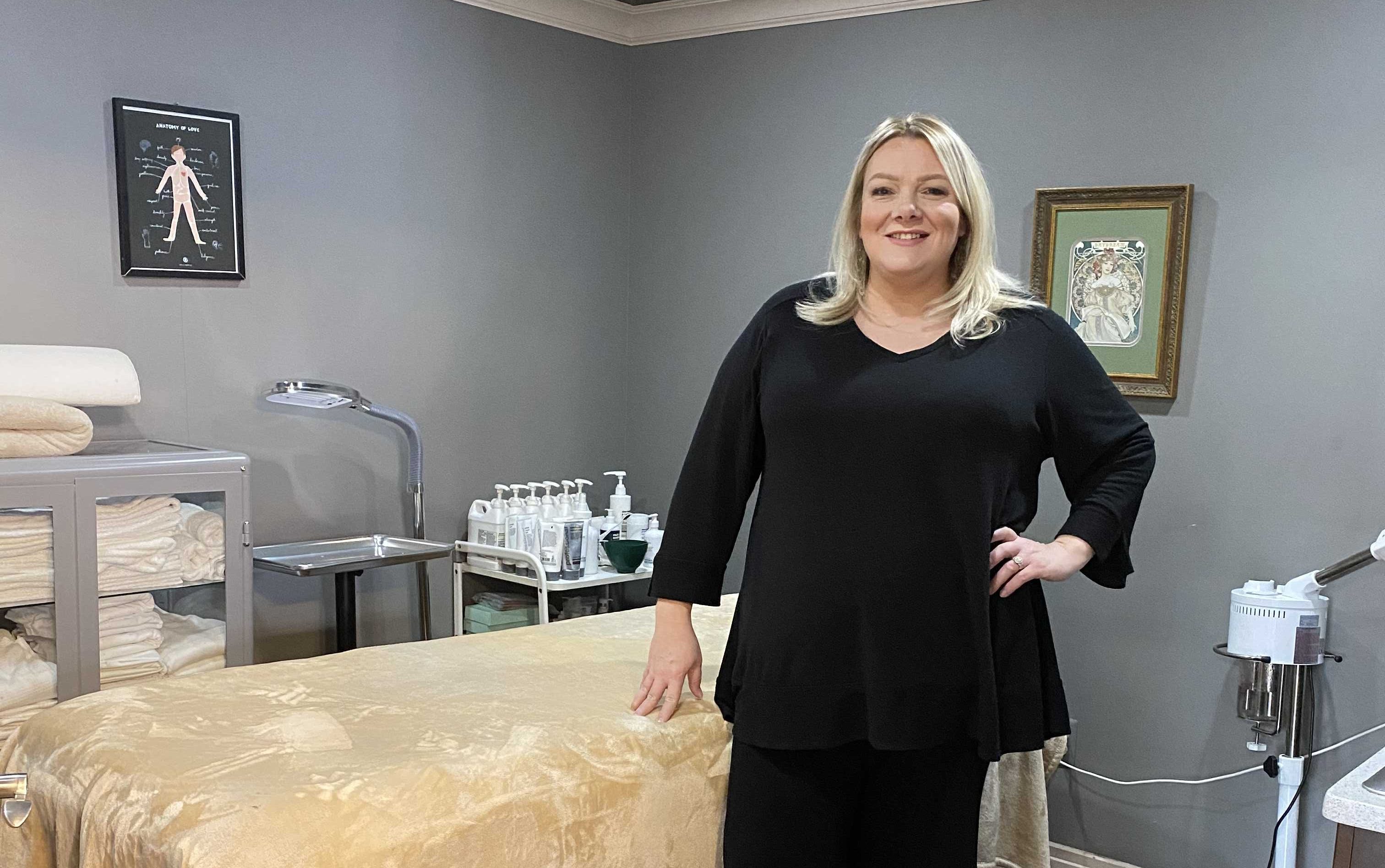 ELIZABETH ARSOV
OWNER, ELIZABETH'S HEAD TO TOE
The praise goes to Arsov, owner of Elizabeth's Head to Toe. Arsov is an aesthetician and makeup artist who has won national acclaim for her work, especially in eyebrows.
She's been an aesthetician for more than 12 years. Early in her career, a peer realized Arsov's potential and went into business with her. From there, the business kept growing, culminating in Elizabeth's Head to Toe.
Getting into the beauty industry seemed natural for Arsov. As a child, her sister and friends would come to her to get their hair braided or their eyebrows done. As she got older, she did makeup for friends, too.
"Growing up, my grandfather had a barber shop and my mom stayed home with the kids and did hair out of the house," said Arsov. "I've been doing eyebrows since I was 11. It was something I was always good at, but I never thought that would be how I could make a living. I just thought it was a hobby. It wasn't until I was in my late teens, early 20s that I got introduced to people in the industry while I was waiting tables."
Today, she owns Elizabeth's Head to Toe. She started the business in 2009 on Woodward and moved into the current building, on 14 Mile in Birmingham, in September 2019.
"I do love my job. I get to make people feel pretty," said Arsov. "I'd like to think that goes beyond the surface of what that sounds like. We could have people come in who lost a spouse and they want a change. You can change somebody's attitude."
Check Out This Week's Birmingham City News
Arsov owns the building where she works, but shares the space with the hair salon Beauty Collective as well as with a spa upstairs.
"The stylists are coming from all different places and have landed here," said Arsov. "I feel like we're really fortunate to have this cool work environment."
Elizabeth's Head to Toe offers services with a strong focus on waxing, brow-shaping and cosmetics. Additionally, there's a quaint shop area where Arsov artfully displays seasonal fashions for purchase.
Customers come to Elizabeth's for eyebrow-shaping and –tinting and facial-waxing, including sideburns, cheeks, chin, lip, neck and hairline; services also include eyelash-tinting and eyelash-lifting, which is a perm for lashes. Clients can also get two-week or one-day lashes as well as makeup applications, eyes-only makeup, minifacials and European facials. Serums or masks can be added for an additional cost.
Elizabeth's also offers body-waxing services for men and women, including for the back, underarms, bikini area and stomach. A Brazilian wax — a more extreme form of the bikini wax — is also available.
"I just want people to feel good. I like people to laugh. I like to keep things light," said Arsov. "I just want people to be happy. If you're taking time from your life to come see me, you should feel good about it."
Acknowledged in Allure magazine as a brow specialist, Arsov's specialty is giving clients the perfect arch. She uses a combination of tweezing and waxing to shape the brow, but also offers microblading.
"Microblading is a semi-permanent eyebrow," Arsov explained. "Instead of using a tattoo needle, with microblading you make a series of cuts in the skin and pack it with pigment. It lasts from one to three years, depending on skin type, time in the sun or how aggressive your skin-care regimen is. You can wake up with eyebrows."
In an industry that thrives on loyalty, Elizabeth's Head to Toe is rich with customer rapport and Arsov's caring attitude.
"At the end of the day, you leave there feeling like you got a service and you have a friend," said Brethen. "She makes you feel good when you leave her. You look good, but you also feel good."
Elizabeth's Head to Toe is open from 9 a.m. to 6 p.m. Tuesday, Thursday, Friday and Saturday and from 9 a.m. to 7 p.m. Wednesday. Closed Sunday and Monday.