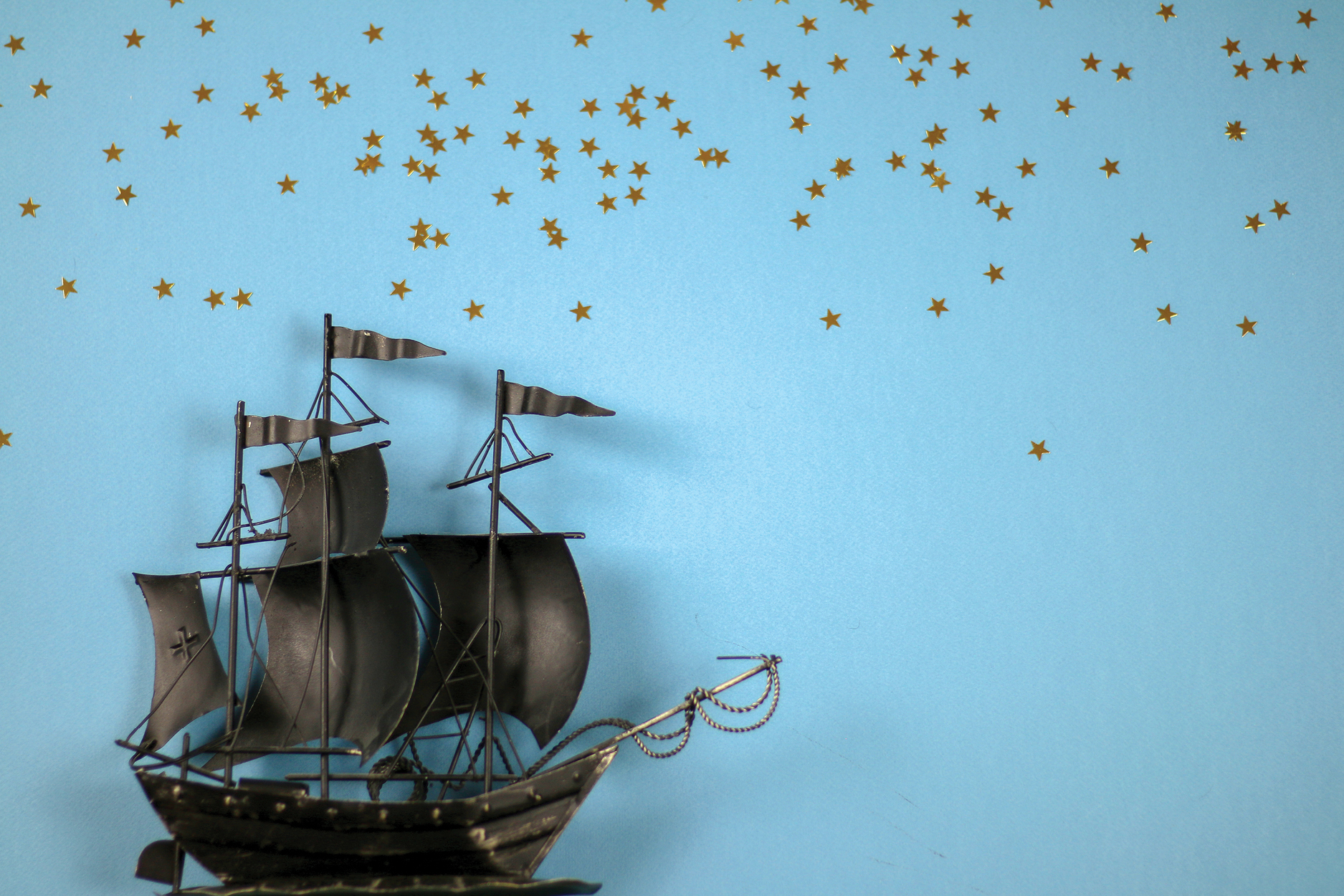 Ever Wonder Where Peter Pan Came From?
Peter and the Starcatcher is the fantastical adventure about how Peter Pan came to be. On a ship bound for the island of Rundoon, three orphan boys befriend Molly, daughter of Starcatcher Lord Aster, who is on a secret mission for the Queen of England. Their precious cargo is starstuff, powerful magical dust that must not fall into the wrong hands. When the villainous Black Stache and his band of pirates attack the ship, one orphan finds his courage and a legend is born. November 30 – December 2, 6-9, 13-16 live at the Baldwin Theater. Tickets for Thu. are $23 and Fri, Sat, Sun are $27.
.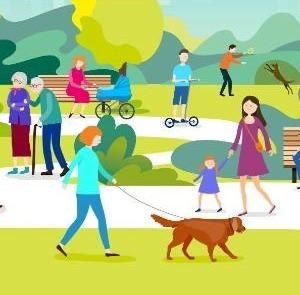 Help Design the New Downtown Park
If you'd like to help design the new downtown park, you can take this online survey. The survey is a tool to help the park designers establish the "look and feel" of the future park. It will help determine the style and character, as well as some of the features people would like to see in the park. The survey will show you a series of images and ask you to choose which image you prefer. It takes about 10 to 15 minutes. The images represent general design styles, not specific products. If you don't like any of the images just choose the most favorable one.
Light Up Downtown
Gather in downtown Royal Oak to celebrate the open of the holiday season at Washington Ave. and Fifth Street on Thurs., Nov. 15 from 6 to 8 p.m. Mayor Fournier will turn on the holiday lights and the city tree. The Men of Note Choir will perform live. The Tap House will give away free hot dogs and McDonald's will give out free hot chocolate while supplies last. Leave plenty of time to visit the local shops and restaurants – if you spend $25 or more, you'll receive a limited-edition free tote bag and holiday ornament.
Drop In For Lunch with the Chamber
The Royal Oak Chamber Ambassador Committee invites you to their Drop-In Lunch, on Thurs., Nov. 15 at 11:30 a.m. All are welcome. Community members are invited to bring a friend or co-worker for networking and good food. No RSVP required. Lunch will be at Olga's at 30332 Woodward Ave.
Sabbath2Sabbath
The Song and Spirit Institute for Peace brings people of different faith traditions together to engage in creative service through education, music, art and social outreach programs. Join them on Sat., Nov. 17 at 7 p.m. as they sing their way from one sacred time to another. Sabbath2Sabbath uses the Jewish teachings of Jesus to look at ways to creatively experience sacred time within families and create a meaningful celebration of the Lord's Day.


Ask an Expert
Get a free 30-minute appointment to ask your legal or tax questions.
Soren Andersen has completed 40 years of law practice, mostly as a sole practitioner private attorney. His practice includes consumer and small business issues, debtors' rights and creditors remedies, real estate transactions, probate administration, and estate planning. He will be at the Senior Center on Nov. 21 and Dec. 19, from 3:30 to 5:30 p.m.
Hantz Financial experts will provide financial and tax advice and assist with understanding 2018 tax law reform and potential tax impacts on Thurs, Nov. 15 at 10 a.m.
Call (248) 246-3900 for appointments.