Friends,
I did it! I ran my first 5k race. I went into it thinking I wasn't going to make it, that I was going to let myself down. But, you know what? It was great.
I ran my personal best time. I finished in the upper half of my age group. I got a medal. I didn't do as well as the pace runner who was pregnant and finished a 10k five minutes behind me. And I certainly didn't run as well as the lady who didn't even break a sweat when she was passing me.
But for someone who never thought to run a race, here am. And I have to say, I'm pretty proud.
Next on my list is the Kona Chocolate 5k in November.
Rebecca
Auburn Hills Fire Department Receives Assistance to Firefighters Grant

The Auburn Hills Fire Department was notified by U.S. Senators Debbie Stabenow and Gary Peters that the Federal Emergency Management Agency officially awarded the department an Assistance to Firefighters Grant of $131,000 to replace the department's existing failing vehicle exhaust capturing systems.
"This awarded grant will allow the Auburn Hills Fire Department to replace all 12 vehicle exhaust capture systems in their three fire stations. These removal systems are a critical component in maintaining fire station atmospheres that are free of the particulates and gases present in fire apparatus' diesel engine emissions," said Fire Chief Ellen Taylor.
Fall Festival in the Woods
The 22nd Annual Fall Festival in the Woods is Saturday, Oct. 12, from 11 a.m. to 3 p.m. at Hawk Woods Nature Center. Enjoy the outdoors this fall and try some great hands-on nature activities for kids, take a hayride, carve a pumpkin and enjoy live music, free cider and more. Entry fee for this event is $2 per person, and children 2 and under are free. Pumpkins are available at the event on a first-come first-served basis for $4-12 each depending on size.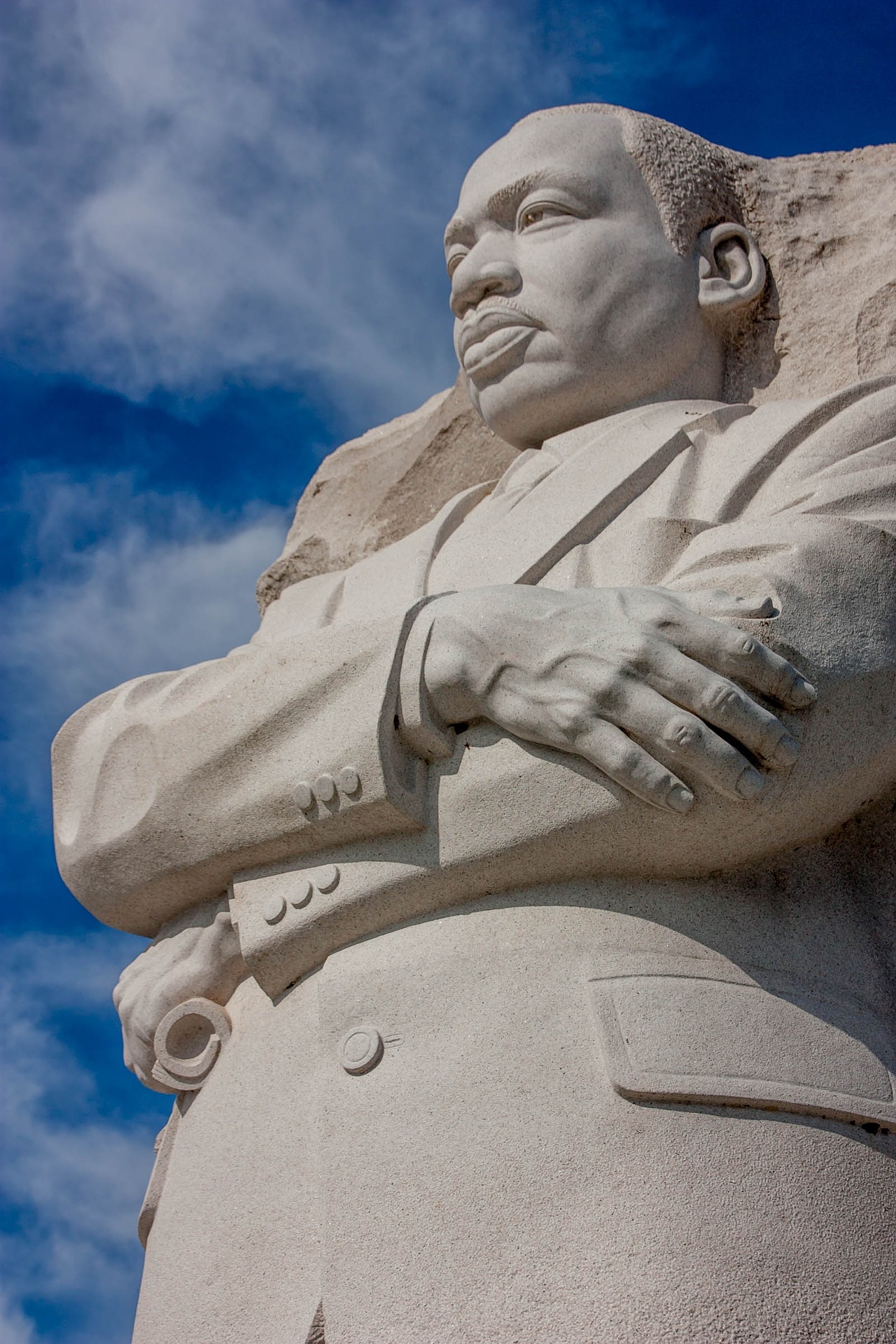 Fleece Donations Needed for MLK Day of Service
Auburn Hills Senior Services is looking for donations of 1.5-yard sections of fleece to make fleece tie blankets for Operation Cover Me at the Annual Martin Luther King Jr. Day of Service.
Donations can be dropped off to the Auburn Hills Community Center until Dec. 23. For more information, call 248-370-9353.
Mahindra's Donation Shows Community Support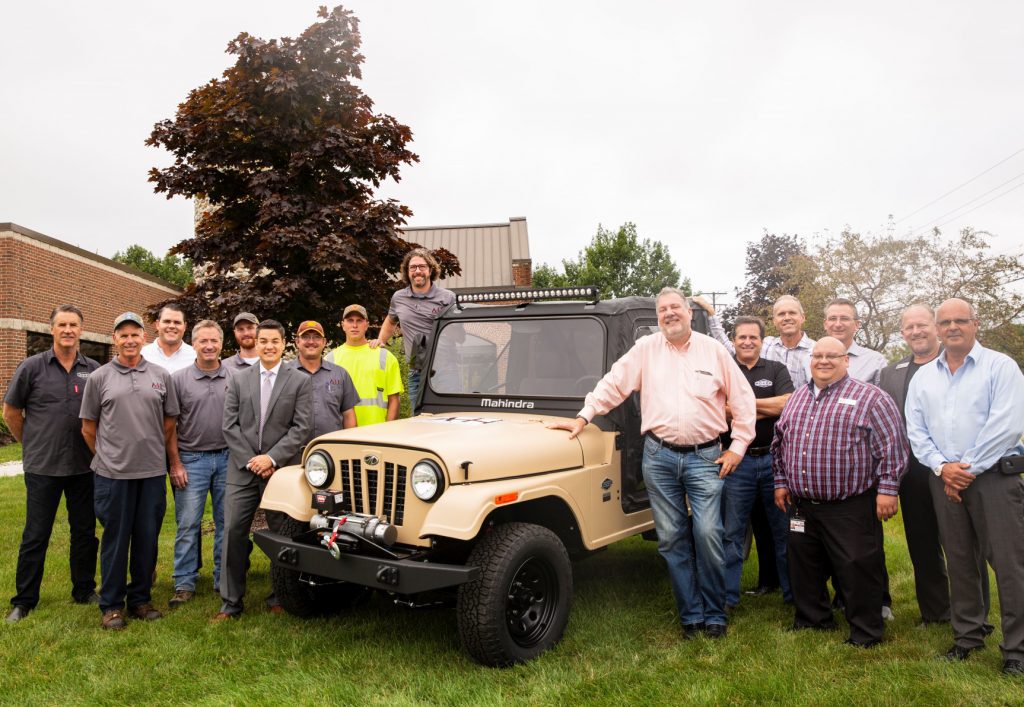 On Sept. 12, Mahindra's President and CEO Rick Haas handed over the keys to a new Roxor off-road utility vehicle to Mayor Kevin McDaniel for use by the Department of Public Works.
The Roxor's diesel power and flexible design will allow the DPW staff to use the vehicle in the hard-to-reach places where larger vehicles are more difficult to navigate, such as parks, downtown, and on wooded trails.
The city's logo and Department of Public Works lettering has been affixed to the vehicle since taking delivery and the new Roxor is already off to work.