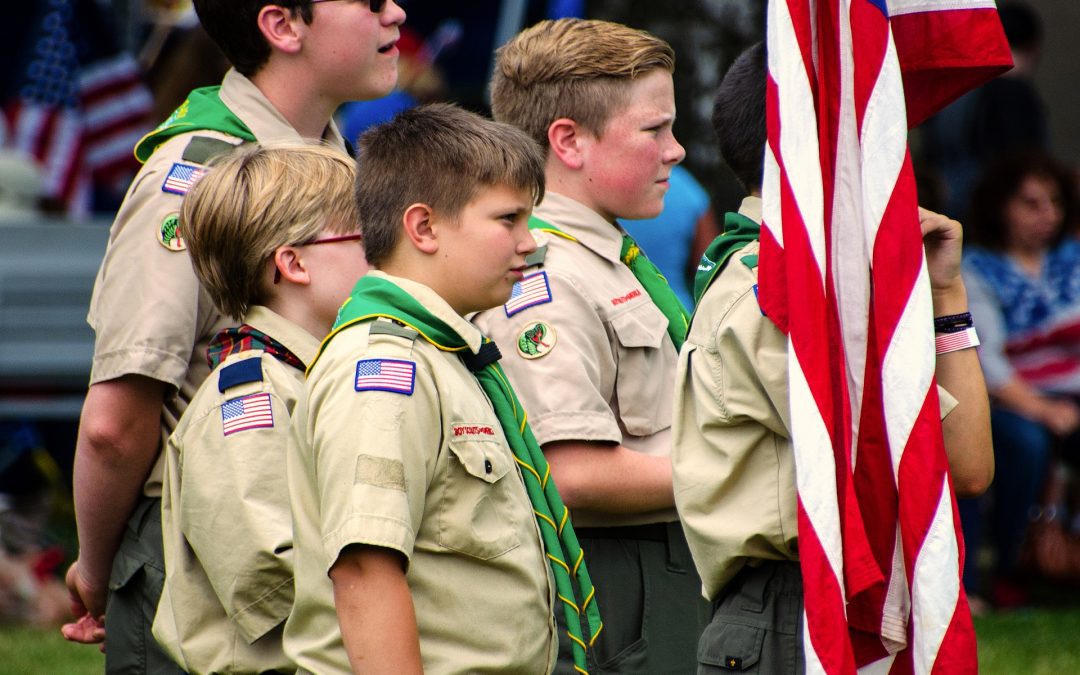 OU Professor Wins Big
A project that is part of a new scientific wave that could revolutionize the electronics industry has earned Dr. Wei Zhang, an assistant professor of physics at Oakland University, the National Science Foundation's Faculty Early Career Development Program Award.
The award is presented annually to non-tenured faculty who have demonstrated the potential to serve as academic role models in research and education, and to lead advances in the mission of their department or organization.
Over a five-year period, Zhang will receive approximately $500,000 from the NSF, which he plans to use to explore how a material's quantum properties, either natural or artificially engineered, can be utilized effectively to enhance future electronic device performance.
.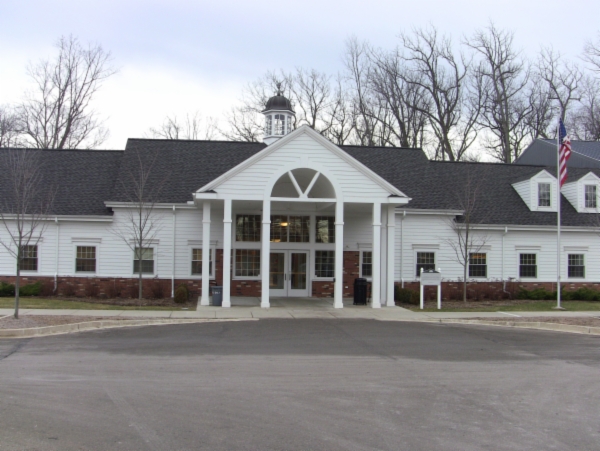 Community Center Card
Stop by the Community Center to receive a "Community Center Card" or renew your current Community Center card. Proof of residency is required. Cards are renewed annually.
Cardholders can participate in a variety of city-sponsored programs, special events and other programs. Your free Community Center Card may be obtained only at the Community Center.
Scout Merit Badge Series
Hawk Woods Nature Center offers Public Scout Badge Adventures to encourage many scouts to come together to achieve their badges. Programs are pre-planned by nature center instructors. These events are geared toward individual scouts or small groups. Large groups and/or different badge adventures can be accommodated by booking a private adventure. Contact Parks and Recreation for more information.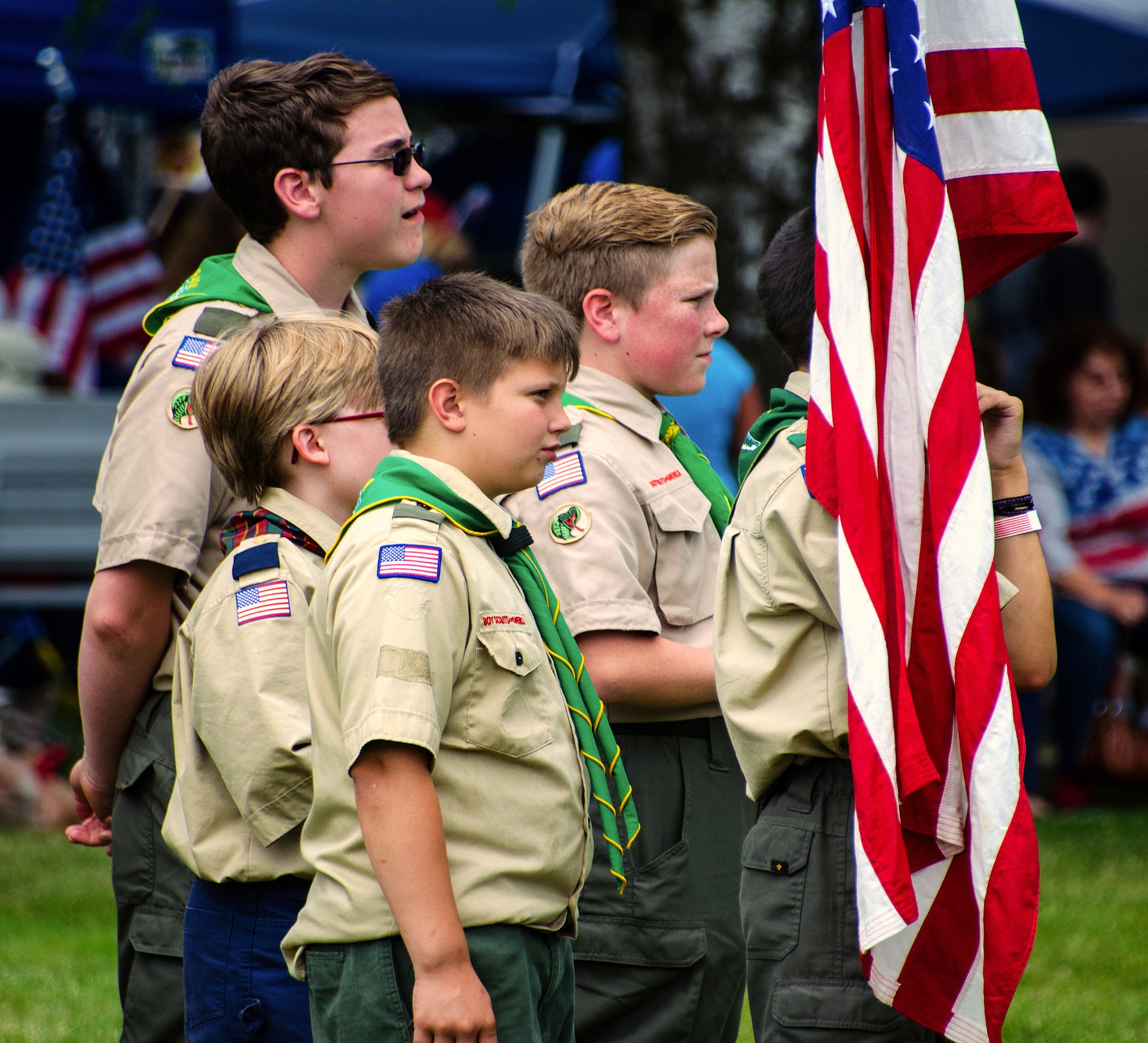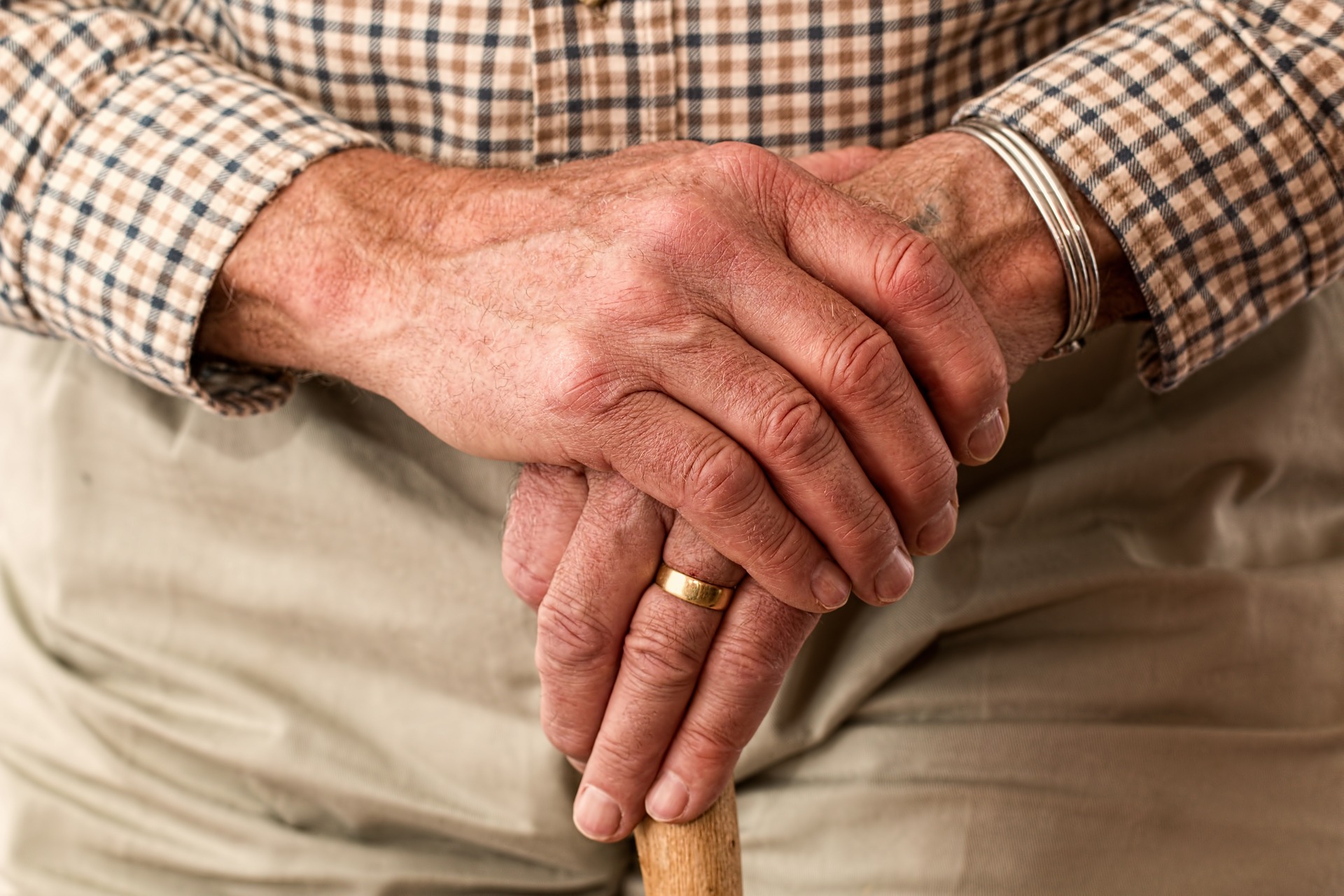 Meals on Wheels Delivery Drivers Needed
You can make a difference in just an hour a week through Meals on Wheels. Meals on Wheels is a nation-wide program that delivers nutritious, well-balanced, and affordable meals to home-bound seniors Monday through Friday.
The starting point for Meal Delivery in Auburn Hills is the Auburn Hills Community Center, where volunteers pick up meals and deliver them to home-bound seniors designated on each route. These deliveries include a hot meal, a smile and a daily visit and wellness check on a member of our community. For some, this may be the only visit they receive that day.
Fill out the application online or download it. Then, return it by email to AuburnHillsVolunteer@auburnhills.org, mail, or drop it off at the Auburn Hills Community Center.
For more information, please contact Cristina Rau or Natalie Stasyk at 248-370-9353.