Friends,
I'm writing this from my favorite chair, with my favorite blanket, sipping on tea. Today is a "droopy" day, as my son calls it—cloudy, rainy, cool. And I love it.
I love these last weeks of summer. There's so much to look forward to, so much to enjoy. To me, Michigan is at its finest as it's about to change seasons. Now, I'm not saying I want to rush into anything. I have rules: No decorating for Halloween until it's actually October and no Christmas decorations until after Thanksgiving.
What I am saying is to make sure you enjoy the moment you're in, while you're in it. I'm trying hard to practice this myself, especially as I'm training for a 5k.
Enjoy every moment, every day. I'm thinking about the Addison Oaks fall color tour mentioned below. I think I'll enjoy that.
Have an awesome week,
Rebecca
Auburn Hills 'Safe City' Initiative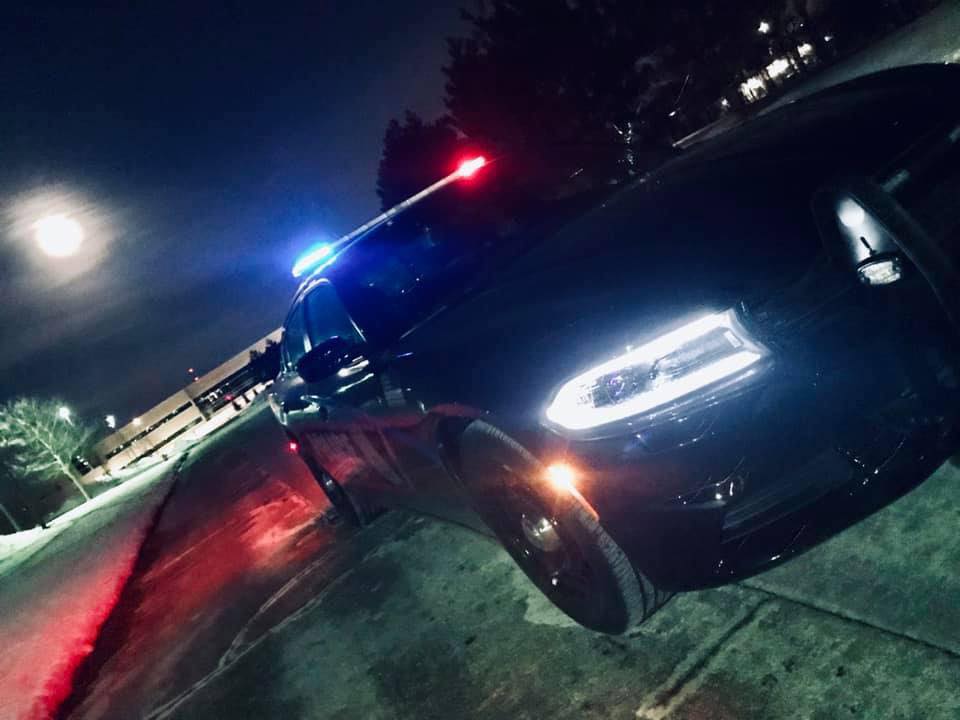 This new series will focus on the current "best practices" for keeping you and your business safe.  Presented by Officer Brian Miller of the Auburn Hills Police Department on Thursday, Oct. 3, from 8 a.m. to noon.
Included in the series is the Civilian Response to Active Shooter Events, Workplace Violence Prevention, with Internal Security Procedures, and "Stop the Bleed" Basic Bleeding Control Course. There will also be an informational session on how to work with the Police Department in bridging the gap between the police response and your company's emergency plan.
The $20 registration fee covers both sessions.
Talent Journey Conference: The Employee Experience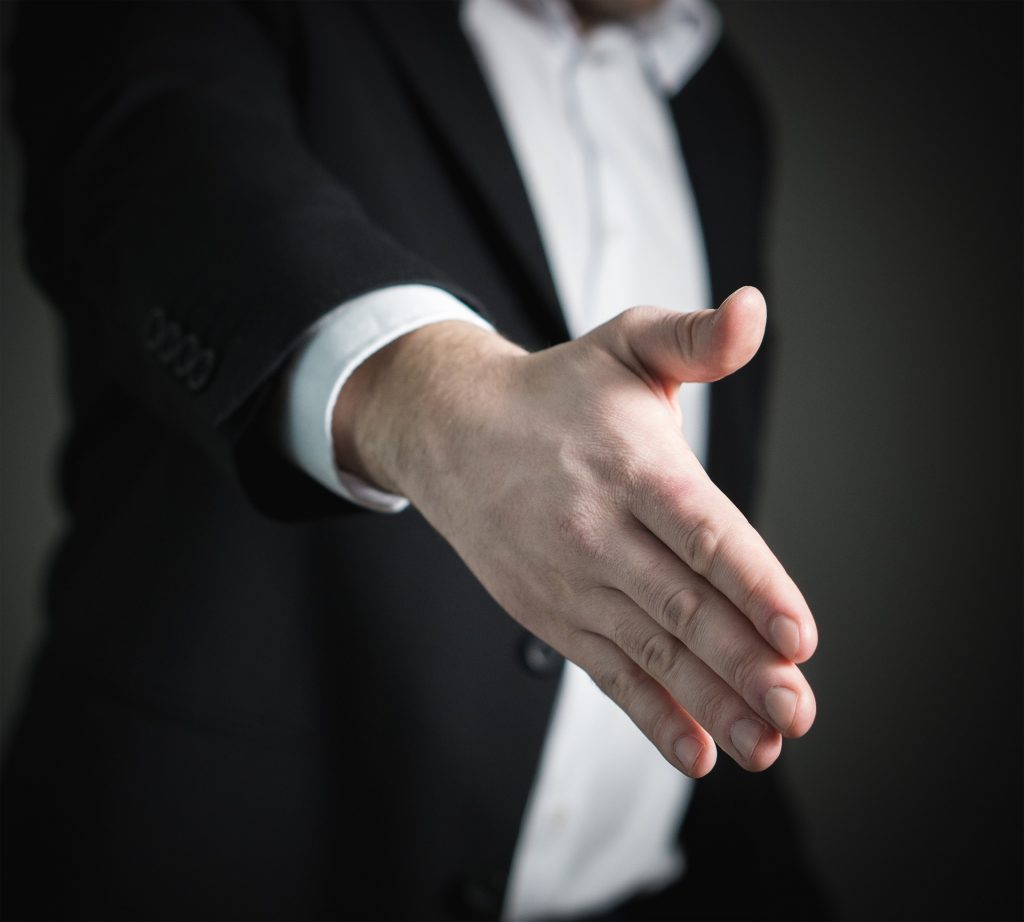 From the interview to developing a career plan, are you delivering what's promised to your employees? And does your delivery represent your corporate culture – your mission, vision and values?
You will learn key takeaways from experts and resources to effectively develop your best employee experience clearly defining your corporate culture driving innovation at Talent Journey Conference on Thursday, Sept. 19, from 8 a.m. to 2 p.m. at Baker College in Auburn Hills.
Library Set to Reopen
After being closed for renovations since Aug. 31, the Auburn Hills Public Library is set to reopen this week. Get out your library cards and research what books you want to delve into.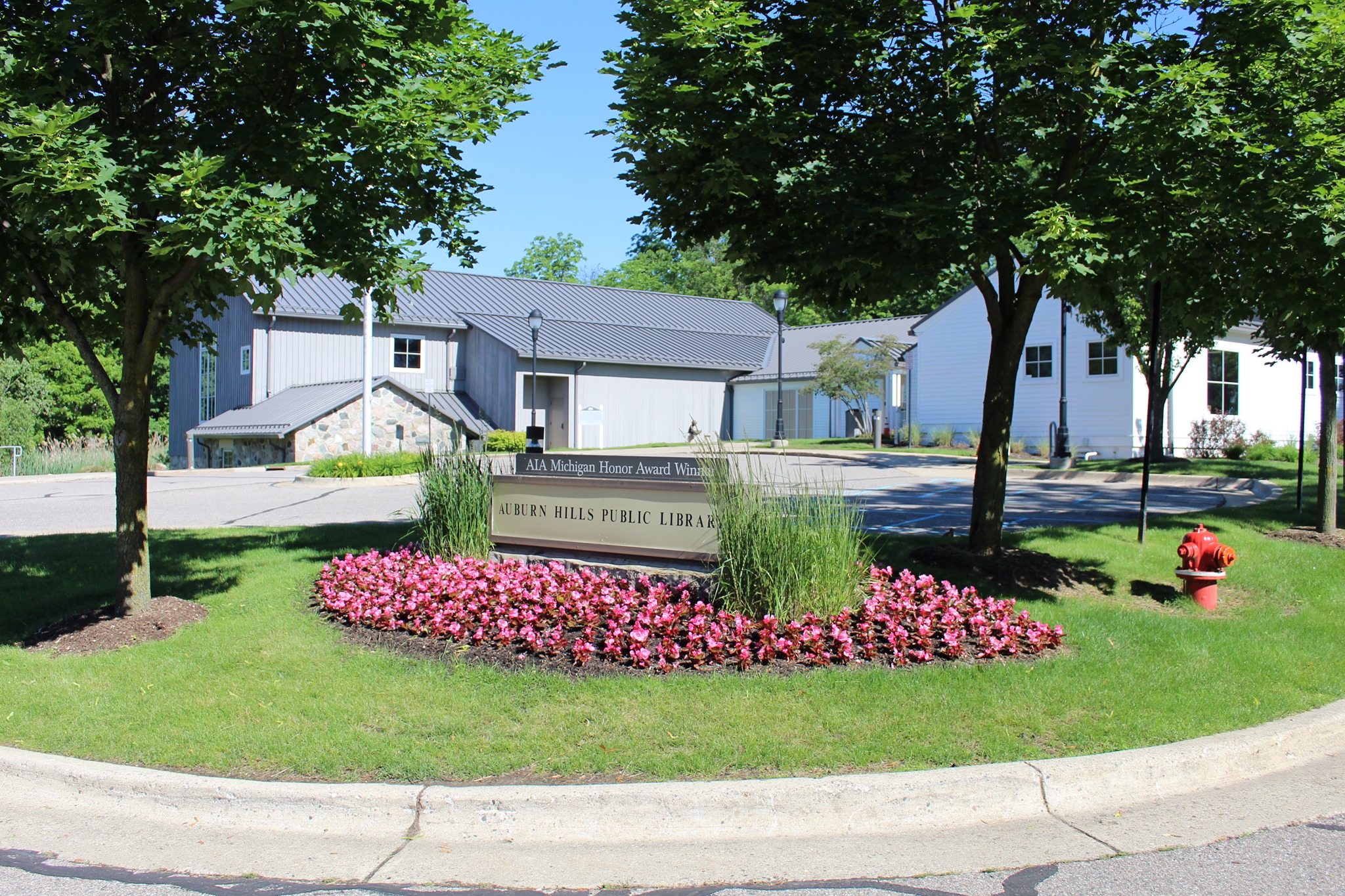 Neighborhood House Receives Grant
Neighborhood House received a $20,000 grant from the Consumers Energy Foundation supporting their Neighbors Helping Neighbors capital campaign.
"The Consumers Energy Foundation is committed to helping communities thrive and grow, and we are excited to help Neighborhood House provide vital services for families in Rochester Hills and the surrounding community," said Carolyn Bloodworth, secretary/treasurer of the Consumers Energy Foundation.
The grant will support the Neighborhood House capital campaign, which goes toward paying off the mortgage. The Neighbor Helping Neighbors campaign supports the new Neighborhood House at 1720 S. Livernois in Rochester Hills, which opened in September 2016. Since the move, Neighborhood House has significantly increased their ability to meet the needs of their neighbors in innovative, proven and personalized ways.
The Neighborhood House building is used for educational initiatives such as computer training, parenting and financial management classes, private counseling, community events, and more. Neighborhood House is the only full-service nonprofit in the area that can help families with wrap-around services to promote self-sustainability.
Neighborhood House is a private, non-profit human service organization that was founded in 1968. It is the agency's mission to assist the community during times of hardship, providing services that include emergency financial assistance, counseling, job coaching, budget assistance, transportation, food assistance, clothing assistance and more, with a goal of providing tools that will lead toward self-sufficiency. It serves any qualifying families in need from Rochester, Rochester Hills, Auburn Hills, Oakland Township and Addison Township. For more information about getting services or volunteering, visit our website at www.ranh.org.