Friends,
I blinked and missed November.
At my house, we're in full-blown celebration mode. After Thanksgiving, we celebrated my dad's birthday. Then my twins' birthday is midmonth. My family Christmas party and my birthday sit back to back on the calendar. Christmas comes through like a freight train, and after a week of putting toys together and picking packaging out of the rug, we celebrate the New Year.
I'm pre-exhausted.
But this season, I'm doing a few things for myself. I signed up for a virtual race to run, walk or crawl at least one mile every day between Thanksgiving and Christmas. I'm also determined to enjoy a cheesy or classic (I haven't decided yet) movie without multi-tasking. And I have my heart set on finding a copy of Chicken Soup for the Soul: It's Beginning to Look A Lot Like Christmas in a store. A story of mine is published in the book and I'd just like to see it somewhere.
What are your plans for the holidays? Email me at citynewseditor@localbiznews.net so I can pick up a few new ideas for my family.
Rebecca
Berkley Resident Gives Back for the Holidays
The city kicked off a Berkley Features blog series, which highlights all things Berkley. Specifically, on all the amazing work Berkley residents, city staff and partner organizations do for Berkley that many might not know of and how it all comes together to make the community the place you want to be.
The first post in the We Are Berkley blog series, tells the story of Mark and Wendy Casey, the painters behind the Berkley Santa.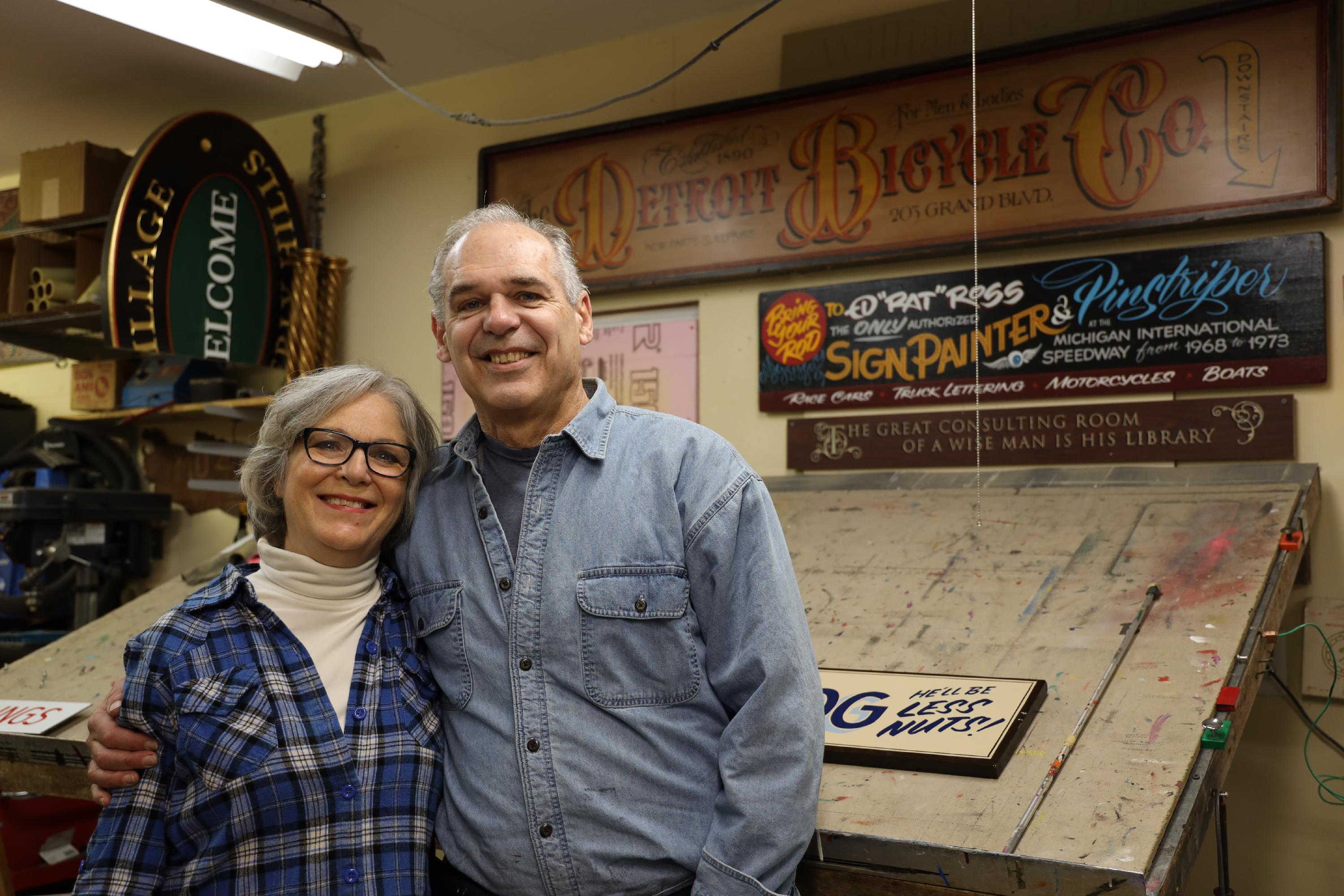 Holiday Lights Parade
The Berkley Holiday Lights Parade rolls into town on Dec. 7, at 5:30 pm. It starts on 12 Mile at Bacon and ends at the gazebo in front of City Hall on Coolidge Highway. The tree lighting and visits with Santa follow after the parade.
Write a Letter to Santa
The Berkley Public Library is hosting a Letters to Santa event on Dec. 7 from 10 a.m. to 3 p.m.
Come to the Storytime Room to write and decorate a letter to Santa and then drop it in the giant mailbox right outside the library. Light refreshments will be served. No registration required.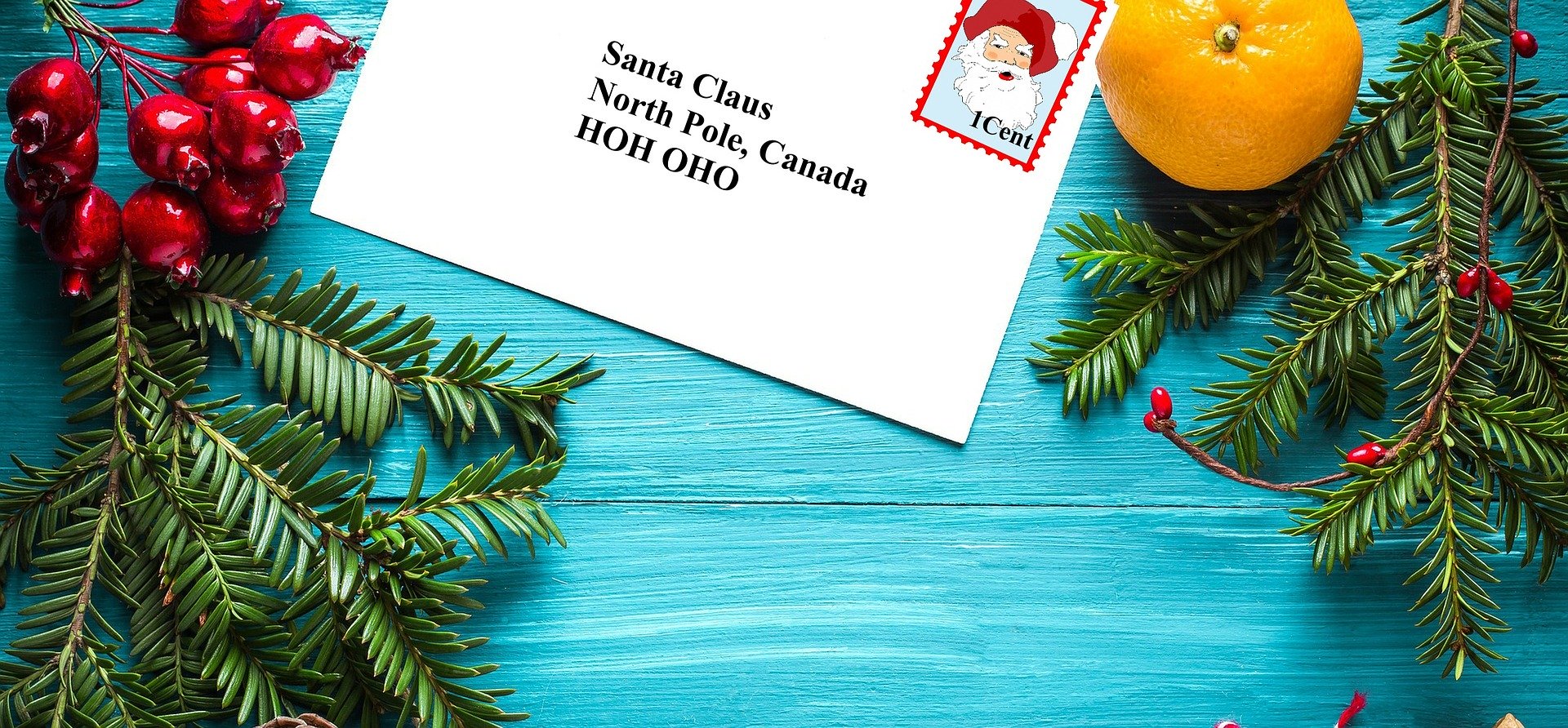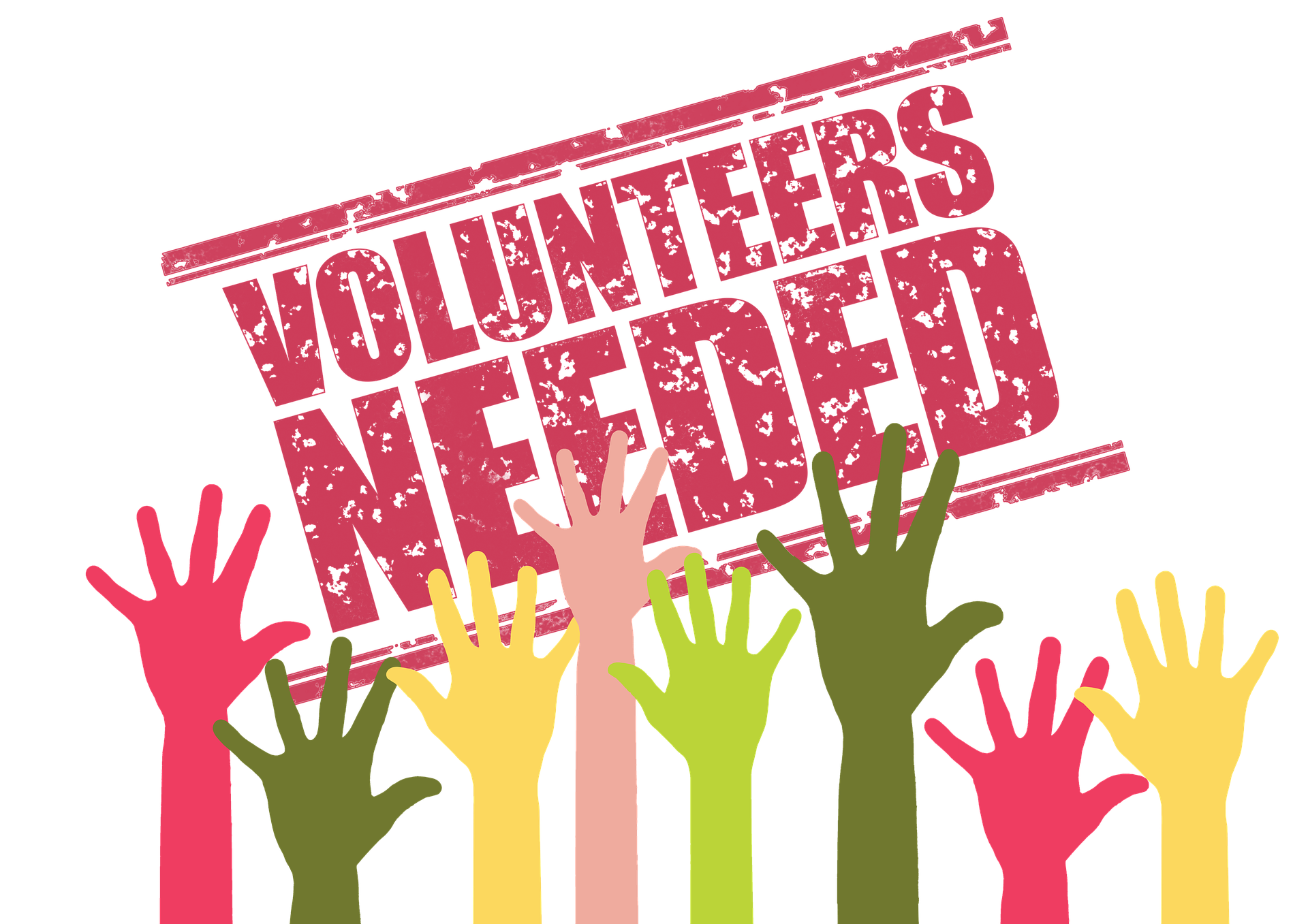 Volunteer for Master Plan Steering Comittee
Interested in taking part in helping plan for the future of Berkley? The Community Development Department is looking for volunteers to join the Master Plan Steering Committee.
Fill out the application here: