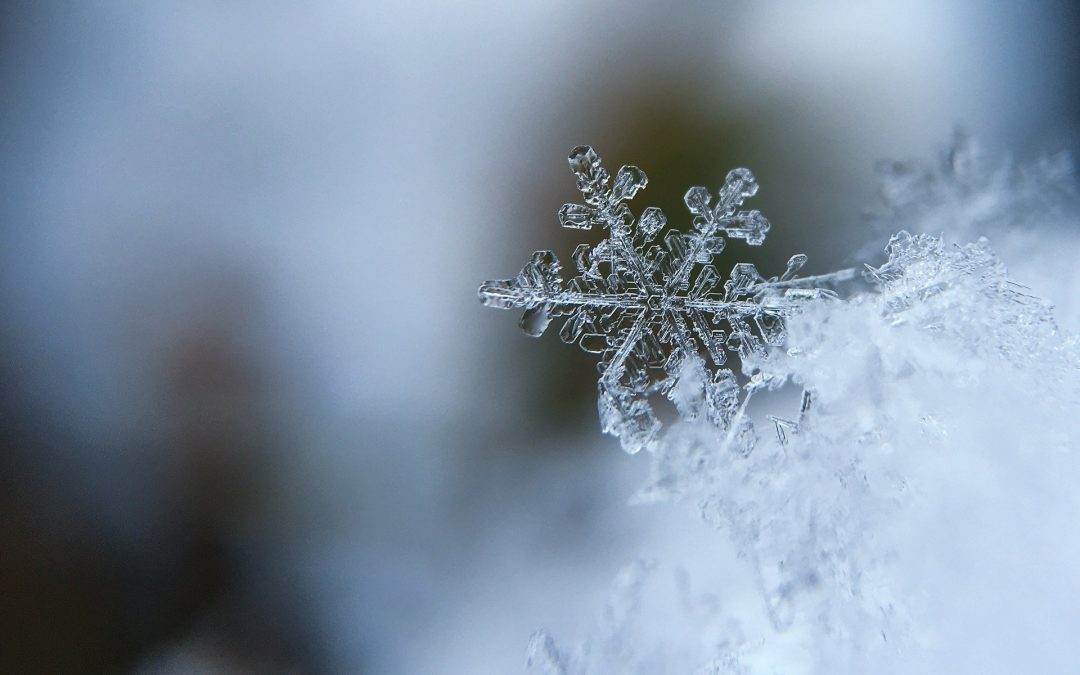 City Council Approves Vinsetta Garage Parking Consent Judgement
After making clarifications to the proposed consent judgment to address concerns expressed by residents about the Planning Commission's role in the review and approval of plans for the new parking lot for the Vinsetta Garage restaurant, Berkley's city council approved the consent judgment at the special city council meeting on Thursday, Jan. 23.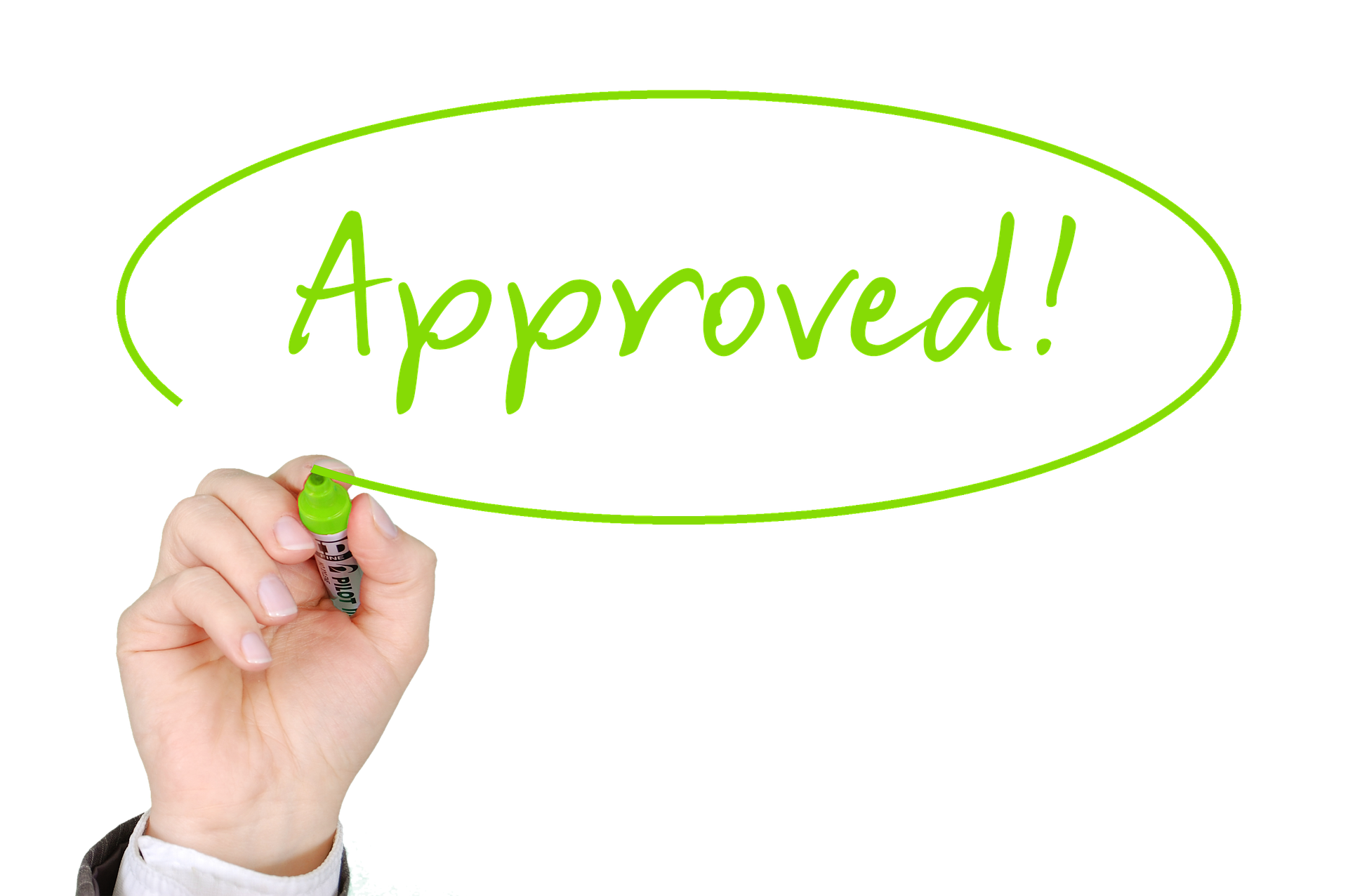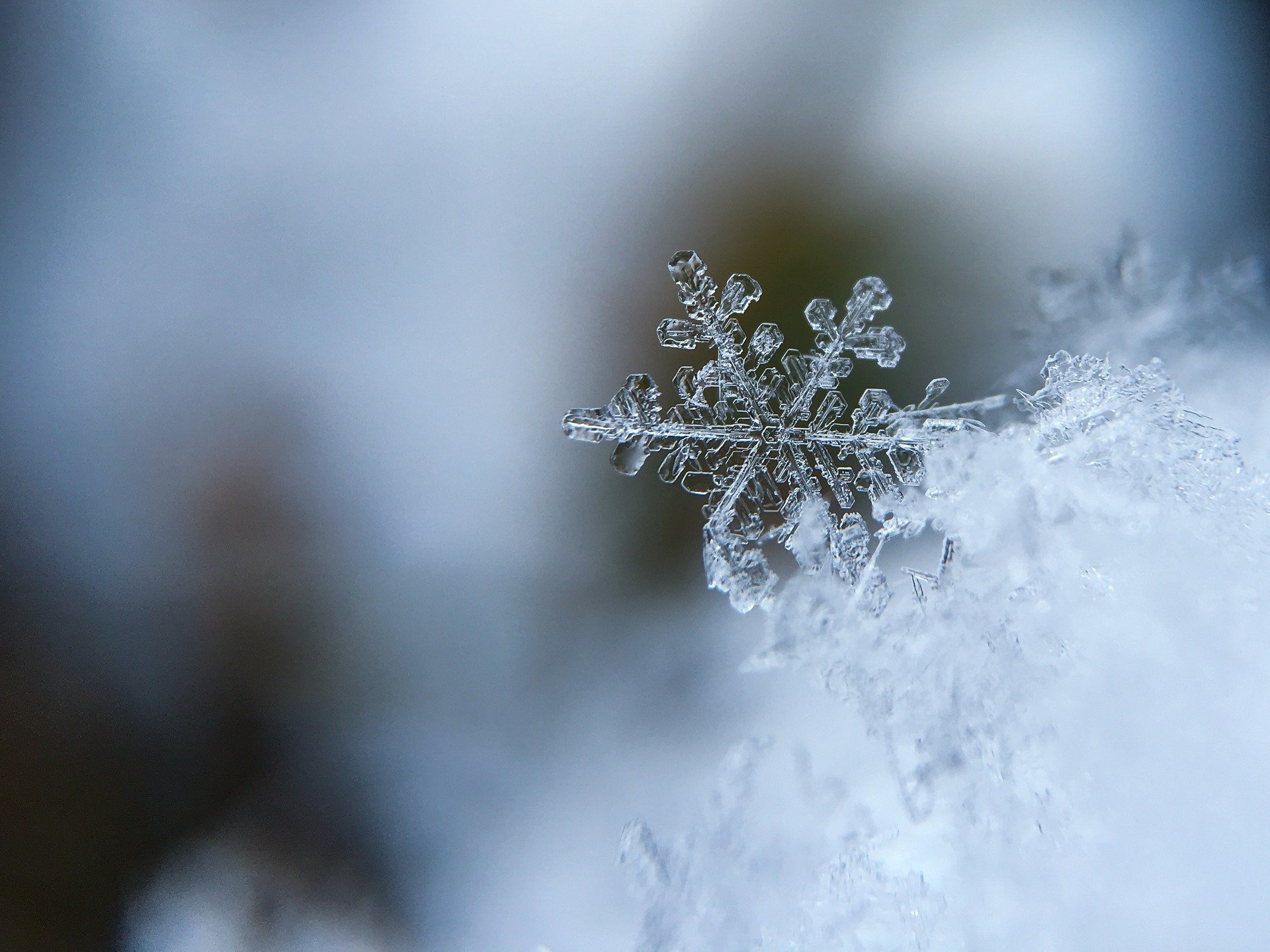 Berkley Winterfest
Berkley Winterfest blows back into town Saturday, Feb. 1, from noon to 3 p.m. Festival-goers can expect a soup cook-off, cookie decorating, ice sculptures, face painting, cake walk, petting farm, children's crafts, fowling, broom ball, bouncer, outdoor ice rink and more.
Head to the Community Center at 2400 Robina for the family fun
Teens Anti-Valentine's Party
On Feb. 6 from 6 to 7 p.m., bring your teen to the library to not celebrate Valentine's Day.
The Teen (Anti) Valentine's Day Party promises a lovely or sarcastic time celebrating this polarizing holiday. Participants can make duct tape roses in red or black, or a variety of other colors. Write candy heart messages, sweet or sour. Make Valentine's Day cards with Jack Skellington's creepy face. Or paint your Valentine's attitude onto a rock, and more.
We think Valentine's Day's best feature is the excuse to eat more chocolate, so we'll definitely have some of that.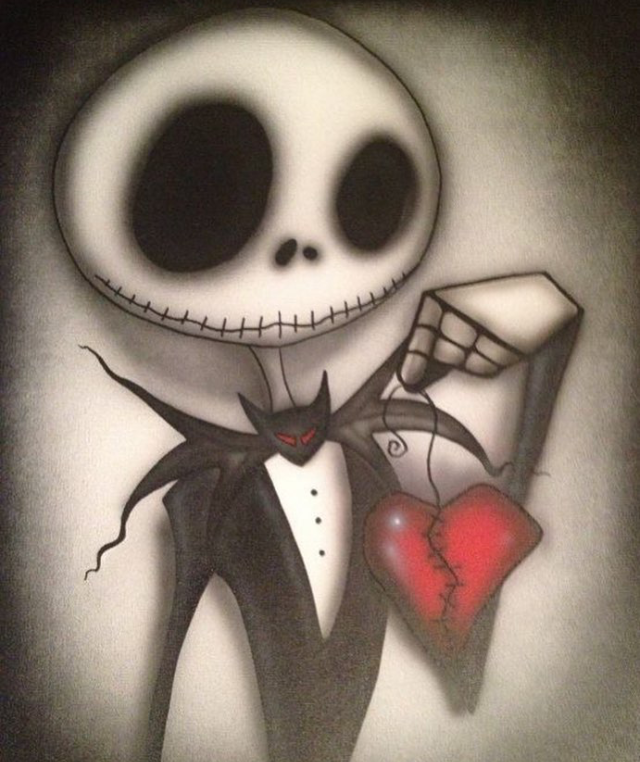 Boards and Commissions
Berkley is looking to fill vacancies on several boards and commissions. Board and commission members support department initiatives, advise city officials on important matters and serve as ambassadors in their respective neighborhoods.
Residents who are interested in serving on a board or commission should note the following:
Most boards and commissions work with specific departments as described in the City Charter.
To be considered, potential applicants must submit a completed Board & Commission application to the City Clerk's Office.
In general, board and commission members are appointed by the mayor and city council and not compensated for their time.
Newly appointed board and commission members are required to complete and sign a Code of Ethics and Conflict of Interest Form.
Appointed members are required to comply with the Open Meetings Actand Freedom of Information Act requests related to board activities and duties.Click here to view and complete an Online Boards & Commissions Application.