Friends,
Welcome to the New Year! I hope you enjoyed the holidays and are ready to take on the Michigan winter.
I don't consider myself overly techie, but I also don't think I'm too far behind the times. So, when I received an Apple Watch as a gift, I had no idea what this would mean.
Understand: I grew up watching the Jetsons, Wonder Woman and ALF. We have some amazing technology these days, but I'm still disappointed I don't have a jetpack.
I was a little floored with my new watch. I had no idea all the things it can do. It even tells me when to breathe. But the most surprising feature to me is the ability to take phone calls ON A WATCH.
I was putting in a load of laundry and my watch started ringing. My husband and I looked around to see who stepped on a kids' toy only to figure out it was my wrist. I answered it and we talked to a telemarketer for a while just because IT WAS ON A WATCH.
This thing is straight out of the campy Batman show from my childhood. POW! If only it did the laundry.
Bring in the New Year strong.
Rebecca
Sign-up Now for the 2020 MLK Day of Service
The city of Royal Oak, Royal Oak Schools, Berkley Schools and the city of Berkley are teaming up for the MLK Day of Service on Monday, Jan. 20.
The event, hosted at Berkley High School, honors Dr. Martin Luther King Jr. with a short program in the morning, which has alternated locations between Royal Oak High School and Berkley High School since 2017.
The 2020 celebration will take place at Berkley High School with a breakfast preceding the 8:30 a.m. presentation of short performances and speakers. Beginning around 9 a.m., various on- and off-site volunteer opportunities are available for participants.
Admission to the event is free with the donation of one or more of the following items. 
Shampoo & Conditioner
Gallon Zip Loc Bags
Bath Soap
Toothpaste
Toothbrushes
Deodorant
Body Lotion
Dental Floss
Canned Green Beans
Canned CornCanned Fruit
Pudding Cups
Breakfast Cereal – Including regular boxes of Cheerios & Rice Krispies
Gift Certificates to Little Caesars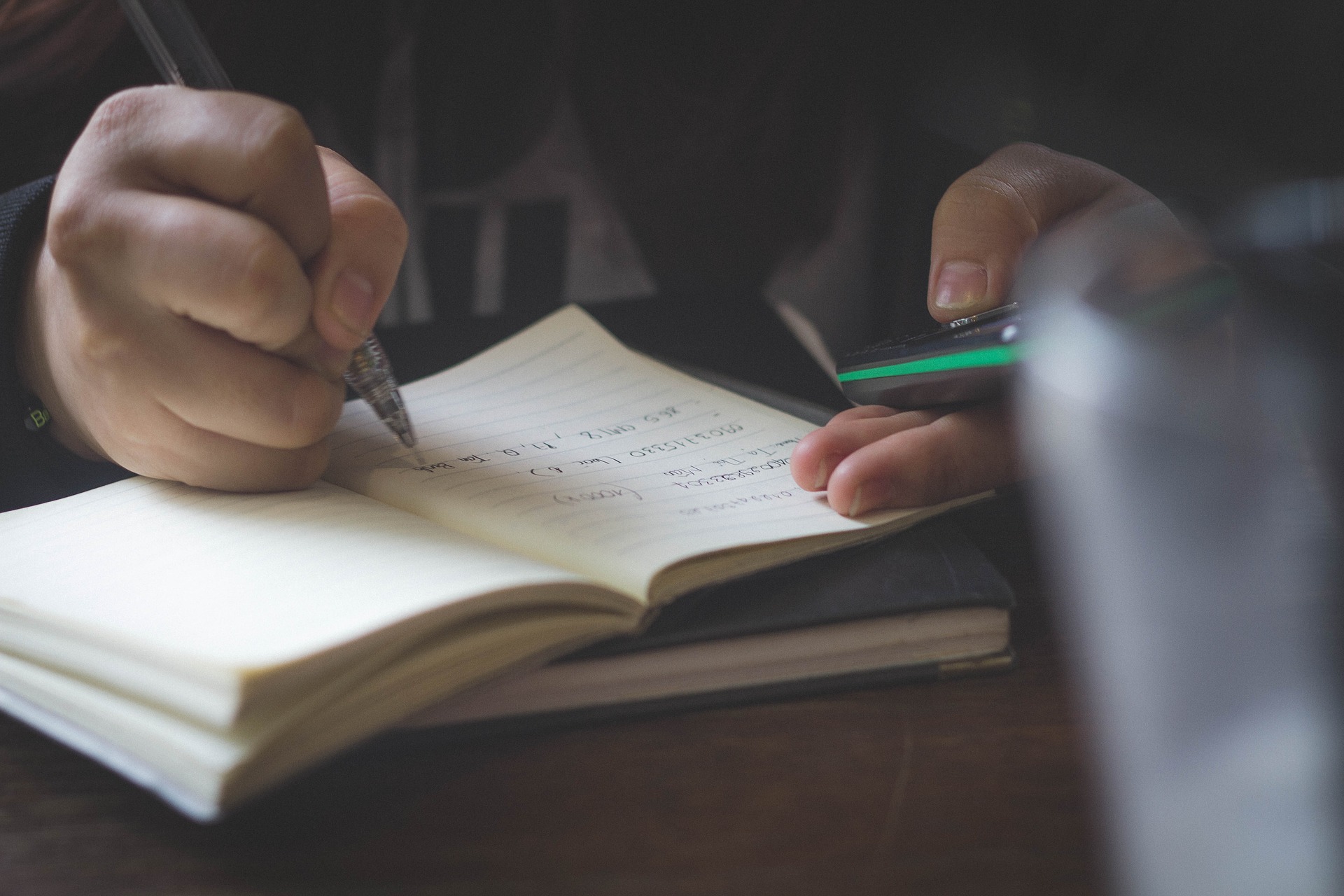 Writing Contest
There are two writing contests, designed around Women's Suffrage, open to Oakland County students.
The idea is a celebration of 100 years of the 19th Amendment. One contest (poetry) is open to students in grades kindergarten through 12. The other is for secondary students and is the creation of a PSA.
The initiative is for Oakland County students only. Cash prizes will be awarded.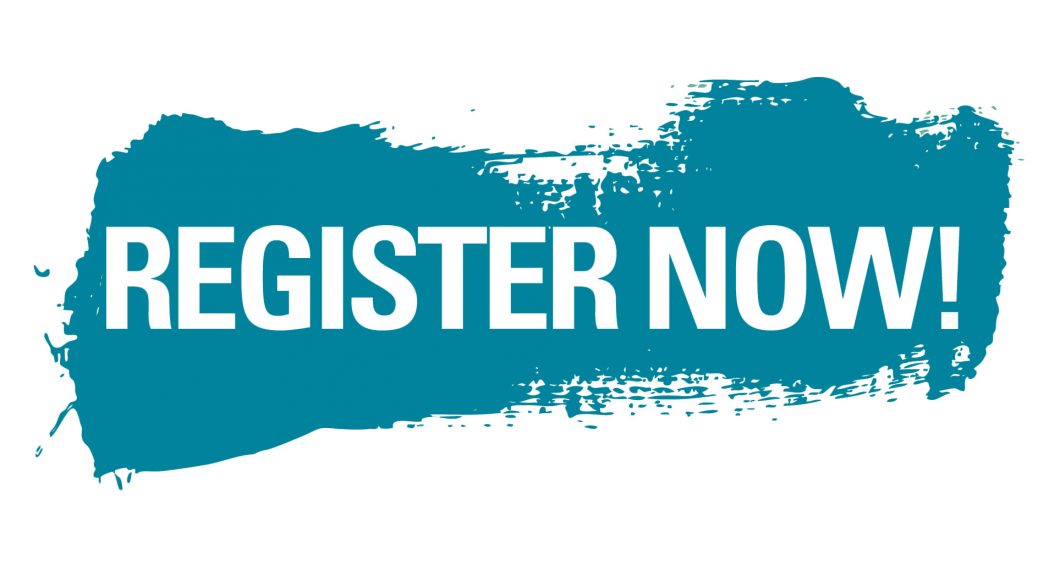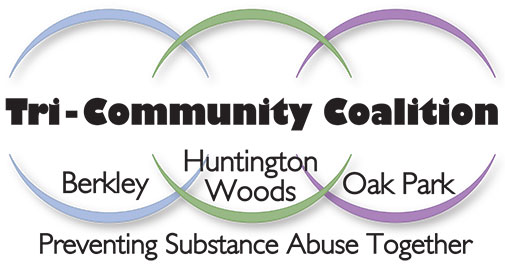 Free Narcan Training
Join the Alliance of Coalitions for Healthy Communities and Tri-Community Coalition for a free community Naloxone training.
All who attend will be trained on the proper administration of the Intra-Nasal Narcan overdose reversal drug. Everyone is welcome to attend. You must be 18 years of age to receive a Save A Life kit, which contains two doses of 4mg Intra-Nasal Narcan.
Register here.