Feedback to the Oakland County Executive
Oakland County residents have until Friday to let County Executive David Coulter know just what the priorities for his administration should be for 2020.
The 10-question online Citizen Survey asks residents to rank what is important to them in terms of jobs and the economy, public health, neighborhoods and housing, roads and transportation, among other items. Coulter has made it a priority to meet with residents and businesses to hear from those who want a voice in county government.
To take the survey, go to www.OakGov.com and click on the "Citizen Survey 2020" button. The survey is open until Friday. Coulter's administration will use the survey results to help the county be responsive to those who live in Oakland County and ensure the policies and strategies of county government are inclusive of all residents.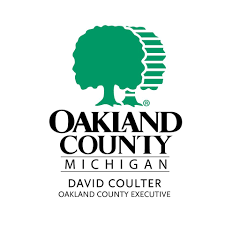 2020 MLK Jr. Service Day
The communities of Berkley and Royal Oak will honor the life Dr. Martin Luther King, Jr. for the third annual Day of Service on Jan. 20, at 7:45 a.m. at Berkley High School, 2325 Catalpa, Berkley. For more information, go to romi.gov/mlk.
Berkley and Vinsetta Garage Postpones Decision
Berkley and 27799 Woodward LLC have been working toward finding a resolution to the litigation and parking issues surrounding the Vinsetta Garage restaurant on Woodward Avenue.
Since the business's inception in 2012, there have been parking difficulties for its patrons. In turn, the neighboring streets have been subjected to an increase in on-street parking.
The city stepped in and worked to negotiate a solution that would have an optimal outcome for the residents in the area.
See the press release for more details.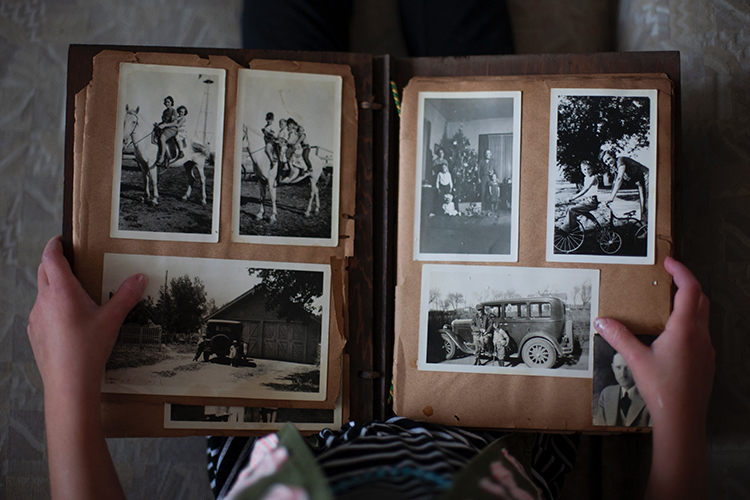 Getting Started with your Genealogy Research
Want to know more about your family history, but don't know how to get started? Learn how to fill in the blanks of your family history using what you have in your attic, as well as MyHeritage and other online sources. The class includes an introduction to U.S. Federal census records and vital records.
Register by calling 248-658-3440.