Dear Friends,
I'm honored to be the new editor of City News. Through City News I'm hoping to connect with each of you, to bring you closer to your community and maybe even tempt you to try something new.
Supporting local businesses is so important to a thriving community. Often, it's the small business owners who support school functions, civic clubs and sponsor city events.
These entrepreneurs are critical to the health and wellbeing of our communities. It's wonderful to support these folks and I hope you'll join me in celebrating them through City News.
I'd like to know what bits of info interest you the most: Upcoming events? New businesses? A little of everything?
Reach out!
Rebecca Calappi
citynewseditor@localbiznews.net
Be Part of the Parade
The Celebrate Birmingham Hometown Parade will march into town on Sunday, May 19, at 1 p.m. The community is invited to participate by marching in the parade, volunteering or being a spectator.
Civic organizations, community groups, local businesses, clubs, associations, dance teams, scout troops, children and adults of all ages are cordially invited to march in the parade. Download the Parade Participant Registration form at www.bhamgov.org/parade. Volunteer for this year's parade event by completing the Volunteer Registration Form at www.bhamgov.org/parade.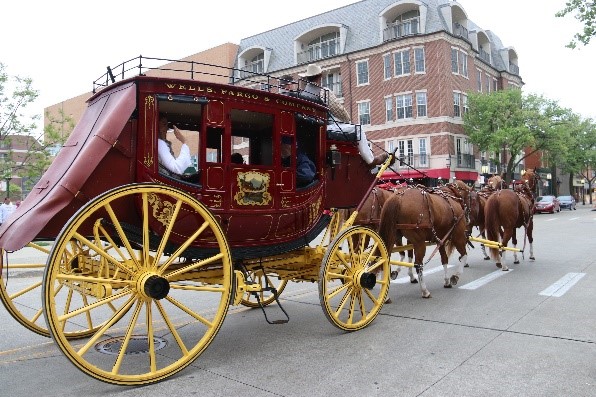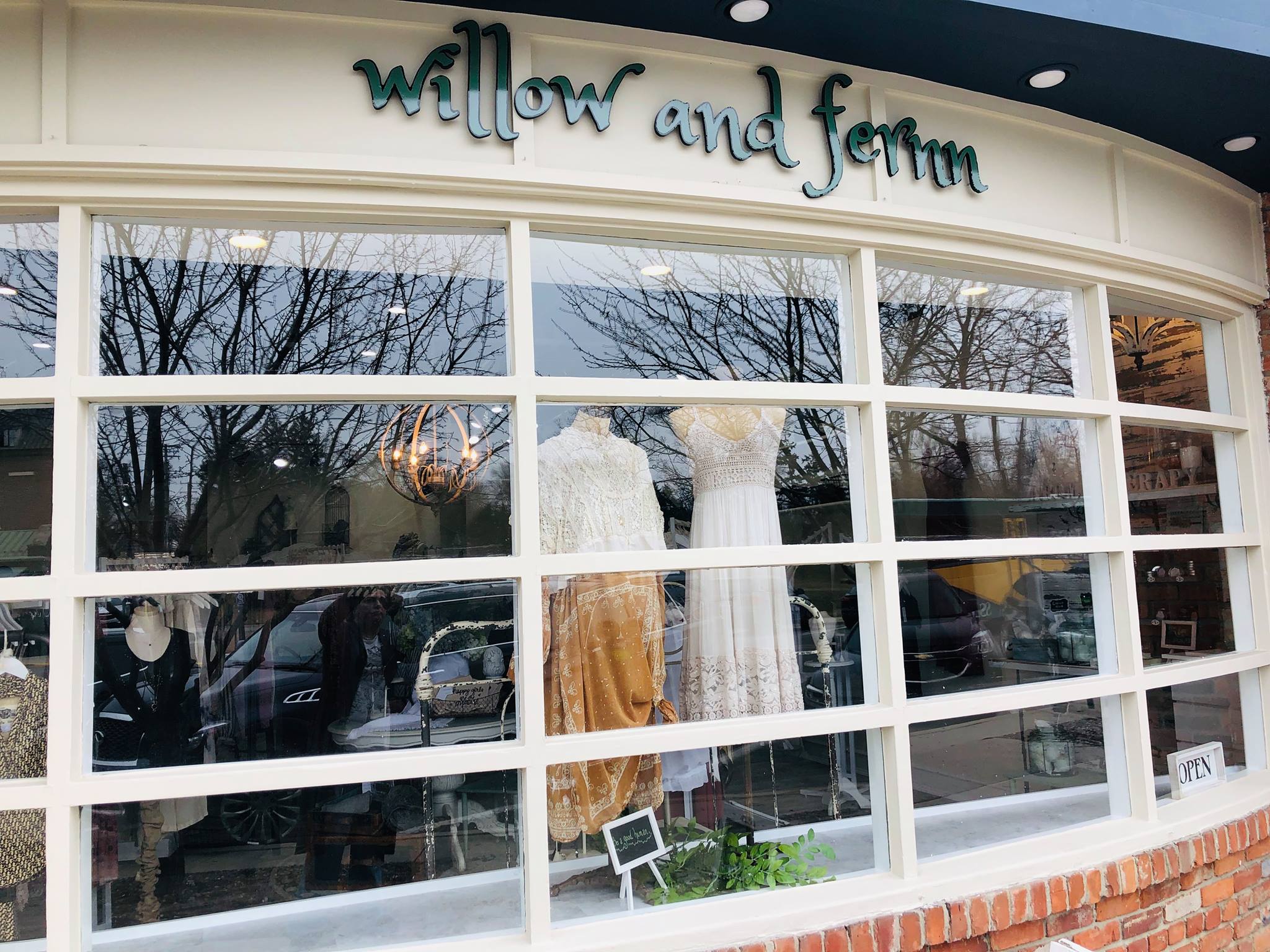 Birmingham Welcomes willow and fernn
willow and fernn, is a lifestyle boutique located at 528 North Old Woodward. The store, across from Booth Park, is open Monday through Saturday from 10 a.m. to 6 p.m., with extended hours until 8 p.m. every Thursday.
Within the walls of willow and fernn, shoppers will find women's clothing, jewelry, home decor, gifts and a bath salt bar with salts from around the world. Owner and clinical aromatherapist Vicki Blazier also features an aromatherapy bar for shoppers to enjoy.
Oakland County Farmers Market
Farmers market season is starting up, and the Oakland County Farmers Market is no exception.  Make your shopping list and head to 2350 Pontiac Lake Road in Waterford. The hours are 7 a.m. to 1:30 p.m. every Saturday through the end of April. Beginning May 2, the market will be open from 7 a.m. to 1:30 p.m. Tuesday, Thursday and Saturday. For details, call 248-858-5495.