High School Musicals (Plural!)
Brassy Dolly Levi is a meddlesome matchmaker who brings together the young clerk of a wealthy Yonkers merchant and his assistant with a widowed hat maker and her assistant, while making sure she herself gets to marry the merchant, in Seaholm High School's production of the classic American musical "Hello Dolly." Enjoy favorite songs like "Hello Dolly," "Put on Your Sunday Clothes" and "Before the Parade Passes By" as Seaholm High School Presents "Hello Dolly." Tickets now on sale at seaholmtheater.ludus.com. Adults are $15, children/students are $10. Performances are February 1, 2 and 8 at 7 pm and February 3, 9 and 10 at 2 pm.
AND
Disney Channel's smash hit movie musical "High School Musical" comes to life onstage in Disney's High School Musical JR. at Birmingham Covington on Wednesday, January 30 at 4:30 pm and Thursday and Friday, January 31 and February 1 at 7 pm. Come see Troy, Gabriella and the students of East High deal with issues of friends and family while balancing their classes and extracurricular activities. Tickets are $10. Email Mrs. Bassett at theatrebcs@gmail.com with any questions.
Calling All Park Visionaries
The City of Birmingham's Parks and Recreation Board invites residents to the Parks and Recreation Board Meeting on Tuesday, February 5 to help select potential park projects. The meeting will be held at the Department of Public Services (851 S. Eton) at 6:30 pm.
The 2018-2022 Parks and Recreation Master Plan identified 10 categories of capital Improvement projects based on input from city-wide stakeholders during the Parks and Recreation Master Plan process last year. If you are unable to attend, you can still provide your top picks by completing a short poll at bit.ly/pickyourparkpassion.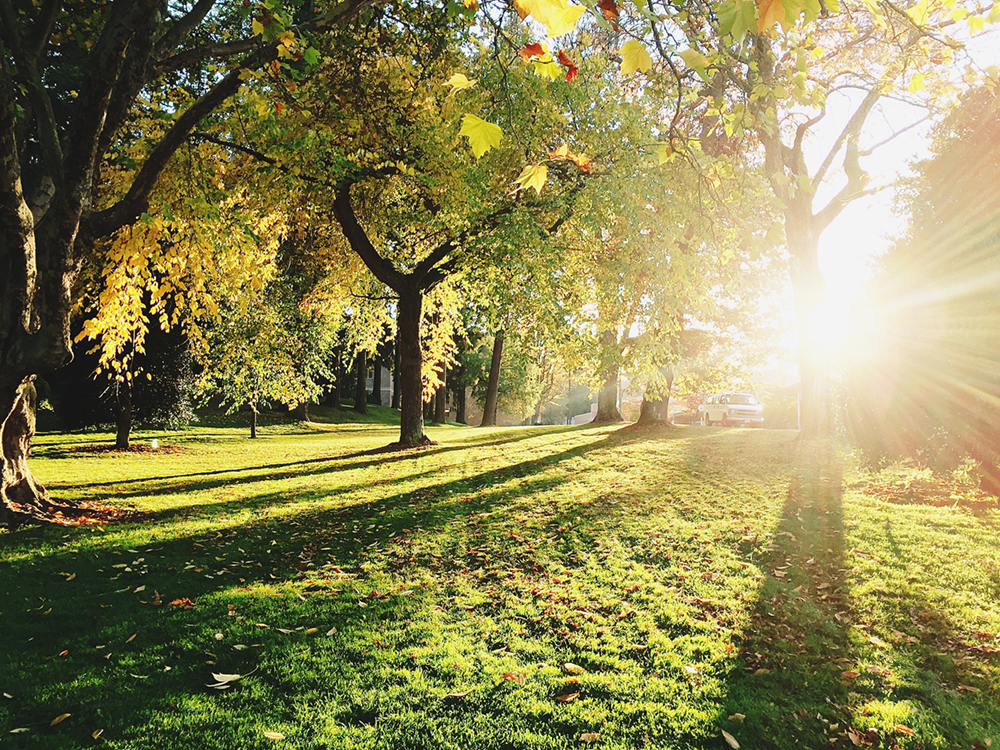 It Takes More than a Fidget: Managing Stress & Mental Health
Students with learning and attention issues are at greater risk of anxiety and depression that can develop into an even bigger challenge than the initial learning struggle. Stephanie Cork will share tips and techniques from dialectical behavior therapy that teach students coping skills, at the Friends Of Different Learners meeting on Thursday, February 7, at 7 pm at Birmingham Covington School. Visit friendsofdifferentlearners.org for more information about Friends.
.
Get Ready for the SOUPer Bowl
Beginning Monday, January 28, the Greenfield Elementary School Leadership Group is sponsoring their very own SOUPer Bowl.  They are collecting cans of soup all week long which will be donated to the Lighthouse of Oakland County food pantry. Food supplies tend to drop after the holidays so now is the perfect time to restock and help those in need stay warm during these cold winter days. Teams will be the pre-K through 2nd graders vs. grades 3-5.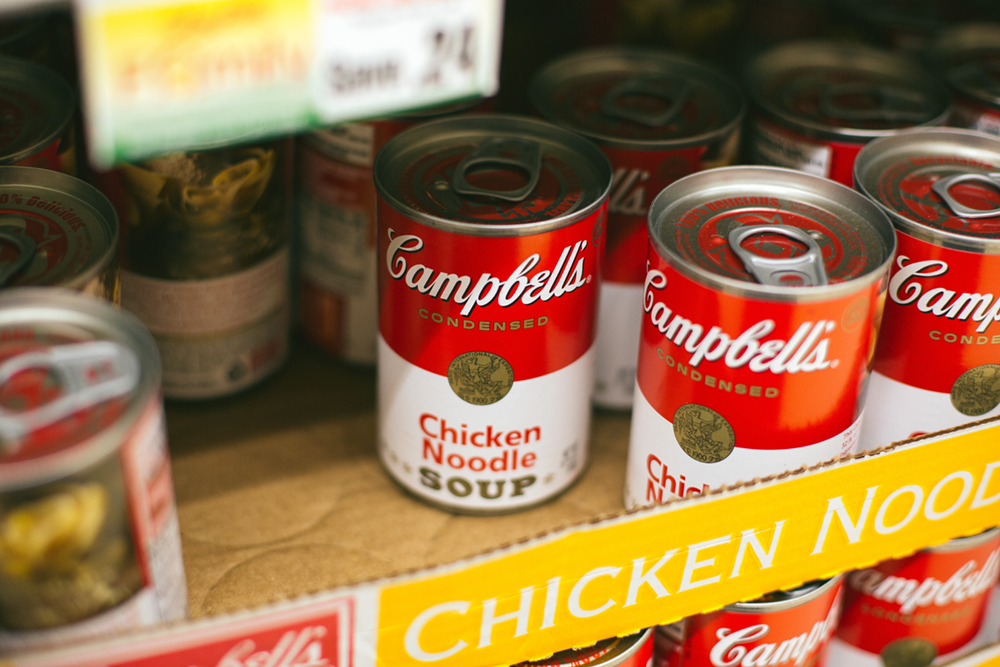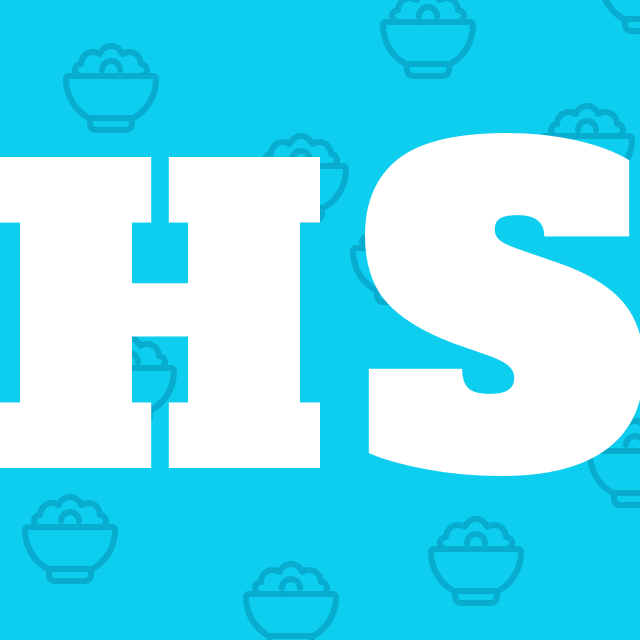 A Great Place to Live
In a study conducted by HomeSnacks, Birmingham ranked 3rd in a new study listing the top ten cities to live in Michigan. The study analyzed more than 170 places in Michigan, looking at factors such as home values, income, population density, unemployment rate, commute time, crime, education levels, health insurance coverage and poverty rates. HomeSnacks combines recent data from the Census, FBI, OpenStreetMaps, and dozens of other sources.
Parks and Recreation Commision Appointment
Andrea LaFontaine, former State Representative of Birmingham was appointed to the 2019 Oakland County Parks and Recreation Commission. The commission makes policies regarding the system's 6,700 acres. Commissioners allocate resources throughout 13 parks and make decisions about purchasing park land, constructing facilities, preserving maintenance standards and developing innovative programs and services.