Review Water Quality Report
The 2018 Consumers Annual Report on Water Quality is now available. Access the report to learn about water quality and safety on the City's website at www.bhamgov.org/waterqualityreport, or download the report here.
For more information, contact the Department of Public Services at 248-530-1700.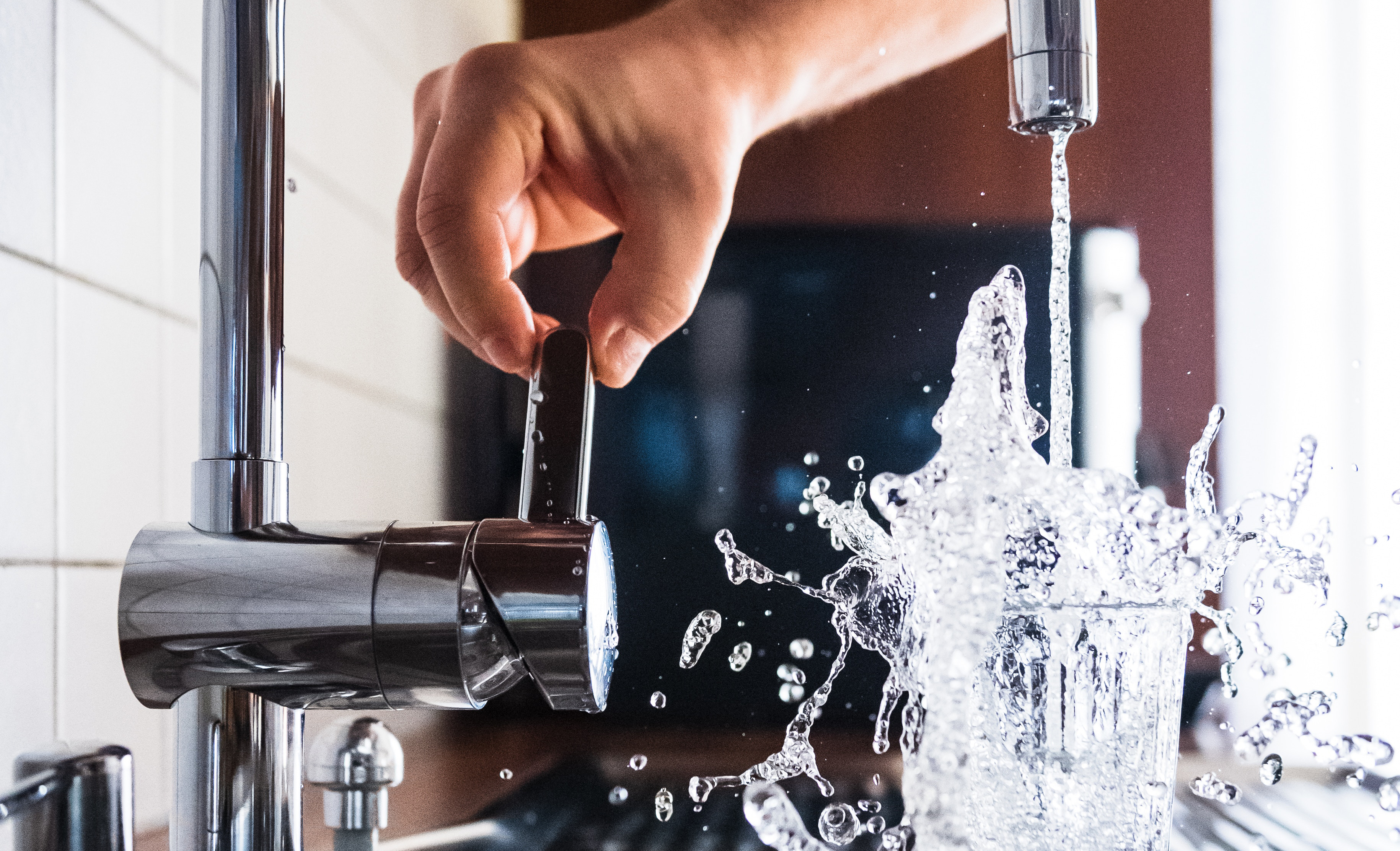 Save the Date for Breakfast
Birmingham Public Schools are hosting Breakfast with the Superintendents on Wednesday, Aug. 14, from 8 to 9 a.m. Save the date for this meet-and-greet event.
Chef Clash Sunday Event Returns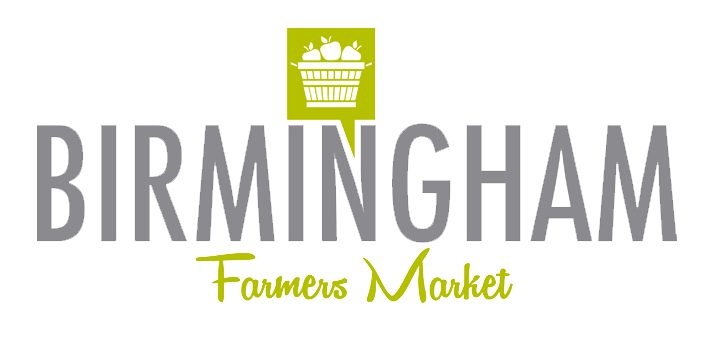 The popular Chef Clash Sunday event will take place on Sunday, June 23, from 10 a.m. to noon.
Birmingham chefs are challenged with two dishes, one savory and one sweet. Local judges will score the dishes created at the event. Chefs must complete these dishes using mystery ingredients from the market's vendors. There will also be samples for shoppers to taste from each chef's restaurant.
Chefs from Fleming's Prime Steakhouse & Wine Bar, Adachi and Hazel, Ravines and Downtown will go head-to-head to earn this year's Master Chef Champion title.
The market is located at 660 North Old Woodward, across from Salvatore Scallopini Restaurant and just north of Booth Park. It will be open from 9 a.m. to 2 p.m. every Sunday now through October. Learn more at www.AllinBirmingham.com/FarmersMarket.
Attend Workshop to Review Construction Agreement

The Birmingham City Commission will hold a workshop to review a construction agreement for the Birmingham N.O.W. Project, the new North Old Woodward Parking Structure and related Bates Street development project, on Thursday, June 20, at 7 p.m. at City Hall (151 Martin Street) in the Commission Room.
This meeting is open to the public and is a workshop of the Commission where no actions will be taken. Formal consideration of the construction agreement is planned for the June 24 City Commission meeting.
Agenda items for City Commission meetings can be found on the city's website.
Take a Look Behind the Curtain
Opera fans take note. The Baldwin Public Library is hosting Behind the Curtain
Tuesday, June 25, at 7 p.m. The creative teams from the Michigan Opera Theatre will share stories and information about their upcoming productions. Registration required.
The Baldwin Public Library is located at 300 W. Merrill Street. For more information visit www.baldwinlib.org or call 248-647-1700.