Votes to Consider Bond Proposal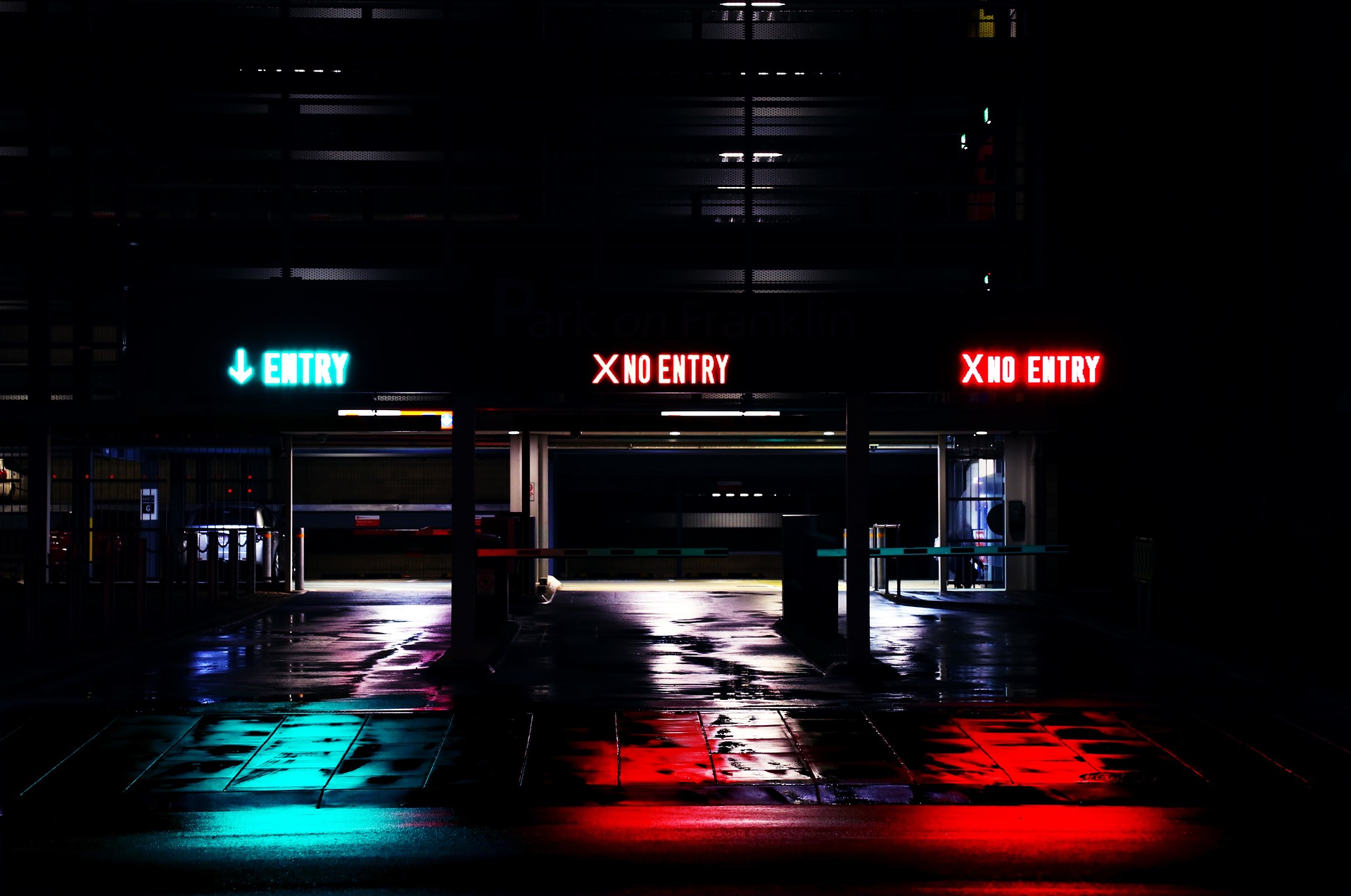 On Aug. 6, voters will be asked to consider a bond proposal to support demolishing the North Old Woodward Parking Structure, constructing a new parking structure and extending Bates Street to North Old Woodward, also known as the Birmingham N.O.W. Project.
The proposed parking structure will have a minimum of 1,150 public parking spaces, 400 more spaces than the 50-year-old existing structure, located at 333 North Old Woodward. While still operable and safe, costs to maintain the aging structure continue to escalate.
The funding to support repaying the bonds will come from the Automobile Parking System, which is supported by user fees. Revenues from the parking system will be obligated to fund the bond debt, which will not exceed $57.4 million. Taxpayers will not be charged for any elements of the project.      
More information on the Birmingham N.O.W. project can be found on the city website.
Quarton Elementary Playground Closed This Summer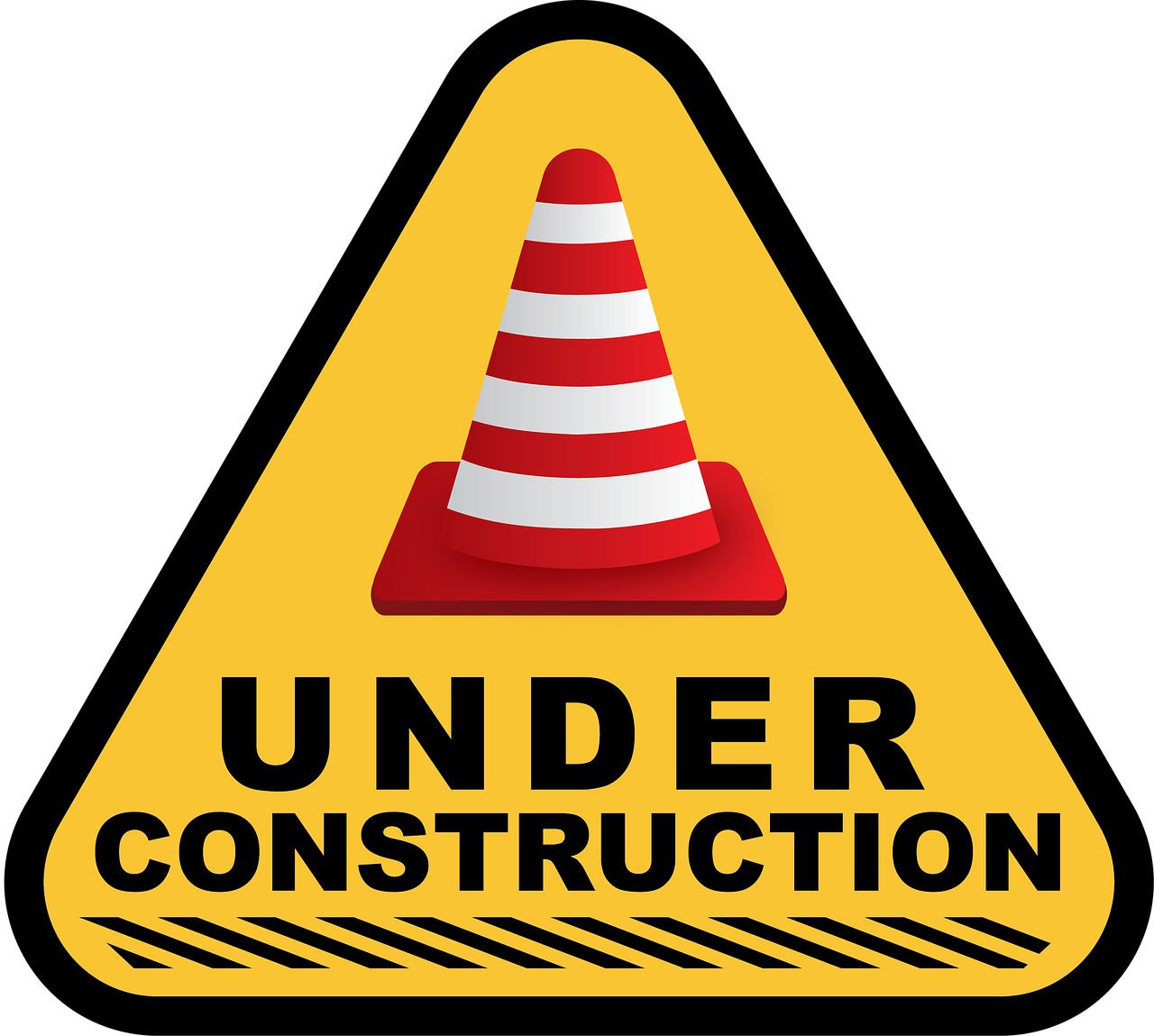 Steer clear of the Quarton Elementary playground this summer. The playground will be under construction June 22 through July 15, weather dependent. For the safety of the children, please plan playdates at another park. An update will be sent if the date needs to be extended.
Calling All Kindergarten and First Grade Summer Campers
Openings are available in K-1 Camp at the Birmingham Early Childhood Center. Students who have completed kindergarten or first grade this school year are welcom to register. Most sessions are two weeks long throughout the summer.
In addition to enriching activities to extend school year learning, students walk each day to the Seaholm High School pool to swim, as well as to Lincoln Park to play. Click for more details and registration information or call 248-203-5803.
Congratulations to Groves Student Kaidan Mbereko
Groves High School freshman, Kaidan Mbereko, was selected to join USA Hockey's National Team Development Program and will compete on the U.S. National Under-17 Team in 2019-20 season.
The National Team Development Program is the pinnacle of USA Hockey's amateur player development program. The goal of the full-time development program is to prepare student athletes under the age of 18 for participation on U.S. National Teams and success in their future hockey careers.
Join a Discussion of Architectural Wonder
An Architectural Legacy
Wednesday, June 19 at noon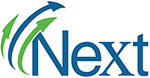 Birmingham NEXT is hosting author Brian D. Conway and photographer James Haefner in a discussion about their book An Architectural Legacy. Join the discussion on the vibrant design culture that thrives to this day in Michigan This beautiful book takes readers on a privileged tour of iconic buildings and interiors designed by some of the world's most renowned and celebrated architects and interior designers. One breathtaking view after another invites readers to enter what are often private realms not open to the public to explore the innovative and often breathtaking designs. Click here to register.
Help in the Community Garden at Berkshire Middle School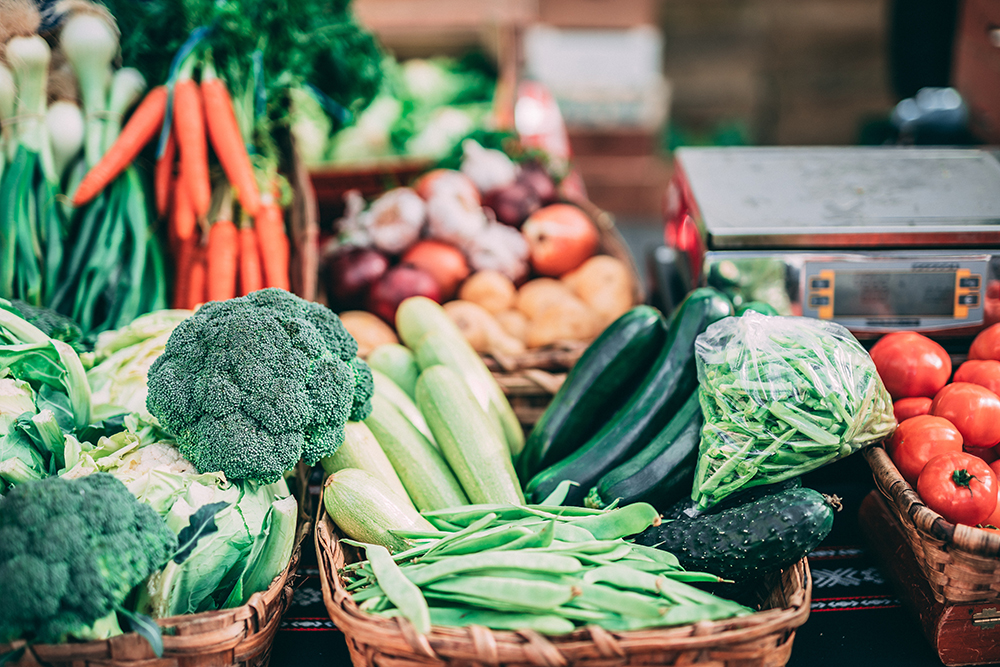 Looking for summer family fun? Berkshire Middle School has a community garden that feeds those in need with produce going to local soup kitchens and food banks.
Local families are invited to help out in the garden this summer. Celebrating its 11th year, the garden includes a drip irrigation system on a timer, so watering isn't necessary. The raised beds and wood-chip walking paths make the garden neat and low maintenance. Volunteers are needed to help weed and harvest.
Sign up for one week (or more) and come at your convenience the week you sign up. Two to four families per week are needed to help. Garden equipment is provided, including gardening gloves.
This year the garden features tomatoes, zucchini, summer squash, sweet peppers, eggplant, spring greens, green beans, cauliflower, broccoli raab, brussels sprouts and more.