Do It for Daniel: A Conversation About Suicide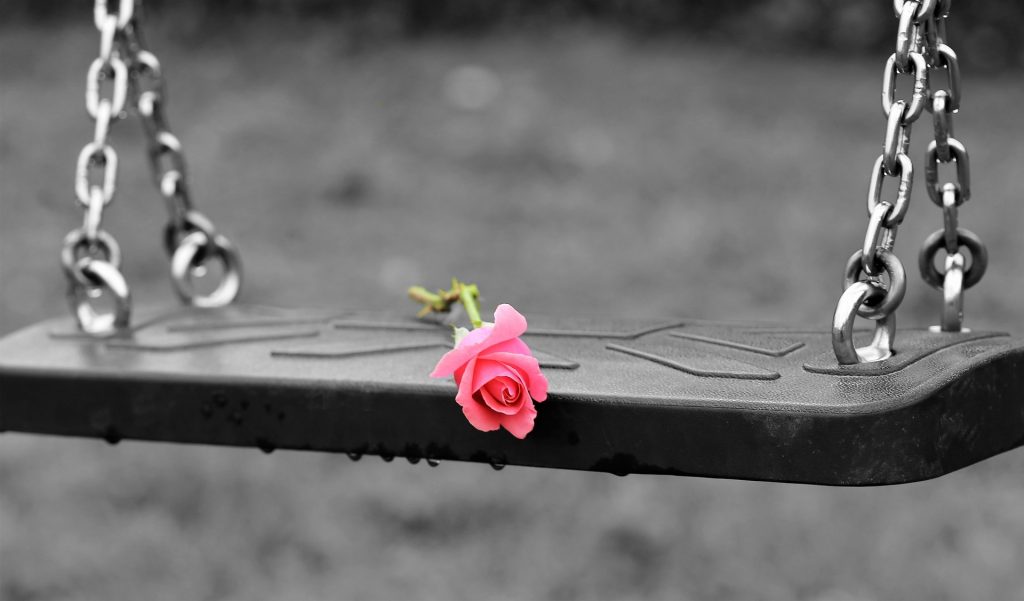 Birmingham Youth Assistance, with approval and support of Birmingham Public Schools is hosting a parent education program called, "Do it for Daniel: A Conversation about Suicide."
The program is presented by Jeff Olson, the father of Daniel, who had depression and eventually died by suicide. The intension is to reduce stigma, create community conversations, awareness and connections for families. Recommended for parents – high school students may attend if with a parent.
For more information about the program please go to www.doitfordaniel.com.
If you have any questions about this program you may contact Cathy Womack, BYA Caseworker at 248-203-4300 or at womackc@oakgov.com.
Veterans Day Brunch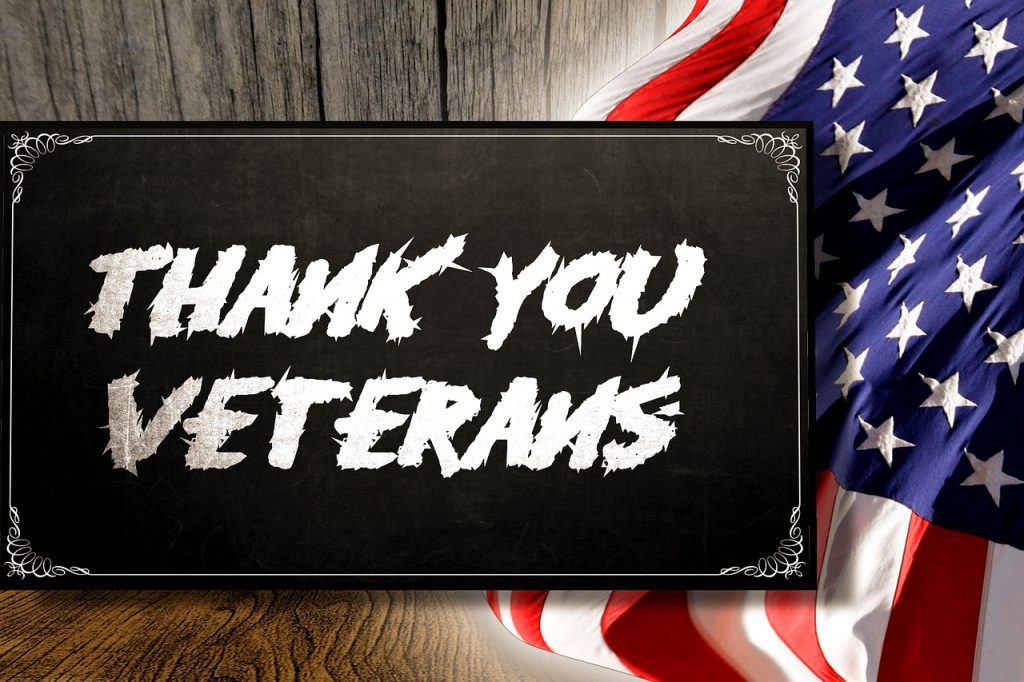 Veterans are invited on Wednesday, Nov. 13, from 10 a.m. to noon, for a Veterans Day brunch. The event will be at BPS Education and Administration Center, 31301 Evergreen Road.
Birmingham Public Schools hosts the event featuring food, refreshments and student entertainment.  RSVP by Monday Nov. 11. or by contacting Joan Crampton at 248-203-3001.
Maple Road Plans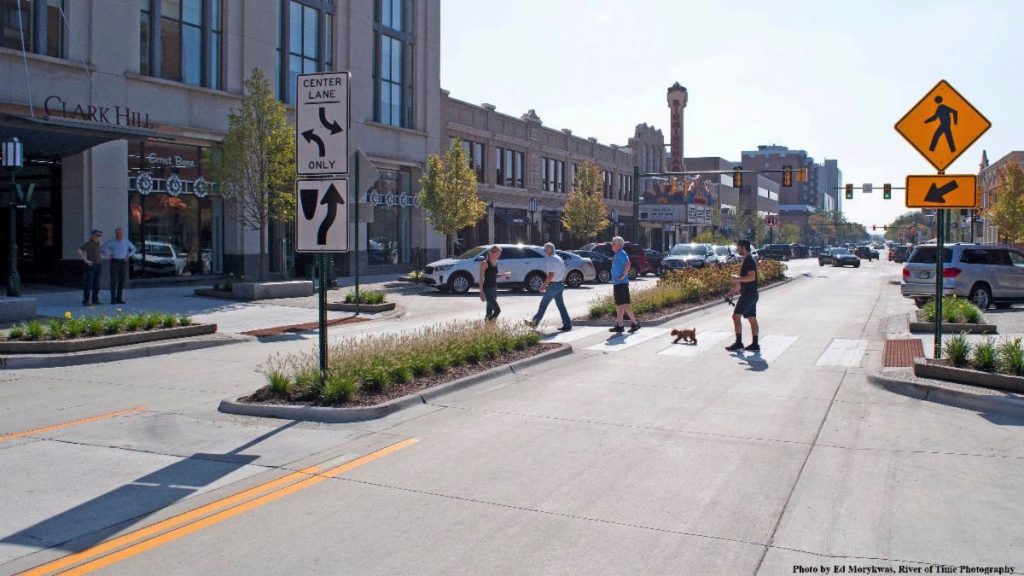 Enhancements coming to the Maple Road corridor as design plans for the reconstruction project in 2020 near completion.
There are many enhancements that will result from the upcoming work, expected to start next spring and take about four months to complete.
Major safety improvements at the Southfield Road and Maple Road include realigning the intersection slightly to the west, resulting in more standardized turning movements than are currently in place. Other enhancements include the widening sidewalks in compliance with the Americans with Disabilities Act and installing mast arm style traffic signals.
In addition, a new mid-block crossing, similar to those now on Old Woodward, will be added on Maple, east of the city's main roadway. These improvements further add to the city's walkability as well as calming traffic flow in downtown. More information on the Maple Road Reconstruction Project can be found at www.bhamgov.org/maplereconstruction.
First Draft of Master Plan Available, New Survey Out This Month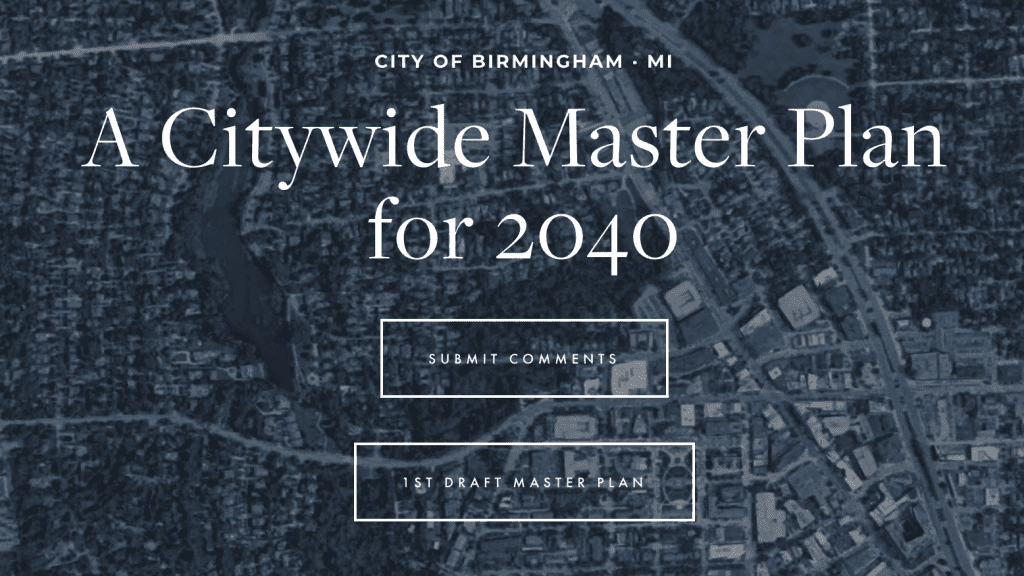 The first draft of The Birmingham Plan: A Citywide Master Plan for 2040 was presented to the City Commission and Planning Board at the joint meeting on Oct. 17.
Commissioners and board members provided direction to the master plan team, noting various revision points and areas for further exploration as the consultants work on the second draft.
The community is encouraged to review the draft at www.TheBirminghamPlan.com. A third and final public survey seeking public input will be released this month. The survey will be available electronically on the City's website and hard copies will be available at the Baldwin Public Library, City Hall and Birmingham Fire Stations. Visit www.TheBirminghamPlan.com to sign up for project emails and to submit comments.