Community Water Forum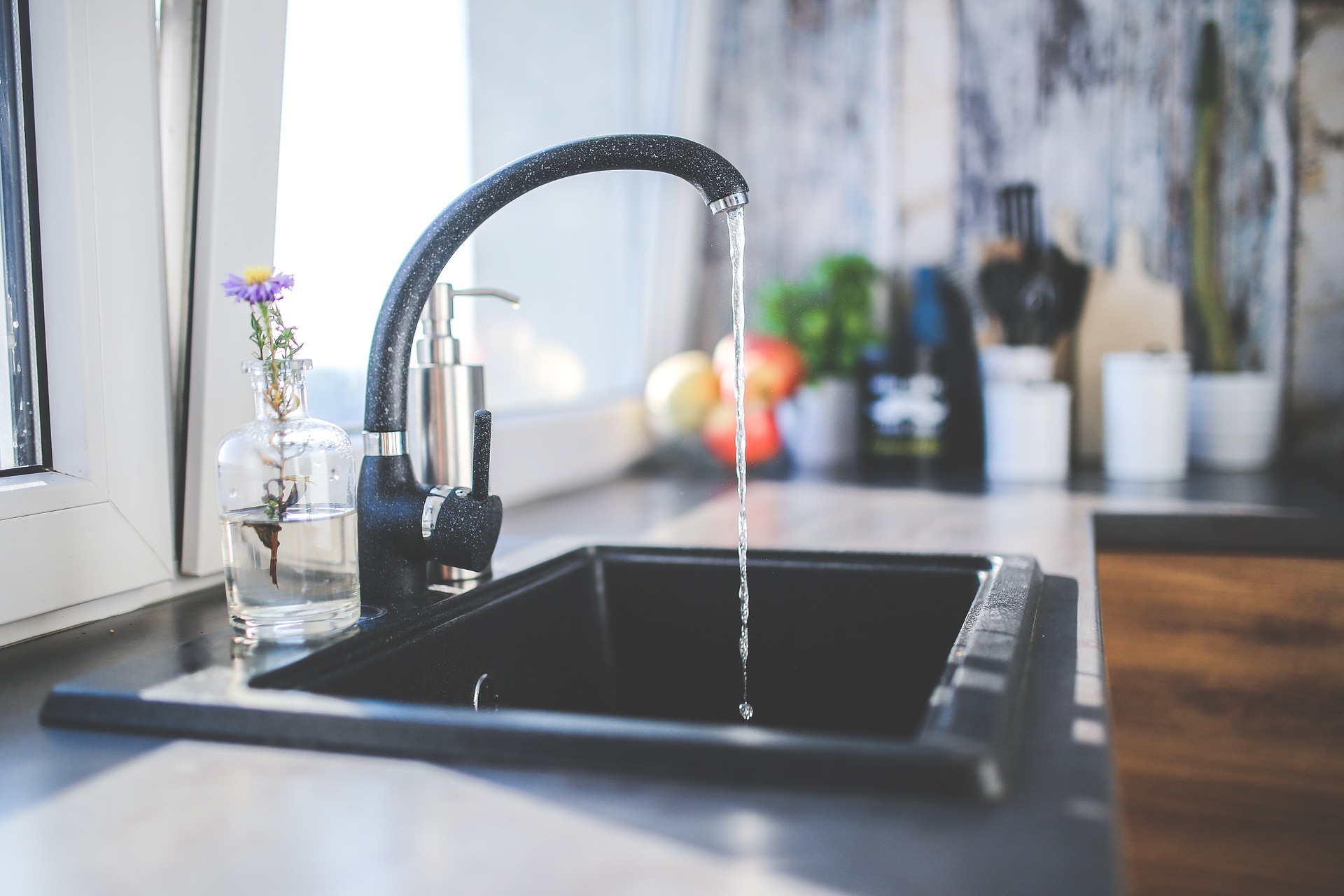 To help community members better understand the state's new water rules for lead and copper in tap water, the city is holding a community water forum on Thursday, Nov. 14, from 6 to 9 p.m. at Seaholm High School, located at 2436 W. Lincoln in Birmingham.
The forum will be held in the Little Theatre Room within Seaholm.
Representatives from the Michigan Department of Environment, Great Lakes and Energy, Department of Health and Human Services, South Oakland County Water Authority and the Oakland County Health Division along as well as the city will be on hand. The water forum will include presentations along with providing insight on the change in regulations and answers to your questions about your water.
Visit www.bhamgov.org/leadtesting to get more information
Disabilities Awareness Month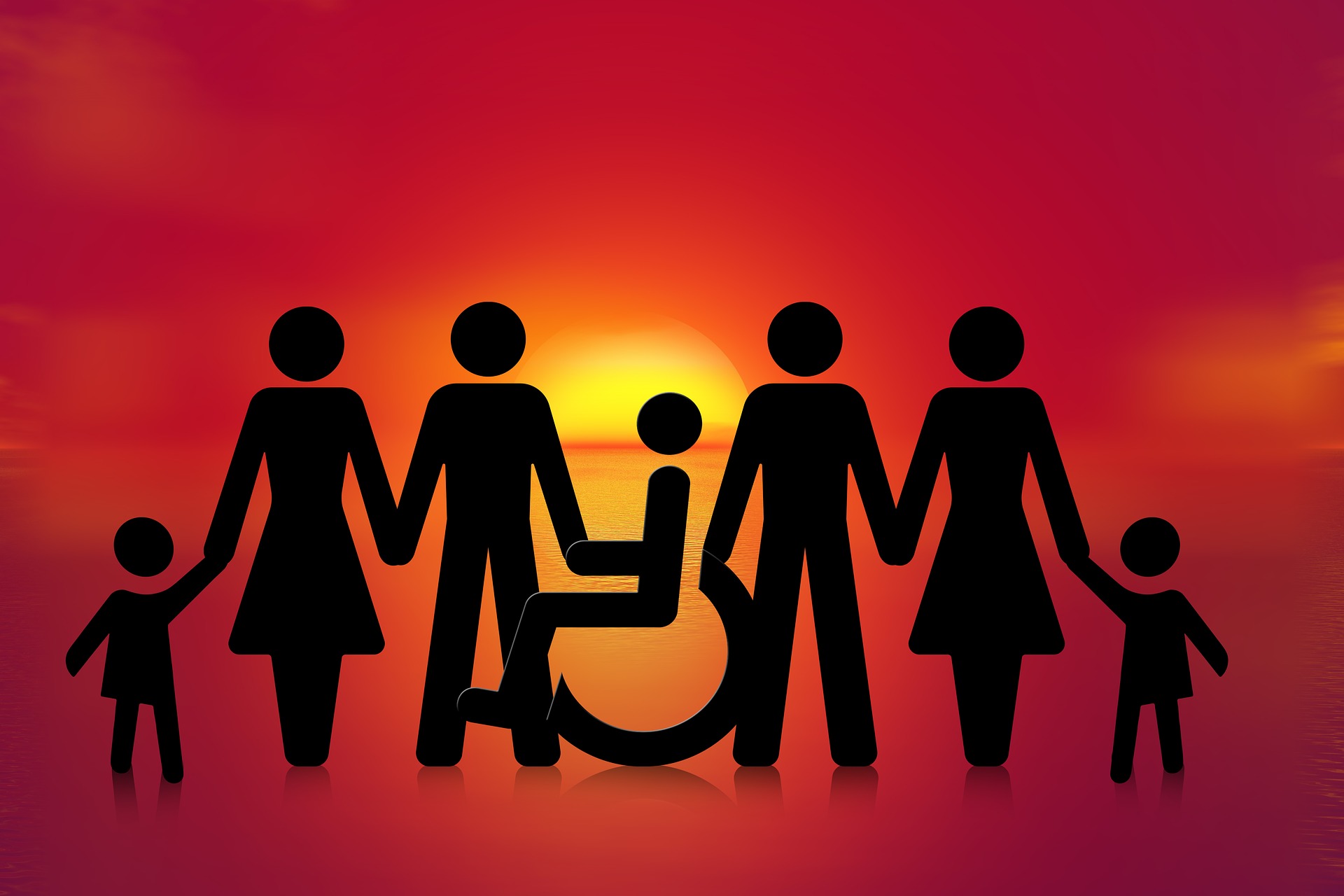 The Birmingham Covington School Diversity Committee is hosting a panel discussion with students, parents, teachers and community members in honor of Disabilities Awareness Month. The discussion takes place on Nov. 13 from 6 to 8 p.m. in the BCS Library.
Please see the Getting to Know People with Disabilities Panel Flyer for more information.
Discounted Lyft Rides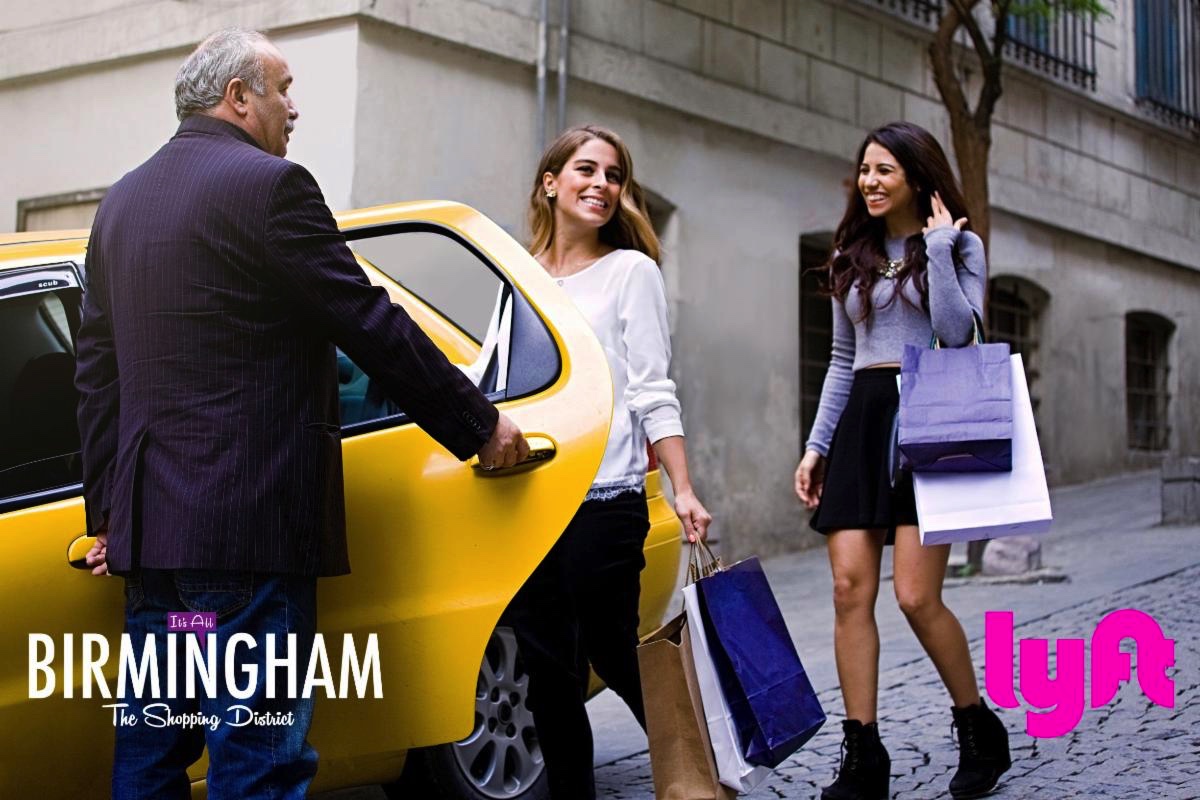 Heading to Birmingham? Enjoy a discounted Lyft ride now through Dec. 31. Leave your car at home when visiting downtown Birmingham this holiday season.
Type code BHAMDAY19 from noon to 5:59 p.m. to obtain $7 off a ride to downtown Birmingham.
Staying out late? Type code BHAMNIGHT19 from 6 p.m. to 11:59 p.m. to obtain $3 off a ride to downtown Birmingham.
Parking Lot Recognized with Award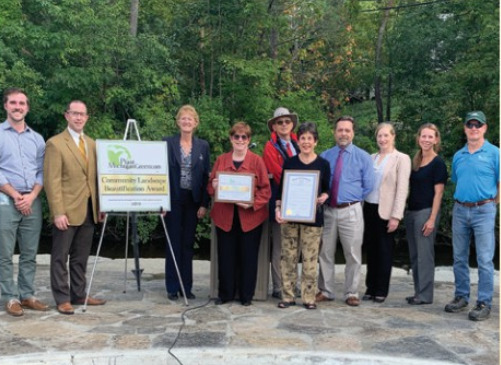 Parking Lot #6 was recently rehabilitated and expanded to include additional parking spaces, improved river access, pedestrian island access, stormwater discharge and enhanced lighting.
This project was recently recognized in the Michigan Landscape magazine for the Community Landscape Beautification award.