Long-time Berkshire Swim Coach Dies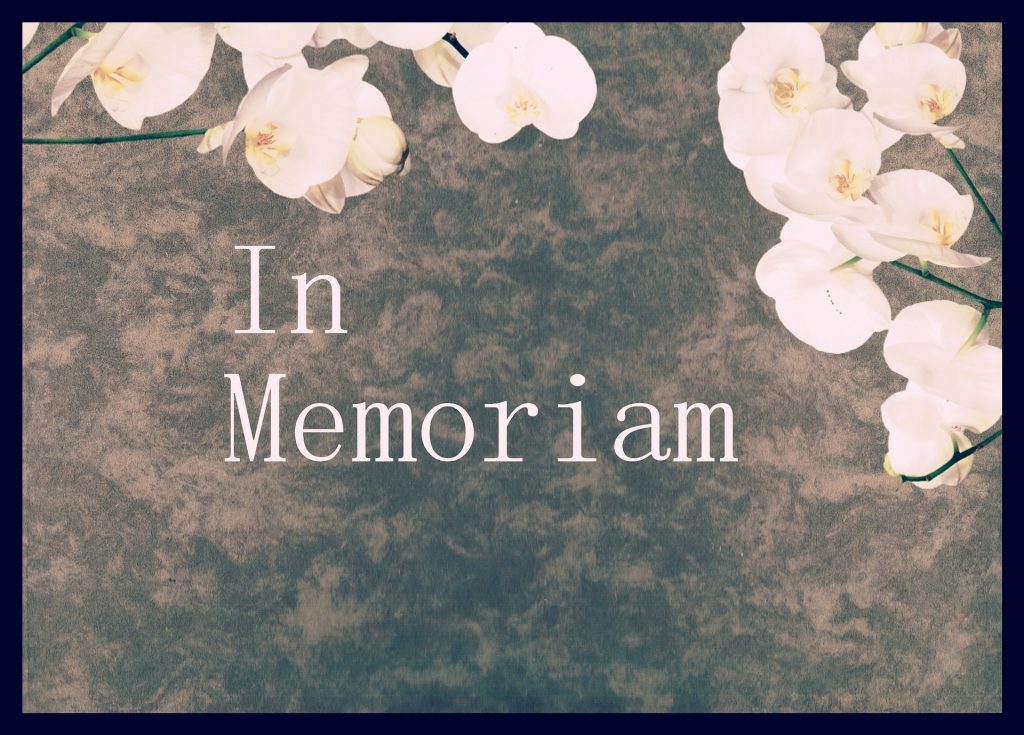 Officials at Berkshire Middle School announced the passing of long-time Berkshire swim coach, Blake Lindsay, on Oct. 20. "Blake loved everything about our Berkshire students and their families. His passion for coaching swimming combined with his sincere care for our kids was something that we will always admire," said the school in a statement.
On Tuesday, Oct. 22, the Board of Education unanimously approved the school's request to rename the Berkshire pool as "The Blake Lindsay Natatorium."
Substance Abuse/Mental Health Survey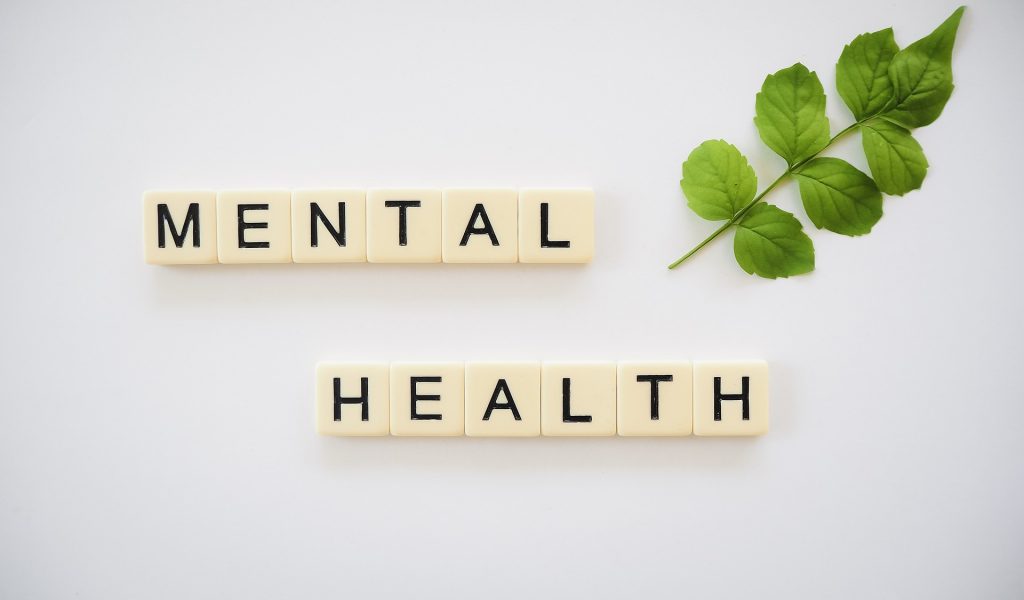 Birmingham Bloomfield Community Coalition, the prevention partner for Birmingham Public Schools, is conducting a brief survey to gain a better understanding of parental opinions and attitudes regarding underage substance use and mental health issues in the community. This information will help BBCC and the schools better support parents.
This survey is anonymous and will take approximately nine minutes to complete. Parents with children in fifth through 12th grade are encouraged to participate.
Strange, Spooky and Wicked Michigan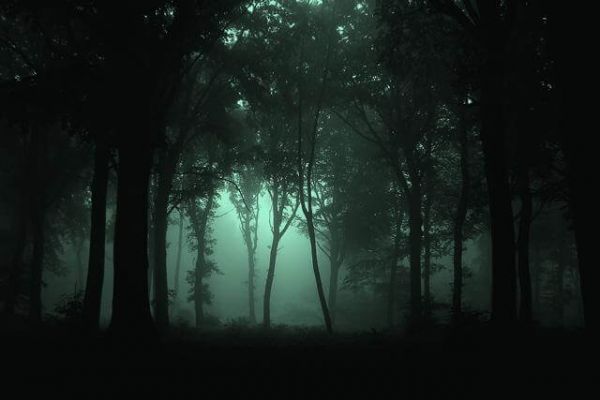 For a hauntingly good time, block out Thursday, Oct. 31, at 1 p.m. on your calendar.
Strange, Spooky and Wicked Michigan covers a range of stories featuring mysteries, old legends, creepy creatures, ghosts, haunted locations and a dab of true crime from all over the mitten state. Amberrose Hammond, author and researcher, will have you on the edge of your seat.
The cost: Complimentary for Birmingham NEXT members and $5 for non-members.
Redistricting and Voter Rights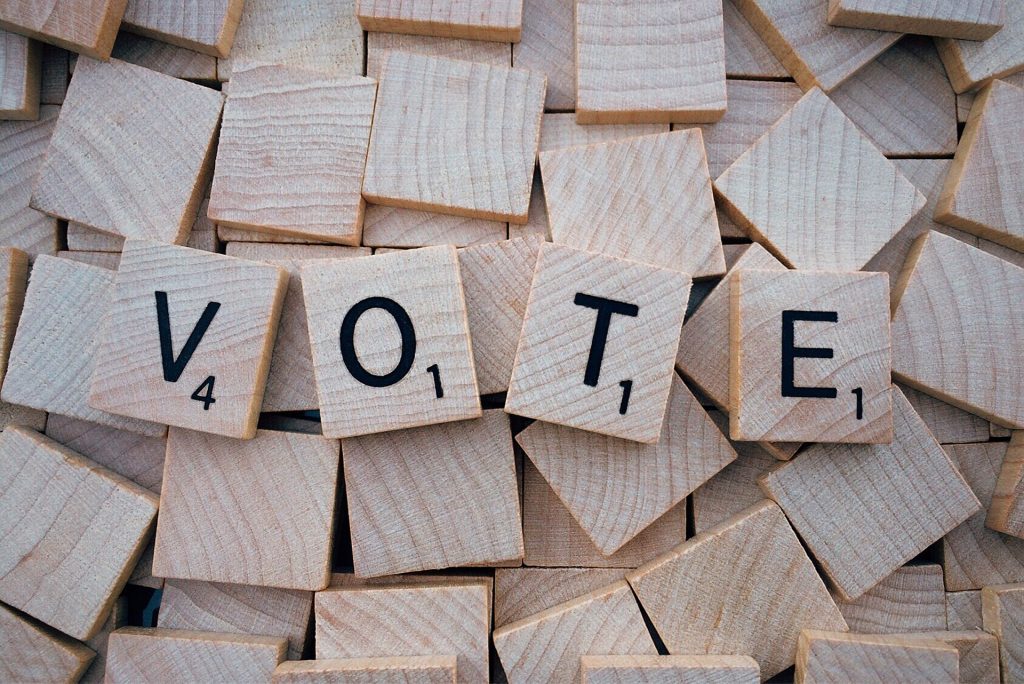 Voters, not Politicians will be presented on Thursday, Oct. 31, at 6 p.m.
Last year, Michigan voters passed two important initiatives for expanding democracy in Michigan. The first, discussion will be on the constitutional amendment adding the Independent Citizens Redistricting Commission, what the commissioners will be responsible for and how you can become a commissioner or be involved to have your voice heard.
Next, the presentation will focus on important changes to the Michigan voting rights such as same day registration (or address change) and no reason absentee ballots. These presentations are brought to you by volunteers from Voters Not Politicians and the ACLU.