Veterans Day Celebration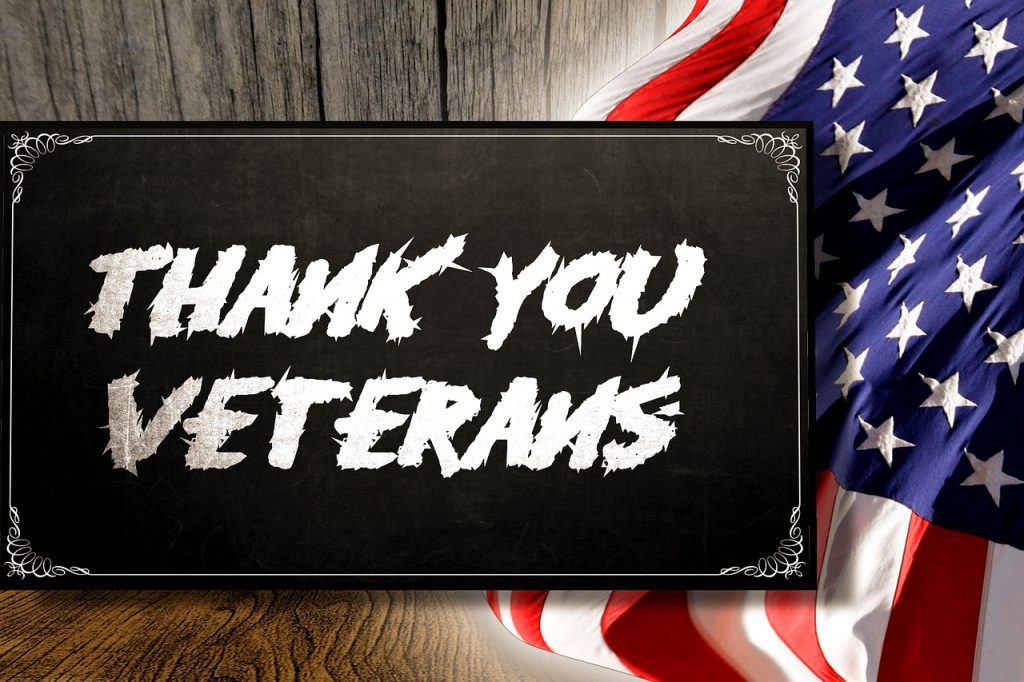 The city celebrated a snowy Veterans Day with a service organized by the Daughters of the American Revolution Piety Hill Chapter. About a dozen veterans were recognized at the ceremony, which included a wreath-laying and patriotic music during the service in Shain Park in downtown Birmingham.
Discounted Lyft Rides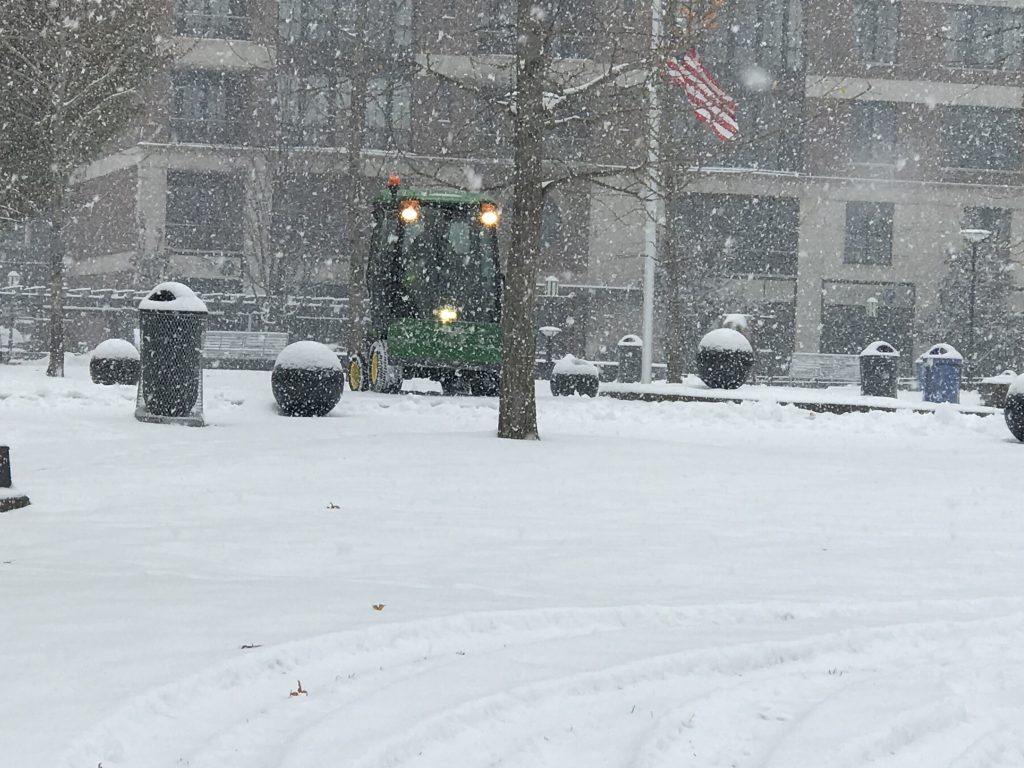 Those visiting downtown Birmingham this holiday season are encouraged to leave their cars at home and enjoy discounted Lyft rides to Birmingham. The new promotion runs now through Dec. 31, or when promotion funds are exhausted – whichever comes first. To take advantage of the promotion, Lyft users may type the following promotion codes: Type code BHAMDAY19 from noon to 5:59 p.m. to obtain $7 off a ride to downtown Birmingham. Type code BHAMNIGHT19 from 6 p.m. to 11:59 p.m. to obtain $3 off a ride to downtown Birmingham.
Take Advantage of Internet Purchase Exchange Location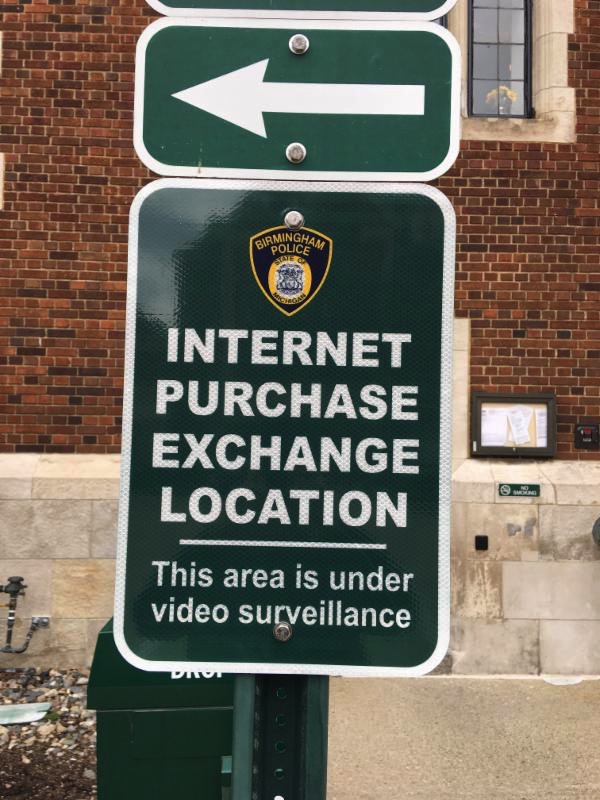 With the holiday season approaching, the Birmingham Police Department is reminding residents to use the Internet Purchase Exchange Location for buyers and sellers using websites like Craigslist or the Facebook Marketplace. The internet exchange location is in the parking lot on the south side of City Hall at 151 Martin Street. Residents are encouraged to make exchanges during daytime hours, however, the lot is well-lit if meeting after dark is necessary. The lot is under video surveillance at all times. While this area may not work for every online sales transaction because of the size of the item(s) being exchanged, it is open to the general public and encouraged for use when possible. The purpose of the Internet Purchase Exchange Location is to cut down on potential fraud and robberies that can be associated with these types of transactions. The area is intended for completing exchanges; police personnel will not participate or act as official witnesses in the transactions nor are they available for legal advice or pricing disputes between parties involved in transactions occurring at this location. For more information, contact the Birmingham Police Department at 248-530-1870.
Small Business Saturday and Santa Walk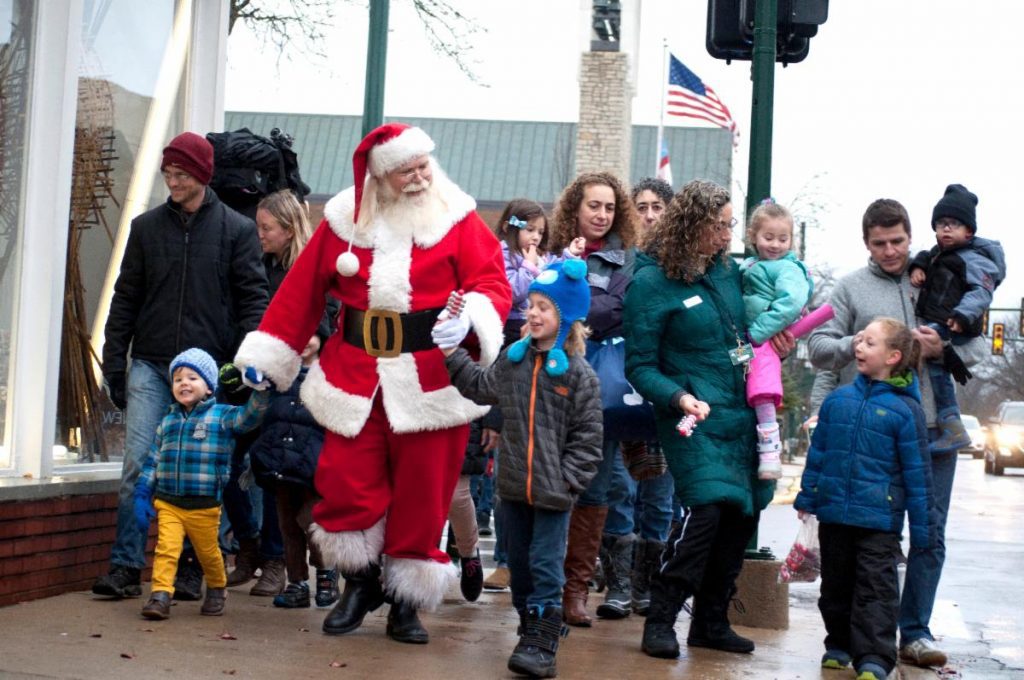 Head to Downtown Birmingham Nov. 30 for Small Business Saturday and the Santa Walk. This event will welcome Santa to town during a celebration complete with ringing sleigh bells, stops at various stores with giveaways, and concluding at Santa's quaint home in Shain Park. Children who participate in the Santa Walk will be among the first to visit Santa at the Santa House! Information: 248-530-1200 or AllinBirmingham.com/calendar.