Friends,
Last week, I took my first mom-cation. I went to Seattle, and for the most part, traveled around by myself. I had a wonderful time. Beyond the sights I saw and the food, I met some interesting people—Tony the bartender at Rocco's, Richie the shoe salesperson at Nordstrom, the fish-throwing guy at Pike's Place.
One of the best things of my profession is how it has made me so curious about people. I'll ask anyone anything. Usually, I can get some great insight, and at the very least a telling response to my questions.
It was great to get away, but now I'm back and in the throes of the holidays. Thanksgiving in a few days, then we launch into "birthday season" at my house, and of course Christmas.
Be sure to check out Local Business News for some great holiday shopping ideas while you're looking through the Black Friday ads, too.
From my family to yours, Happy Thanksgiving!
Rebecca
School Millage Passes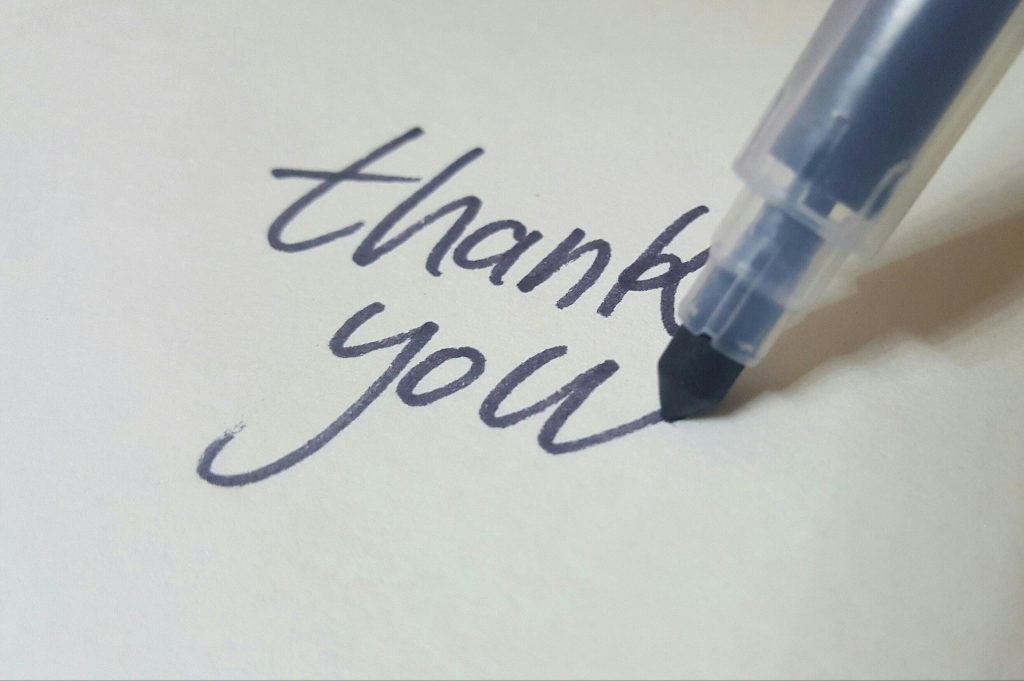 On Nov. 5, the Birmingham Public School Operating Millage passed at 74 percent, helping secure funding over the next 10 years. This allows the district to collect more than $500,000 in revenue that would have been lost this school year.
Funds from the operating millage account for 43 percent of general fund dollars and support salaries and day-to-day operations.
Small Business Saturday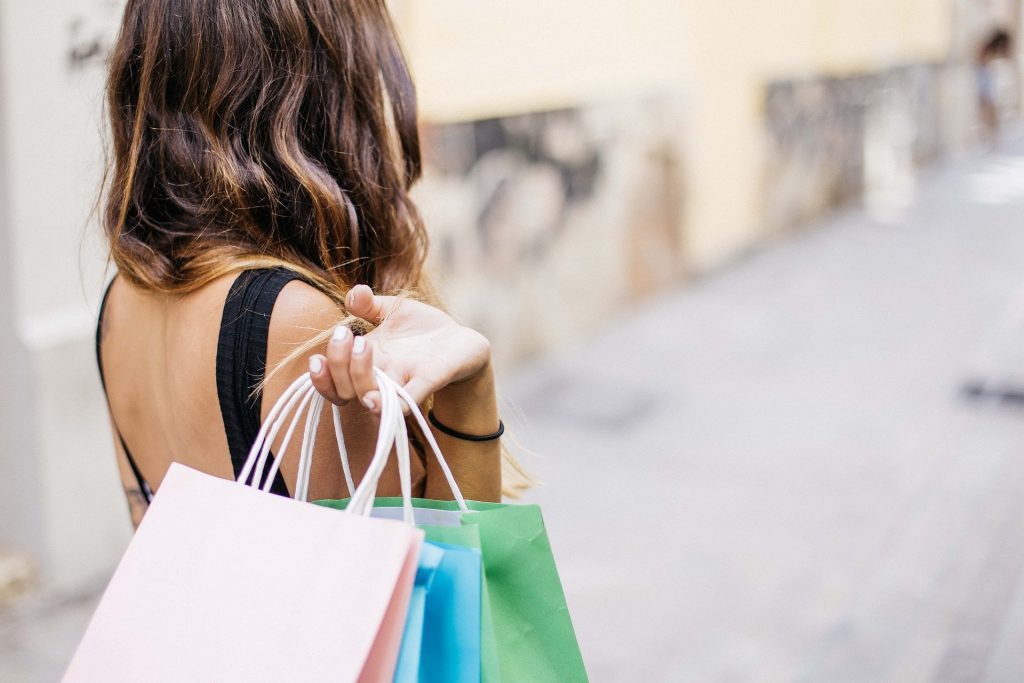 Downtown Birmingham shoppers will enjoy special incentives while supporting the local economy on Nov. 30. Kicking off Small Business Saturday, the community will welcome Santa to town during the popular Birmingham Santa Walk.
On Saturday, downtown shoppers will enjoy the following incentives:
Children of all ages (and their parents) are invited to attend the Birmingham Santa Walk at 9:30 a.m. Walkers will meet in the parking lot behind The Surnow Company at 320 Martin Street at the southwest corner of Maple and Bates. This event will welcome Santa to town during a celebration complete with ringing sleigh bells, stops at various stores with giveaways, and concluding at Santa's home in Shain Park. Children who participate in the Santa Walk will have first priority to visit Santa at the Santa House.
Shoppers who prefer to leave their cars at home can take advantage of discounted Lyft rides to Birmingham. The promotion runs now through Dec. 31, or when promotion funds are exhausted – whichever comes first. Small Business Saturday shoppers are encouraged to take advantage of the promotion using the following codes: Type code BHAMDAY19 from noon to 5:59 p.m. to obtain $7 off a ride to downtown Birmingham. Type code BHAMNIGHT19 from 6 p.m. to 11:59 p.m. to obtain $3 off a ride to downtown Birmingham. Learn more at www.AllinBirmingham.com/Lyft.
Free parking at parking structures in downtown Birmingham.
Free two-hour valet parking (then $5 for each additional hour) at two locations: North Old Woodward at Hamilton, and South Old Woodward near Merrill in front of Vinotecca.
Complimentary horse-drawn carriage rides from 11 a.m. to 3 p.m.
A chance to win the following Oakland County Prizes: $5,000; $2,000; $500 Southwest Airlines voucher.
Property Taxes Due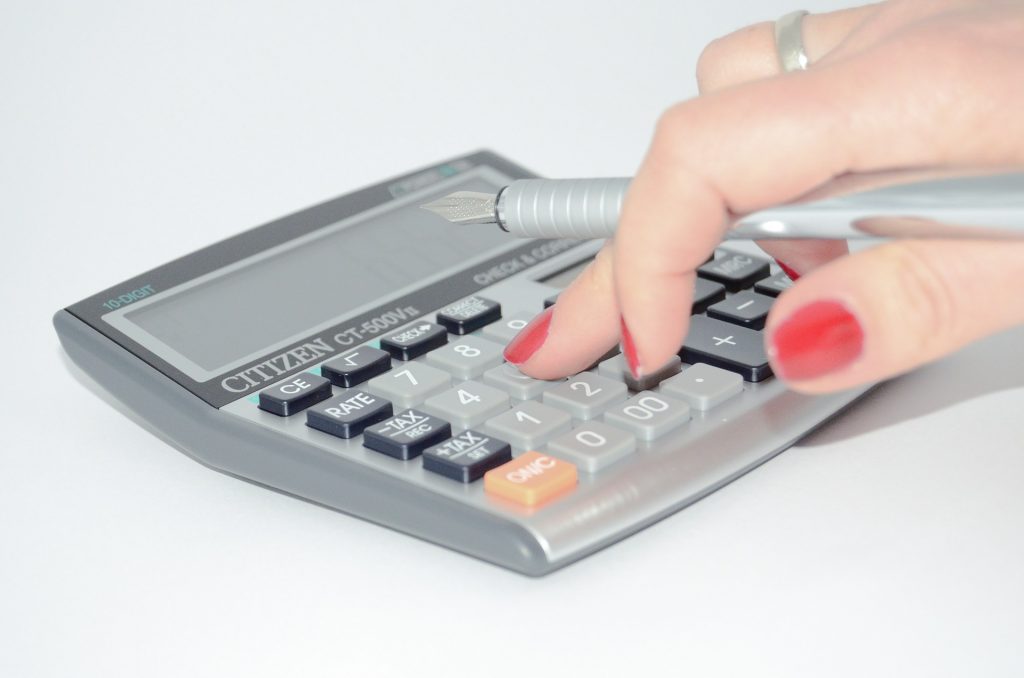 Remember, property taxes are due Dec. 2 and are payable through Feb. 14.
Birmingham Winter Markt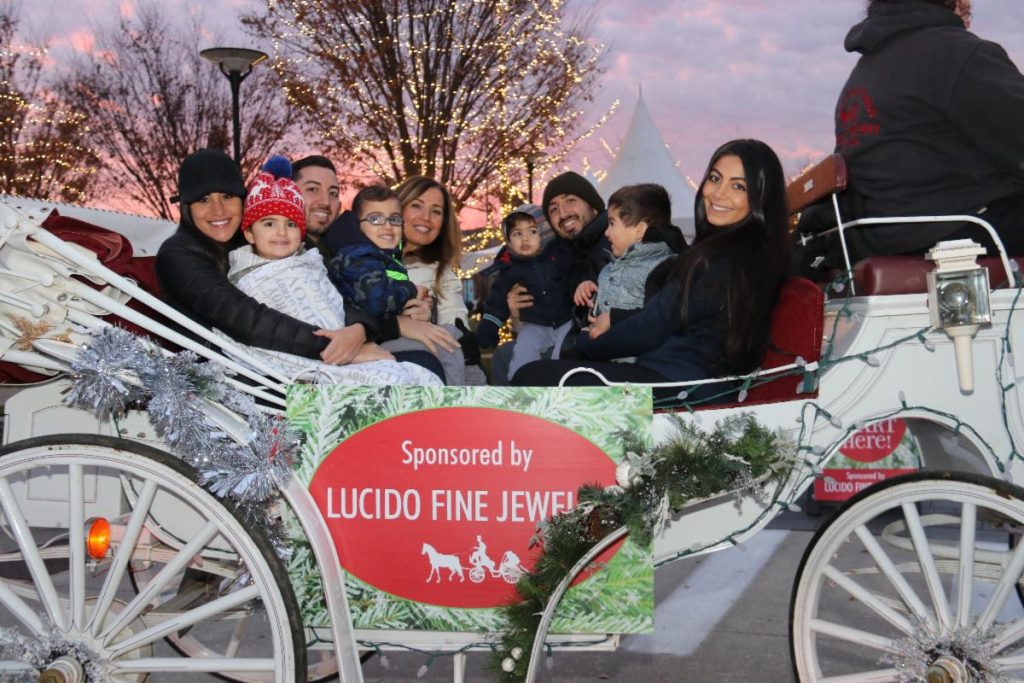 Experience the joy of the holidays at Shain Park as it comes alive with activity during the annual Birmingham Winter Markt. Enjoy European food and drinks, gift items, holiday greens, ice sculptures, live reindeer, warming stations, Santa House, horse-drawn carriage rides and live entertainment. The Tree Lighting Ceremony is Dec. 6 at 6 p.m.