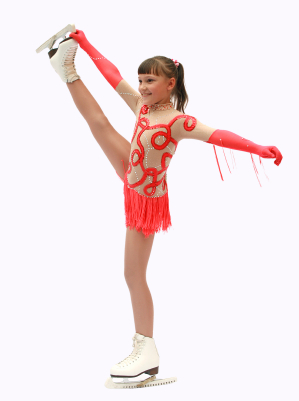 Are You a Skating Star?
It's time to lace up your skates and get ready for the Birmingham Ice Show. The show will be May 10 and 11, 2019. To participate, fill out and submit the application along with payment on or before Friday, December 21. Completed applications and payment may be dropped off in the mailbox outside the Birmingham Ice Arena's Learn to Skate office or in the main office during office hours: Monday through Friday, from 8 a.m. to 5 p.m. Applications received after December 21 will be assessed a $25.00 late fee.
Some elves have escaped Birmingham's Wintermarkt celebration. They have scattered themselves around the Library. How many can you find? Come search all day on November 30 and December 1.

Holiday Mixer
The BBChamber will hold their annual holiday mixer at the Birmingham Athletic Club on Wednesday, December 12, from 5:30 to 8 p.m. The Birmingham Bloomfield Chamber has over 700 business members from diverse industries, representing 6 communities – Beverly Hills, Bingham Farms, Birmingham, Bloomfield Hills, Bloomfield Township and Franklin with over 25,000 households. Membership is an excellent way to connect with other members of the local business community. Registration for the mixer is $40 per Person or $50 the day of the event.
Birmingham Public Schools Superintendent Search Nearing Completion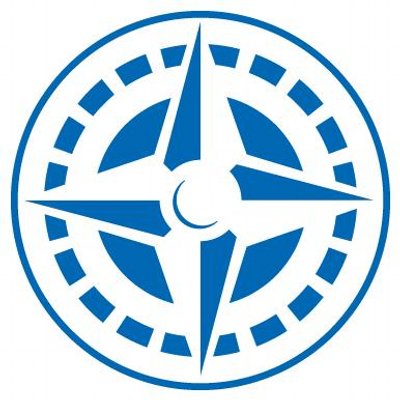 Former Birmingham Public Schools Superintendent Dr. Daniel Nerad retired from the district last spring and Interim Superintendent John Silveri is serving until a permanent replacement is found. The Board has been working with a search firm to help with hiring a new Superintendent for the district, Hazard, Young, Attea & Associates. They held a series of community forums to help create candidate profile for their search. The Board anticipates selecting a candidate following interviews in late November and early December.
"We are very grateful for the engagement we've received from the community throughout this process thus far," said Kim Whitman, BPS Board President. "Selecting a superintendent is a responsibility that we as a Board do not take lightly. The input we've gathered from the community will help us select candidates that represent the specific needs of the Birmingham Public Schools. We expect to find a dynamic leader that will help us move the district forward."
Event hours are Friday, November 30, from 4 to 9 p.m., Saturday, December 1, from 10 a.m. to 9 p.m. and Sunday, December 2, from 10 a.m. to 4 p.m. For more information, a complete entertainment schedule and event map, visit BirminghamWinterMarkt.org.
Groves and Seaholm Math Whizzes
The following students from Groves and Seaholm have qualified for Part II of the Michigan Mathematics Prize competition. The finalists will compete in Part II on December 5. The top 50 students in the state will be presented with scholarships ranging from awards of $250 to $2,500. These students are among the top 1,000 students of the more than 6,000 students in the State of Michigan who participated in Part I to qualify for Part II.
Groves – Kyle Alkatib, Zac Chentouf, Jacob Flaherty, Claire Hornburg, Hadi Juratli, Linday Martin, Ethan Podolsky, Scott Rolf, Eden Sherman, Jay Stansberry