Friends,
We had a beautiful fall day this past Friday, so my kids and I played hooky and went to the cider mill.
The weather was perfect: cool temps, blue skies and the sun was warm on our backs. The apples were plentiful on the trees and the pumpkins were picture-perfect in the fields.
Going to the cider mill is so romanticized in my head. I always think about how cute I'll look in flannel and boots; how adorable my kids will be running through the orchard; how wholesome we'll be out in nature gathering our food. In reality, I look like an actual farmer (not the goal), the kids are running because they're afraid of bees and our farm-to-table apples cost a whopping $26 for a half of a bushel. The doughnuts are even insanely expensive at nearly $9 a dozen.
But some aspects of the cider mill are priceless, such as convincing my kids we have to pick doughnuts off the trees because they're best when fresh. They weren't 100% persuaded, but they didn't want to take any chances either, so they saved a produce bag just in case we rolled by any doughnut trees.
It's always best to be prepared.
Rebecca
Enjoy the Smooth Sounds of Jazz Day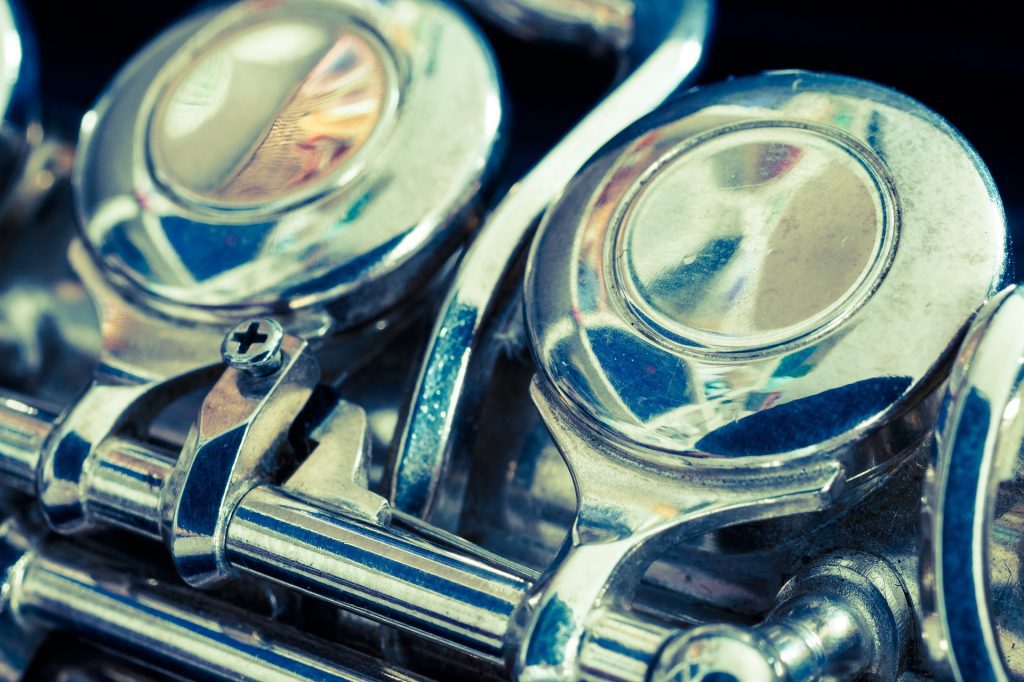 Listen to Alexander Zonjic & Friends featuring 12-year-old keyboard sensation Justin Schultz and the Motown Sounds of Phase 5 on Thursday, Nov. 7, at 7:30 p.m.
General Seating tickets are $50 including after-glow. Seats for $100 include the pre-glow exclusive reception with Alexander and the cast.
The concert will take place at The Community House at 380 Bates Street. All proceeds benefit The Community House. For more info call 248-343-5611.
Did You Know?
Did you know that as part of the Maple Road Reconstruction Project, planned to start next spring, safety improvements include realigning and slightly relocating the intersection of Southfield Road and Maple Road to the west?
Other improvements include installing mast arm style traffic signals as well as widening sidewalks for greater walkability and to be compliant with the American Disabilities Act.
Learn more about the Maple Road Reconstruction Project at www.bhamgov.org/maplereconstruction.
Turkey Shoot Nov. 2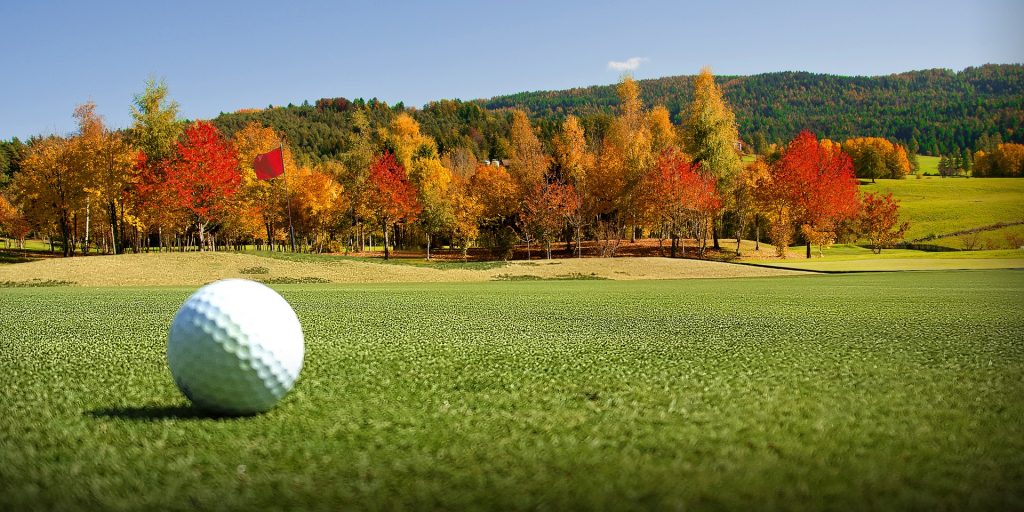 The 6th Annual Turkey Shoot at Lincoln Hills Golf Course takes place Saturday, Nov. 2, at 10 a.m. Bring a frozen turkey and get $10 off your entry fee. Entry fee is $30 per player.
Registration is at 10 a.m., shotgun start is 10:30 a.m. Call 248-530-1670 to register.
Vote Nov. 5 on School Millage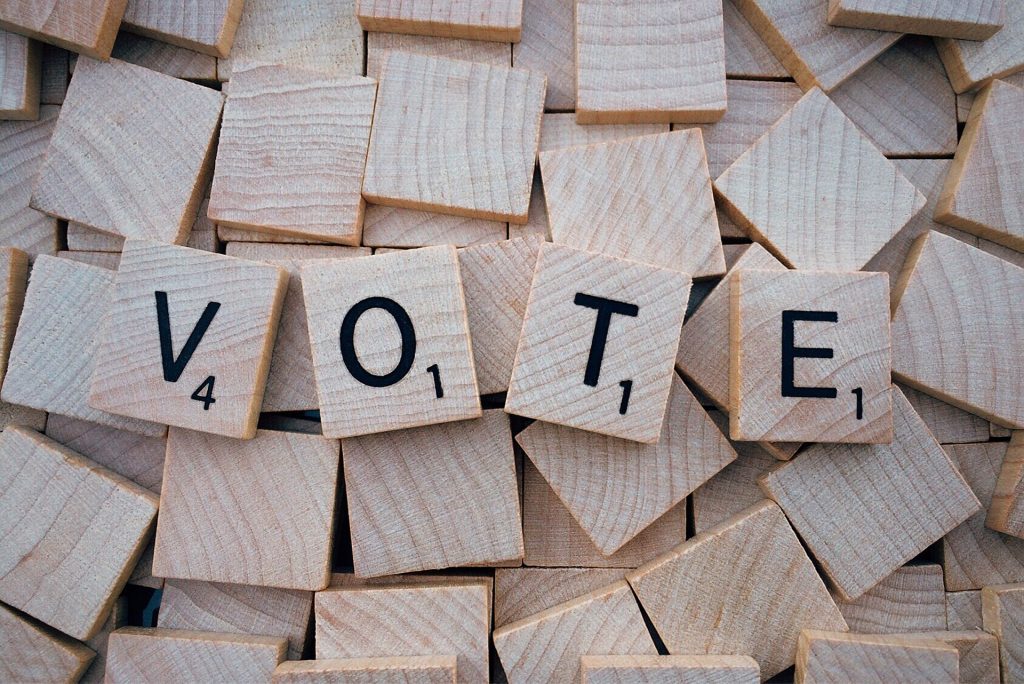 The Millage ballot proposal is on the ballot Tuesday, Nov. 5, and will restore, replace and extend the Birmingham Public Schools Operating Millage.
What does the proposal ask?
For voters to restore the 18 mill non-homestead (commercial) rate
Replace the authorized limit to 21 mills on non-homestead (commercial) property allowing the
District to levy the full 18 mills and protect against future rollbacks
Extend the voter-approved homestead millage rate of 14.24 mills through 2028
Election day is Tuesday, Nov. 5. Polls are open from 7 a.m. to 8 p.m.
Find your voting location at www.Michigan.gov/sos or the Oakland County Clerk's Office at https://www.oakgov.com/clerkrod/elections/.