Children's Boutique Features Mom-Tested Clothes
LBN Community Series
Birmingham
Walking in Petite Cabane is enchanting. Inspired by European stores, the serene atmosphere and well-made children's clothes are cultivated beautifully by owner Carrie Martin.
For Martin, Petite Cabane was a long time coming. When she was 17, she was scouted by a modeling agency. From there, she moved to New York City, then Europe. Her career took off and, with it, her knowledge and attention to fashion.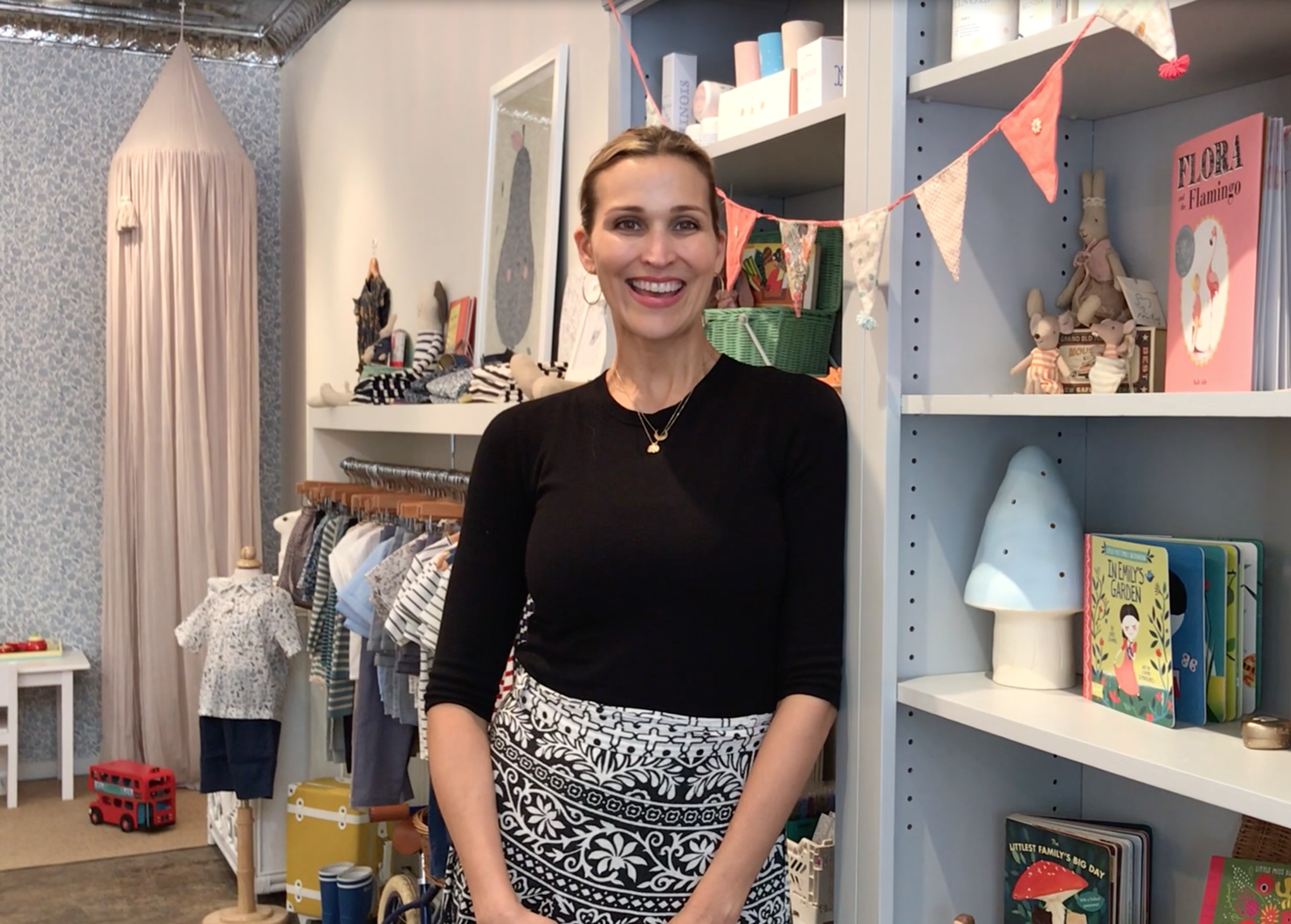 CARRIE MARTIN
OWNER, PETITE CABANE
"The first inspiration came when I moved to Europe and became pregnant with my first," Martin said. "I just noted how differently they dressed their children, just more attention to detail and style. It sparked something. It stayed and grew from there."
Years went by, 24 to be exact, and her first son is grown. She has three more children; the youngest is her 5-year-old daughter. She was with her little girl when Petite Cabane finally materialized.
"I was riding past with my daughter on the front of my bike. I literally just peeked in and thought, 'A-ha,'" said Martin.
The boutique is at 205 E. Maple in a cozy section of downtown Birmingham that could be mistaken for a street in Paris or London. It's Martin's dream.
"In Europe it's called a concept store, which means it's not just clothes," she said. We have sizes for newborn to eight years. Ton of books, toys, balance bikes, pedal bikes, we have all things children."
Shoppers can find the perfect gift for a new baby or a quality outfit for family photos.
"I currently have France, England, Denmark and Sweden, but it will be ever-changing," said Martin. "I have about eight different lines represented right now, and I will be bringing in three new lines for autumn/winter. That's what I love, I'm not married to one particular line."
A huge part of her focus for the boutique is quality and detail.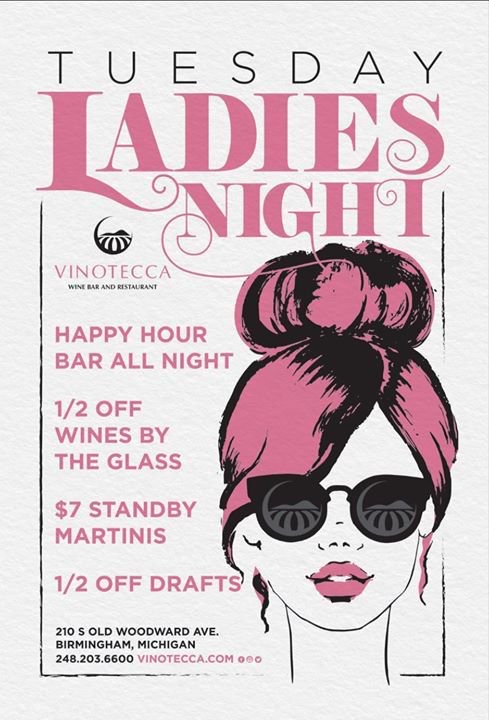 "A lot of these clothes are tried and tested by me from being a mother for nearly 24 years," said Martin. "I still have the raincoat that's been through my three boys, cousins, friends and now my daughter. I've also focused on keeping the brands sustainable and women-run, which happened by accident. That's my favorite, really supporting the small businesses."
In becoming part of the fashion industry, Martin is very conscientious about leaving a footprint. Fashion is known to be one of the most wasteful industries on the planet, so she's trying to do her part to reduce waste and harmful lasting effects.
"I try to be minimalist and thoughtful about my purchases, so the brands I carry are organic, certified sustainable, for example the shoes for babies use vegetable dye. We really do focus on what our footprint is," she said.
While she knew there was a market for girls' clothes, boys' clothing was a different story. She opened the store March 16 with a smaller inventory of clothes for boys for a very specific reason: boys' clothes are basic and she wasn't sure if the market was ready for well-made pieces for boys.
"People have responded so well, and it helped me decide which direction we can go forth with," Martin said. "They are responding and understanding what my mission was."
She also plans on carrying more layette, which is a set of clothing and linens for a newborn, because she sold out so quickly. But that's part of shopping at an upscale boutique—once an item is gone, it's gone.
"I wanted people to feel unique, but with that comes the fact that we're going to sell out of things," said Martin. "Nobody in the area represents any of these lines. The only place anyone can buy these is online. People like seeing them in person. People are used to have everything at their fingertips."
Later this year, she plans on opening an e-shop, where customers can get their favorite pieces from the comfort of home.
Christina Wincek of Birmingham loves having Petite Cabane in the neighborhood, especially when shopping for her daughters, ages 4 and 6.
"I have always loved the vintage look and more traditional style children's clothing, it's really hard to find," Wincek said. "Shopping little small businesses is a passion, so when Carrie opened the shop, it was an instant for me."
While the style is what drew Wincek into the store, the quality is what keeps her coming back.
"Knowing they're nice clothes that wash well, a lot of the pieces can transition and layer really well," she said. "A lot of Carrie's fabrics are lightweight and soft, so they breathe. Kids can run around and not get the clothes stuck to them. It's such a wonderful addition to downtown Birmingham."
Martin isn't just selling clothing for families. She truly feels part of the community and welcomed by parents and grandparents looking for a special something, or a classic piece for everyday wear.
"It feels like an extension of myself and my home," Martin said. "I feel a sense of the community. I love the children, I will remember the children's names more than the parents' names. I'm so excited to see them grow and their families grow."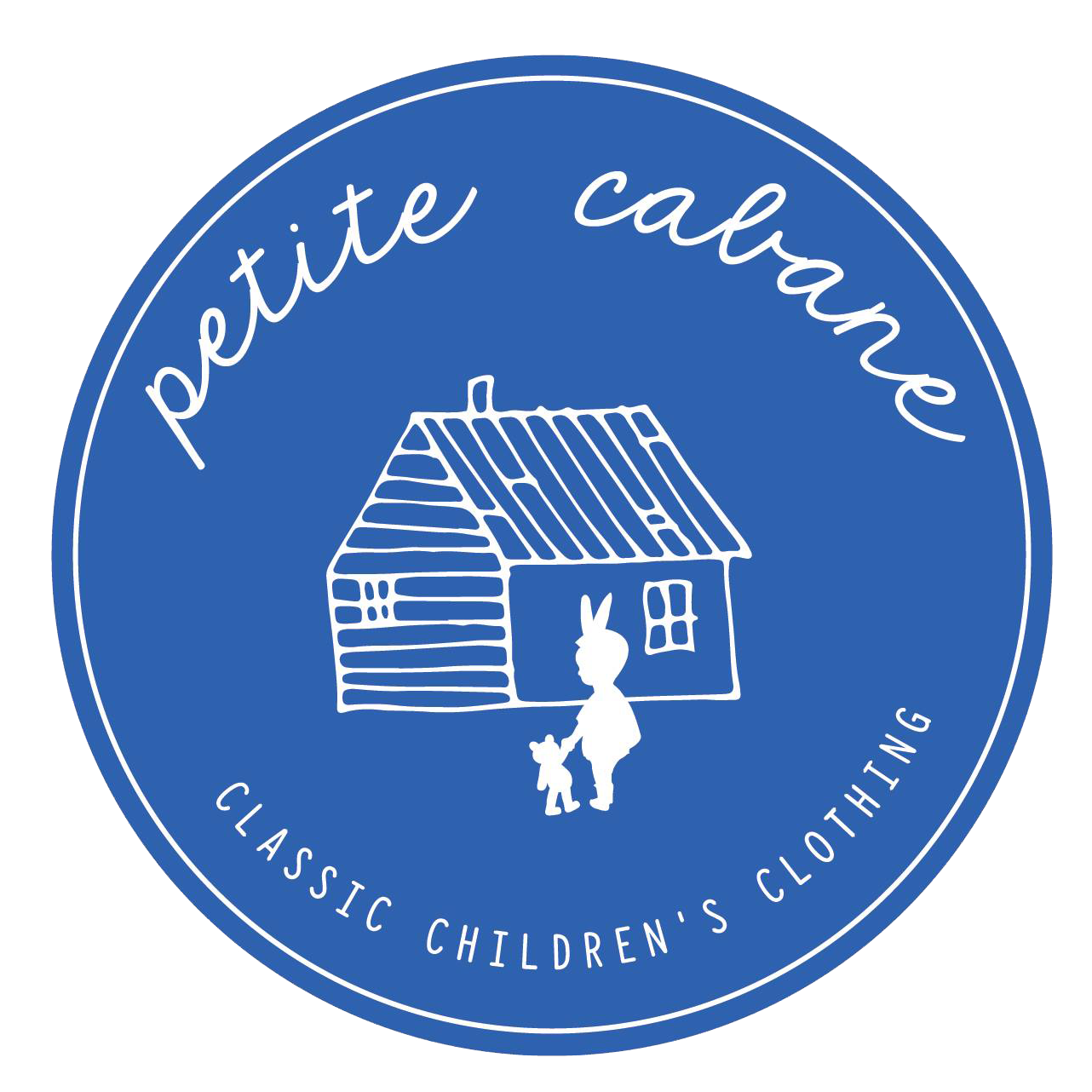 Petite Cabane
205 E. Maple Road
Birmingham, MI 48009
248.792.7979