Page Through Book Sale
Book worms rejoice, Friends of the Library are hosting the annual summer books sale on Monday, Aug. 19.
The Friends of the Library Summer Book Sale at the Blair Library will offer a wide selection, with proceeds going to fund programs and projects throughout the year. Hardcovers, paperbacks, magazines and audio-visual materials will be sold.
The sale runs Monday, Aug. 19 to Wednesday, Aug. 21.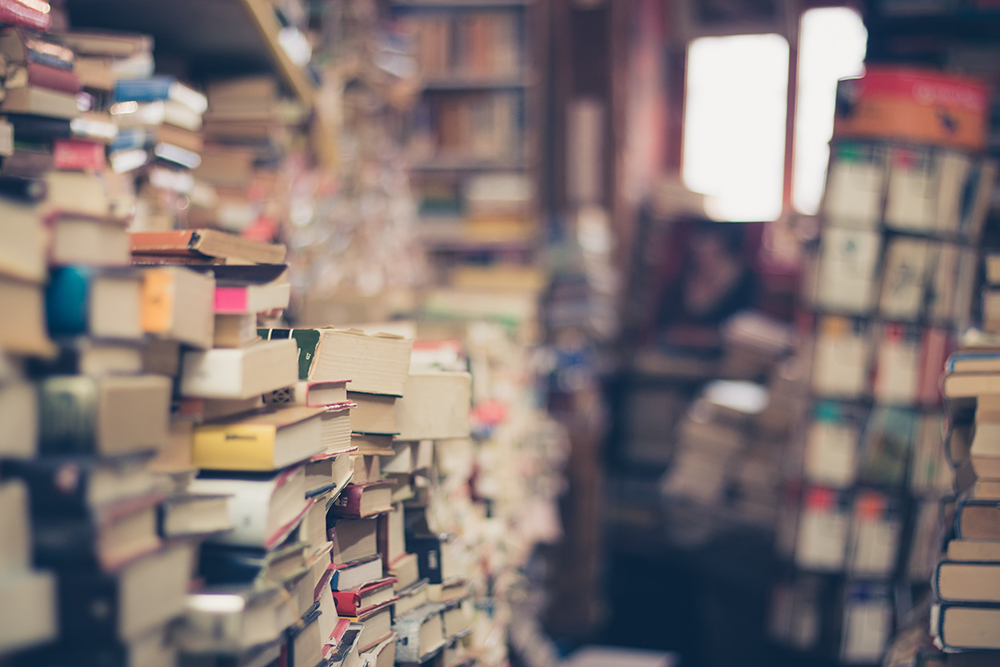 Rep. Kuppa Announces Care Town Hall
State Rep. Padma Kuppa announced her Care Town Hall on Wednesday, Aug. 21, from 6:30 to 8:30 p.m. at Clawson High School. The town hall will offer an avenue for residents to discuss care across the lifespan, including child care, elder care and end of life care. Special guests include State Rep. Jim Ellison, Oakland County Commissioner Penny Luebs, and representatives of Michigan Caring Majority and Michigan United.
Rep. Kuppa reminds constituents that her staff is also available to help with state-level issues or concerns. Contact her office by phone at 517-373-1783 or by email at PadmaKuppa@house.mi.gov.
New VinoTalk Online Now
Wine lovers, be sure to check out the new edition of Vino Talk with John Jonna. This episode features two favorites: pairing wine with cheese.
Leon & Lulu's Host Fall Artist's Market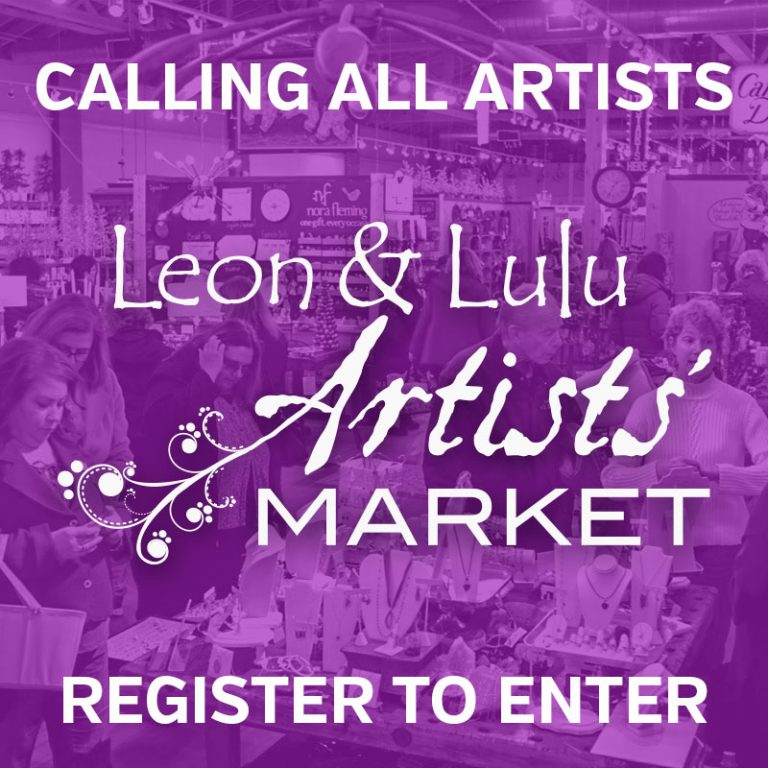 The Fall Artists' Market will feature more than 30 local jewelers, woodworkers, painters, knitters, potters, crafters and tinkerers. Stop in and browse, enjoy lunch at Three Cats Cafe and leave with one-of-a-kind art.
Mark your calendar for Aug. 25 from 11 a.m. to 5 p.m. and Aug. 26 from 3 to 8 p.m.