Friends,
Less than three years ago, I quit my job in corporate communications and went headlong into freelancing. I called it, "my adventure." Since then, I've been especially aware of taking risks and doing things that scare me.
Well, I'm heading into another adventure next month. I'm running my first 5k.
I'm not entirely sure how I got talked into this. I've never liked running. In fact, I've warned people that if you see me running, you should probably be running, too.
Yet, here I am in the middle of training week five.
I'm using a couch-to-5k app, and if we're being honest, I still identify way more with the couch aspect than the 5k aspect. I've also developed an obsession with running clothes, updating my playlist and keeping my newly chopped hair out of my face without looking like a sweaty Medusa.
The struggle is real, y'all.
The event is Women Run the D on Sept. 15 on Belle Isle. I have no idea if I'll keep up with running after the race, but I'm enjoying the challenge and proud of my accomplishment already. My goal is to finish in the top 500 in my age bracket. Keep your fingers crossed!
Rebecca
Remember to Attend Town Hall with Rep. Kuppa
State Rep. Padma Kuppa (D-Troy) announced her Care Town Hall on Wednesday, Aug. 21, from 6:30 to 8:30 p.m. at Clawson High School, 101 John M Ave. in Clawson.
The town hall will offer an avenue for residents to discuss care across the lifespan, including child care, elder care and end-of-life care. Special guests include State Rep. Jim Ellison (D-Royal Oak), Oakland County Commissioner Penny Luebs, and representatives of Michigan Caring Majority and Michigan United.
Rep. Kuppa's staff is also available to help with state-level issues or concerns. Contact her office by phone at 517-373-1783 or by email at PadmaKuppa@house.mi.gov.
Save the Date for Ice Cream Social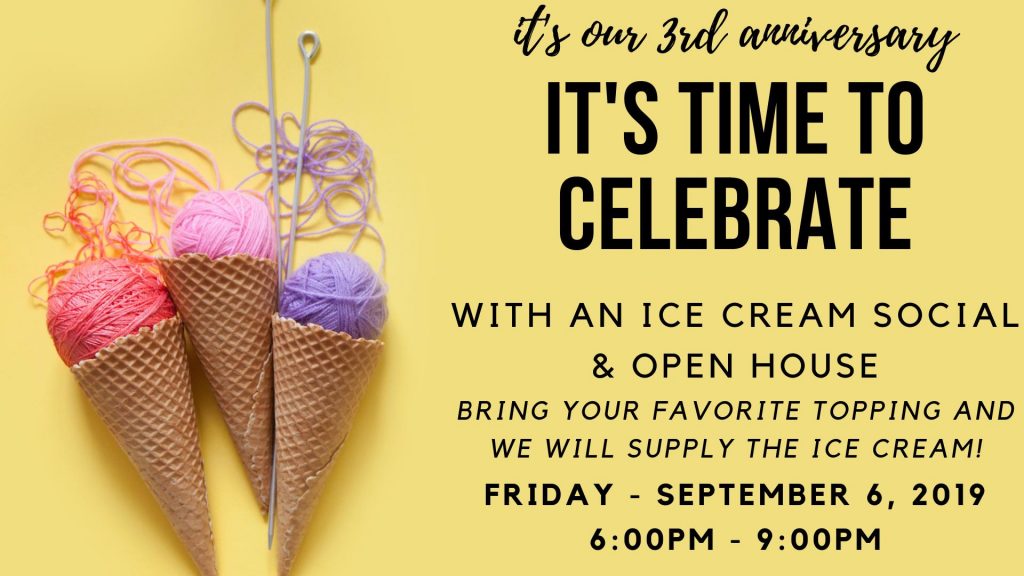 Help the Yarn Stop celebrate three years in business with an ice cream social on Friday, Sept. 6, from 6 to 9 p.m. Just bring your favorite topping the team at Yarn Stop will scoop up a bit of happiness for you. In addition to ice cream, participants can enjoy an open house as well. Who knew knitting needles and spoons went together so well?
Friends of the Library Summer Book Sale at Public Library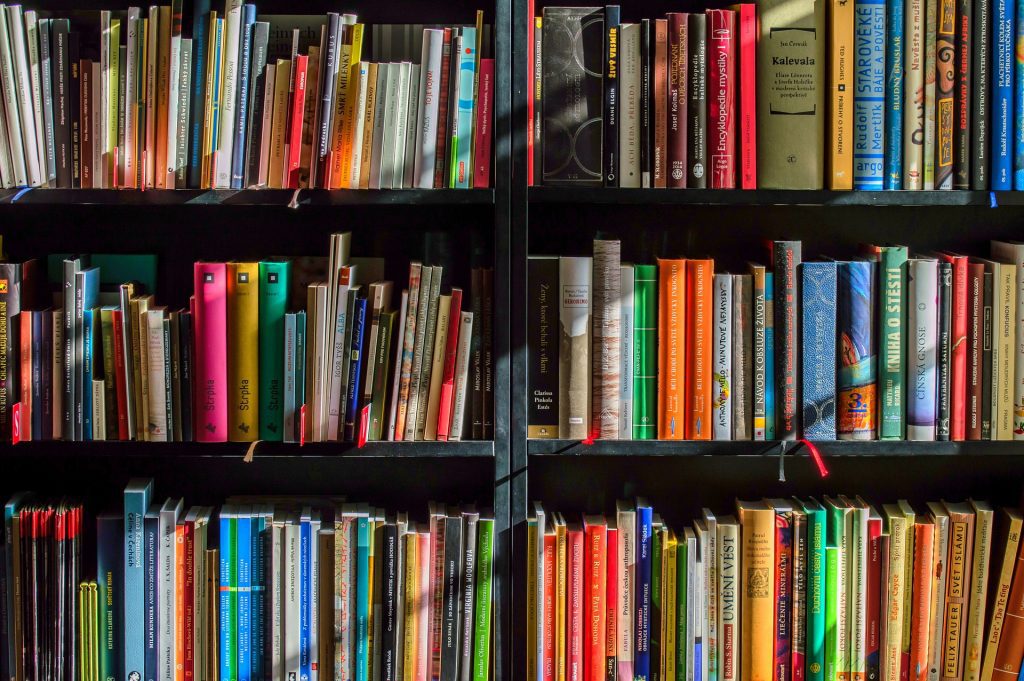 Book worms, rejoice. The Friends of the Library Summer Book Sale runs this week and offers a wide selection of hardcovers, paperbacks, magazines and audio-visual materials. Proceeds fund programs and projects throughout the year.
The sale runs Monday, Aug. 19 to Wednesday, Aug. 21.
Students Make Donation to School Supply Drive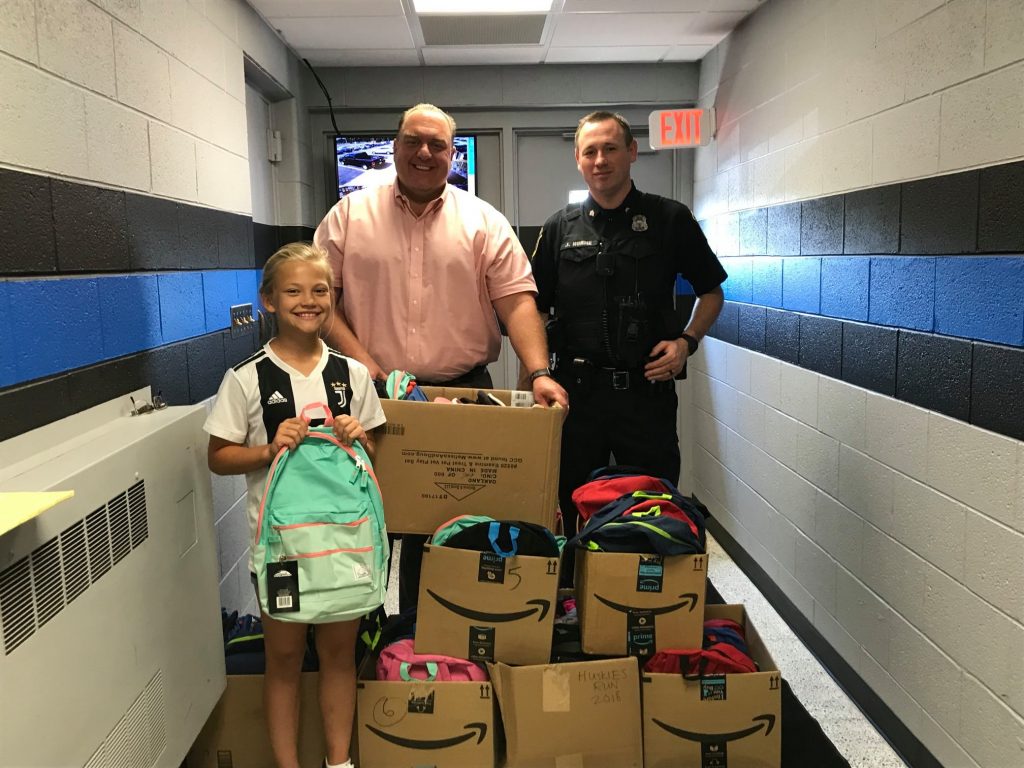 Brooklyn Schomaker and her mom, Lindsay Forgash, stopped by the Clawson Police Department Aug. 15 to make a generous donation to the Backpack/School Supply Drive.
"What they did was great, to add to our cause. We were very appreciative of them coming to our city," Police Chief Scott Sarvello said.
Brooklyn and two of her friends, Tabitha Adkins and Sophia Forwerk, worked on a project that focused on school funding at the end of the school year at Keller Elementary School in Royal Oak. During their project, they collected many backpacks and school supplies. They had been looking for a place to donate the items when Lindsay heard about the Clawson Police Department drive.