Moose Winooskies Has Last Call
Clawson residents are mourning the closing of Moose Winooskies as owner Larry Johnson makes plans to enjoy retirement. The building has been sold, but the new owners have not shared any business plans yet.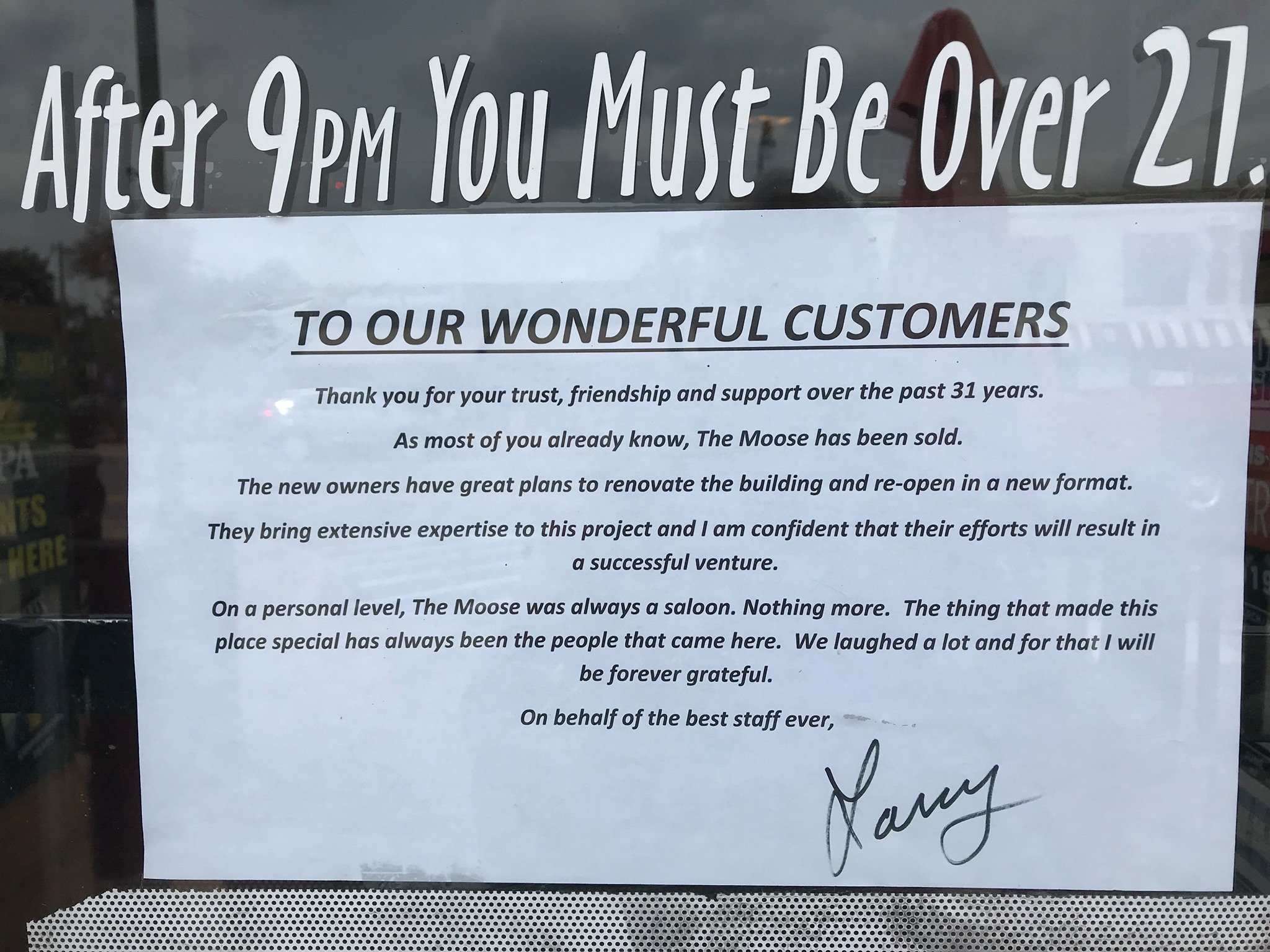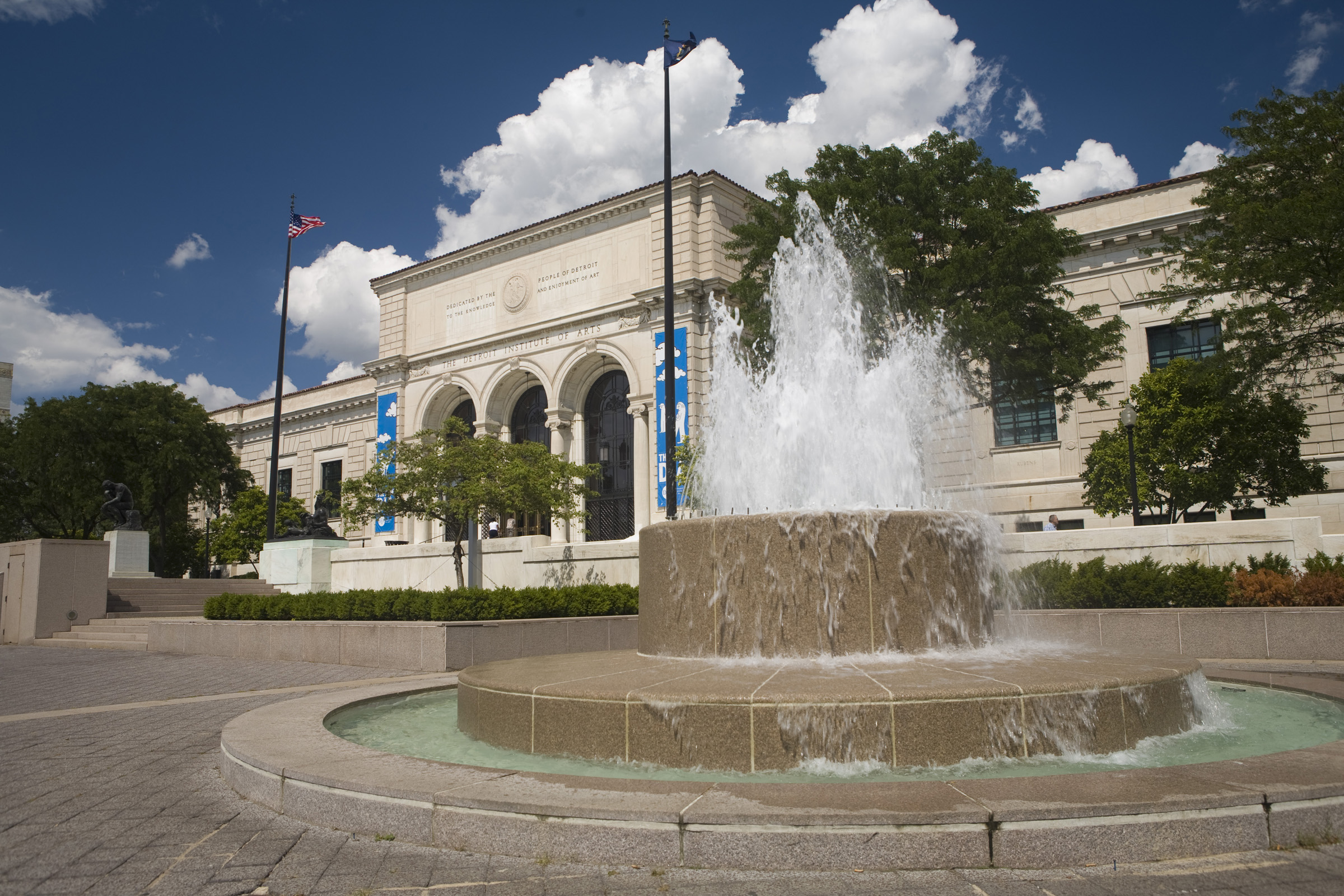 DIA Gives Clawson Art Grant
The Detroit Institute of Arts selected Clawson as a grant beneficiary for a public art mural. The site for the mural is the south wall of Clawson Jewelers at 45 S. Main. A draft design has been chosen that reflects all aspects of Clawson life. The work is expected to be complete in mid-October.
Register Now for Preschool
Registration is underway for free preschool, the Great Start Readiness Program, at Clawson Public Schools Early Childhood Center.
GSRP is a state-funded preschool program for four-year-olds. All-day classes meet four days per week. This program is free to qualifying families and offers a sliding scale of tuition to all other families.
For more information about qualifications and eligibility factors, please visit clawsonschools.org/clawson-preschool or contact Claire Prost, Preschool/GSRP director, at 248-655-4402 or claire.prost@clawsonschools.org.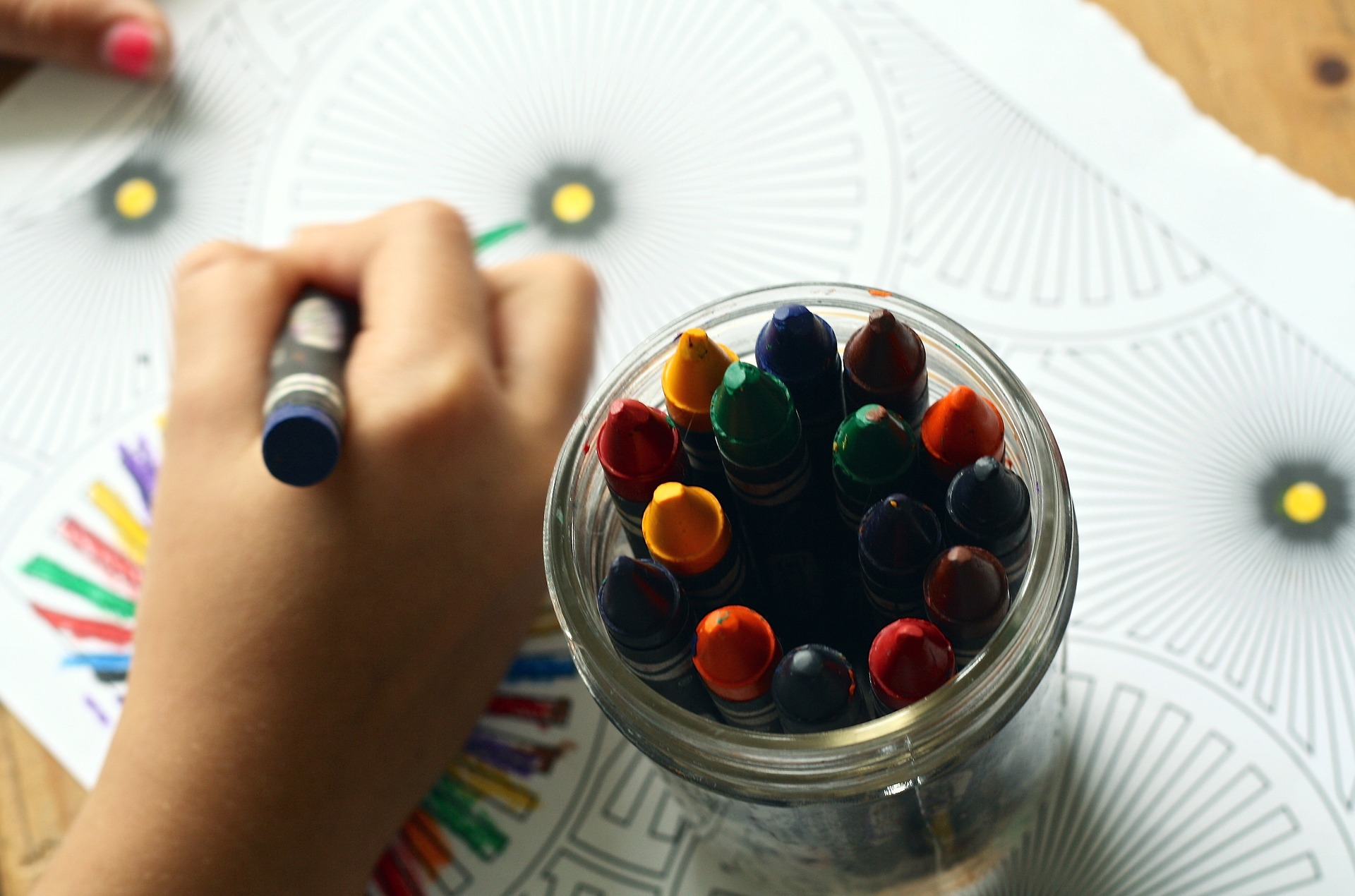 Businesses Set to Benefit from Mainstreet Oakland County
MainStreet Oakland County is creating a website for all Main Street communities. Each downtown will have a separate page and link to their own sites. Clawson businesses and others are submitting content for when the site goes live in September.
Learn About Increasing Business
There is a workshop offered in Lake Orion titled 'Increasing Sales and Profits as a Destination Business'. The speaker is nationally renowned Jon Schallert. The date is Thursday, September 5 and the workshop is free but must register in advance. Contact ddadirector@cityofclawson for details.