Friends,
Where did the summer go? It seems like forever ago that I picked my kids up from their last day of school, but at the same time, I'm pretty sure it was just last week that I packed my last lunchbox.
I'm on the fence about back-to-school. I miss my alone time and being able to work uninterrupted. I do not miss the morning routine, folders, papers, cold, germs and everything else that comes with a new school year. Buying school supplies, a first-day outfit and shoes, meeting new friends and catching up with the friends we didn't see over the summer is fun for me, though. So, I'm torn.
Whatever your back-to-school feelings are, I hope you have a great kick-off to fall. And if you could, please head over to the City News Facebook page and give us a like.
Rebecca
Great Balls of Yarn! The Yarn Stop Celebrates Third Anniversary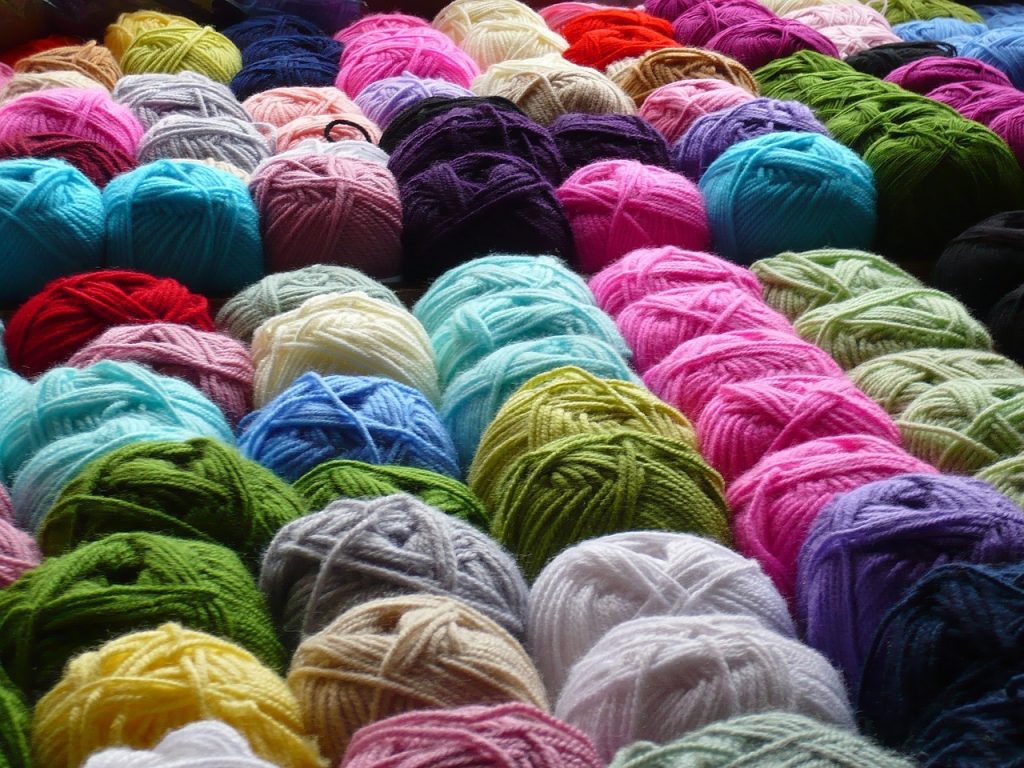 The Yarn Stop's third anniversary is fast approaching, and there's a lot to celebrate. This successful small business has become a strong part of Clawson's vibrant downtown, bringing personal service, classes and thousands of skeins of colorful yarn to use to create beautiful handmade projects.
Since last year, The Yarn Stop has:
donated nearly $1,000 to local charities through its "Tips for Winding" program
increased selection of hand-dyed yarns, including those from independent dyers
expanded to include The Yarn Stop University, a classroom and social space
hosted national instructor Patty Lyons for a weekend of knitting classes
expanded the class calendar to include knit and crochet classes of all levels, with multiple sessions of beginner, project, technique and "Pick Your Own" classes available
started the 2019-2020 Sweater Challenge to encourage people to expand their skills
Winner of Best Crafts Supplies in WDIV's "Vote for the Best" – 2nd year in a row
To celebrate, The Yarn Stop is hosting a Throwback Thursday Class on Thursday, Sept. 5, from 7 to 9 p.m. Learn to knit the Cheetah's Mitts, which was the first class taught at The Yarn Stop back in 2016. Call or stop in for details and to register.
Also, on Saturday, Sept. 7, the store will host in-public social crafting. Bring your lawn chair and sit on the sidewalk in front of the store. Specials and surprises planned all day.
Uncle Andy's Pizza Opening Soon
Last week, Uncle Andy's Pizza announced its Clawson location on Facebook: "It's with great excitement we announce that Uncle Andy's Pizza is coming to Clawson! Our new location will be opening soon at 204 E. 14 Mile Rd. We are happy to join this awesome community and look forward to serving you in the near future."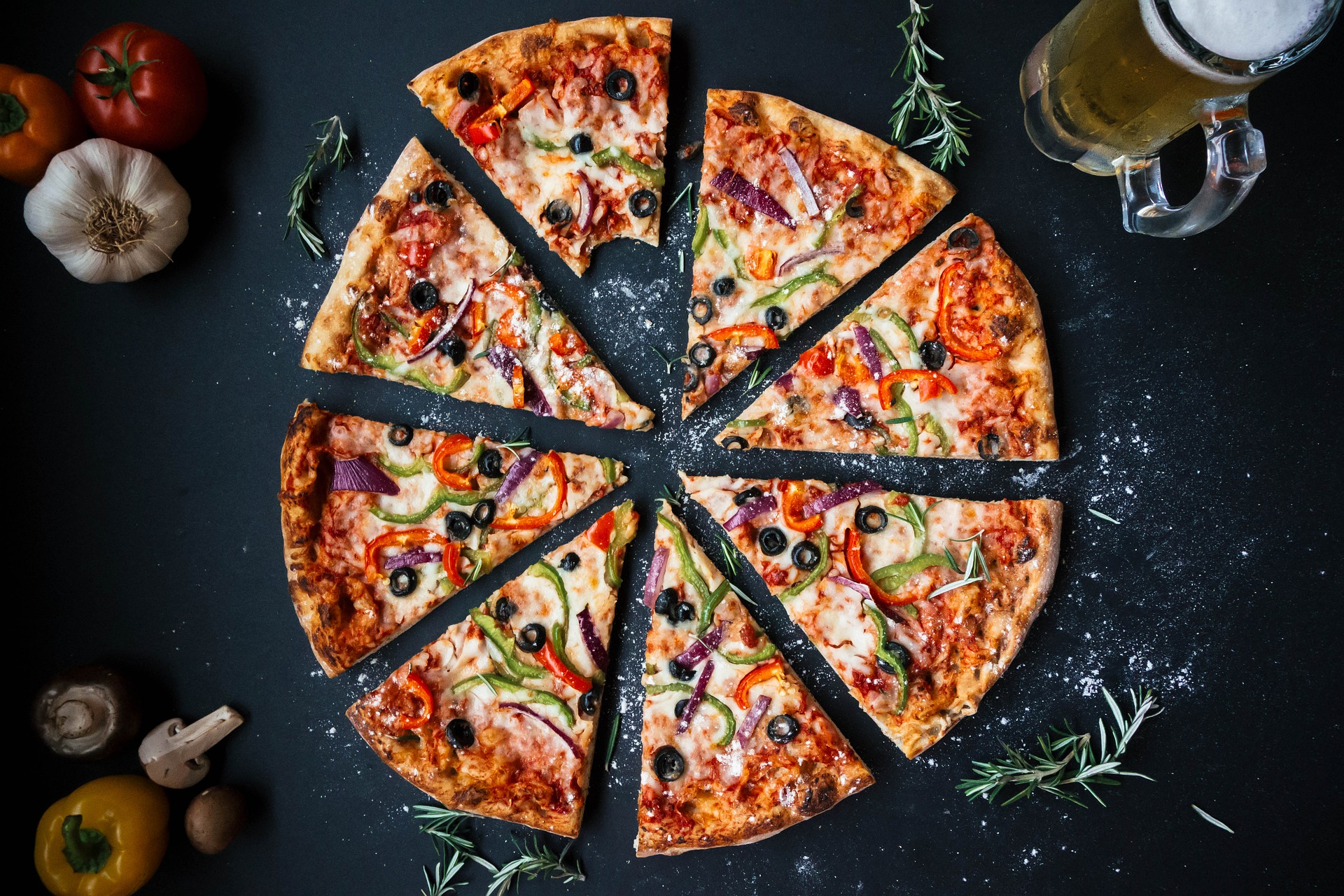 Corn Roast Slated for Farmer's Market
Nothing beats the taste of summer sweet corn.
Summer harvest is the perfect time to savor the taste of sweet corn at the Oakland County Farmers Market. Join market vendors for a Corn Roast from 11 a.m. to 1 p.m. on Saturday, Sept. 7.
Enjoy a free ear of corn, one per person while it lasts.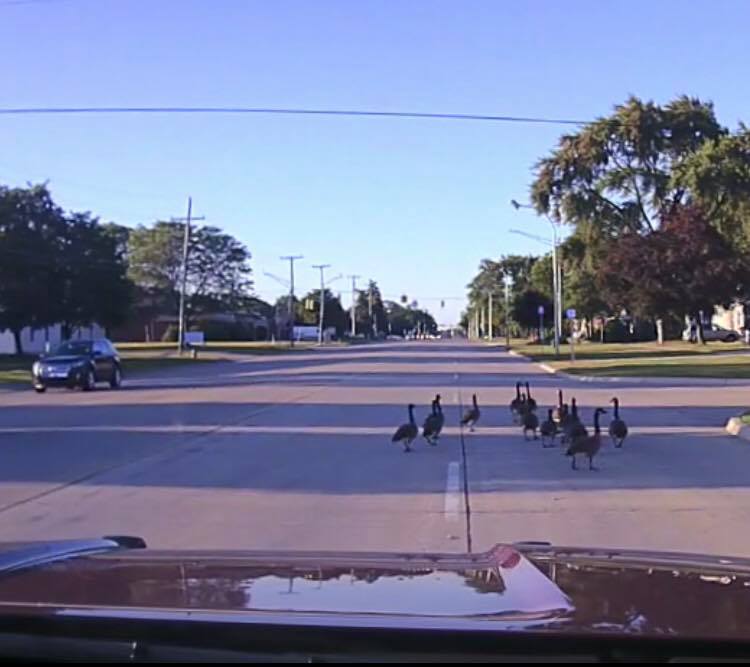 Clawson Police Issue Laughs
If you're not following the Clawson Police Department on social media, it's time to start. The department posts great public information as well as a healthy dose of humor. Take this recent post as an example: This morning, officers located a road hazard on Main St. near Maple, which quickly escalated into a wild goose chase. We are happy to report this gaggle of jay walkers made it safely across the road. We issued a verbal warning. #NoFowlPlay #NotJustCrime#WhyDidTheGooseCrossTheRoad?