It May Be You
Clawson is one of those walkable, hometowny kinds of places. And the mission of The Clawson Downtown Development Authority is to keep the downtown area strong and vibrant. In celebration of the city and the people in it, the DDA recently completed the first phase of a permanent public art installation consisting of steel silhouettes that represent what DDA Director Joan Horton calls "the very best of Clawson – its people." Several two-dimensional steel figures represent a woman and her dog, a man holding a child, a woman with a shopping bag and a youngster with a backpack. The DDA is currently looking for sponsors for the next phase of the installation. Contact Joan Horton at (248) 435-5299 or ddadirector@cityofclawson.com for sponsorship information.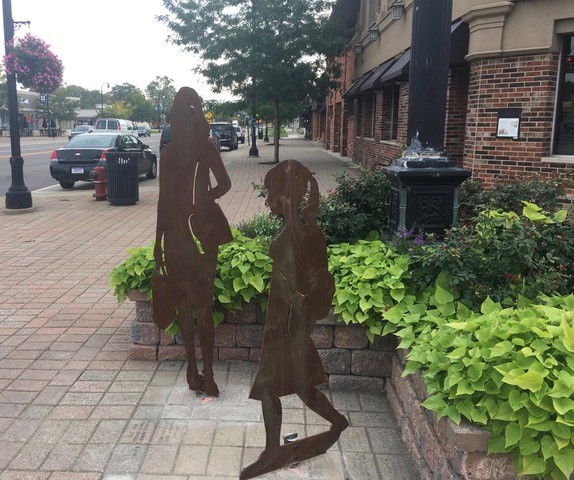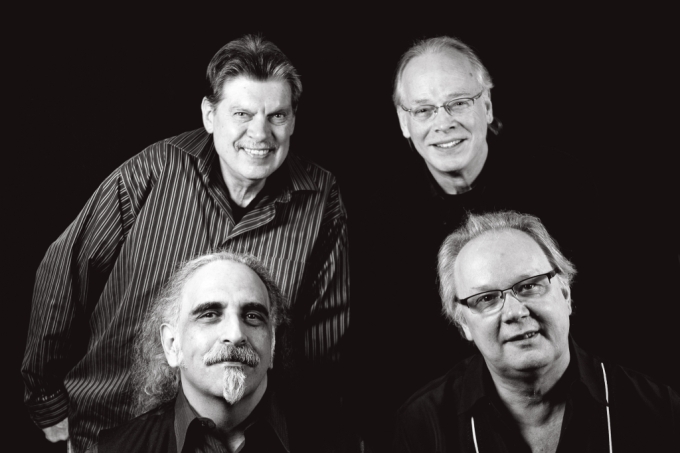 The Blue Cat Band Rocks the Clawson Public Library
Come tap your feet and get into a groove at the library. Detroiters Al Carmichael on guitar and vocals, Billy Farris on guitar and vocals, Ken Murphy on drums and percussion, and Frankie Lee and bass bring together four lifetimes of musical experience and styles. The group has deep Detroit roots as well as a long list of song-writing, studio, national and international touring credits. Their rock, country, folk and blues classics will bring a whole new vibe to the Library at an all-ages show on Monday, October 29   7:00pm -7:45pm. To register, call (248) 588-5500.
Scary Senior Halloween Event
The Clawson Senior Center will host a Halloween Luncheon on Wednesday, Oct. 31 at noon. The afternoon will feature food, tricks, treats and prizes for the best costumes. The cost is $4, and tickets should be purchased by October 25th. Clawson residents can call the center to arrange free transportation for any of their programs or for lunch. Please call (248) 583-6700 for more information.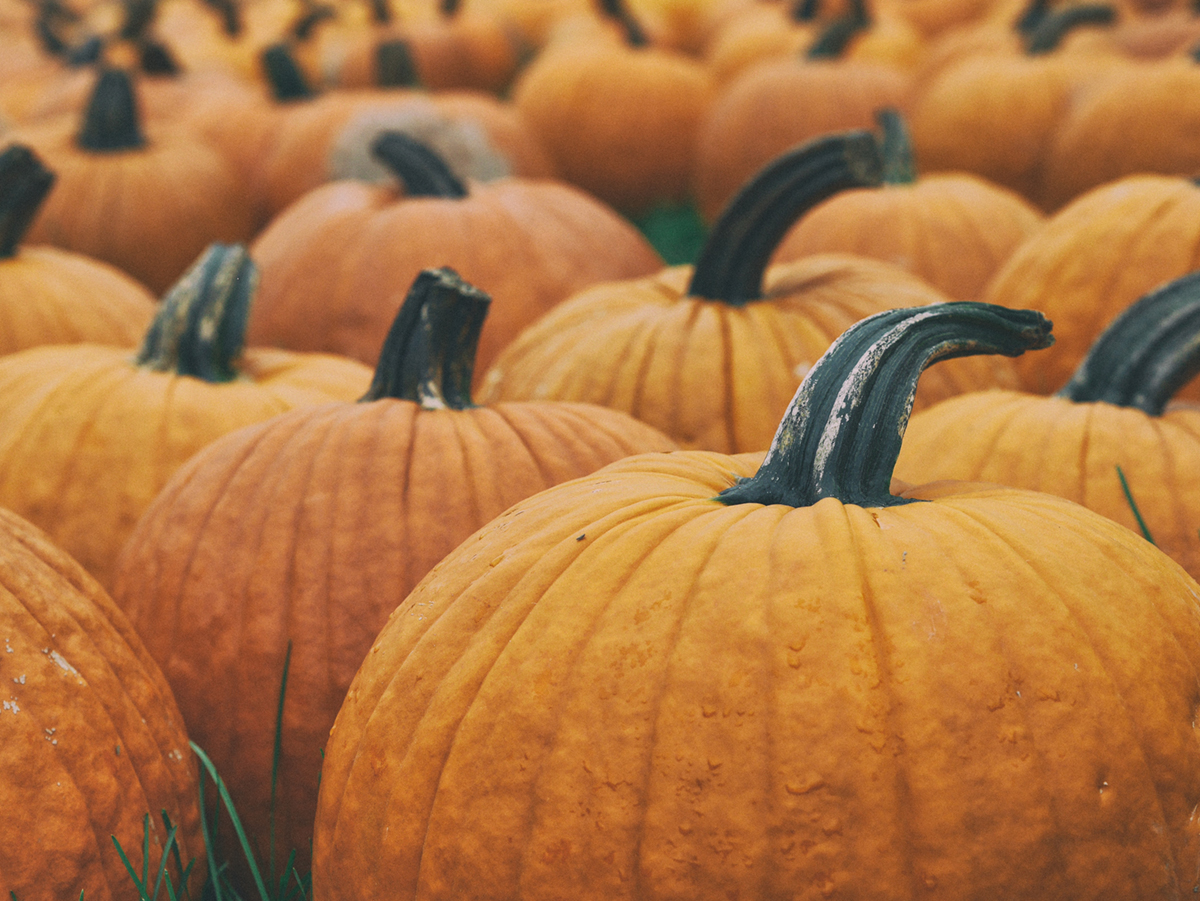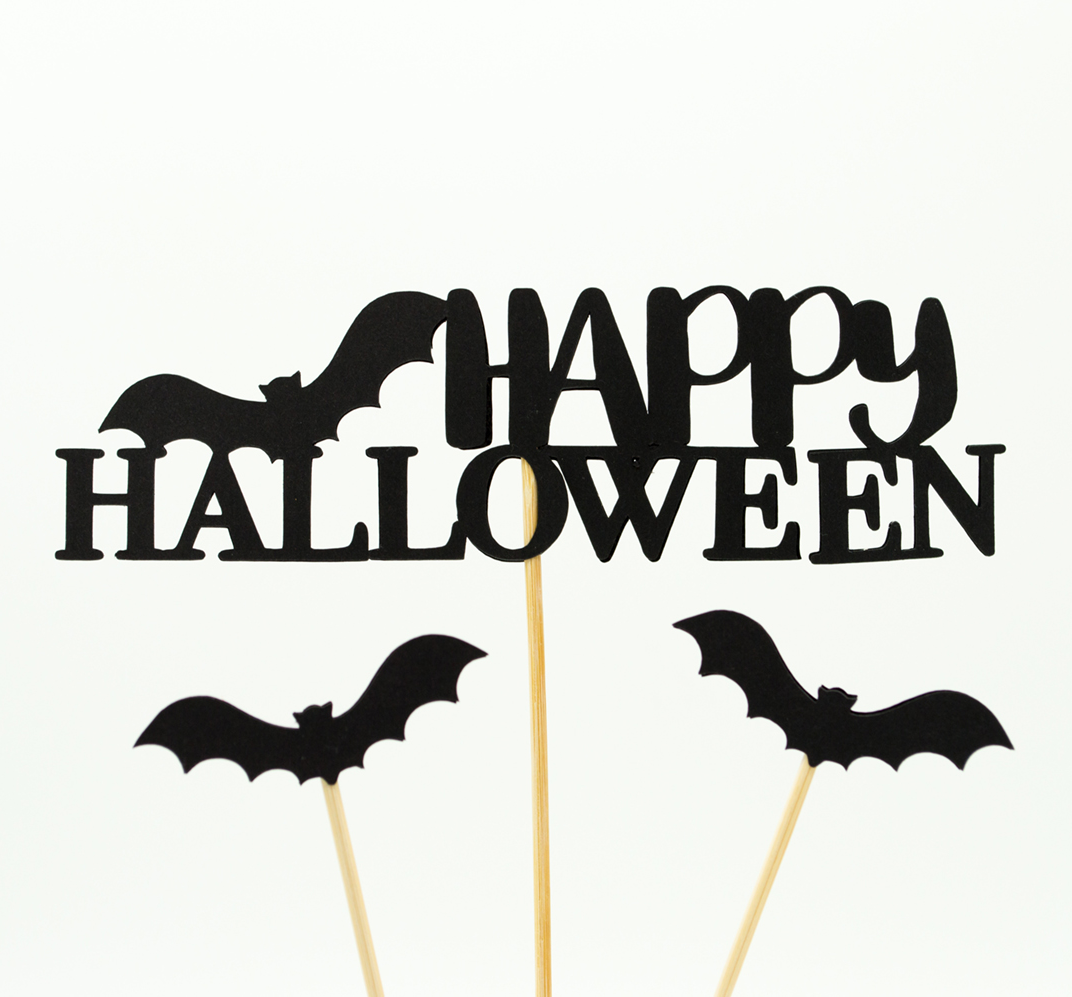 AOK Acting & Improv Workshop & Halloween Party
Do you want to act like a goblin or a ghoul? Acting Out Kids Community Theatre Kids is hosting a Halloween event for youngsters ages 7 to 18. Costumes are welcome but not required for this evening of acting, improv, and Halloween games and activities.
Acting Out Kids Community Theatre is an inclusive, youth-centered performing arts theatre and production studio that works to build confidence and emphasizes creativity in all aspects and all types of stage and video production.
The Halloween event will take place on Friday, October 26, from 7 to 9 p.m. at the Hunter Community Center in Clawson. The price is $10.00 per child and there will be concessions available for purchase. Space is limited, so advance registration is required.  To register, please contact actingoutkids@yahoo.com.