Clawson's Young Musicians Warm Up Winter
Join Clawson schools for their concert series December 10 -19 at the Clawson High School Auditorium. And if you have an instrument, come on out to play on December 18 at the Winter Jam Band Open Concert.
Monday, December 10, 7 p.m. – Moxie Strings Concert. Clawson High School and Middle School String Orchestras will present an evening of Celtic, bluegrass, rock and jazz music with the Moxie Strings.
Wednesday, December 12, 7 p.m. – Clawson Choirs Winter Concert. This concert will feature the four Clawson High School and Middle School ensembles.
Tuesday, December 18, 7 p.m. – Clawson High School Winter Jam Open Band Concert. Alumni and members of the community are invited to bring their band instruments and play along with the high school band.
Wednesday, December 19, 7:00 p.m. – Winter Strings Concert will feature 6 -12th grade orchestra students.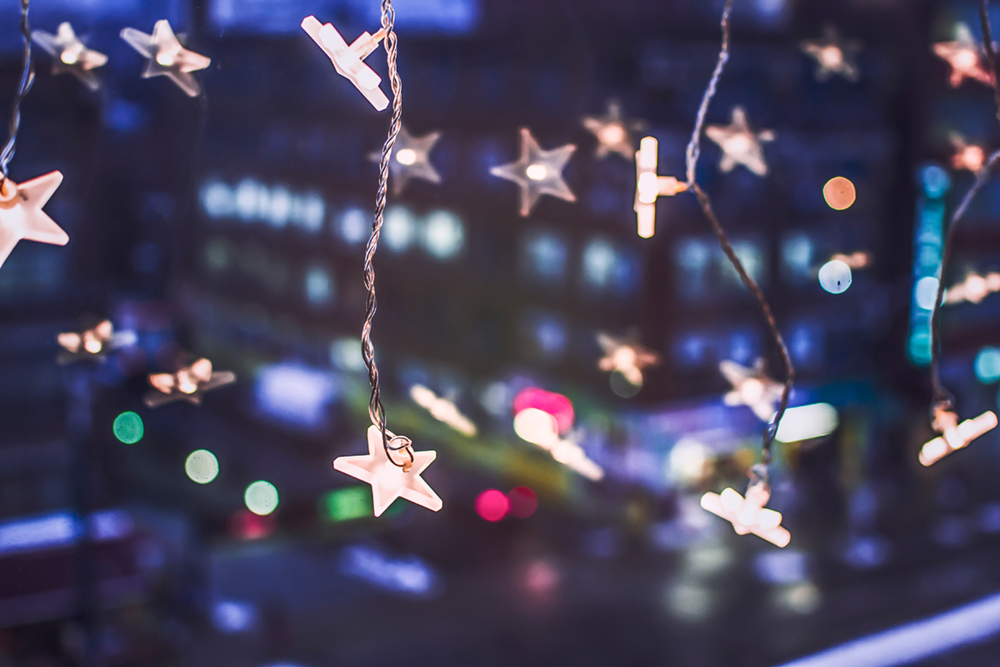 Ring in the Holidays at the Senior Center
Monday, December 17 at 5 p.m. – Dinner and Holiday Lights. Enjoy a delicious dinner at the center, followed by a bus tour around town to see all the beautiful holiday lights. Cost is $10. Space is limited, so sign up early.
Wednesday, December 19 at noon – Christmas Luncheon. Celebrate a joyous holiday season with friends. Enjoy a delicious meal, door prizes and more. Cost is $5. Tickets will be sold until December 14 or until sold out.
Wednesday, December 19 at 1 p.m. – Christmas Bingo. Registration closes after December 15 for this special Bingo. Cost is $5. Everyone is guaranteed one prize worth $5 and other bingos will get off-the-cart prizes.
For questions, call (248) 583-6700.
.
LEGO for Adults
Ever wish you could spend an hour absorbed in building something fun? Well, LEGOS aren't just for kids. Come enjoy a morning of creativity with everyone's favorite building blocks on Saturday, January 19, from 11 a.m. to noon. Registration begins December 15. This free program is held at the library and sponsored by the Friends of the Library.  To register, stop by or call (248) 588-5500.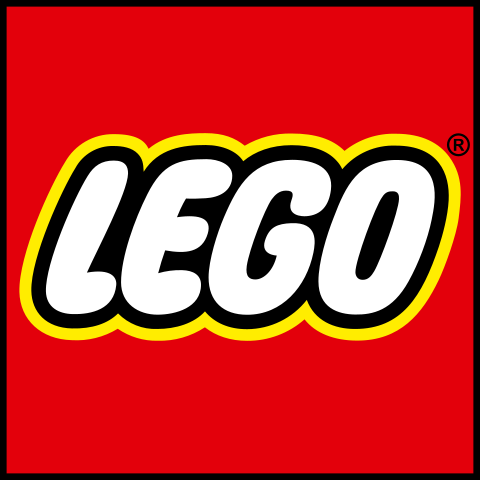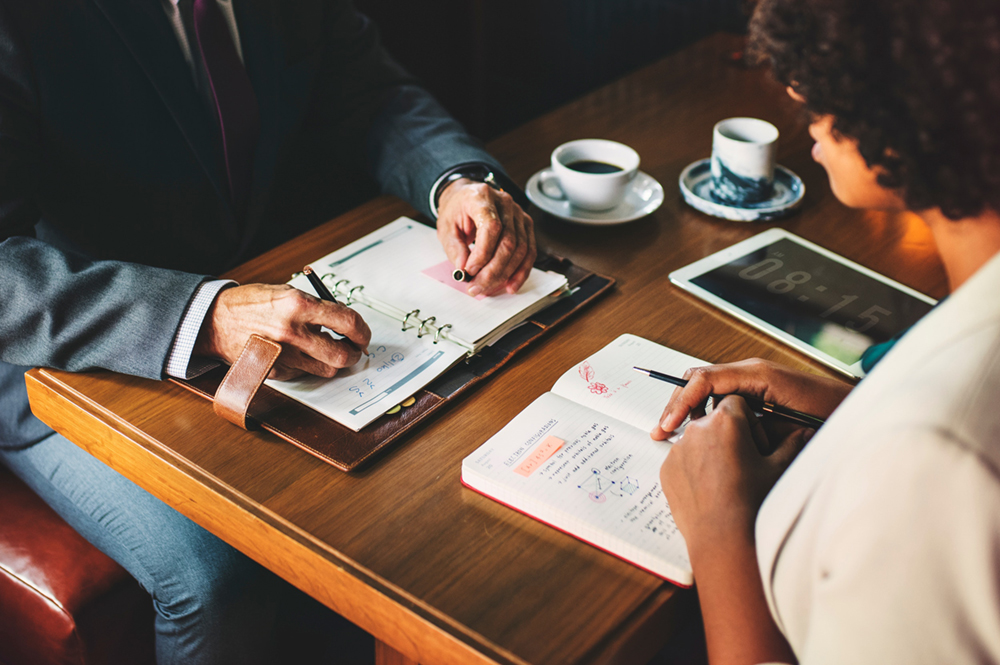 Business Mentoring
You can get one-on-one business mentoring at the Blair Memorial Library, every Wednesday from 5 to 8 p.m. Free confidential counseling sessions are conducted by SCORE representatives, who are current or retired business executives. To sign up, go to detroit.score.org. Click on 'Get Started' in the green box on the right side of the page and then, enter Clawson, MI in the "Find a SCORE Branch" box and then click on "Request a Mentor" under our location. Or phone (313) 226-7947 and specify the Clawson Library.
Good News from Downtown
The Downtown Development Authority works to build a vibrant shopping district. They have announced some upcoming improvements to local businesses that include:
Noble Fish, 45 E. 14 Mile, has begun the interior remodel on the south end which was the site of the Tirana Café. The remodel of the existing Noble Fish space will begin after this phase is done.
The Yarn Stop, 25 S. Main, is expanding into the vacant space at 29 S. Main. The new space will be primarily devoted to classes.
Scoop Vintage has opened at 259 E.14 Mile. The business grew from shared space inside Clawson Antiques. Stay tuned for a grand opening date.