Go Under the Sea with Clawson High School's Production of The Little Mermaid
Go under the sea with Ariel, King Triton's youngest daughter as she makes a bargain with Ursula the Sea Witch to trade her tail for legs, so she can pursue Prince Eric in the world above. The bargain is not what it seems, and Ariel needs the help of her colorful friends, Flounder the fish, Scuttle the seagull and Sebastian the crab to restore order under the sea. Enjoy irresistible classics such as "Under the Sea," "Kiss the Girl" and "Part of Your World," as Ariel finds her heart's desire. Fun for all ages on Thursday & Friday, December 6 and 7 at 6 p.m. and Saturday, December 8 at 2 and 7 p.m.
Tickets are $10 for adults, $7 for students.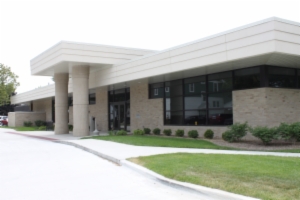 Make a Handmade Gift for Someone Special
A charm bracelet is a charming holiday gift. Make one for someone you love at a special workshop at the Blair Memorial Library on Monday, December 10 at 7 p.m. Class size is limited, so call (248) 588-5500 soon to reserve your place.
.
Grow Something Special for our Seniors
Do you have a green thumb? The Senior Center is looking for a volunteer to water their plants. Please call Kathy at (248) 583-6700 if you can help.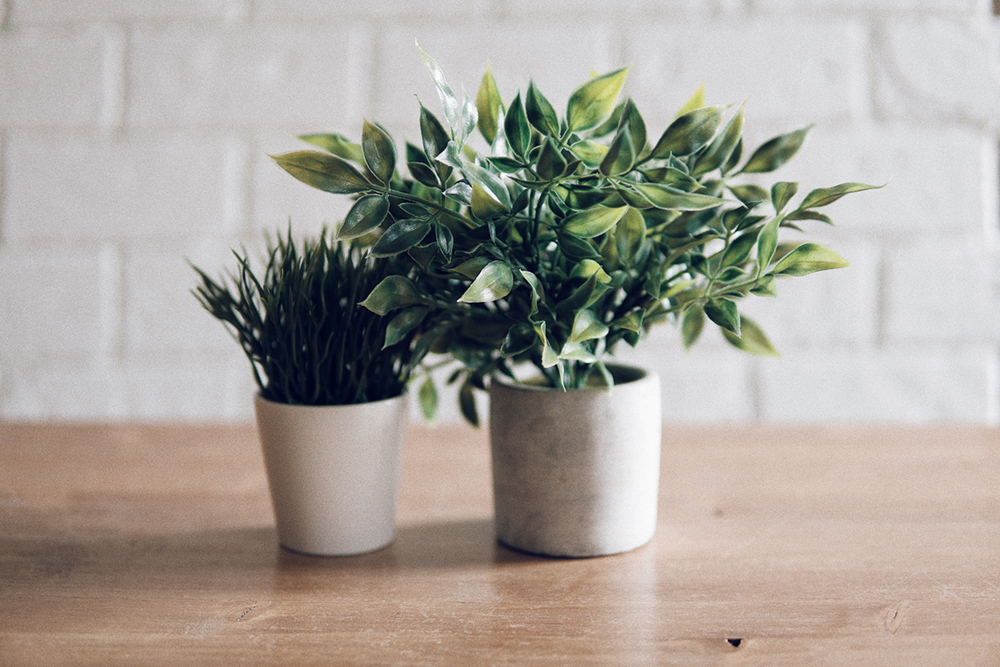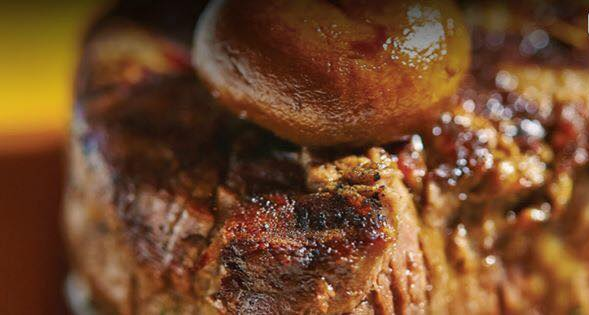 Step Out to Lunch at the Clawson Steakhouse
The Senior Center Lunch Bunch will make their annual visit to the Clawson Steakhouse on Monday, December 10. Transportation is free and departs the Senior Center at 12:30pm. Enjoy a great afternoon of delicious food and lively conversation. Register by Thursday, December 6. If you are driving yourself, please call the center at (248) 583-6700 to be included in the reservation.
Get out of the Cold with a Good Book
On December 19, from 1 to 2 p.m., join the Wednesday Afternoon Book Club at the Blair Memorial Library to read from "Standard Deviation" by Katherine Heiny.
Graham Cavanaugh's second wife, Audra, is everything his first wife was not. She considers herself privileged to live in the age of the hair towel, talks non-stop through her epidural, labor and delivery, invites the doorman to move in and the eccentric members of their son's Origami Club to Thanksgiving. She is charming and spontaneous and fun but life with her can be exhausting. In the midst of the day-to-day difficulties and delights of marriage and raising a child with Asperger's, his first wife, Elspeth, reenters Graham's life. Former spouses are hard to categorize–are they friends, enemies, old flames, or just people who know you really, really well? Graham starts to wonder: How can anyone love two such different women? Did he make the right choice? Is there a right choice?
Please reserve your copy and register for this free program in the library or by phone at (248) 588-5500.