Does Your Kid Like to Put on a Show?
If so, Acting Out Kids Community Theatre might be the perfect place for your child. They offer opportunities to participate in plays, murder mystery dinner theatre productions, films, YouTube shows, classes, workshops, camps, field trips, community events and social events. They are currently taking registration for classes starting in January. Check their website for class schedules. Classes need a minimum of 10 participants, and a minimum of 15 for the murder mystery dinner theatre production. For more information or to register, contact AOK at actingoutkids@yahoo.com.
Ready for a Heist?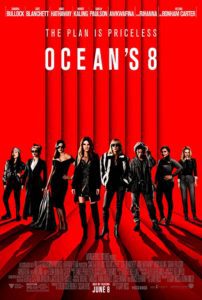 The Senior Center afternoon movie on Thursday, December 20 at 12:45 p.m. will be "Ocean's Eight" starring Sandra Bullock, Cate Blanchett, Anne Hathaway, Mindy Kaling and Helena Bonham Carter. This movie tells the story of Debbie Ocean, who gathers an all-female crew to attempt an impossible heist at New York City's yearly Met Gala.
.
Yoga at the Library
Bring your mat or use a chair and join Marilyn Bird for a free basic yoga class on Monday, December 17, from 6:30 to 7:15 p.m. This class is designed for all ages and skill levels and will teach you how to improve your flexibility, strength and balance through basic yoga poses and breathing techniques.
It will also explore ways to use the mind-body-breath connection to promote a deep sense of peacefulness and relaxation. Class size is limited. Call (248) 588-5500 for more information or to register.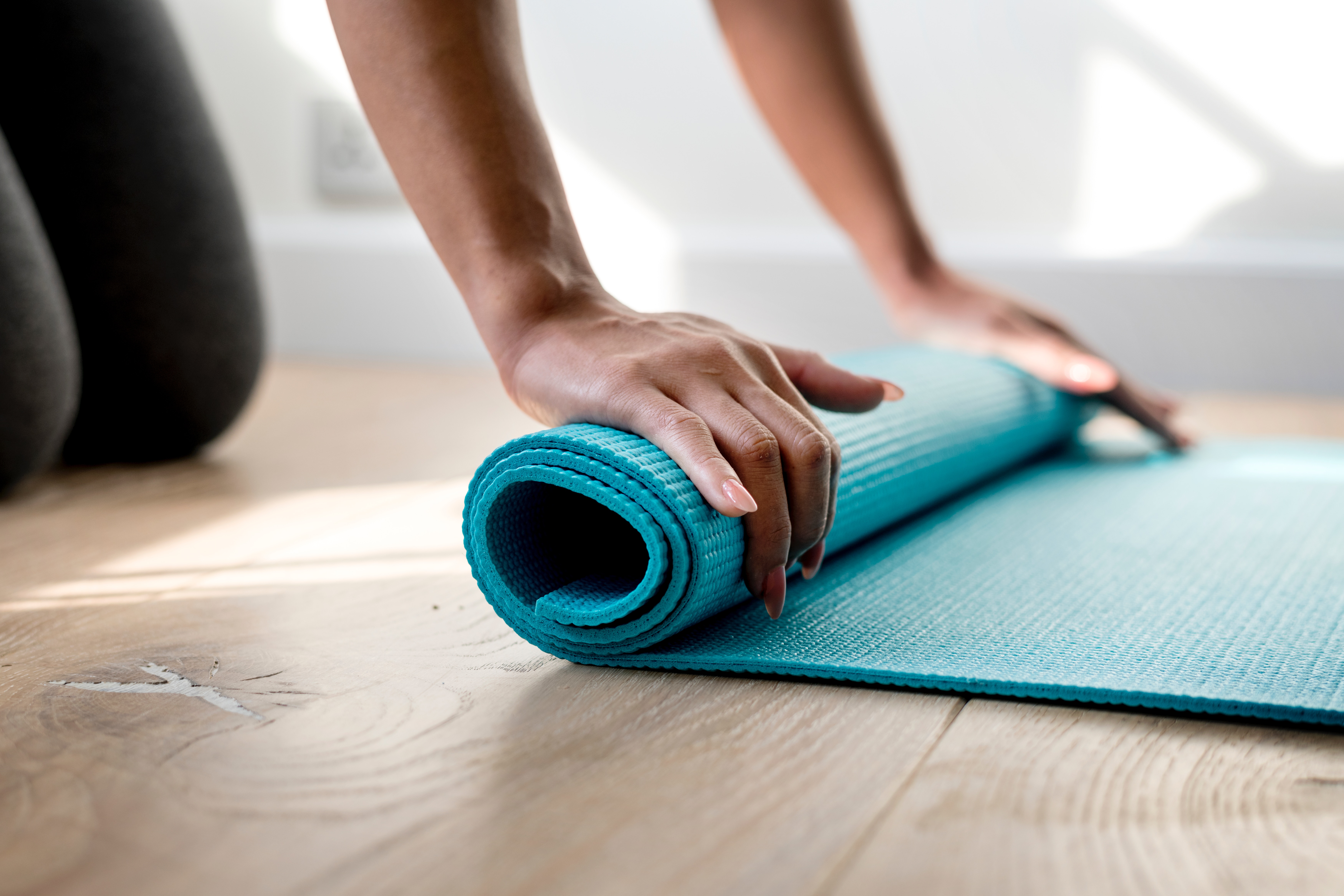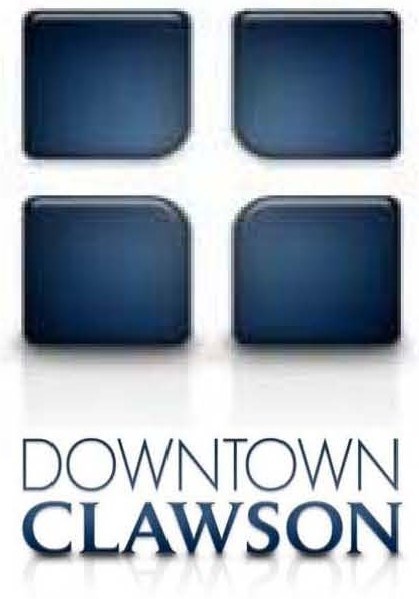 Be a Permanent Part of Downtown Clawson
Commemorative brick pavers add to the charm of Clawson sidewalks while they celebrate families, friends and important occasions. Honor someone you love for the holidays! These bricks last a lifetime, sharing your message with all who visit downtown Clawson. A donation of $80 buys a 5" x 9" custom brick paver engraved with a family name, a special date or message. Download the brick order form to bring or mail your order to Clawson City Hall, 425 N. Main, Clawson MI 48017 or fill out the online form.
Is Your New Year's Resolution to Do More For Your Community?
If  so, you can fill out an application to let the city know you're interested in serving on one of the following boards and commissions:
Blair Memorial Library
Compensation Commission
Downtown Development Authority
Historical Commission
Parks & Recreation
Planning Commission
Traffic & Safety Board