Be an AOK Kid!
On Friday, February 1, from 7 to 9 pm, Acting Out Kids will host an acting and improv workshop at the Hunter Community Center. Kids ages 7 to 18 are invited to learn acting, improv and public speaking skills through a variety of acting and improv games, activities and skits in a fun, friendly, casual, and noncompetitive environment. New kids are always welcome. The cost is $10.00 per child. Advance registration is required.  To register, contact actingoutkids@yahoo.com.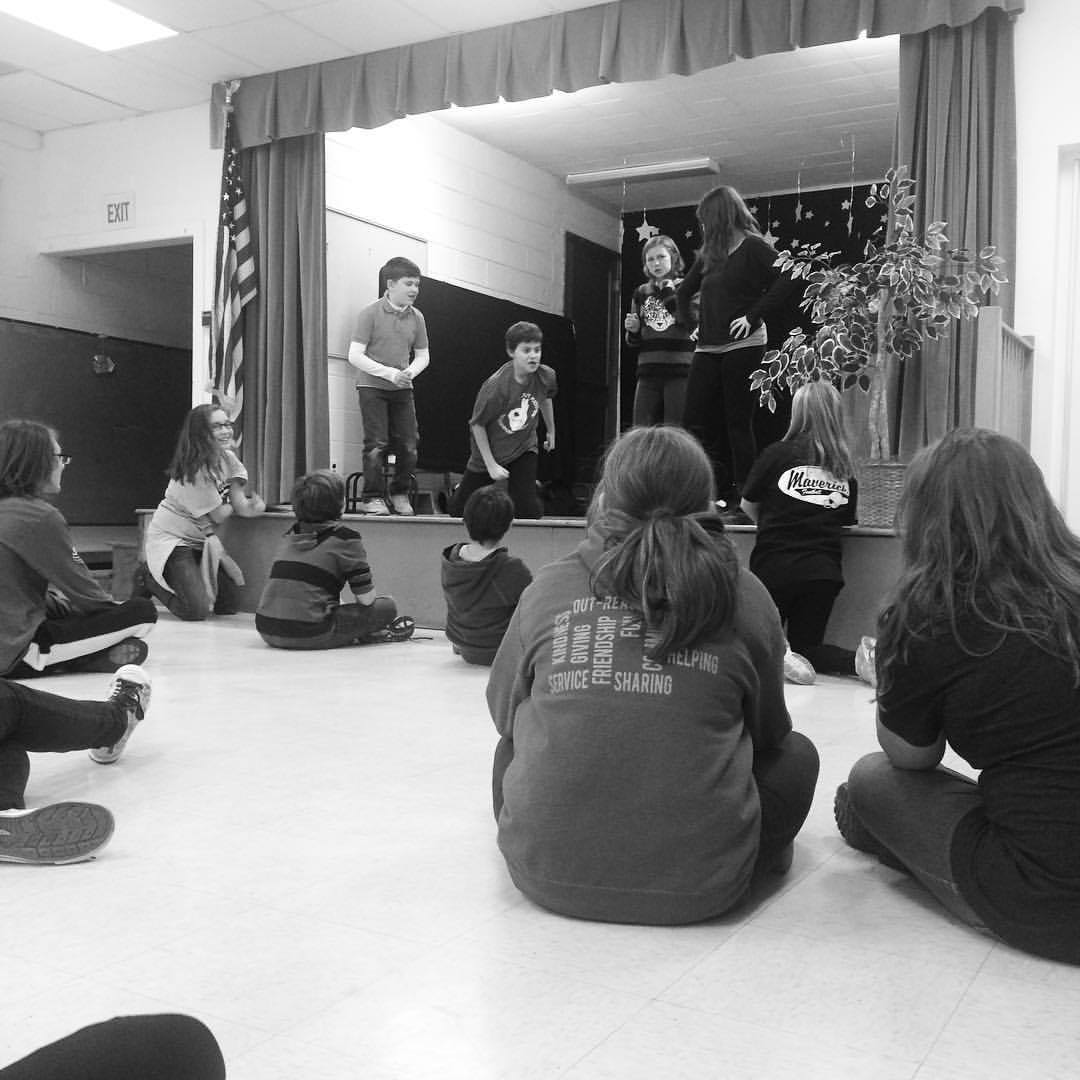 Clawson is a Great Place to Live
Clawson rocks! It ranked 15 in the 2019 Best Places to Raise a Family in Michigan according to credit website WalletHub. Wallethub compared 102 cities in Michigan across four key dimensions: 1) Family Life & Fun, 2) Education, Health & Safety, 3) Affordability and 4) Socioeconomics. See the rankings at Wallethub.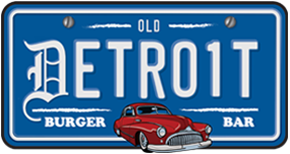 After the Gavel
Here are the highlights of the January 15 City Council meeting:
Council appointed new members to the Downtown Development Authority, Parks & Recreation Board and Planning Commission.
The final contract between Amy Cell LLC and the City of Clawson was approved to perform executive search services for a new city manager.
Members of Council received and filed the City of Clawson July 1, 2017-June 30, 2018 Comprehensive Annual Financial Report prepared by PSLZ LLP.
Dates were established for the March 2019 Board of Review. The Board will assemble during set hours on March 15th, March 18th and March 19th. Call the Treasurer's Office at 248.435.4500 x120 for more information.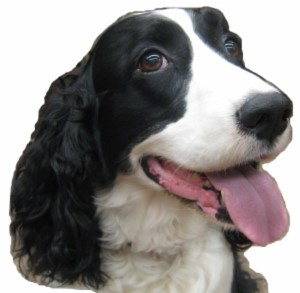 PAWS to Read!
Come to the library to read to a dog. Everyone's favorite certified therapy dogs love to be read to, so pick out a book to read to a furry friend on Wednesday, January 30, from 4 to 5:30 pm. Sign up for a 10-minute time slot at the library or by phone at 248.588.5500.
Still Have Your Christmas Tree?
If you're still vacuuming up pine needles, you may want to take that Christmas tree to one of Oakland County Parks recycling sites. The recycling program ends January 27, so don't wait.
The following 11 Oakland County Parks take Christmas trees for recycling 9 am to 4 pm, seven days a week through January 27:
Addison Oaks County Park, north of Rochester
Catalpa Oaks County Park, Southfield
Glen Oaks Golf Course, Farmington Hills
Groveland Oaks County Park, near Holly
Independence Oaks County Park, near Clarkston
Lyon Oaks County Park, Lyon Township
Oakland County Farmers Market, Waterford
Orion Oaks County Park, Orion Township
Red Oaks Golf Course, Madison Heights
Springfield Oaks County Park, Davisburg
White Lake Oaks Golf Course, near Waterford
There is no charge to drop off trees, but all plastic, tinsel and wire must be removed. No commercial trees are accepted.