Extra! Extra! Goodfellows Paper Sale
On December 1, Goodfellows members will be selling their paper, featuring community news and Goodfellows updates, at all major Clawson intersections from 9 a.m. to 3 p.m. One hundred percent of the proceeds will go to help a Clawson family and fulfill the Goodfellows' mission of "no child without a Christmas." If you would like to send a tax-deductible donation, please send a check or money order to the Clawson Goodfellows, P.O. Box 239, Clawson, MI 48017.
Drop boxes will also be available at City Hall and the Hunter Community Center during November and December for anyone who would like to donate toys, games or non-perishable food items. The Goodfellows will distribute all donated goods to Clawson families in need of assistance. For more info, call (248) 407-5522 or email clawsongoodfellows@gmail.com.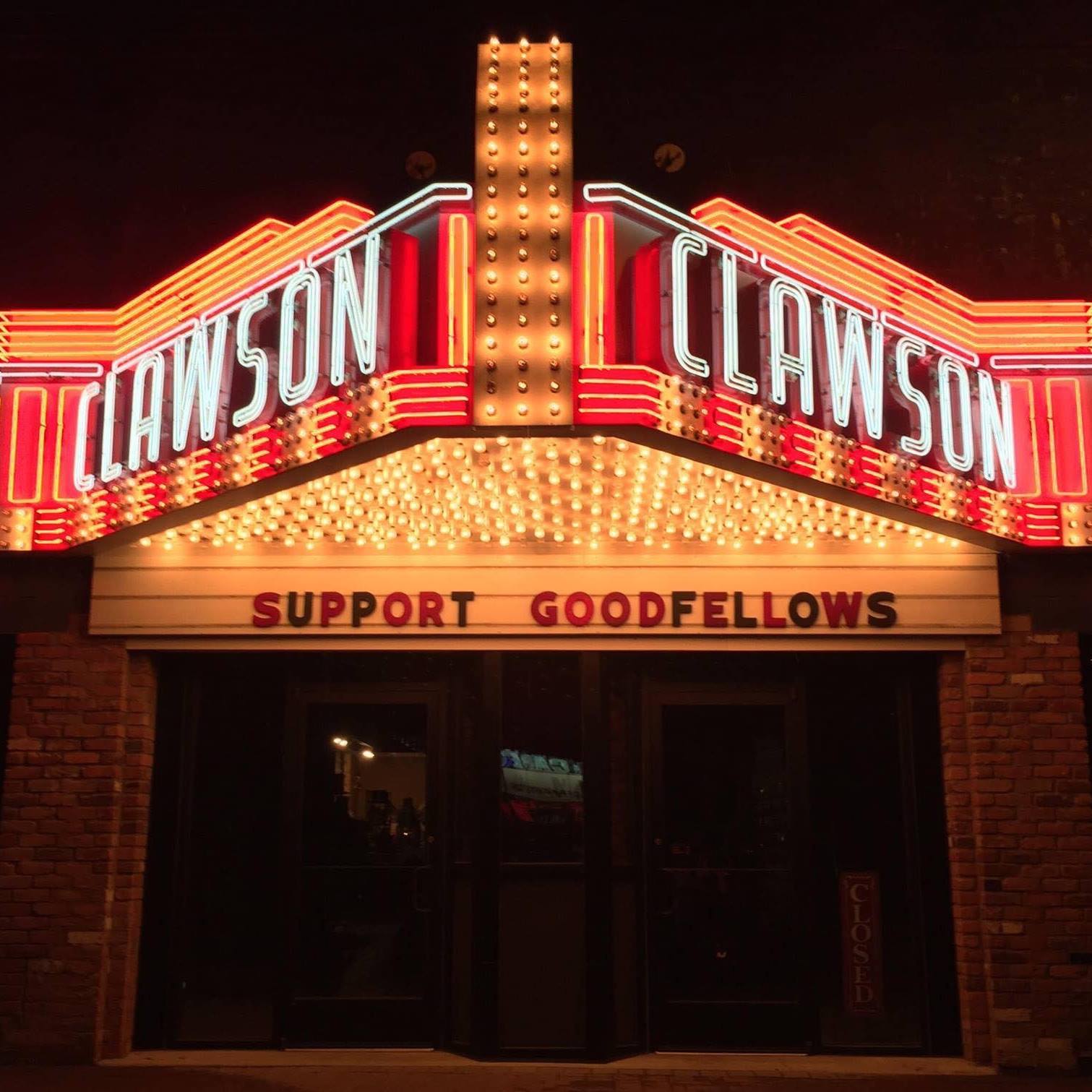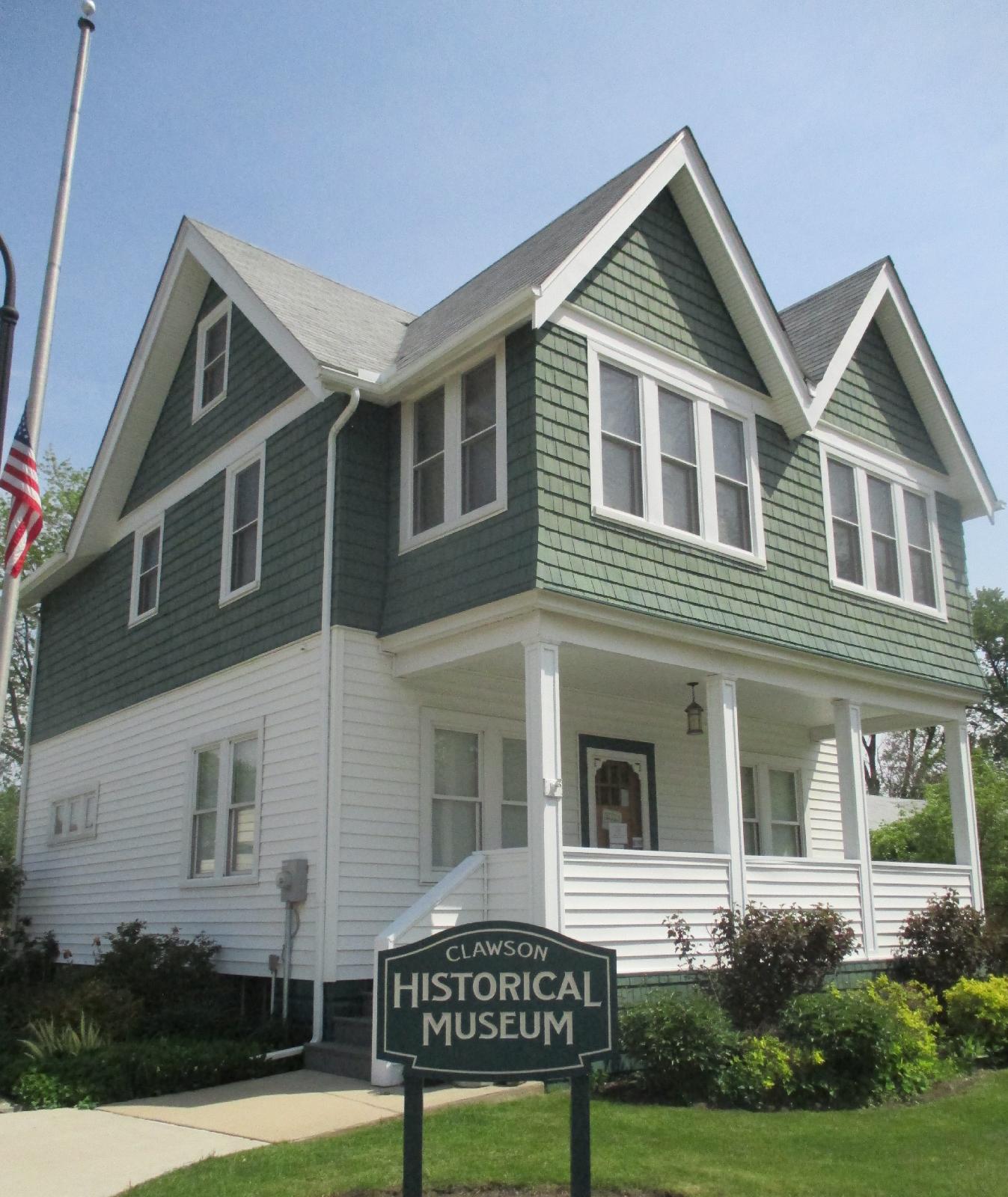 Clawson Historical Museum Opens with New Staff
New director Rennae Healey and curator Taylor Gibson are excited to reopen the museum and looking forward to modernizing the museum and making it a greater presence in the community.
Healey has a Master of Science degree in Historic Preservation from Eastern Michigan University and has spent the last decade working in Michigan museums. She also worked closely with event rentals at the Ford Piquette Avenue Plant for the last two years. Gibson is a graduate student in information and library science at Wayne State University and also works at the Blair Library.
Healey and Gibson encourage community members to check out the current exhibit, "Cameras and Photography," which showcases cameras, photography gear and photos, many taken in Clawson. Museum hours are Sunday and Wednesday, 2 to 5 p.m. There is no admission free. The exhibit will be open through December 19, after which the museum will be closed and will reopen on Sunday, February 3. Visit the museum's website for more information.
'Tis the Season to Light Clawson's Christmas Tree
Come out to Memorial Park at Blair Memorial Library for the festivities on Wednesday, November 28 from 6:30 to 8 p.m.  See Santa arrive by fire truck and enjoy caroling, refreshments following at City Hall and treats and gifts for kids. Sponsored by the Clawson Historical Society, the tree will be trimmed with vintage decorations and the house decorated to reflect 1920s. The Historical Museum will be open to visitors during the event. The museum is looking for volunteers to help out at the tree lighting.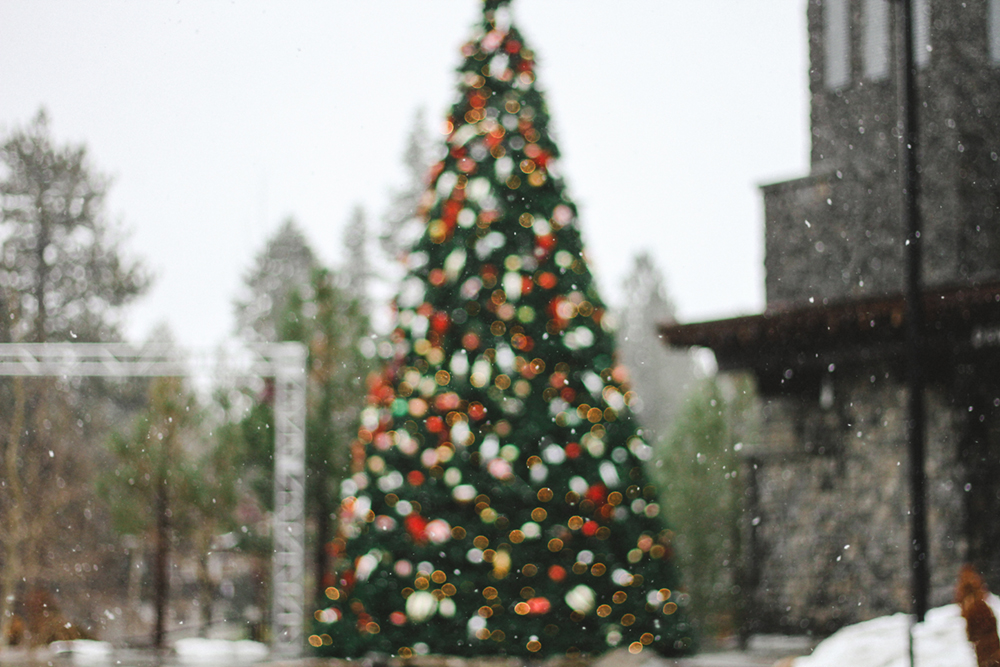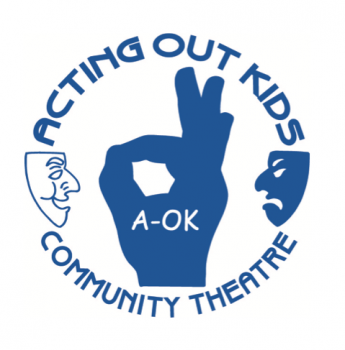 Let Your Kids Act Out
Acting Out Kids, Clawson's youth-centered performing arts theatre and production studio is currently registering students for Winter classes. Beginning in January, students can learn acting, improv and writing skills and be part of YouTube and local cable shows. AOK offers Friday night workshops for ages 7 – 18. Visit the AOK website for more information.
Roll the Dice at the Senior Center
Drop in to Game Day on Thursday, November 29 at 12:30 p.m. Enjoy Farkle, snacks and beverages. Bring a friend for an afternoon playing this iconic six-dice game.