Friends,
I got my flu shot today. It came with a spiffy purple bandage with some weird design on it. I figured if I was going to take my kids to get their vaccination, I should lead by example.
It's not going to help put their minds at ease, though. It will be a battle to get them in the car, out of the car, and then when it's over and they've undoubtedly survived the ordeal, they'll be mad at me for a while.
My conscience is clear.
However, if this year is anything like last year, I'm not sure who was more traumatized—them or me. They gave me a run for my money. When kids don't want to do something, like get a shot, they suddenly become slippery, wet noodles with superhuman strength that can fit in any crevasse. I had no idea it was going to be so hard to get a 50-pound kid out of a Ford Fusion. By the time we got in the doctor's office, we were all sweaty, some were crying, and no one was happy.
I guess this is part of the reason I run 5ks. Wish me luck.
Rebecca
Books & Authors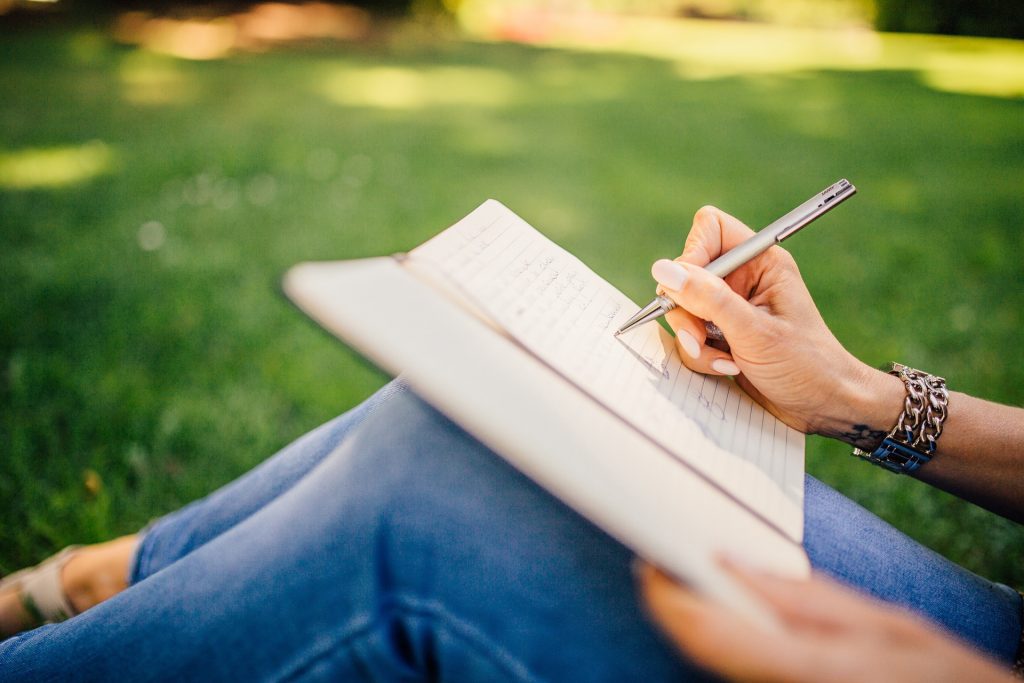 Shake the ink-stained hands of over 40 local authors and celebrate reading, writing, and Michigan at Books & Authors. The party is at Leon & Lulu on Saturday, Oct. 20, from 11 a.m. to 5 p.m.
As well as selling their books, many authors will deliver 15-minute readings, and everyone will be thrilled to meet their public.
10% of the day's sales will benefit Oakland Literacy Council.
A Ray of Light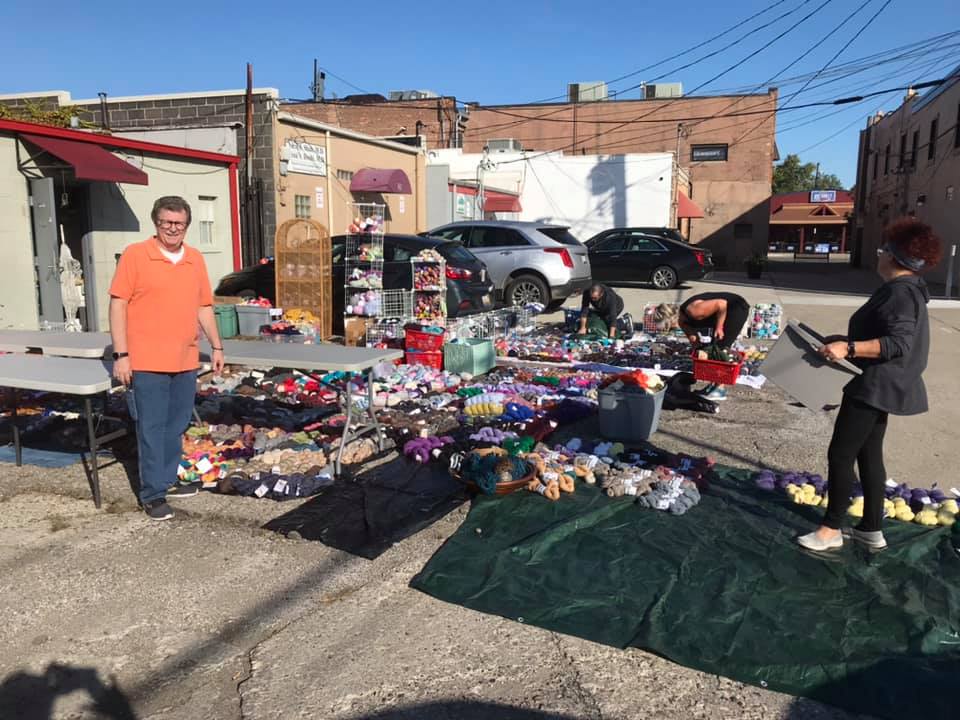 Customers of The Yarn Stop showed up unasked to help owner Sam Gill get yarn out of the smoke caused by the Clawson Grill fire. Loyal customers show their big hearts!
Community Food Drive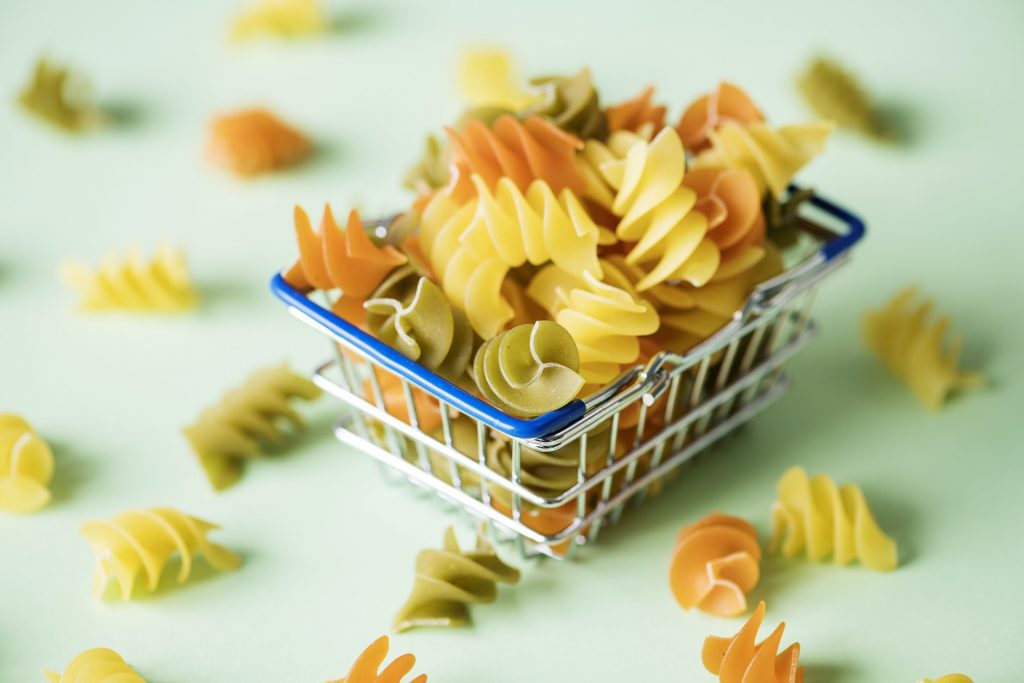 On the third Monday of every month, those in need of food can stop by Grace Apostolic Church at 700 E. Elmwood Ave. Food bags can be picked up at The Community Food Bank from 5:30 to 7 p.m.
If you're giving, food donation boxes are in city buildings and local businesses. The food bank needs: boxed dinners, cereal, canned fruits and veggies, canned soup, pasta and sauce, tuna, instant oatmeal, macaroni and cheese, peanut butter and jelly, rice and stuffing, crackers and juice boxes.
Call 248-435-4500 or 248-736-6320 for more information.
Blanket Collection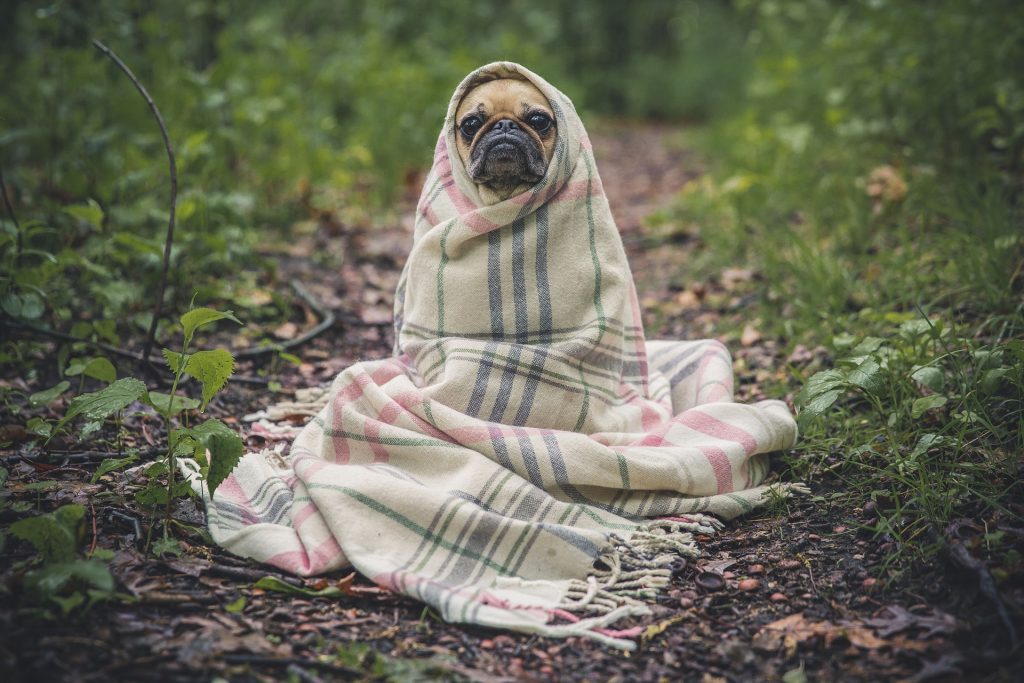 As the weather gets colder, it's nice to bundle up. With the help of the Clawson Fire Department, a local Eagle Scout is collecting new or gently used, clean blankets for the homeless. There is a collection bin on the front porch of the fire station until Thursday, Oct. 17.