Acting Out Kids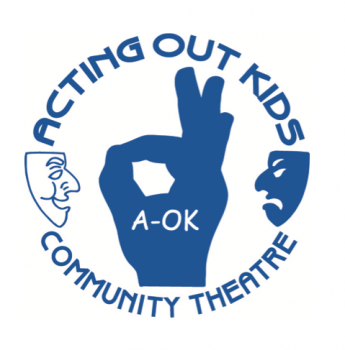 The October Friday night monthly Acting & Improv workshop will be on Friday, Oct. 18, from 7 to 8:30 p.m. at the Hunter Community Center in Clawson. The cost is $10 per child. Advance registration is required.
Be a part of a thrilling new concept and join the Acting Out Kids to create and star in a fun YouTube show. Known as America's Worst Cable Station, bring to life Channel Magnificent's insane shows. This will be fast-paced, fun and crazy with a new show every session.
The fall session starts Oct. 12 and runs Saturdays from 2:30 to 5 p.m. for six weeks. The cost is $120. Space is limited; advance registration is required. To register, please contact actingoutkids@yahoo.com.
Halloween Fun in Clawson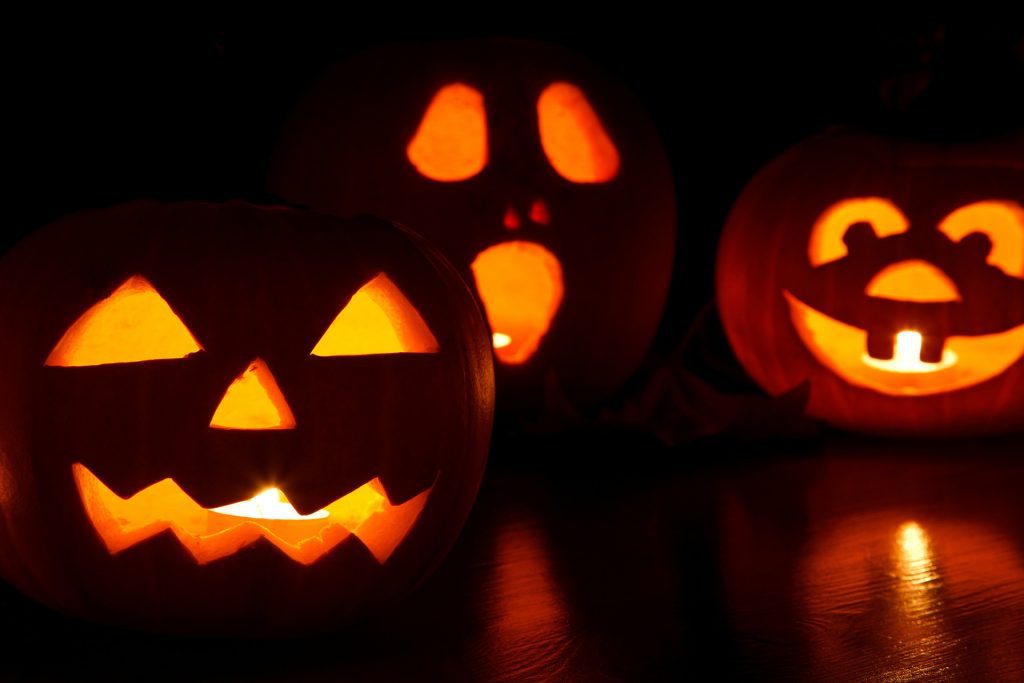 Planning is underway for the downtown Trick or Treasure kids event and the Great Pubkin Crawl to be held on Saturday, October 26. Trick or Treasure is from noon to 3p with kids traveling through the downtown businesses. The Pubkin Crawl participants will register 6-7pm at Leon & Lulu and pick up their play booklets. Online registration is open at www.downtownclawson.com/happenings/the-great-pubkin-crawl. Early registration is highly recommended! Early registration is $20 and ends at midnight on Wednesday, October 23. On-site registration is $25 per person.
Egg-celent: Clawson Allows Domestic Fowl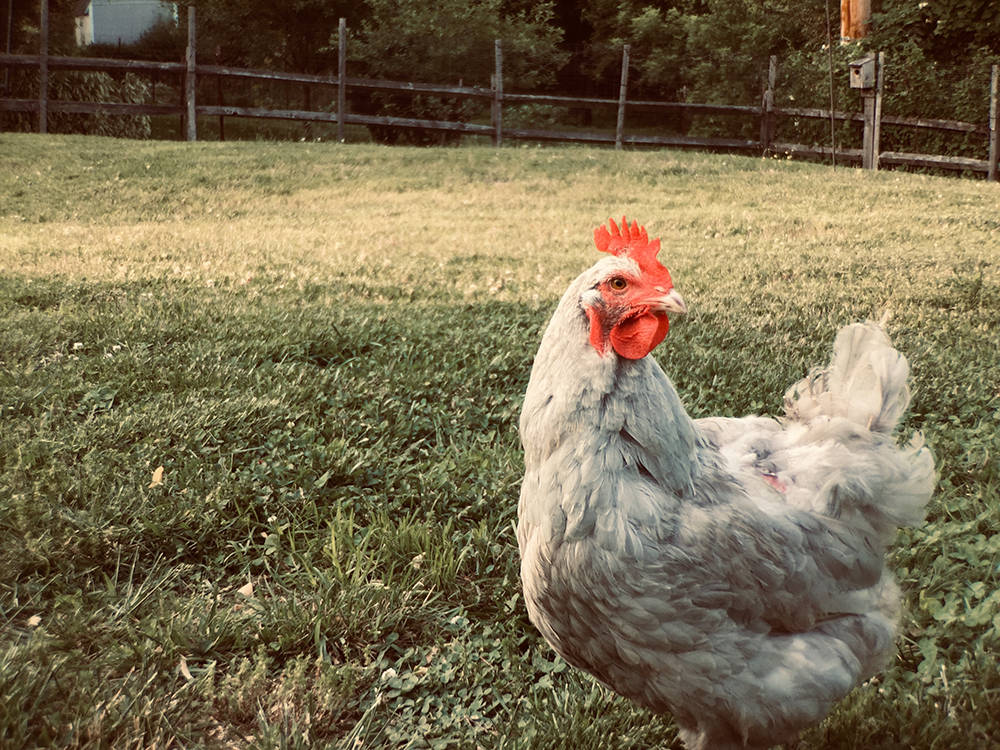 The city announced Sept. 16 that citizens are now allowed to keep domestic fowl in their yards. So, chickens. Read the new ordinance before feathering your coop.
Police Donate Car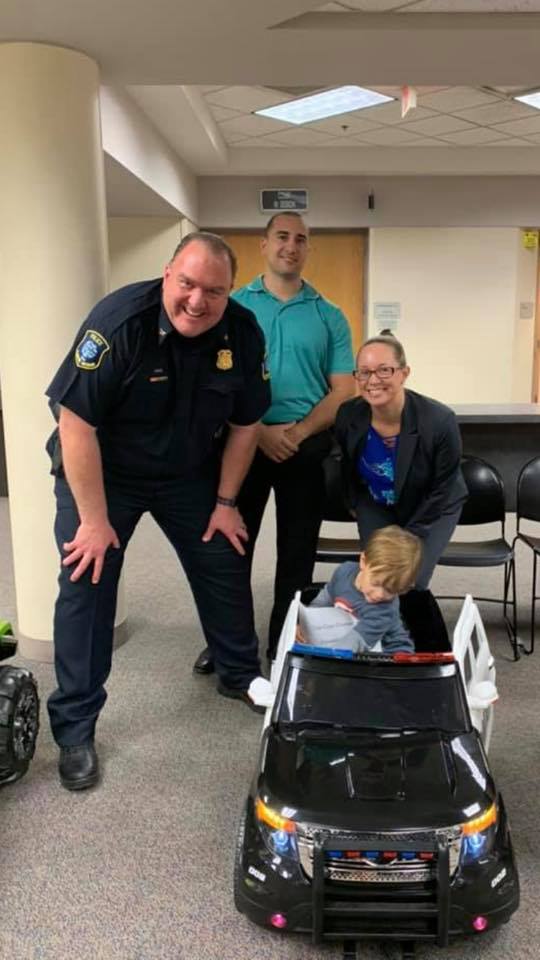 Oct. 3, the Clawson Police Department donated a police car to the Cruisin' For A Cure fundraiser held at 52-4 District Court. The car will be placed in Children's Hospital, so kids can "cruise" themselves to treatment. The goal is to lessen the anxiety for the children and their family. All members of Clawson PD contributed to the purchase of this car.