Friends,
We had a beautiful fall day this past Friday, so my kids and I played hooky and went to the cider mill.
The weather was perfect: cool temps, blue skies and the sun was warm on our backs. The apples were plentiful on the trees and the pumpkins were picture-perfect in the fields.
Going to the cider mill is so romanticized in my head. I always think about how cute I'll look in flannel and boots; how adorable my kids will be running through the orchard; how wholesome we'll be out in nature gathering our food. In reality, I look like an actual farmer (not the goal), the kids are running because they're afraid of bees and our farm-to-table apples cost a whopping $26 for a half of a bushel. The doughnuts are even insanely expensive at nearly $9 a dozen.
But some aspects of the cider mill are priceless, such as convincing my kids we have to pick doughnuts off the trees because they're best when fresh. They weren't 100% persuaded, but they didn't want to take any chances either, so they saved a produce bag just in case we rolled by any doughnut trees.
It's always best to be prepared.
Rebecca
Art Therapy Coming to Clawson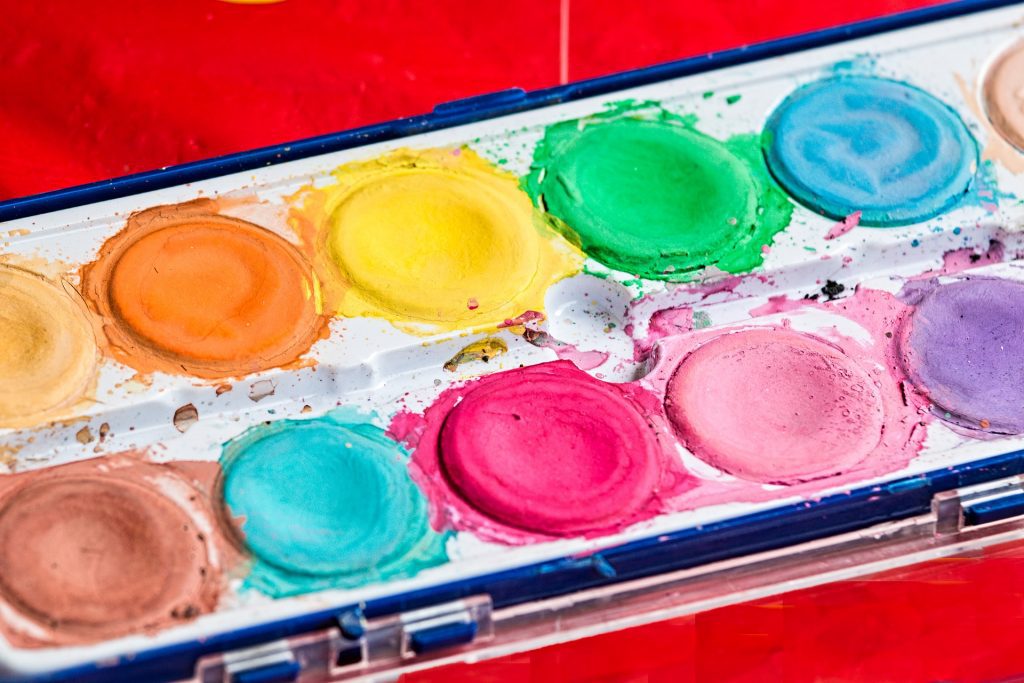 Let's Art About It, an art therapy /workshop business, will open soon at 39 E. 14 Mile and will replace Creative Chic Workshop, which closed last month. The business will schedule individual and group sessions with a focus on the therapeutic effect of art. A day-long grand opening is scheduled for Nov. 14 with the ribbon cutting at 11 a.m.
Mural Unveiling this Week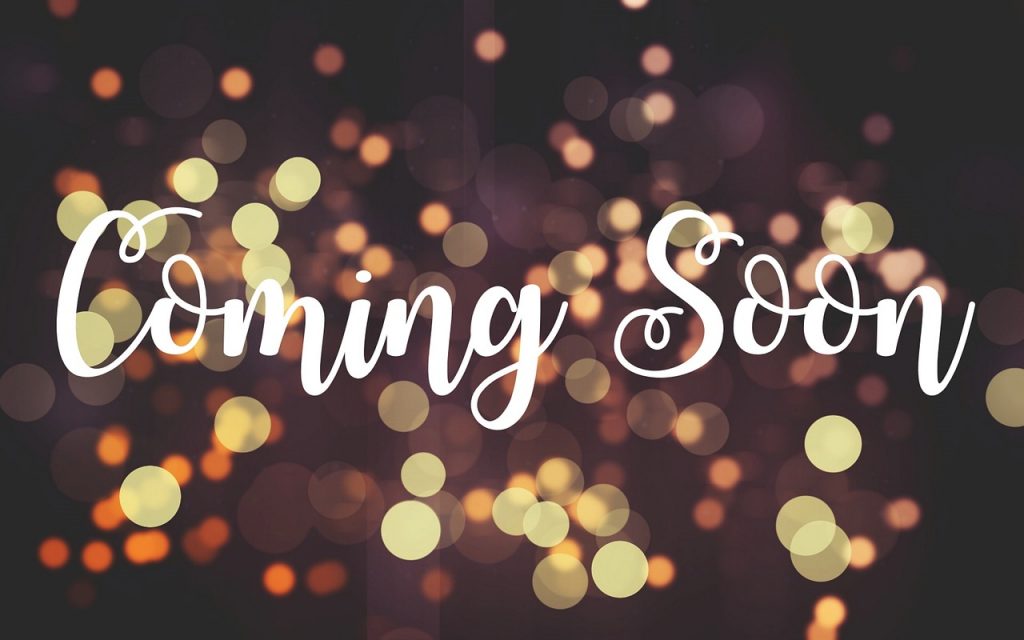 The unveiling event for the DIA's mural on South Main is planned for Oct. 26 and will coincide with the downtown Trick or Treasure event. Representatives from the DIA will be present to introduce and talk about the artwork. Cider and donuts will be provided by Clawson Parks and Rec.
Trick or Treasure and Great Pubkin Crawl
Businesses are signed up and ready for the downtown Trick or Treasure kids' event from noon to 3 p.m. on Saturday, Oct. 26. The Great Pubkin Crawl is taking place later that evening. Pre-register online by Oct. 23. Pre-registration is $20 per person, the night of the event the price goes up to $25.
Volunteers are needed for both events. Please contact DDA Director Joan Horton if interested in taking part, ddadirector@cityofclawson.com or 248-219-4022.
Fall Book Sale Begins Nov. 2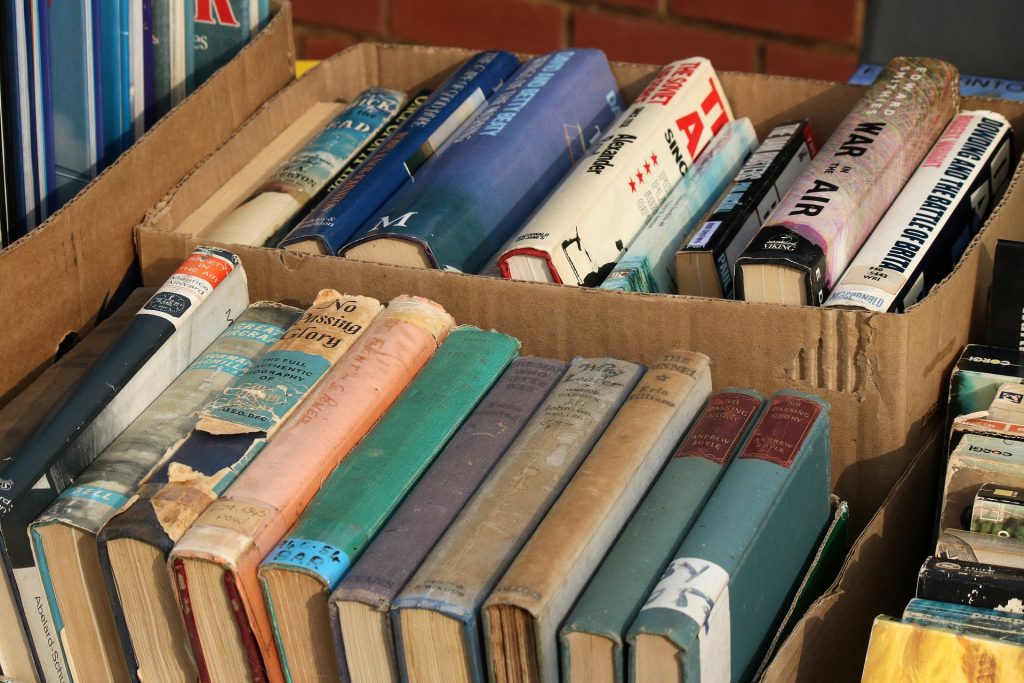 With winter coming sooner rather than later, it's a good idea to stock up on books to curl up with on cold nights. The Friends of the Library are hosting a fall book sale Saturday, Nov. 2 through Saturday, Nov. 9. Proceeds will fund programs and projects throughout the year.