Friends,
I'm writing this from my favorite chair, with my favorite blanket, sipping on tea. Today is a "droopy" day, as my son calls it—cloudy, rainy, cool. And I love it.
I love these last weeks of summer. There's so much to look forward to, so much to enjoy. To me, Michigan is at its finest as it's about to change seasons. Now, I'm not saying I want to rush into anything. I have rules: No decorating for Halloween until it's actually October and no Christmas decorations until after Thanksgiving.
What I am saying is to make sure you enjoy the moment you're in, while you're in it. I'm trying hard to practice this myself, especially as I'm training for a 5k.
Enjoy every moment, every day. I'm thinking about the Addison Oaks fall color tour mentioned below. I think I'll enjoy that.
Have an awesome week,
Rebecca
Planning Commission Approves Site Plans for Two Projects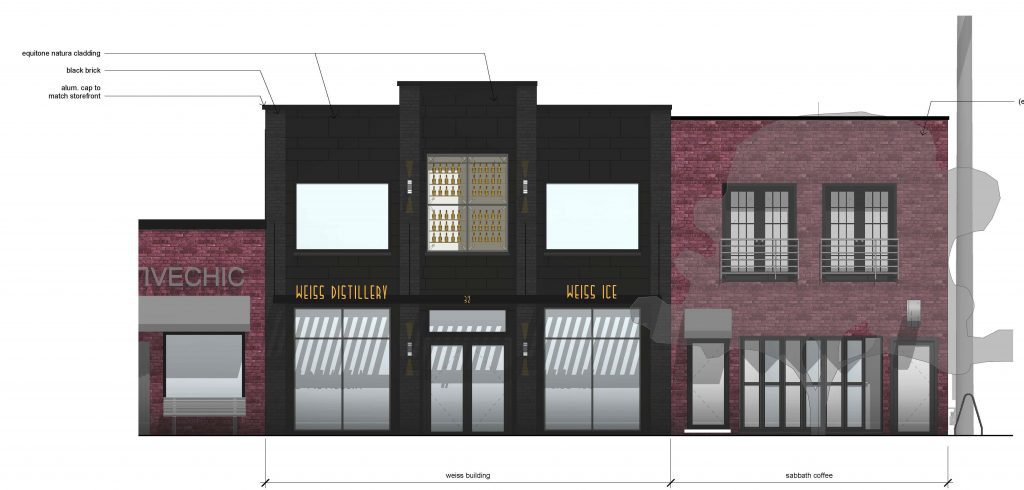 First, Weiss Distilling Company filed a new site plan with facade changes and an interior re-do. The distillery, tasting room and two retail spaces will be in the planned new building. The existing two-story brick building will be the home to Sabbath Coffee, a coffee roasting business, and shared office workspace on the second floor.
Second, the ACE Hardware site is in for a huge makeover. ACE is staying and will receive a complete interior and exterior renovation. The two retail spaces on the north end of the ACE building will be removed and become the ACE garden center. But, the really big news is the new construction. There will be a new building along 14 Mile that will form an L-shape with the existing ACE building and another story will be added over the existing ACE building.
The new construction along 14 MIle will have retail on the ground level, apartments on the second and third floors and apartments on the addition over ACE. Balconies with overflowing gardens and ivy covering the staircase/elevator towers on each end of the building add green elements
Parking for the apartments will be provided in the lot to the east of the building as the current PF Galleries building will be removed.
Lock it or Lose it
The Clawson Police Department posted a reminder to all residents to lock car doors and keep your valuables out of sight.
"We are asking that everyone do their part in helping to prevent crimes such as this by keeping your cars locked and valuables stored out of sight," said a post on Facebook. "Our dispatch can be reached at 248-524-3477 or 911."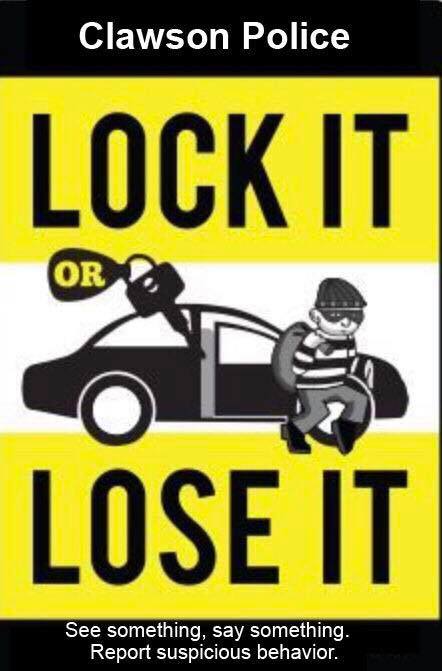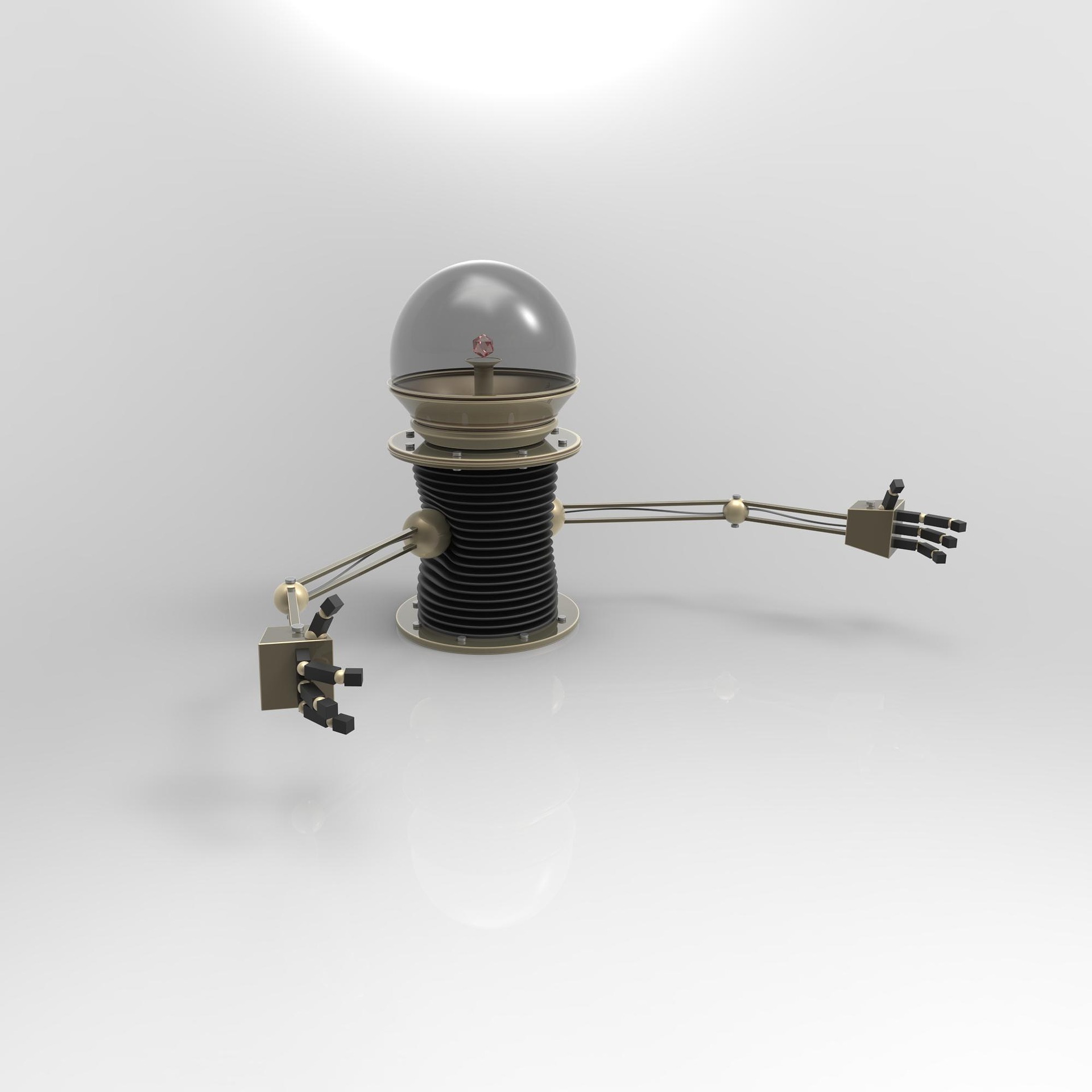 Middle School Looking for Robotics Team Members
The Clawson Middle School Robostangs are looking for 20 kids to fill out the robotics squad. To be considered, fill out the application by Sept. 18.
New VinoTalk
Wine lovers be sure to check out the new episode of VinoTalk. This time, John Jonna talks about Law Estate wines. It's a worthwhile five minutes of your day.