Friends,
I did it! I ran my first 5k race. I went into it thinking I wasn't going to make it, that I was going to let myself down. But, you know what? It was great.
I ran my personal best time. I finished in the upper half of my age group. I got a medal. I didn't do as well as the pace runner who was pregnant and finished a 10k five minutes behind me. And I certainly didn't run as well as the lady who didn't even break a sweat when she was passing me.
But for someone who never thought to run a race, but here am. And I have to say, I'm pretty proud.
Next on my list is the Kona Chocolate 5k in November.
Rebecca
Join the First Clawson Citizen's Academy
Clawson is launching its first Citizen's Academy. The program is scheduled to start on Oct. 7 and run through Nov. 4, classes will be held on Mondays from 6 to 7:30 p.m. at various city buildings.
Through the academy, citizens will get a behind-the-scenes look at city operations, have a chance to give feedback that may help the city improve its commitment to the citizens, and become ambassadors for the city in which they live, work and play.
Each week, different departments of city government are featured. The entire schedule for the academy is listed below.
Oct. 7 – Introduction to Local Government and Clawson's History
Oct. 14 – Department of Public Works: Services for You
Oct. 21 – City Government 101: The Basics of Day to Day Operations
Oct. 28 – Library, Parks and Rec: Community Involvement
Nov. 4 – Public Safety: What Your Police and Fire Departments Do
This program is free and open to Clawson residents 16 years or older. Certificates of Completion will be presented at the City Council Meeting on Nov. 5 at 7:30 p.m. to residents who attend a minimum of four sessions. The City of Clawson's Citizens Academy is limited to 25 participants.
Applications are due to the City Manager's Office by Monday, Sept. 30, and participants are selected on a first come, first served basis. Click here for the application.
For more information contact the City Manager's Office at 248-435-4500 ext. 110 or email nstepnitz@cityofclawson.com.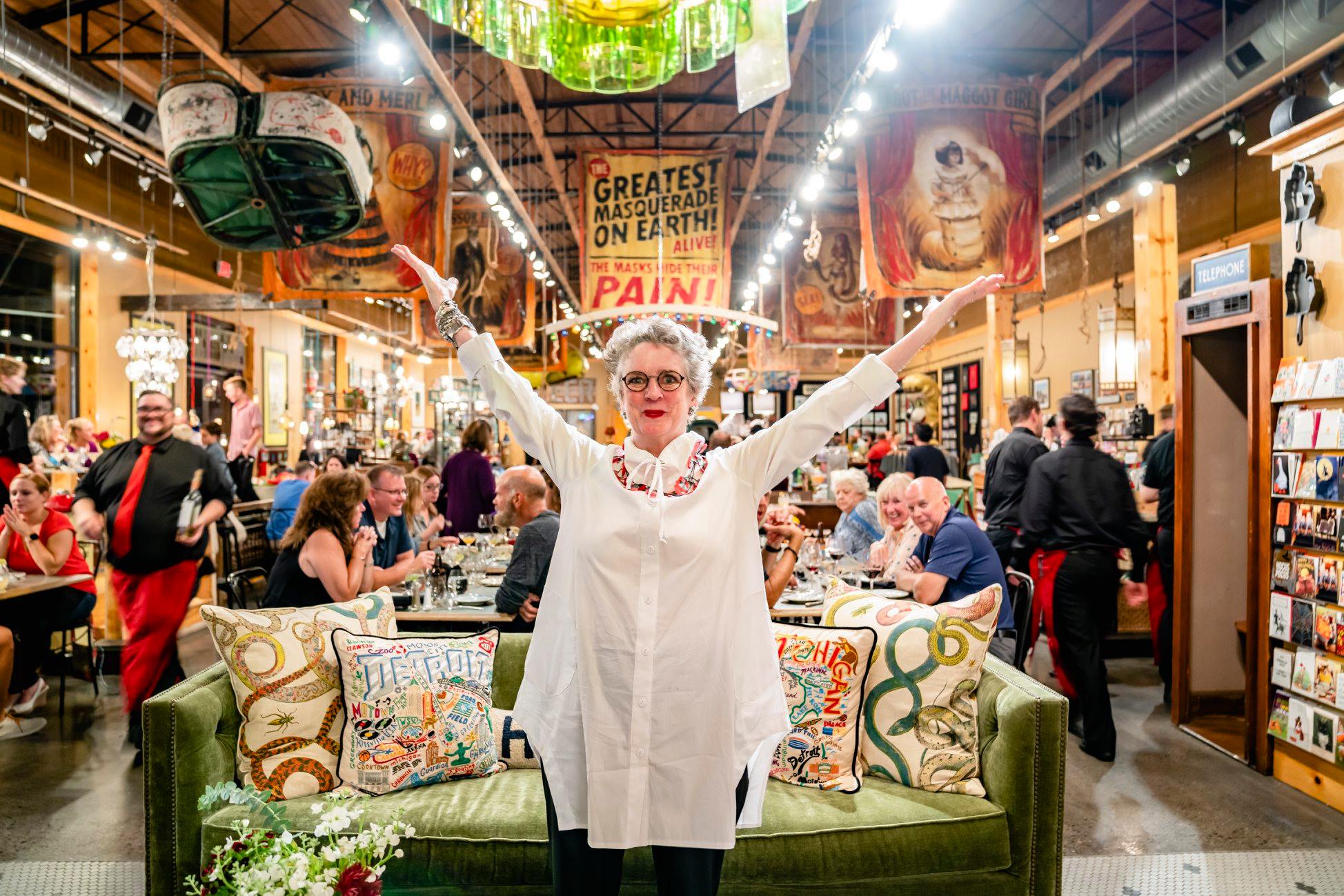 Three Cats Opens
Three Cats is officially open! Wine and dine in Metro Detroit's newest and most eclectic restaurant with a menu curated by Chef Matt Prentice, and an experience designed to delight by Mary Liz Curtin. Open for lunch 11 a.m. to 3 p.m. Dinner service begins at 4 p.m. Check out the menu.
Paws and Claws Announced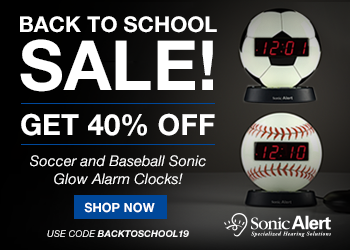 Join the community for a fun-filled day of pet-friendly activities, animal adoption opportunities, food, on-site vendors and more at Paws and Claws.
Start your day with a refreshing two-mile walk/run. Check-in starts at 10 a.m. for all registered participants. Registration and updated information will be available online.
The walk/run begins at 10:30 a.m.  Register now for $25 per participant. If you're participating with your pet, feel free to dress them up for the walk/run.
Pet Adoptions and other event information to follow.
Proceeds benefit participating animal rescue groups, scholarships for graduating Clawson seniors and the Clawson Food Pantry.
Be sure to check back for updates.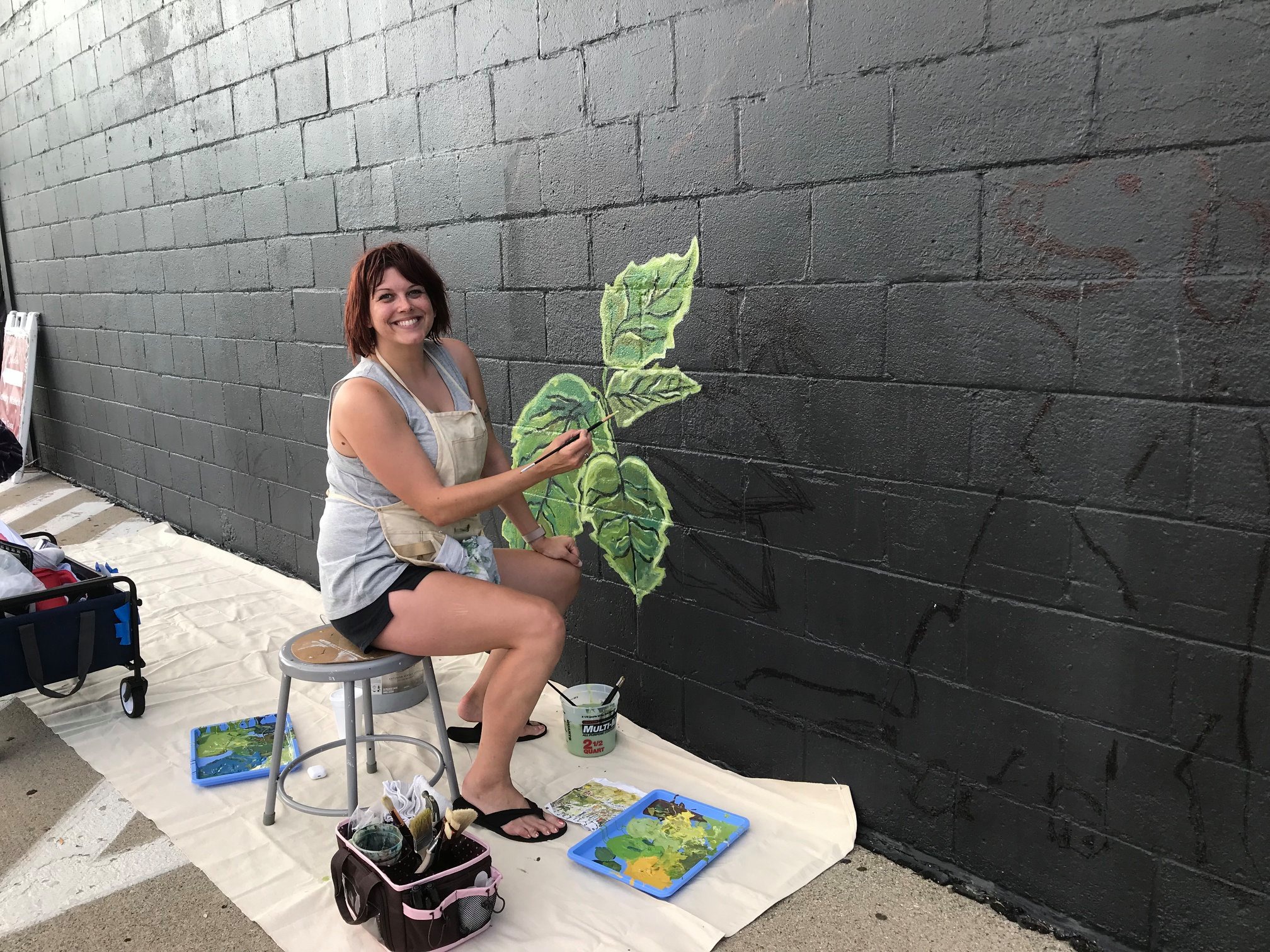 Art in the City
The new Detroit Institute of Arts mural is underway on the south wall of Clawson Jewelers. Artist and Clawson High School art teacher Megan Hominick kicked off the painting last week. The design shows off all the great qualities and sights of Clawson. More artists will work on the mural, so if you see them working, stop and give your encouragement.
Clawson Police Raise Money for Special Olympics
The Clawson Police Department participated in the Law Enforcement Torch Run for Special Olympics. Of all the participating Oakland County agencies, Clawson PD raised the third highest amount. For a city the size of Clawson, that is a great accomplishment. Sgt. Bauss, Sgt. Vierk and Ofc. Wilds proudly carried the torch through Clawson, where it was then passed along to officers from Troy.