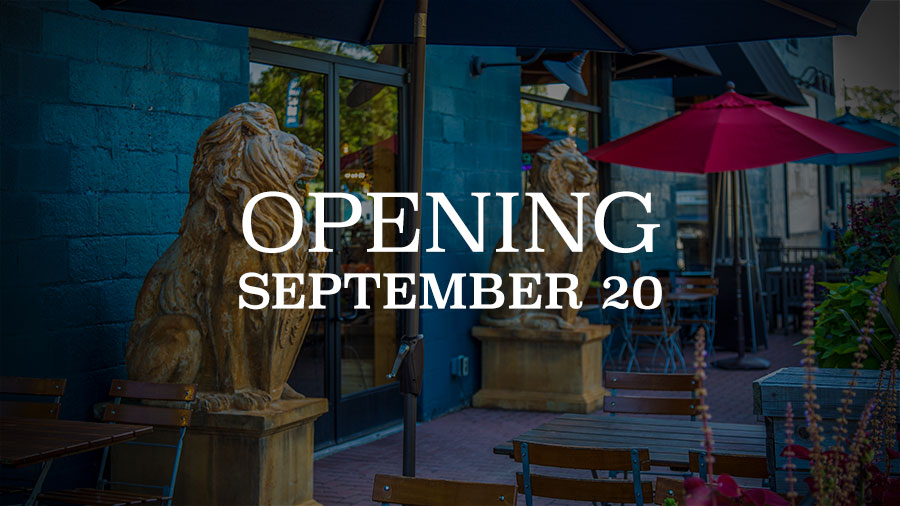 Three Cats Cafe Opens as Restaurant
Three Cats Café at 116 W. 14 MIle, dropped the "Café" from the name when it changes to full service dining Sept. 20. Three Cats was featured in Local Business News.
Uncle Andy's Now in Clawson
Much anticipated, Uncle Andy's Pizza- a long time favorite in Berkley – is now open for business in Downtown Clawson. Pick up a pie at 204 E. 14 Mile, and welcome Andy Nanooshi, owner, to town.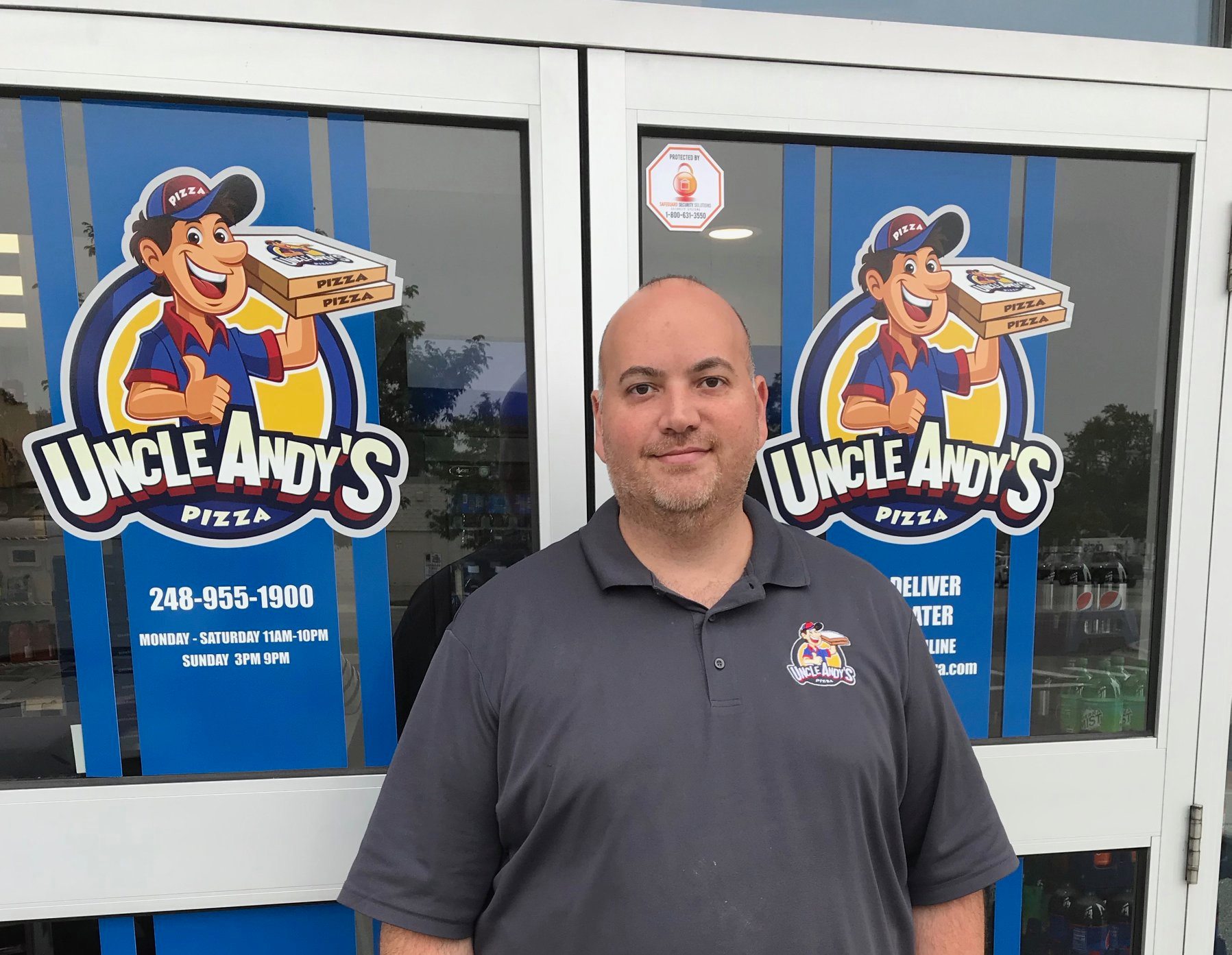 Join the Saturday STEAM Lab at the Blair Memorial Library
Harness the creative power of LEGO and programming to build an interactive experience. The STEAM Lab will engage the participants in science, technology, engineering, art and math activities through fun, hands-on experiences with exciting technologies. This event is a collaboration between the library and 24G.
Registration is open now for two sessions:
Saturday, Sept. 21, from 10 to 11 a.m.
Saturday, Sept. 21, from 11:30 a.m. to 12:30 p.m.
Learn About Marijuana Laws
On Sept. 11, a town hall meeting took place to help citizens better understand Michigan's marijuana laws. If you missed it, click here to view the slides from the presentation.