City Offers Information on mosquitos, West Nile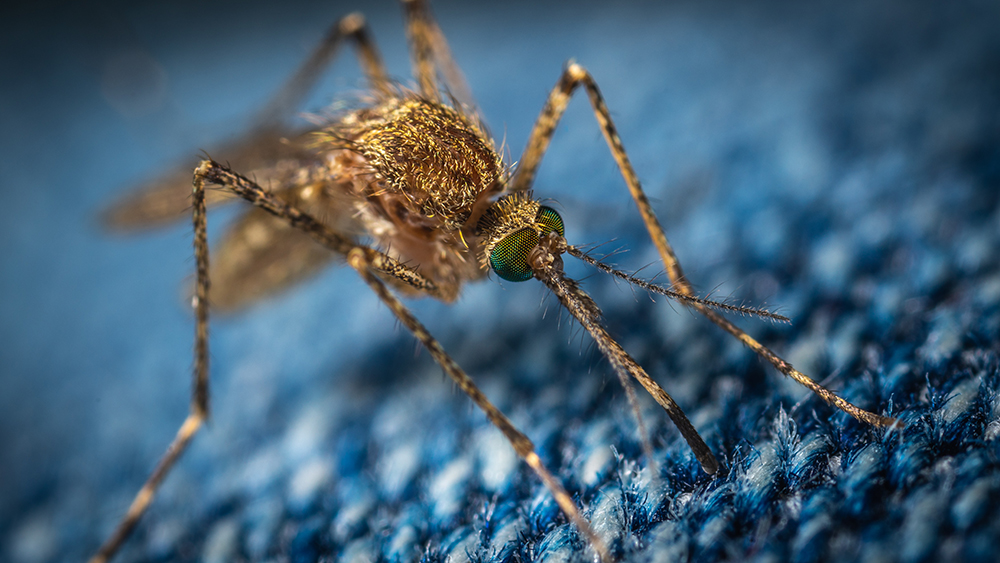 As the summer fades to August, Michigan is at peak time for mosquitos and West Nile Virus. What is West Nile Virus? West Nile Virus is a potentially serious illness. Experts believe it is established as a seasonal epidemic in North America that flares up in the summer and continues into the fall. It can infect humans, birds, horses and some other mammals. In a small number of people infected by the virus, the disease can be serious, even fatal. How is West Nile Virus spread? West Nile Virus is most often spread to humans by the bite of an infected mosquito that gets infected by biting a bird that carries the virus. Horses and other mammals bitten by mosquitoes that carry the virus can also become infected. Whenever mosquitoes are active, there is a risk of getting West Nile Virus. The risk is highest from late July through September. In a very small number of cases, West Nile Virus has been spread through blood transfusions, organ transplants, breastfeeding and during pregnancy from mother to baby. West Nile Virus is not spread through casual contact such as touching or kissing a person with the virus.  
Save the Date: Farmington Hills City-Wide Open House Sunday, Sept. 22
The City of Farmington Hills will host a City-Wide Open House on Sunday, Sept. 22, from noon to 4 p.m. on the City Hall campus at 31555 West Eleven Mile Road at the corner of Eleven Mile and Orchard Lake Roads. Learn about the Fire Department, the Police Department, the Division of Public Works, the Special Services Department, and other city programs and services.
Climb inside fire engines, police cars, and DPW trucks. • Meet the police dog, Dozer, and see a K-9 demonstration. • Take part in fire safety demonstrations and learn about the National Fire Prevention Week theme for 2019 – "Not every hero wears a cape. Plan and practice your escape." • Register to vote. • Draw with chalk on a snowplow. • Enter a raffle to win a street sign with your name on it. • Jump in a bounce house.
For more information, call 248-871-2500 or watch for more details at www.fhgov.com.
Work Begins on Shiawassee Road Bridge
On Aug. 1, work began on the stabilization of the Shiawassee Road Bridge stream bank near Farmington Road. The majority of the work is scheduled to be complete by Sept. 1, with additional restoration continuing through Dec. 15. Restoration will include planting ground cover, trees and live stakes — live stakes are native vegetation that is harvested and transplanted at a different location. When the vegetation roots in and begins to grow, it will naturally stabilize the stream-bank from erosion. Every two years, the Michigan Department of Transportation requires all bridges to be inspected – during one inspection of the bridge, investigators found scour at the base of the structure.The project contractor requested and obtained permission from Farmington Public Schools Property to install temporary fencing at the base of the Shiawassee Sled Hill for project staging. When the project is complete, the construction fencing will be removed and the area restored by the contractor at no cost to the city.
New VinoTalk Online Now
Wine lovers, be sure to check out the new edition of Vino Talk with John Jonna. This episode features two favorites: pairing wine with cheese.