Friends,
Last week, I took my first mom-cation. I went to Seattle, and for the most part, traveled around by myself. I had a wonderful time. Beyond the sights I saw and the food, I met some interesting people—Tony the bartender at Rocco's, Richie the shoe salesperson at Nordstrom, the fish-throwing guy at Pike's Place.
One of the best things of my profession is how it has made me so curious about people. I'll ask anyone anything. Usually, I can get some great insight, and at the very least a telling response to my questions.
It was great to get away, but now I'm back and in the throes of the holidays. Thanksgiving in a few days, then we launch into "birthday season" at my house, and of course Christmas.
Be sure to check out Local Business News for some great holiday shopping ideas while you're looking through the Black Friday ads, too.
From my family to yours, Happy Thanksgiving!
Rebecca
Farmington Recognized for Business Growth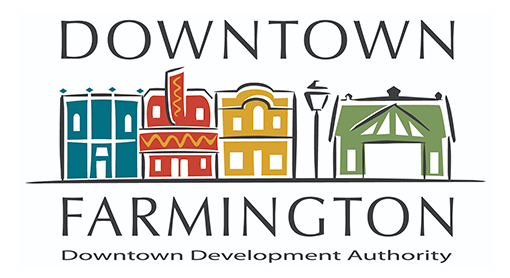 Farmington was recognized for its successes and efforts in contributing to Michigan's entrepreneurial growth and economic development in the annual eCities study conducted by researchers at iLabs, University of Michigan-Dearborn's Center for Innovation Research. Farmington was honored as a four-star community along with 178 other communities across the state.
"We are pleased and honored to again be recognized by the University of Michigan – Dearborn Center for Innovation Research for the City of Farmington's successful efforts in contributing to growth and economic development in the State of Michigan," said Kevin Christiansen, Farmington economic and community development director.
Small Business Saturday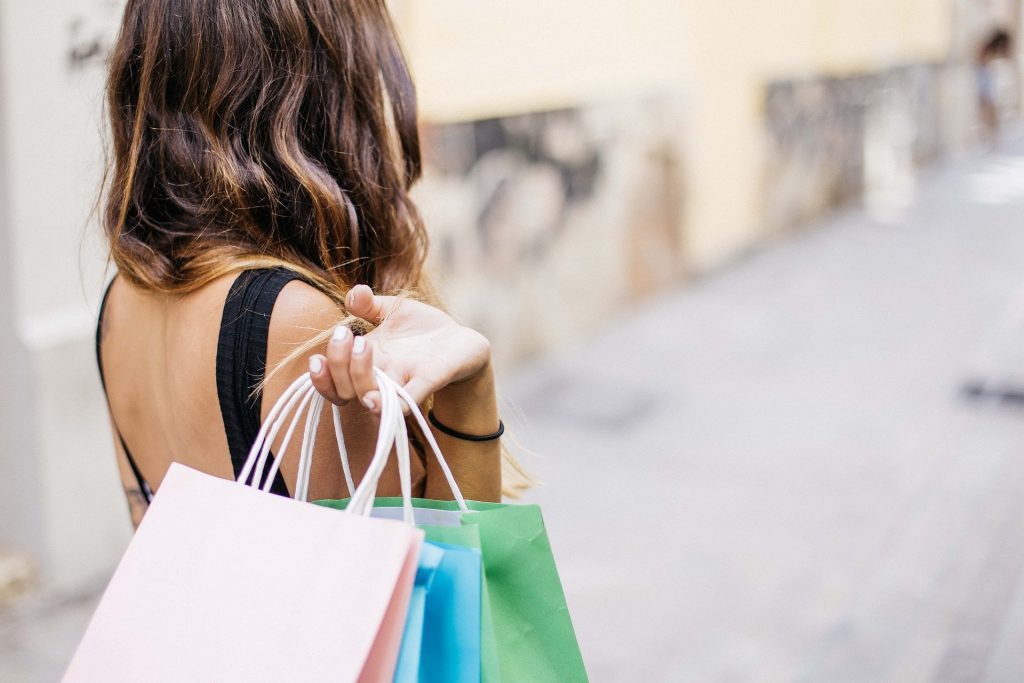 Help make a lasting impact in Downtown Farmington on Small Business Saturday®. Founded by American Express in 2010, it's a day to celebrate the local businesses that make your neighborhood great — and anyone can join in, from business owners to shoppers to government officials. This year, the big day is Nov. 30. Check out the deals offered by Farmington retailers.
Make a purchase at a small business in Oakland County for a chance to win $5,000, $2,000, or $1,000. Take a picture of your receipt and submit it with the contest entry form for a chance to win.
Taller Than They Appear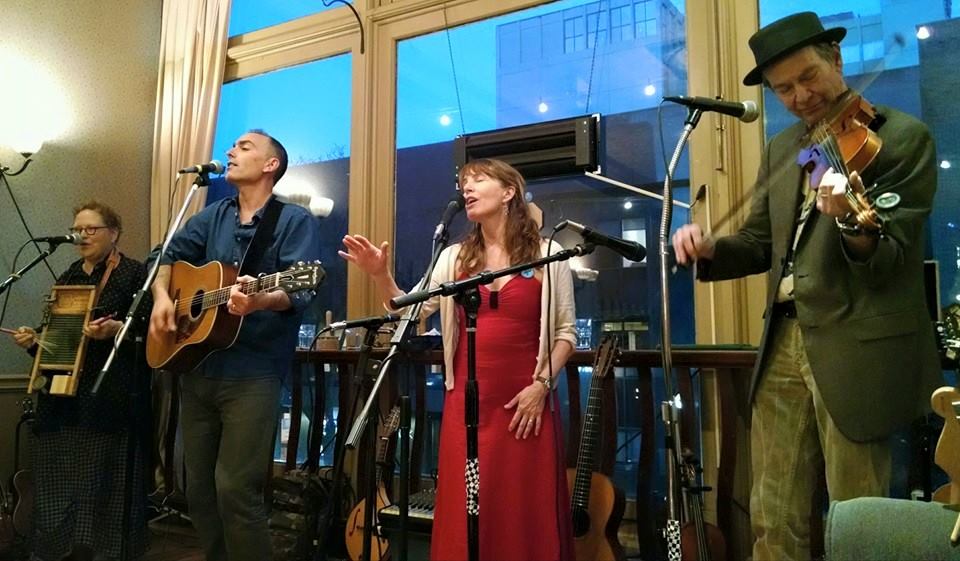 Jere Stormer, Bobby Pennock, Sigrid Christiansen and Lauren Crane are Taller Than They Appear, a band of songwriters. Each has a style that is miles from the next, but they come together with soulful harmonies, fabulous arrangements and a large array of toys, sound effects and musical instruments. Register here for the Sunday, Dec. 1, concert.
The fun starts at 3 p.m. at the Main Library.
Holly Days – Light Up the Grand Parade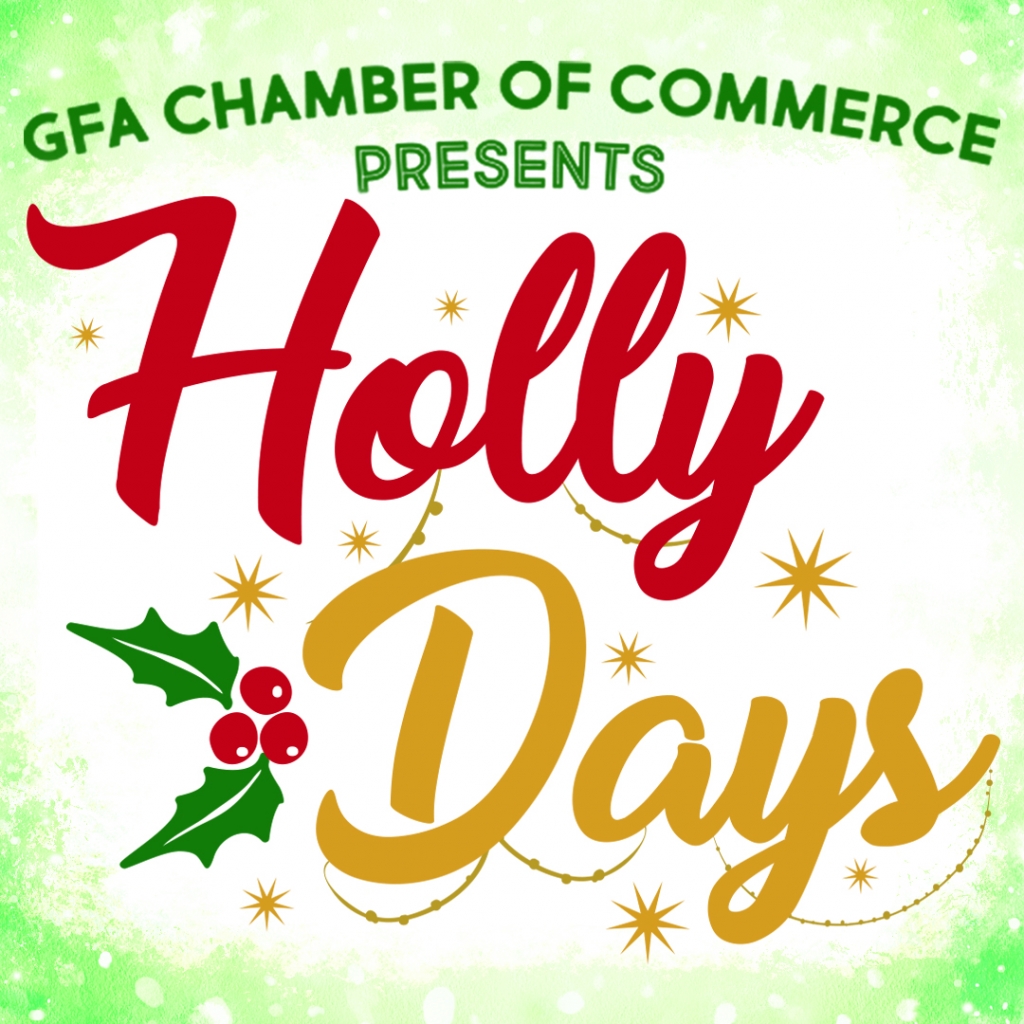 'Tis the season to be jolly with Holly Days. Celebrate the season from Saturday, Dec. 7 to Sunday, Dec. 8, with free holiday movies, visits from Santa and kids' events. Merchants will be open for a head start on shopping. Hear carolers, sample hot chocolate and feel the warmth of the holiday season. Top off the perfect day with the Light Up the Grand parade. Find a spot along Grand River Avenue and join in the lighted fun!