VinoTalk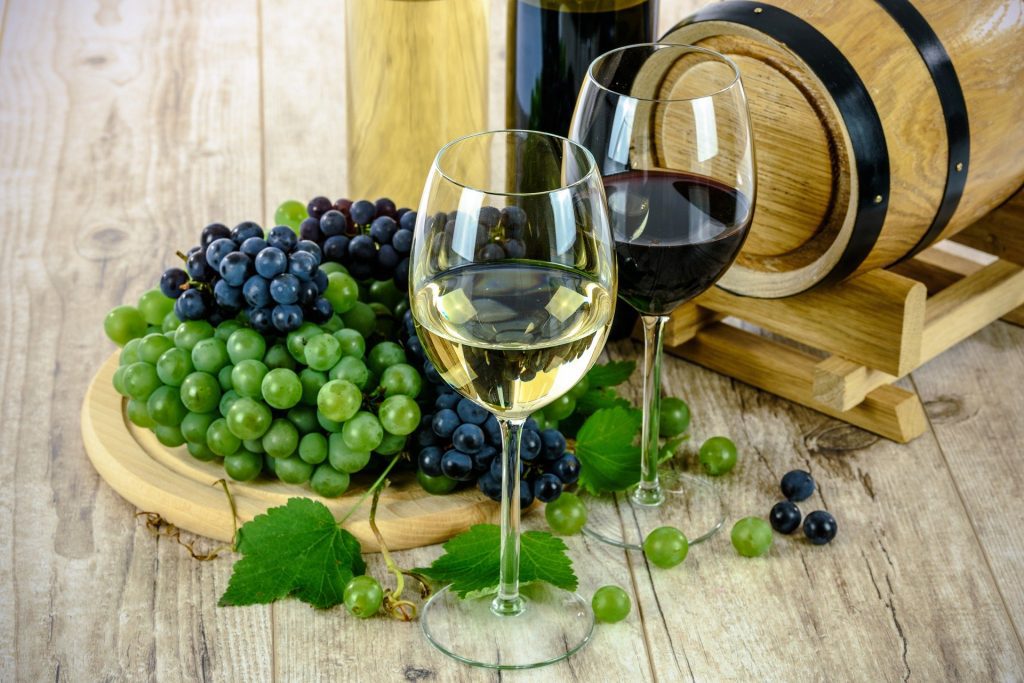 In this week's Vino Talk, wine expert John Jonna talks about pinot noir. Just in time for your Thanksgiving table, you'll have the best vintage to tantalize the taste buds of your guests.
The Cheese Lady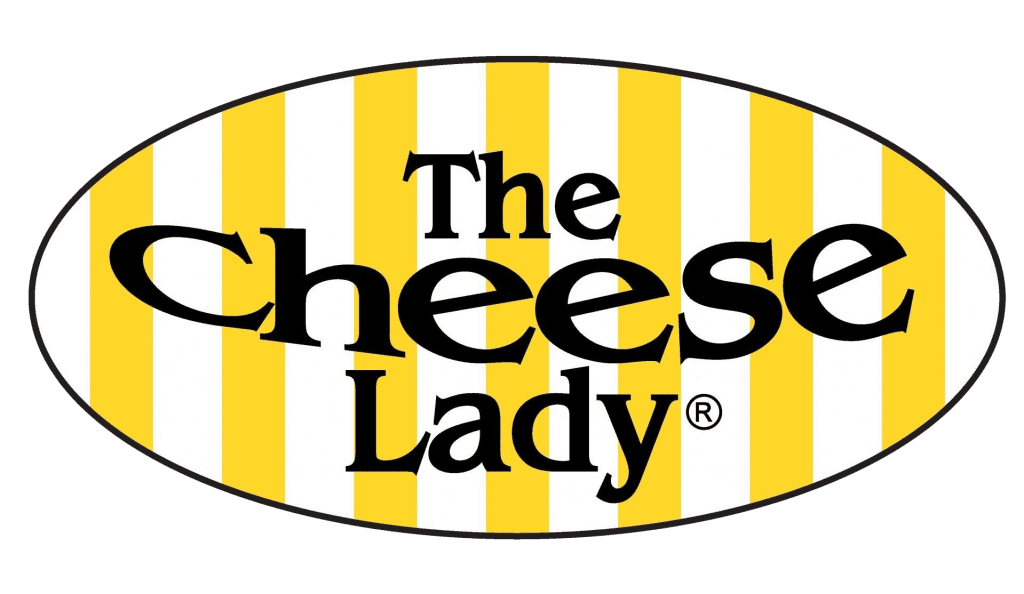 Last week, a Farmington Favorite, The Cheese Lady, was featured in Local Business News. Did you catch the story?
Food Drive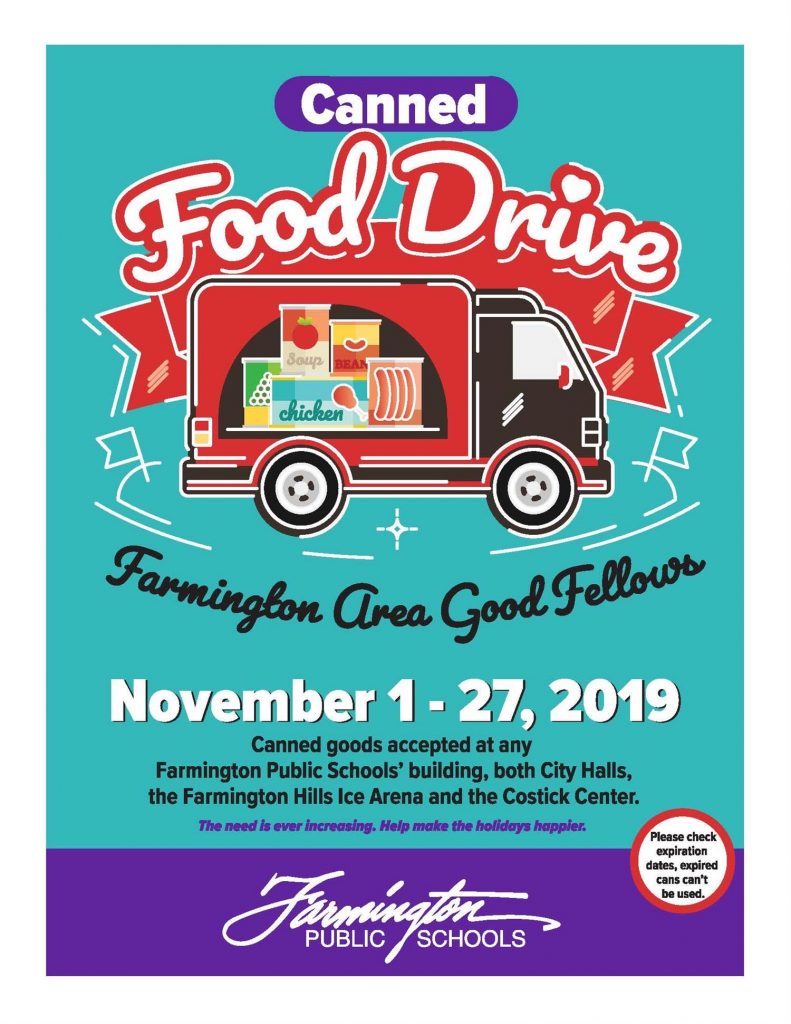 The Farmington Area Goodfellows are hosting a food drive now through Nov. 27. Drop off your canned goods and non-perishables at the Costick Center, City Hall and the public schools administration building.
Snow Plowing and Leaf Collection Don't Mix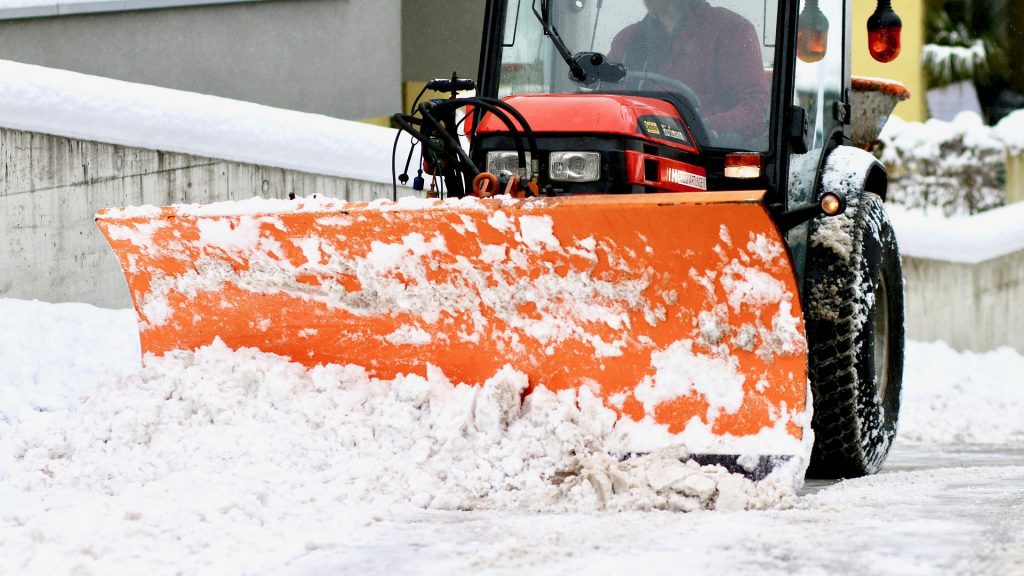 Snow plowing in several neighborhoods has been suspended for leaf collection.
Crews will not plow streets that still have leaves to collect. Plowing these streets would pile more snow on the leaves and further impede the program. The City Leaf Collection Program will resume when Public Services determines it can continue without damaging equipment.
This may delay ice rink set up. If the rink is not up by Dec. 28 for the Harry Potter skate event, the event will be moved to Jan. 4.