Friends,
I'm writing this from my favorite chair, with my favorite blanket, sipping on tea. Today is a "droopy" day, as my son calls it—cloudy, rainy, cool. And I love it.
I love these last weeks of summer. There's so much to look forward to, so much to enjoy. To me, Michigan is at its finest as it's about to change seasons. Now, I'm not saying I want to rush into anything. I have rules: No decorating for Halloween until it's actually October and no Christmas decorations until after Thanksgiving.
What I am saying is to make sure you enjoy the moment you're in, while you're in it. I'm trying hard to practice this myself, especially as I'm training for a 5k.
Enjoy every moment, every day. I'm thinking about the Addison Oaks fall color tour mentioned below. I think I'll enjoy that.
Have an awesome week,
Rebecca
The Riviera Cinema: Small-Town Theatre Adds Big-City Amenities
The Riviera Cinema's elegantly lit sign and awning adorned with sepia-toned images of high-class theatres hearkens back to the good old days of theatre-going. People dressed up for an evening show or weekend afternoon matinee and perhaps splurged a bit on treats from the concession stand.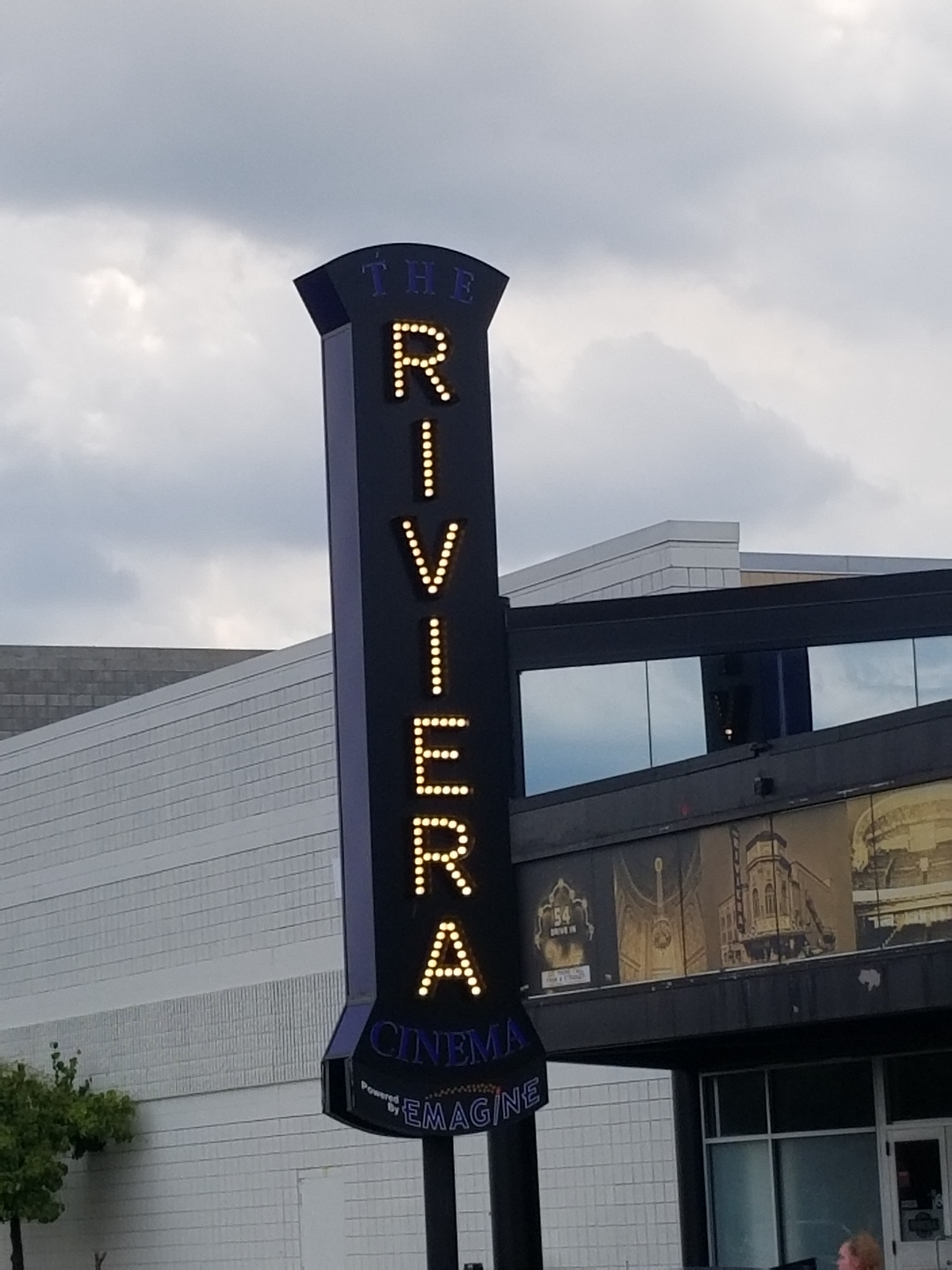 Harvest Moon Tickets Available Now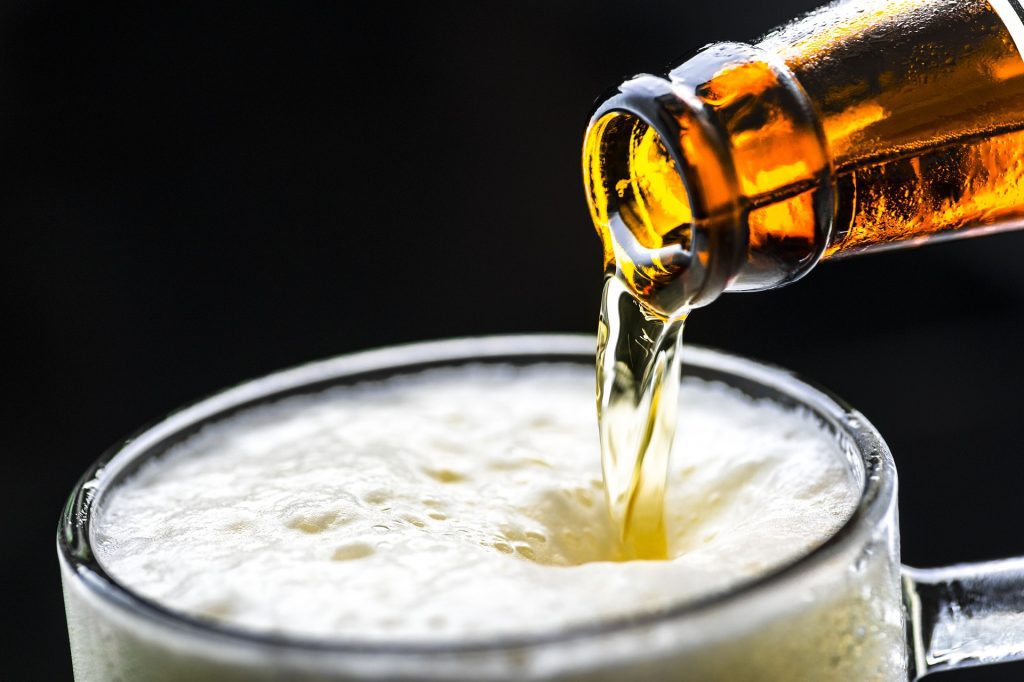 Don't miss the beer tasting event of the year in Farmington. The Harvest Moon Celebration runs Sept. 18-21. Tickets are $6 in advance or $8 at the door.Buy your tickets at these Farmington businesses: John Cowley & Sons, Meadows Fine Wine & Liquor, Merle Norman Downtown Farmington, The Vines Flower and Garden Shop, or Farmington Farmers & Artisans Market; online at DowntownFarmington.org.
Food Truck Rally to Help Feed the Hungry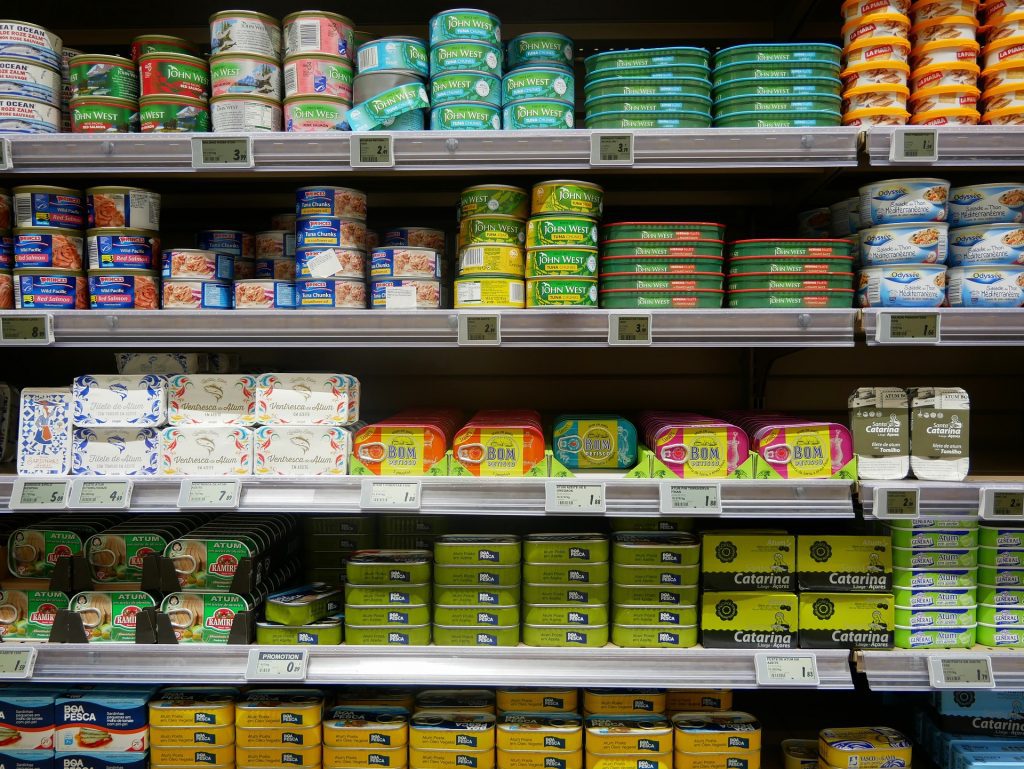 Join the fun at a food truck rally at Nardin Park United Methodist Church on W. 11 Mile Road on Sept. 14 from 5 to 9 p.m. The festivities include Ann Arbor's own, Kalazh performing some Motown favorites.
Local food trucks including Hubbs Grubbs BBQ, Detroit Panzerotti, Time2Chill and Ideal Bite will be there offering some great eats. The event will also include activities for kids and a great way for the community to connect with local non-profits helping local communities.
Bring non-perishable food items or new toiletries to help our friends and neighbors at CARES & Operation Common Good.
New VinoTalk
Wine lovers be sure to check out the new episode of VinoTalk. This time, John Jonna talks about Law Estate wines. It's a worthwhile five minutes of your day.