Friends,
Where did the summer go? It seems like forever ago that I picked my kids up from their last day of school, but at the same time, I'm pretty sure it was just last week that I packed my last lunchbox.
I'm on the fence about back-to-school. I miss my alone time and being able to work uninterrupted. I do not miss the morning routine, folders, papers, cold, germs and everything else that comes with a new school year. Buying school supplies, a first-day outfit and shoes, meeting new friends and catching up with the friends we didn't see over the summer is fun for me, though. So, I'm torn.
Whatever your back-to-school feelings are, I hope you have a great kick-off to fall. And if you could, please head over to the City News Facebook page and give us a like.
Rebecca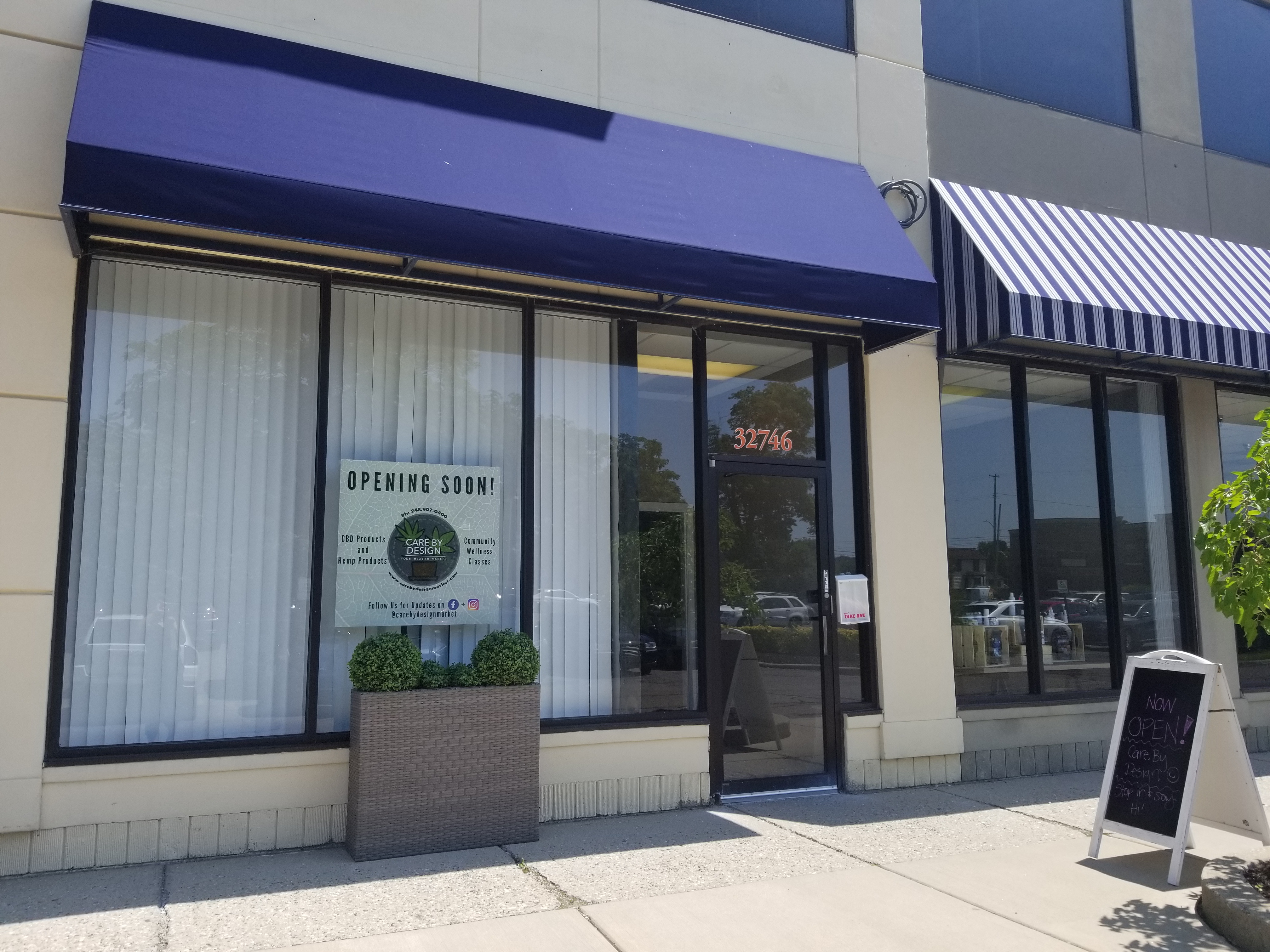 Check Out the Feature on Care By Design Health Market
Care By Design Health Market, the brainchild of Annette Compo, a local real estate broker and former president of the Greater Farmington Area Chamber of Commerce. Born of Compo's quest to find better ways to manage pain, the business, opened Aug. 1 in the Village Commons strip mall, offers CBD and hemp-based products, with a heavy emphasis on educating the public about how they may help manage chronic pain and improve health.
Corn Roast Slated for Farmers Market
Nothing beats the taste of summer sweet corn.
Summer harvest is the perfect time to savor the taste of sweet corn at the Oakland County Farmers Market. Join market vendors for a Corn Roast from 11 a.m. to 1 p.m. on Saturday, Sept. 7.
Enjoy a free ear of corn, one per person while it lasts.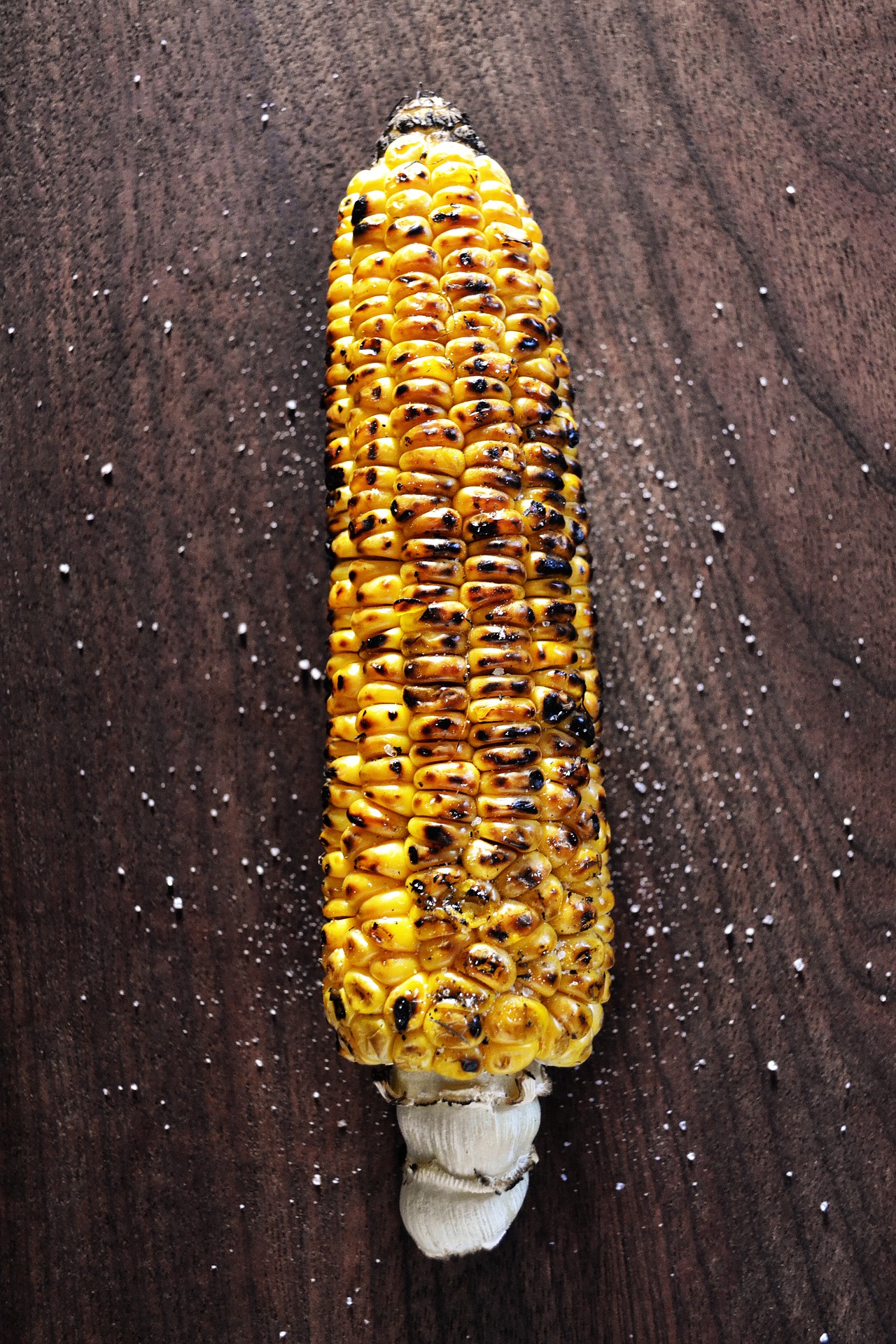 Get Ready for a Cool Evening of Music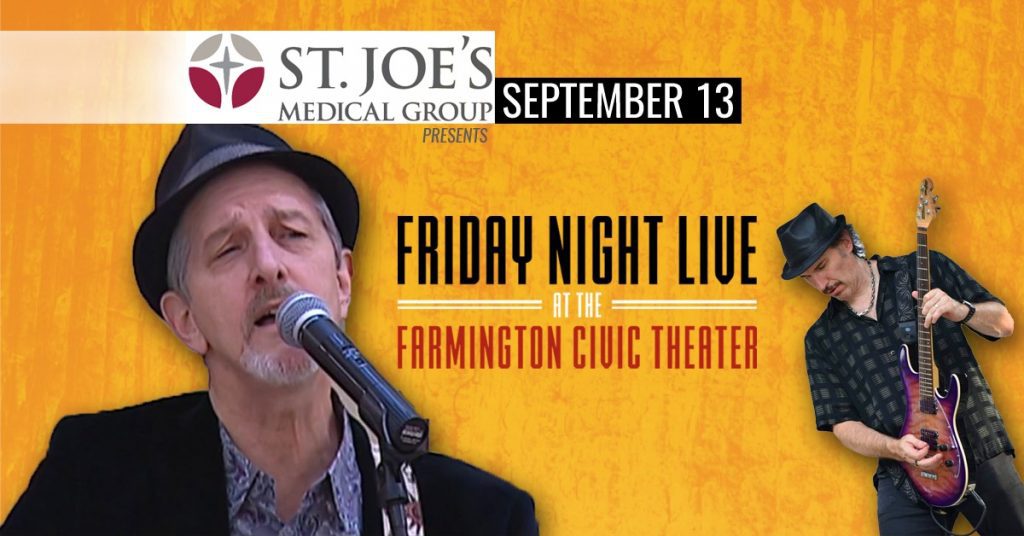 The Farmington Civic Center will be the scene for Friday Night Live with Tom Birchler & Bobby G on Friday, Sept. 13, from 8 to 10 p.m.
Enjoy an evening of live music in the intimate setting of the upstairs theater. It will be a wonderful evening for the whole family.
Tom Birchler is the producer/emcee of Downtown Farmington's summer concert series Rhythms in Riley Park and Lunch Beats live music at noon. He's also the co-producer of Friday Night Live.
Artists! Star Wars Fans! Lend Us Your Yoda Ears!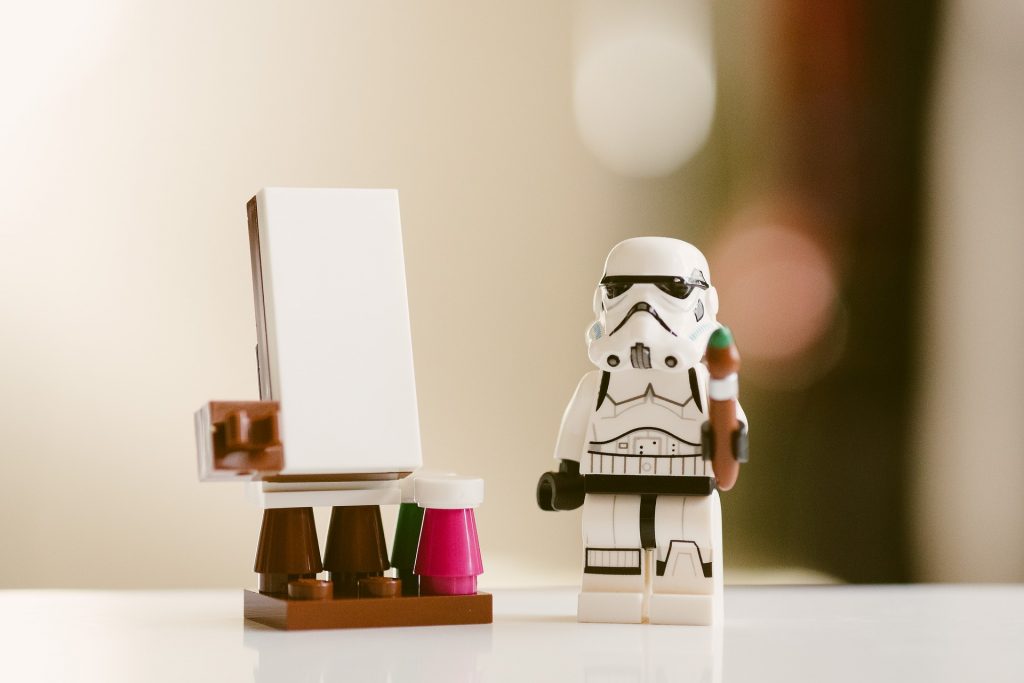 The Farmington Public Library is seeking submissions for a Star Wars Art Contest. Submissions will be unveiled at a Star Wars Art Gallery opening Thursday, Sept. 12.
Submissions will then be on display at the Main Branch of the Farmington Community Library from Sept. 13-30, when anyone can vote for their favorite piece. The winning submission will be featured on our social media accounts. In addition, the winner will receive a limited edition print of Boba Fett by Jim Swearingen, creator of the first licensed Star Wars toys.
Submit your piece at the Main Library Information Desk now through Sept. 11. Along with your submission, include on a separate sheet of paper with your name, phone number, email address, and the title of the submission. Submissions may not weigh more than 100 pounds, may not be more than 5 feet by 5 feet in length and height, and may not be more than 5 inches deep.