Friends,
I blinked and missed November.
At my house, we're in full-blown celebration mode. After Thanksgiving, we celebrated my dad's birthday. Then my twins' birthday is midmonth. My family Christmas party and my birthday sit back to back on the calendar. Christmas comes through like a freight train, and after a week of putting toys together and picking packaging out of the rug, we celebrate the New Year.
I'm pre-exhausted.
But this season, I'm doing a few things for myself. I signed up for a virtual race to run, walk or crawl at least one mile every day between Thanksgiving and Christmas. I'm also determined to enjoy a cheesy or classic (I haven't decided yet) movie without multi-tasking. And I have my heart set on finding a copy of Chicken Soup for the Soul: It's Beginning to Look A Lot Like Christmas in a store. A story of mine is published in the book and I'd just like to see it somewhere.
What are your plans for the holidays? Email me at citynewseditor@localbiznews.net so I can pick up a few new ideas for my family.
Rebecca
Water Meter Replacement
On Sept. 9, Ferndale City Council unanimously approved a plan to replace water meters throughout the city. The new meters will replace the city's current aging units, which have begun failing at increasing rates and producing unpredictable extreme water bills for some residents.
The replacement program runs now through July.
You will receive a letter from UMS when it's time for your property's meter replacement. You will be asked to schedule a two-hour appointment, during which UMS will complete the replacement at no cost to you. For greater appointment date/time availability, please be sure to schedule your appointment as soon as possible upon receiving your letter.
For more information, check the city website.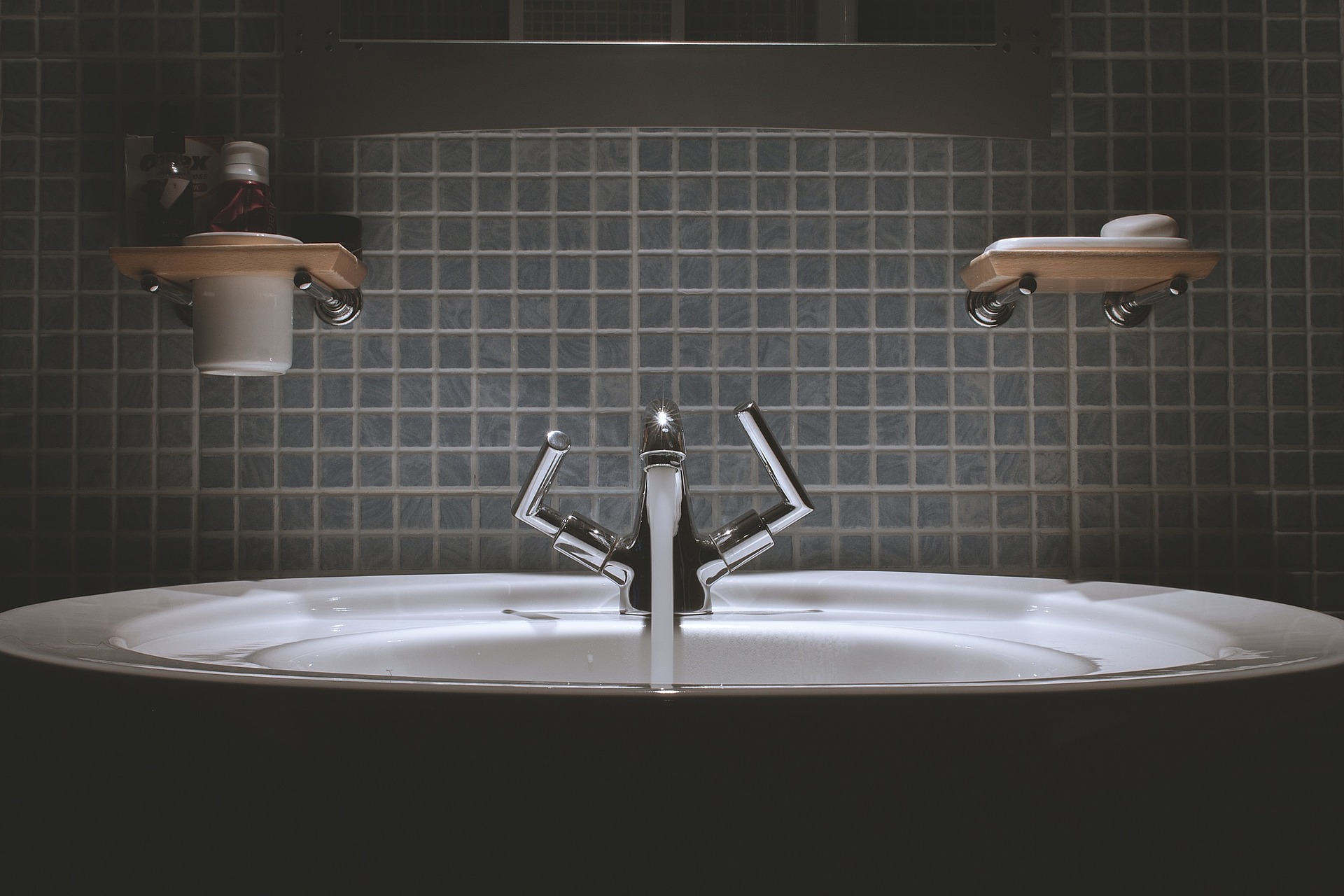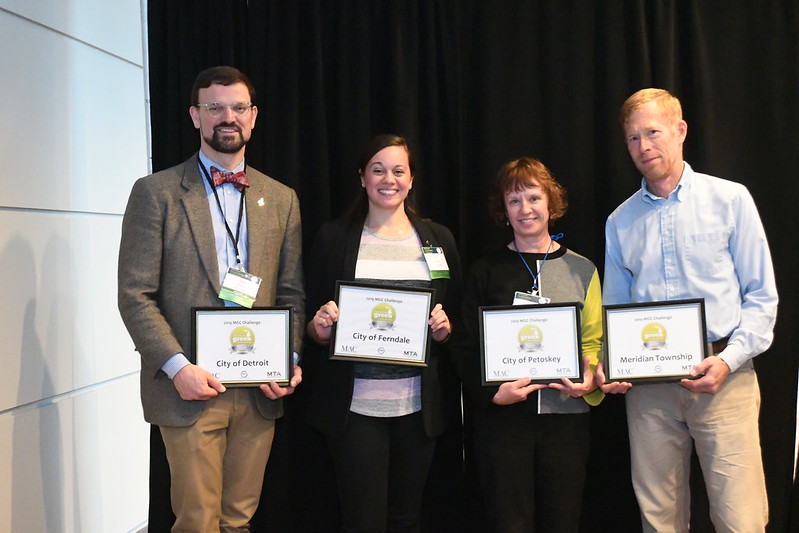 Ferndale Recognized for Sustainability
Ferndale was recognized as part of the 2019 Michigan Green Communities Challenge for its commitment to sustainability projects. The city was one of 36 communities that received awards at the annual Michigan Sustainability Conference.
Ferndale was awarded a Silver Certification and recognized specifically for its full LED streetlight conversion, which is in process and is set to be complete by the end of 2019.
For more information, including a look at the other 35 communities to be awarded, visit the MGC website.
Holiday Showplace
Whether you're looking for Christmas gift ideas or are in the market for something crafty, come and check out the Holiday Showplace.
Ferndale Parks & Recreation will be showcasing vendors who specialize in handmade jewelry, art, home decor and so much more on Sunday, Dec. 8, from 10 a.m. to 3 p.m.
At the Kulick Community Center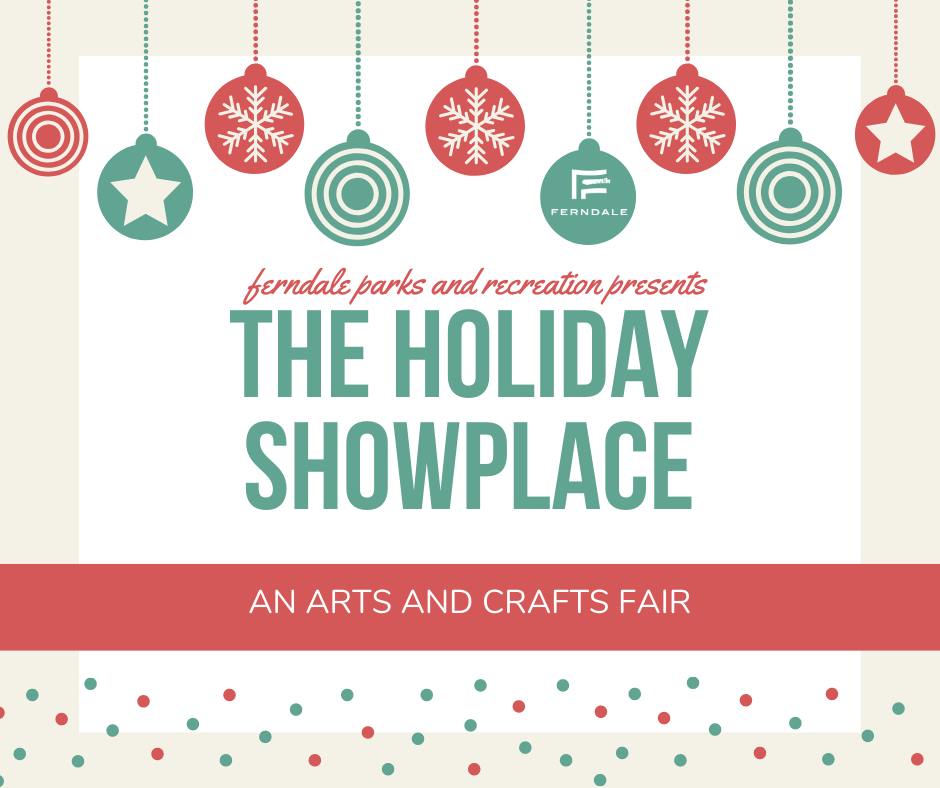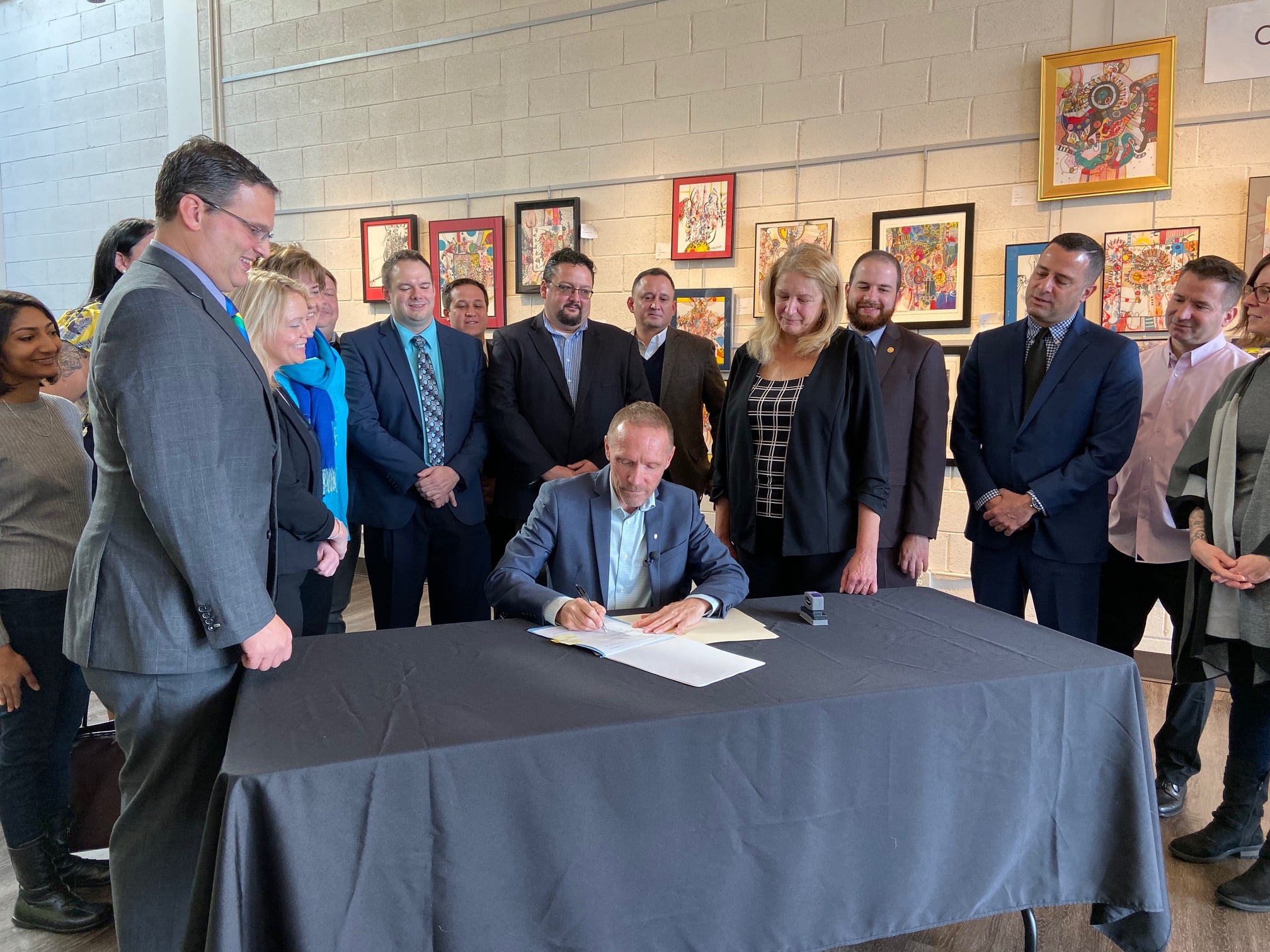 County Exec, Mayor Meet at Affirmations
Oakland County Executive David Coulter was joined Nov. 26 at Affirmations by Ferndale Mayor Daniel Martin, Mayor Pro Tem Greg Pawlica, and council members Dennis Whittie and Julia Music as he signed Resolution 19250, which will expand county policies to include employment protections for gender identity and expression, veteran status, familial status and marital status.